Back
11th Spine Update case forum and cadaver workshop
in Riyadh, Saudi Arabia.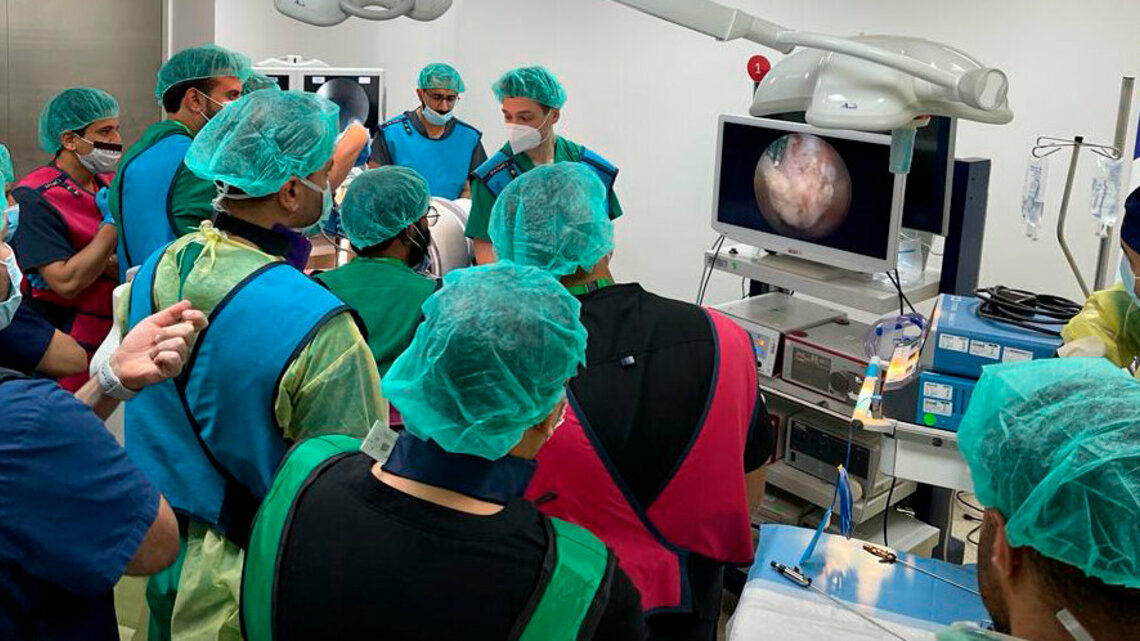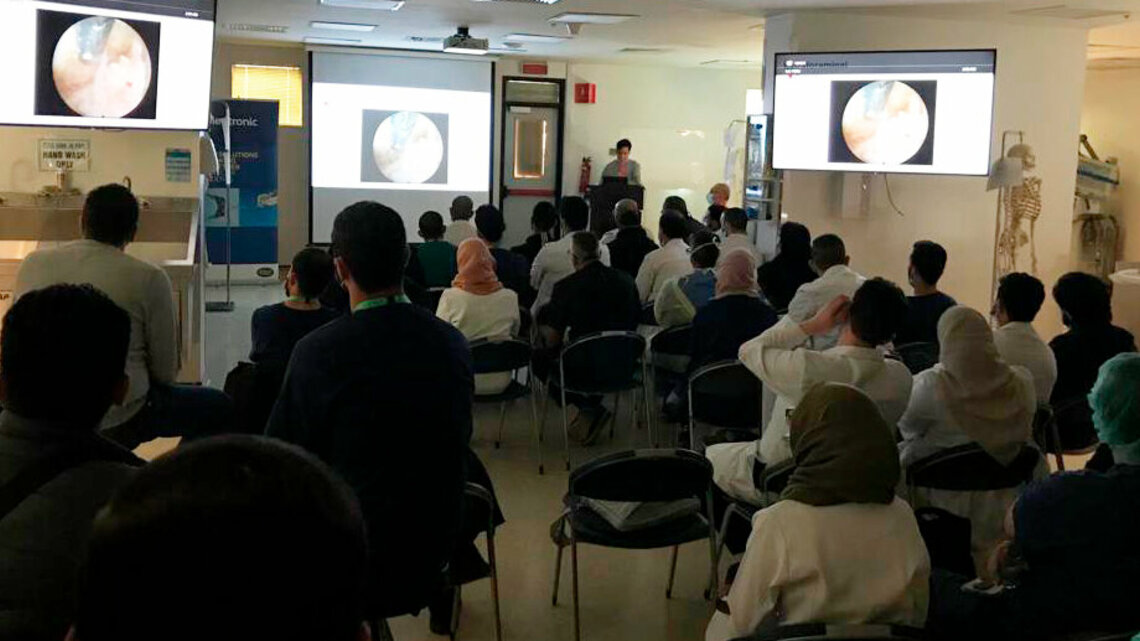 We are glad to support the 11th Spine Update case forum and cadaver workshop in Riyadh, Saudi Arabia.
Two separate workshop stations for endoscopic spinal procedures took place in response to the great interest in endoscopic surgery.
Are you interested in full-endoscopic spine surgery? Join one of our comprehensive training courses!
or contact us for more information: