Physicians
Endoscopic techniques are fulfilling the promise of minimally invasive spine surgery. A tiny (<1 cm) incision provides the patient with less pain and a faster recovery, while high resolution optics and innovative instrumentation provide the surgeon with excellent precision and functionality. As the endoscopic field has evolved, a wide range of instruments have been developed to allow the surgeon the ability to address a wide range of indications.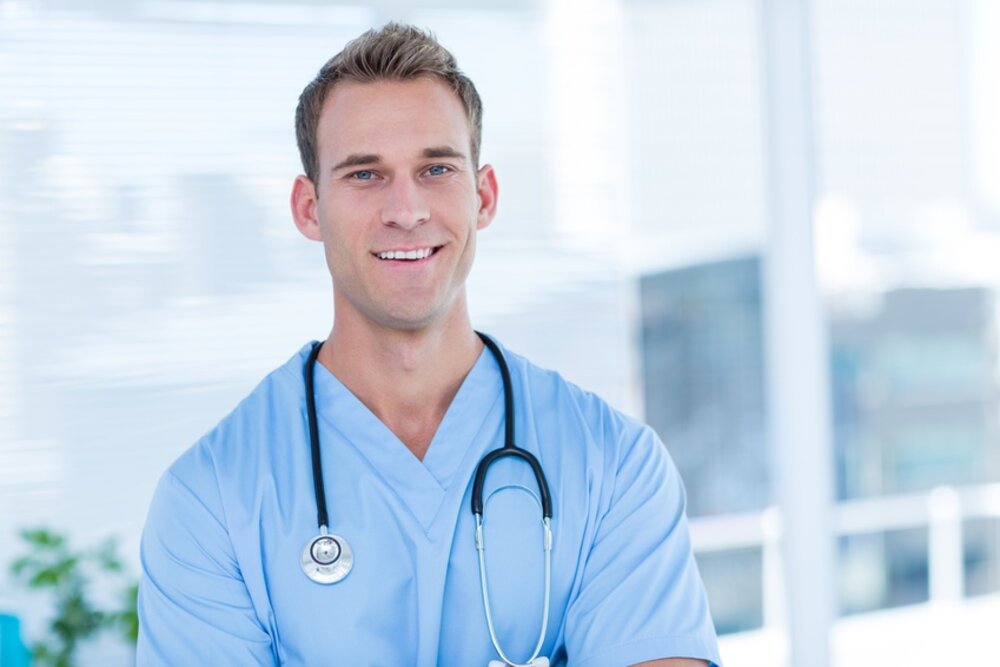 Patients
Spine surgery using an endoscope is the least invasive approach and can be expected to provide relief of symptoms with the least pain and the fastest recovery. Whether you have been told you have a herniated disc, sciatica, stenosis, or arthritis in your back, there may be an endoscopic procedure to help you.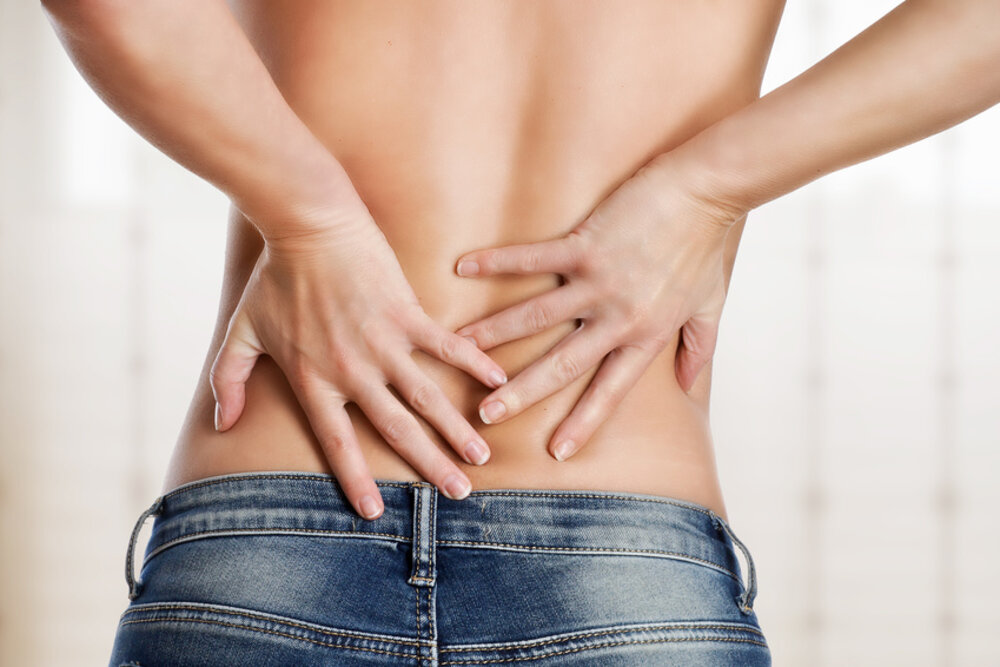 Sales Partner
Through our strong sales and service network, we are able to support physicians around the country with RIWOspine products and services. Be part of this successful network to implement full-endoscopic spine surgery in your area.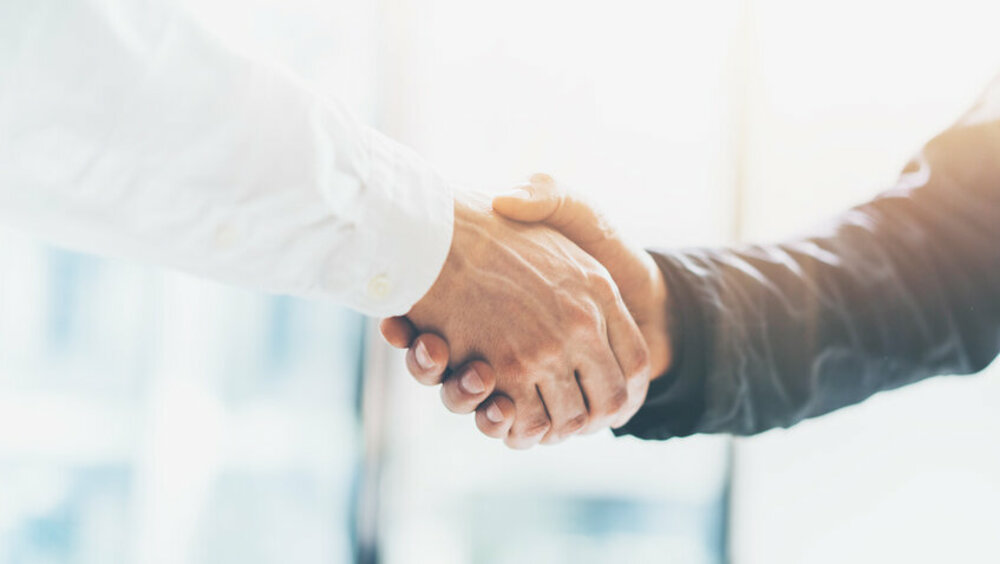 Pioneering endoscopic spine surgery
Richard Wolf / RIWOspine has long been the leader in pioneering full-endoscopic spine surgery with the development of specialized instrumentation and standardized techniques, combined with enabling technologies such as high resolution endoscopes, HD imaging systems, and articulating instruments. .
The RIWOspine education program offers excellent opportunities to learn about full-endoscopic techniques for spine surgery and interventional percutaneous spine pain therapy.
The program is a comprehensive training concept, consisting of different modules that progress physicians toward successful implementation of these innovative techniques in their hospitals or surgery centers.