Physicians
Pioneering solutions for indications, techniques and user training in full- endoscopic spinal surgery and interventional pain therapy, developed by visionary physicians for a new dimension of minimally invasive spinal surgery.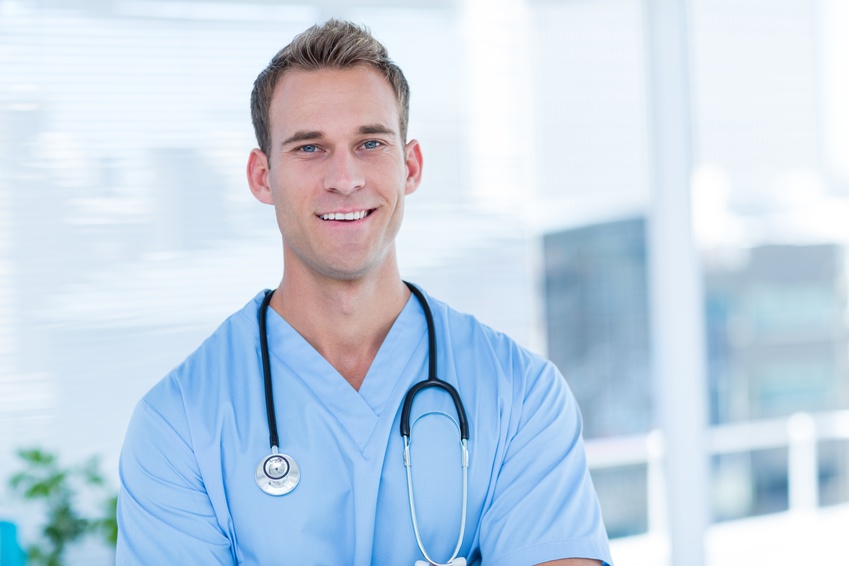 Patients
The combination of percutaneous access ports and high-resolution imaging enables innovative endoscopic surgical procedures that reduce the burden on the patient and enable the fastest possible convalescence. In degenerative diseases of the spine and their typical indications herniated disc or spinal canal stenosis, these methods with minimal surgical trauma become the standard in modern spine surgery and pain therapy.
More Information Contact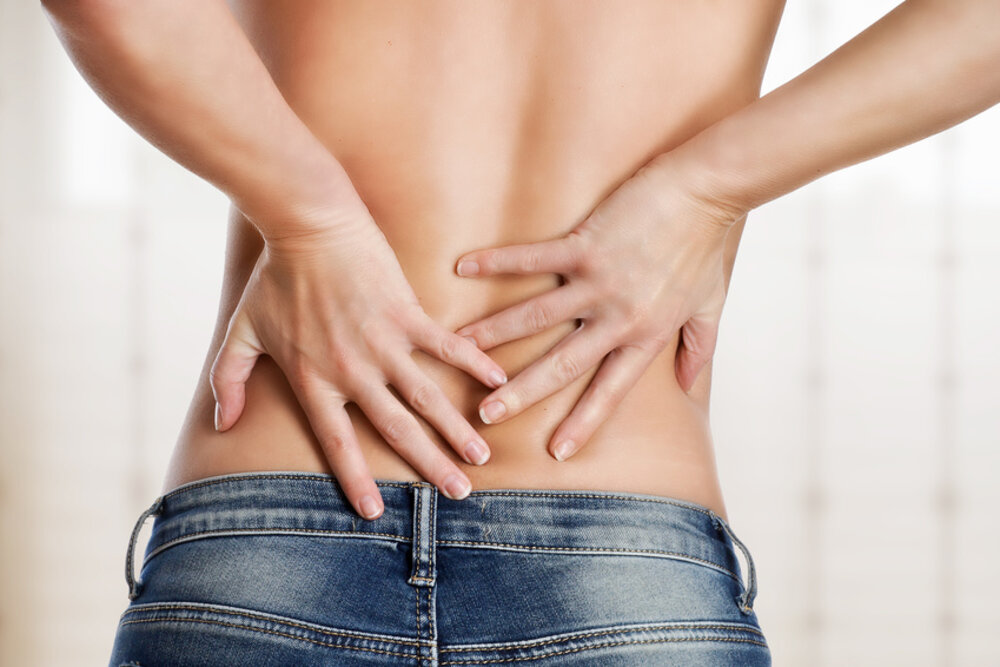 Sales Partner
Through our strong sales and service network, we are able to support physicians around the world with RIWOspine products and services. Be part of this successful network to implement full-endoscopic spine surgery in your area.
Contact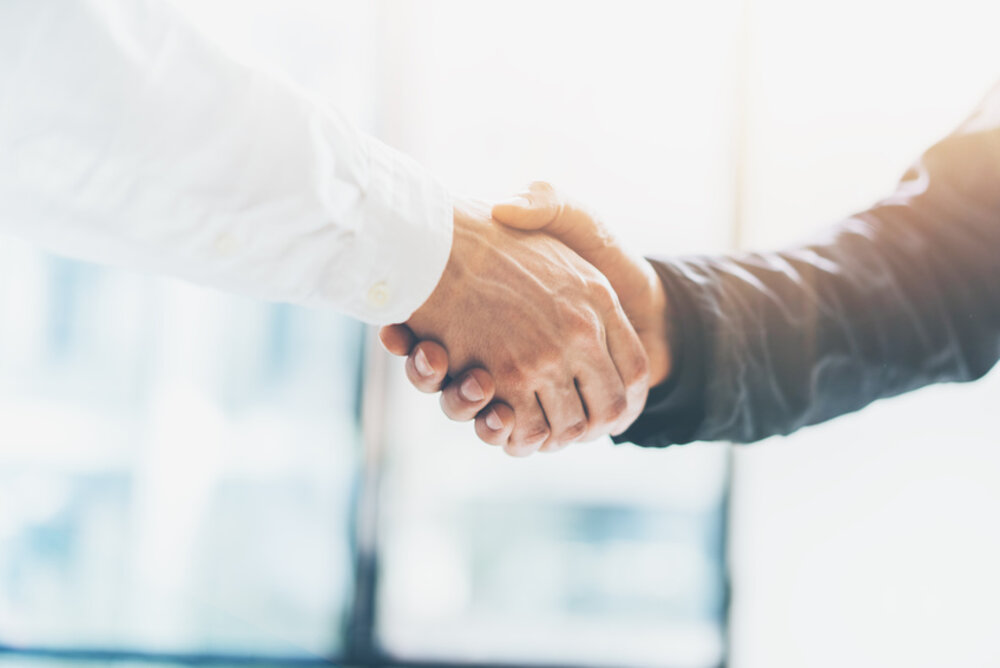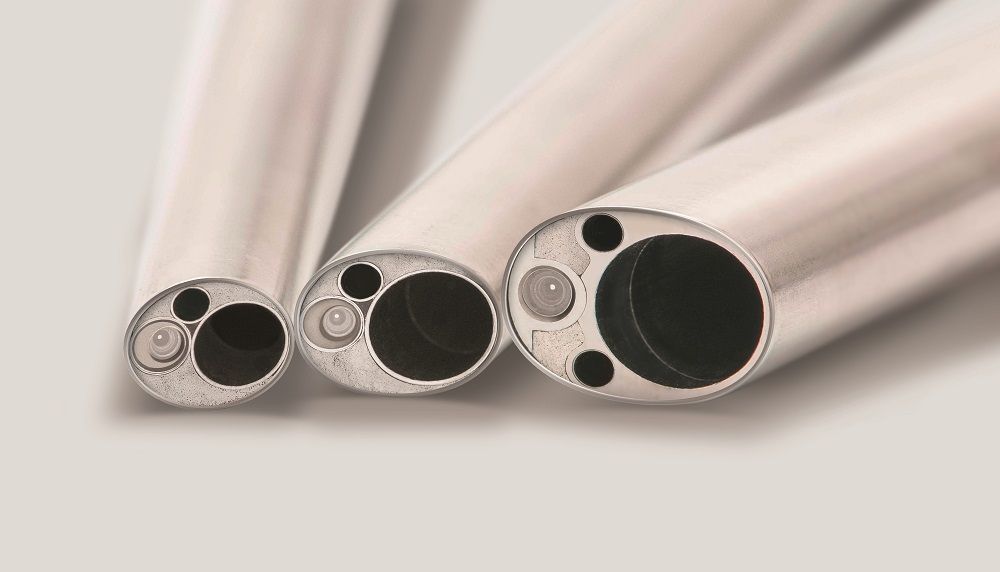 Pioneering endoscopic spine surgery
Richard Wolf / RIWOspine has long been the leader in pioneering full-endoscopic spine surgery with the development of specialized instrumentation and standardized techniques, combined with enabling technologies such as high resolution endoscopes, HD imaging systems, and articulating instruments.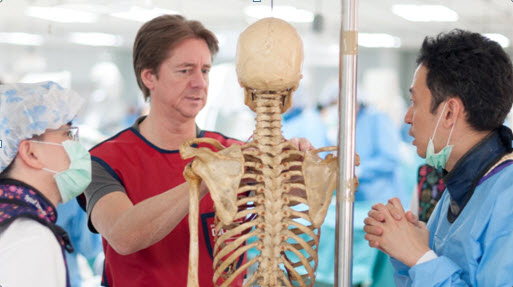 The RIWOspine education program offers excellent possibilities to learn more about the full-endoscopic technique for spine surgery or interventional percutaneous spine pain therapy.
It is a comprehensive training concept consisting of different modules to implement these innovative techniques successfully in your hospital.