1st World Congress of Spine Endoscopy
The live, didactic & interactive program for full-endoscopic surgery of the lumbar, thoracic and cervical spine.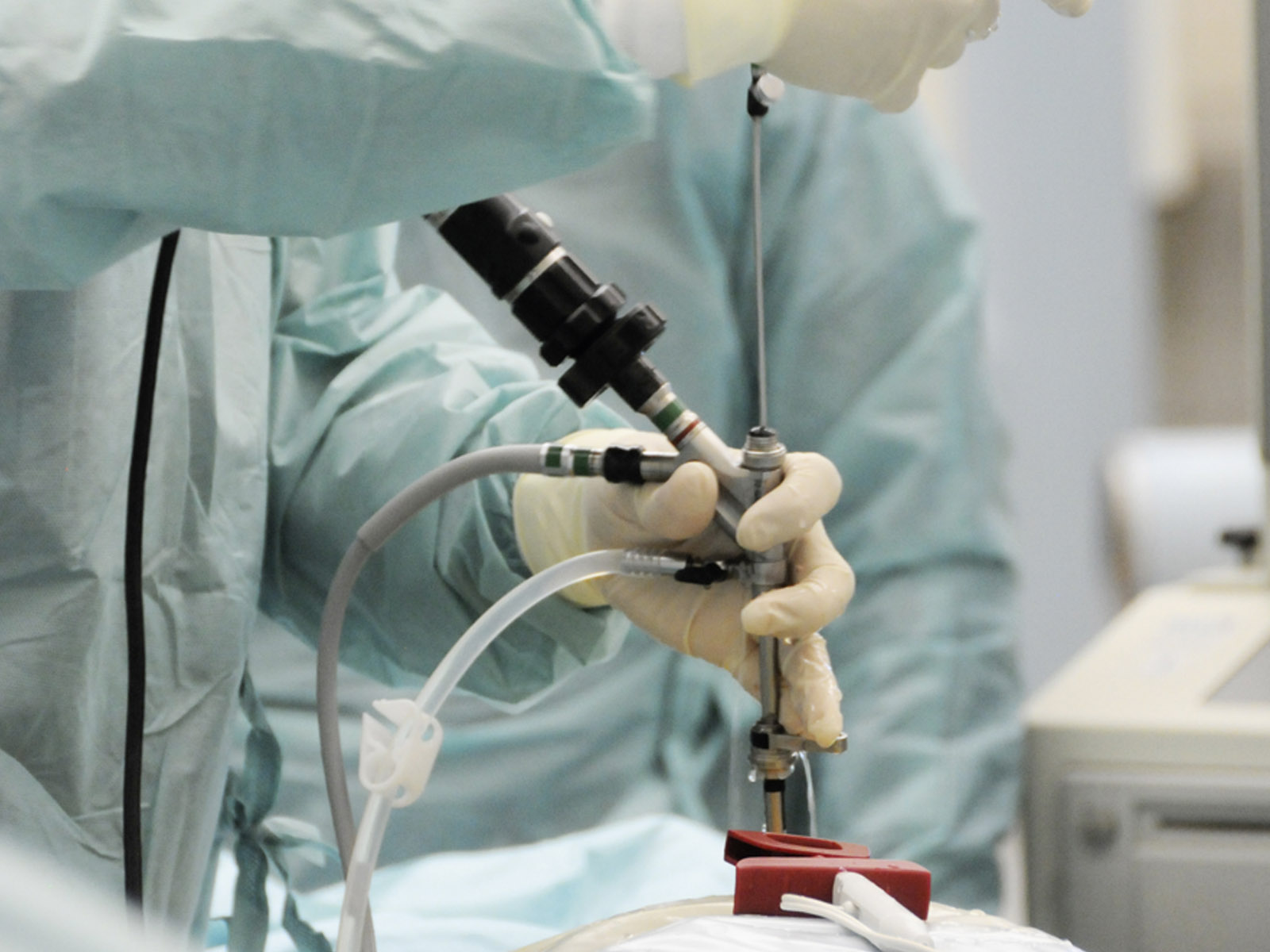 Technological advances in Spine Endoscopy / Full Endoscopic Spine Surgery over the past years have been spectacular. It's been 20 years (1998) the first Spine Endoscope System approved by FDA and since then, Spine Endoscopy has surpassed its function as a technique for basic discectomy and is today the mainstay not only for Lumbar Discectomies but also for treatment of Spinal Canal Stenosis and beyond.

On behalf of the organizing committee, we look forward to welcoming you to Hyderabad for an exciting event expressly designed to Learn, Collaborate and Deliver.