1st Hokkaido FESS Workshop
in Sapporo / Japan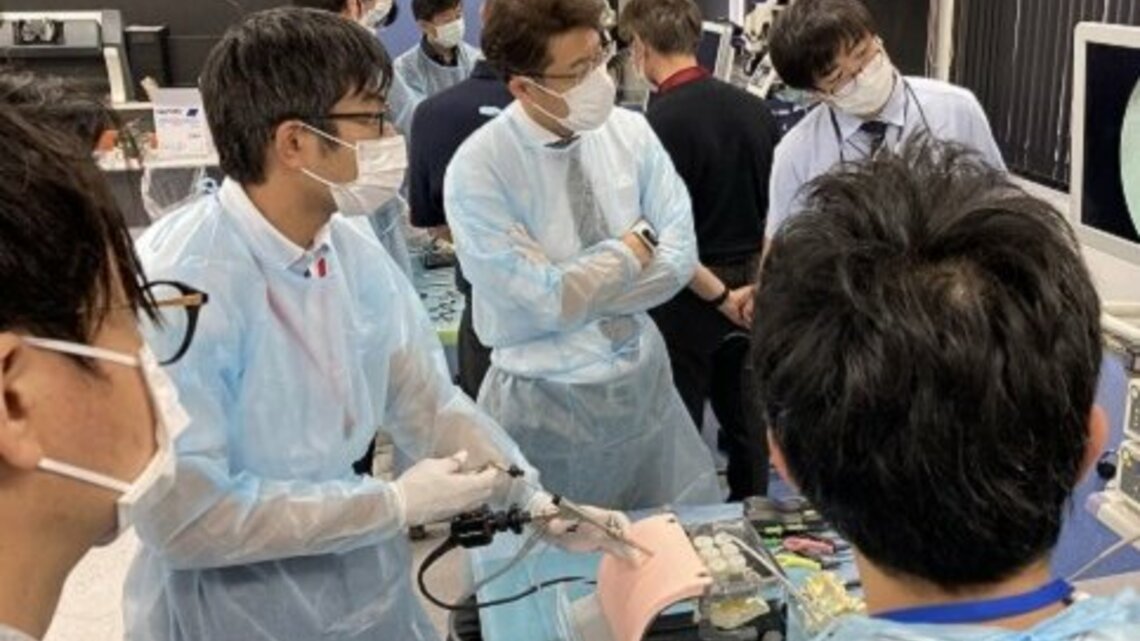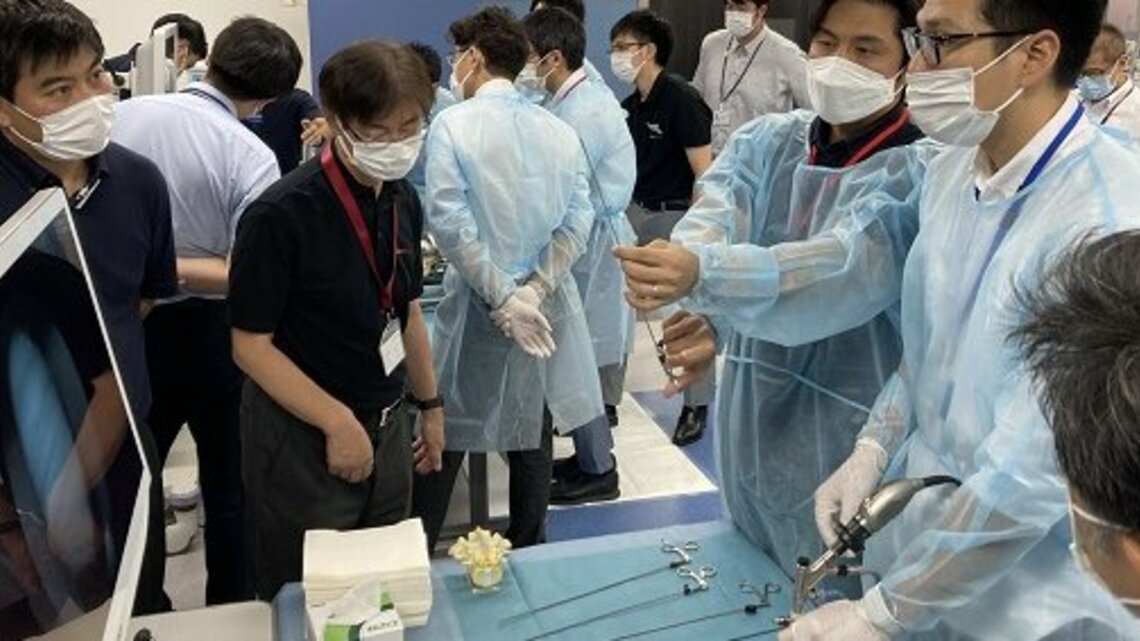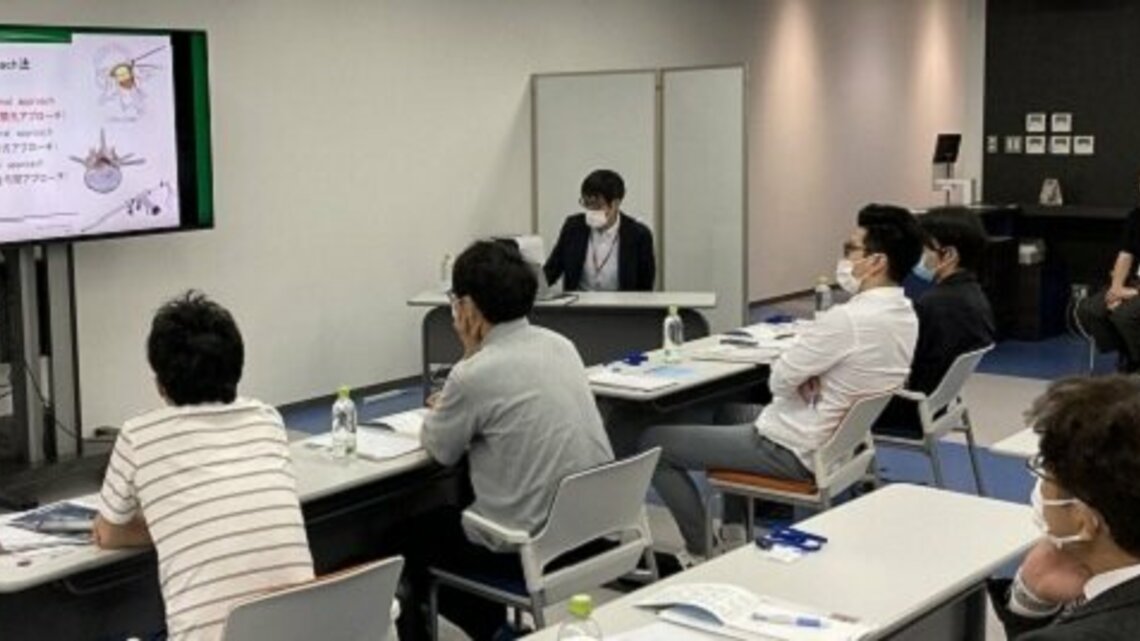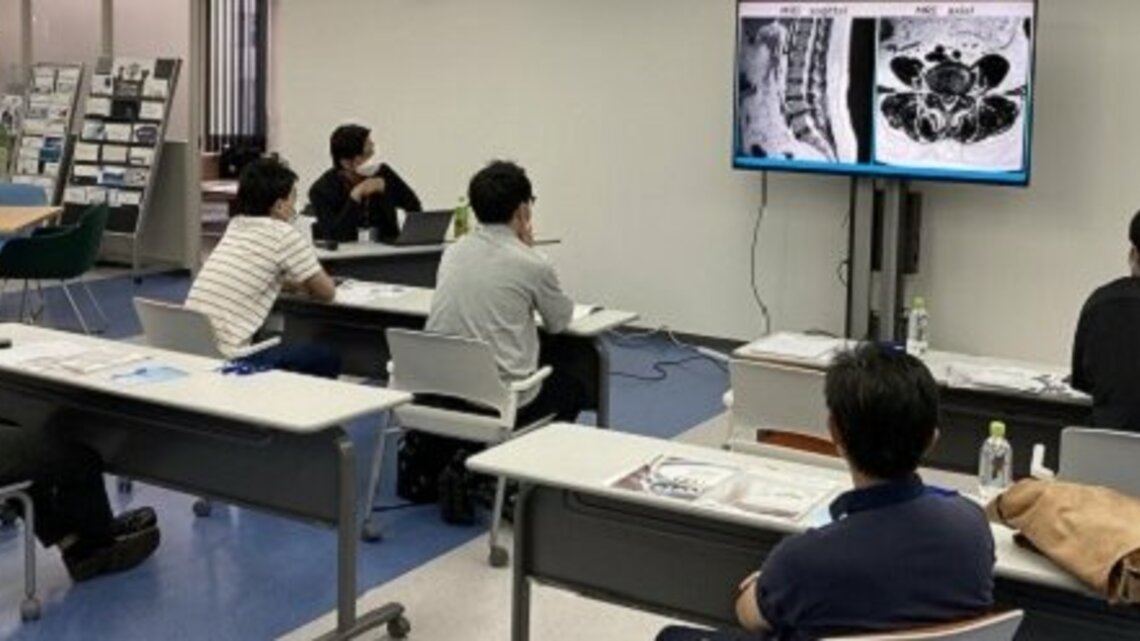 RIWOspine Japan had a pleasure to participate at 1st Hokkaido FESS Workshop, that was held in Sapporo and was a great success.

Many thanks to our FESS KOL's Dr. Katsuhisa Yamada and Dr. Ken Nagahama for joining us and for their presentation.

The lecture about Interlaminar and Transforaminal approach was followed by a lively discussion among the numerous attendants and then by hands-on training session, where our participants could learn more about this most minimal invasive technique, the full concept of this surgery and scientific background.