Center of Excellence
Prof. Dr. Ghassan Elgeadi Saleh, Instituto de Cirugía Avanzada de Columna (ICAC)in Madrid / Spain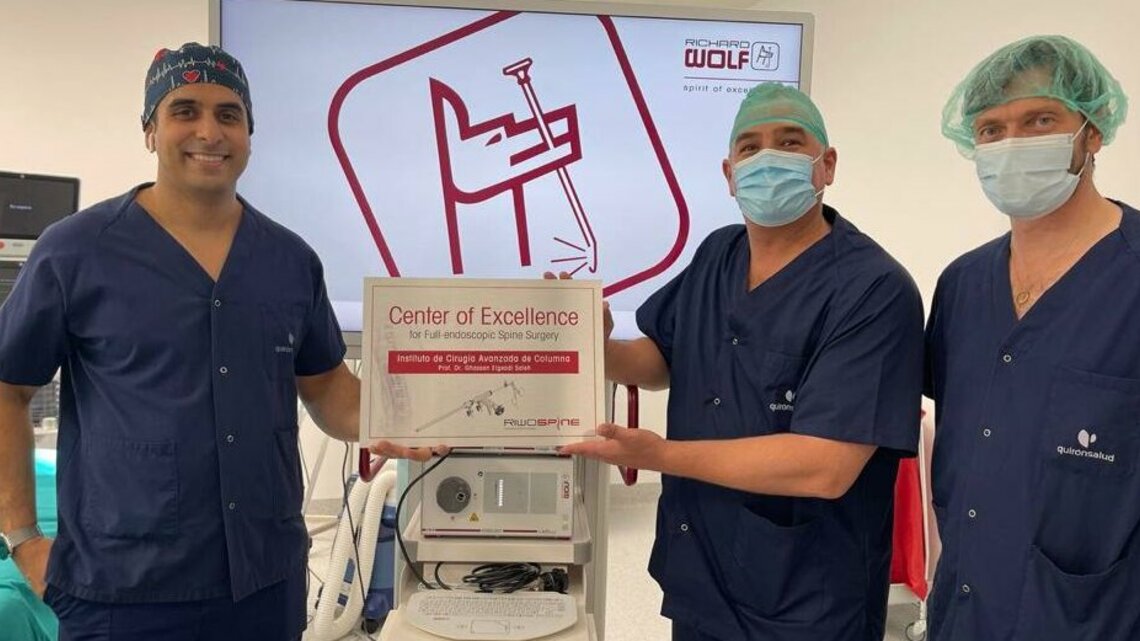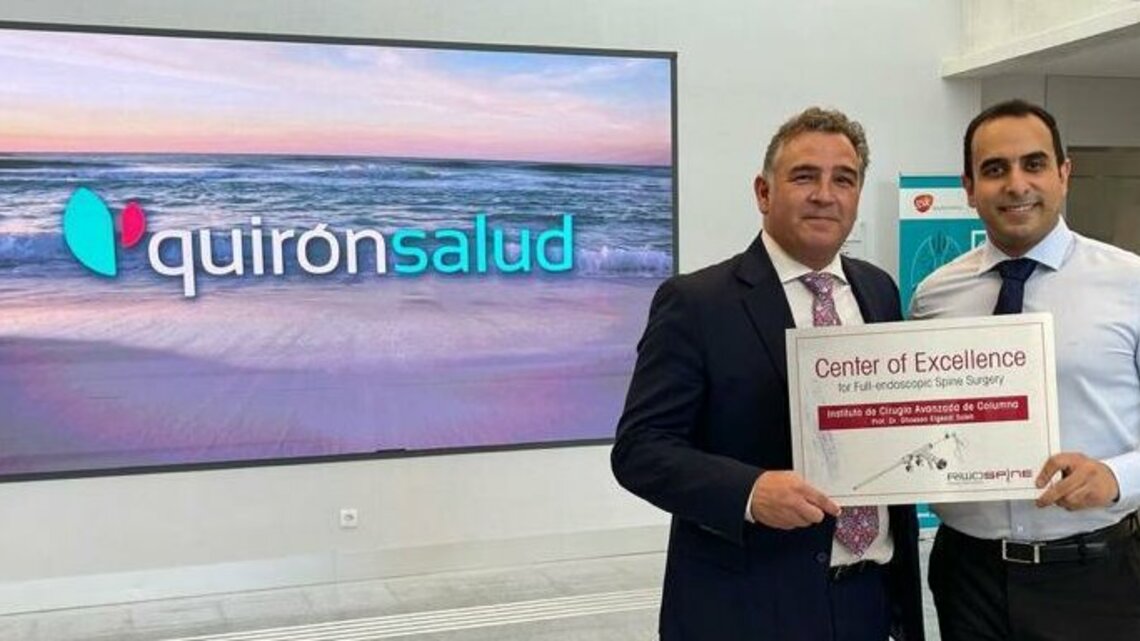 We are very delighted to honor Prof. Dr. Ghassan Elgeadi Instituto de Cirugía Avanzada de Columna (ICAC)in Madrid/ Spain ???????? with the Center of Excellence Award for Full Endoscopic Spine Surgery.

We thank Prof. Dr. Ghassan Elgeadi Saleh for his achievements in the field of spinal endoscopy and his support in education and training.

Many thanks to our local partner Palex Medical .