Full-endoscopic spine surgery workshop
in Singapore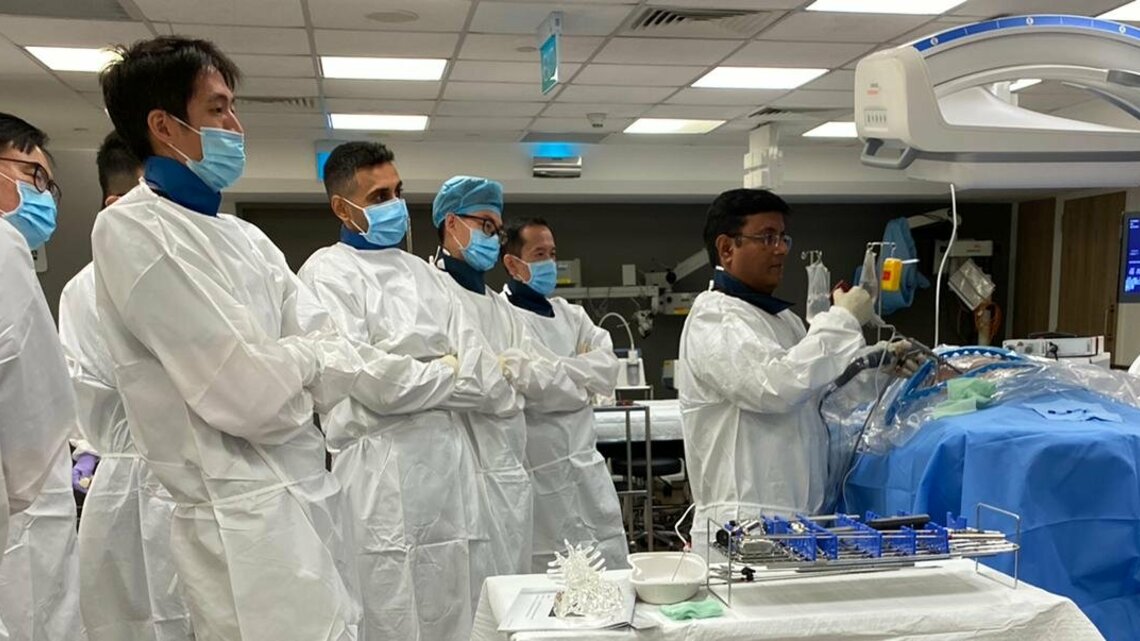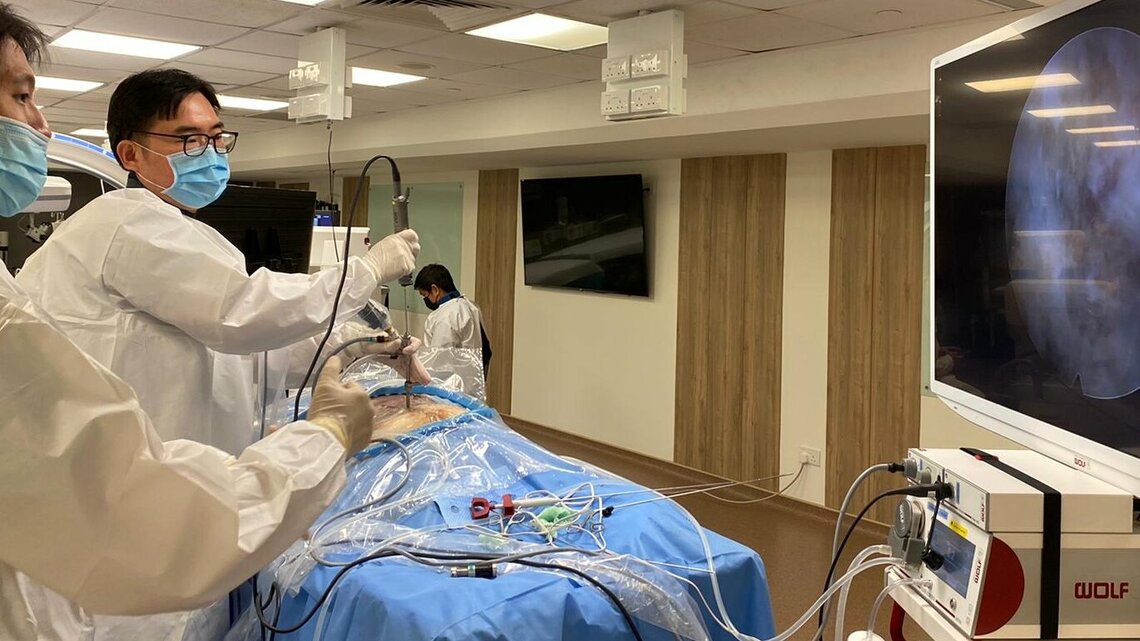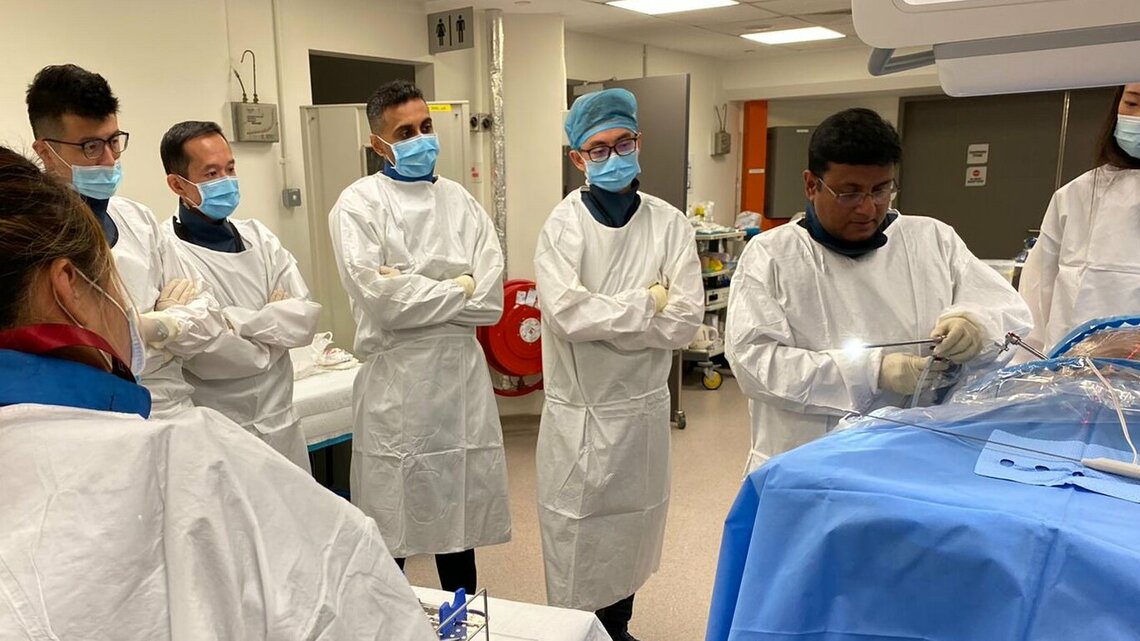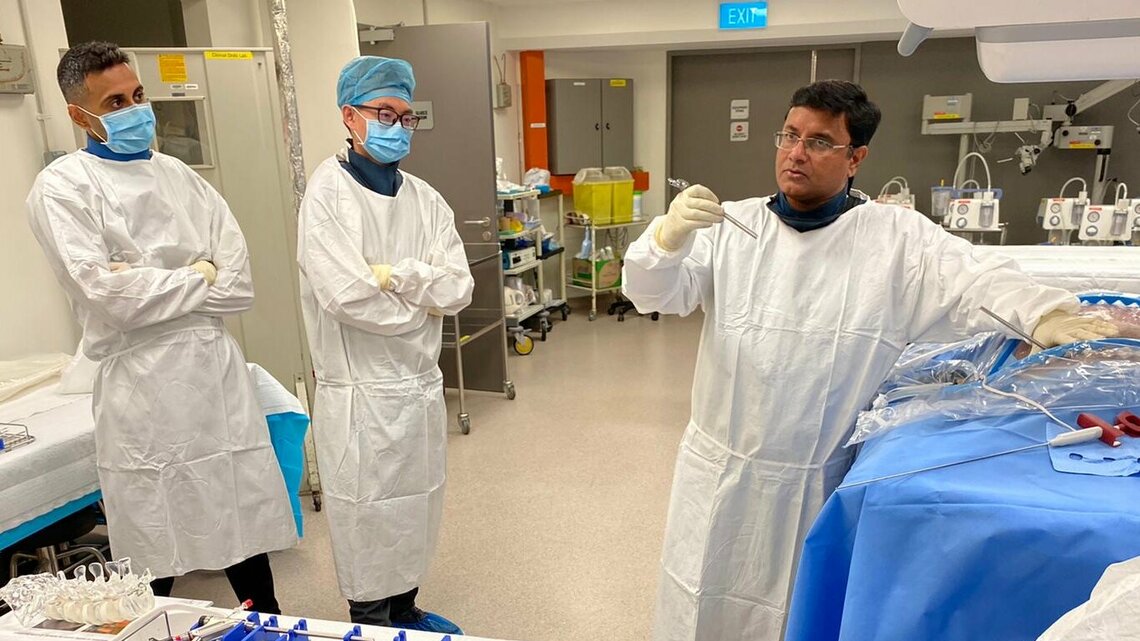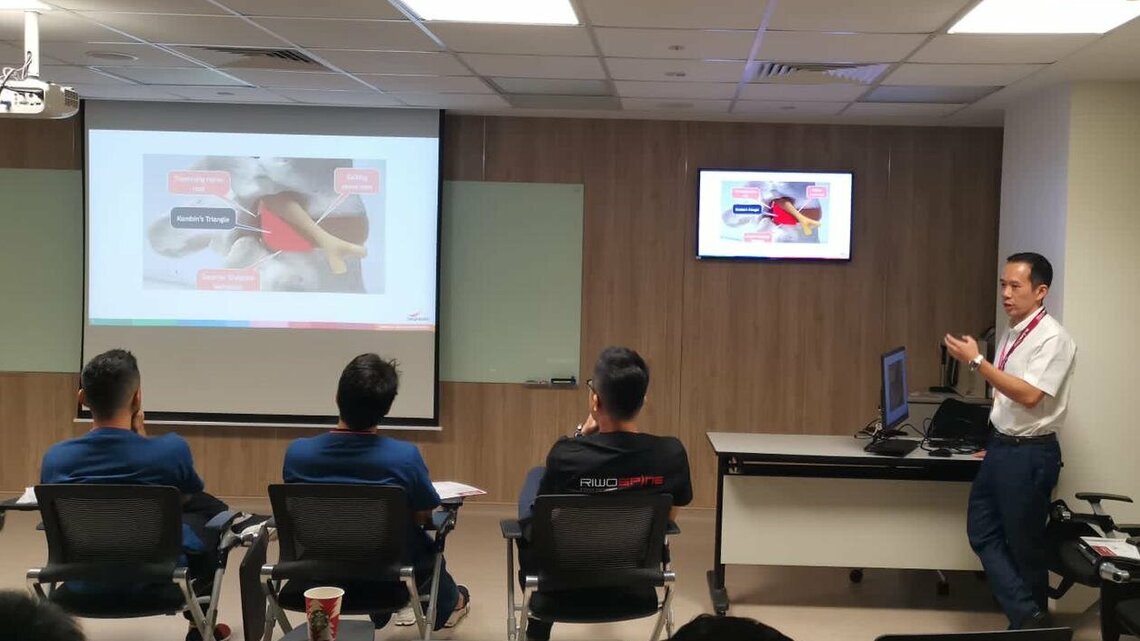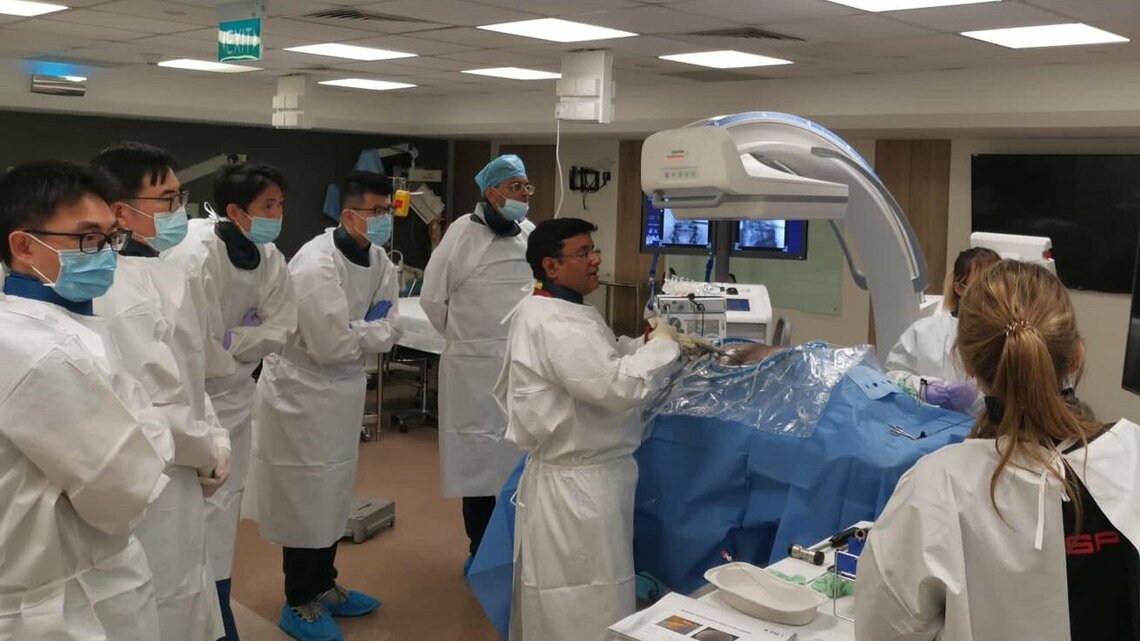 We are delighted about two wonderful workshop days at Changi General Hospital in Singapore.
Our thanks to Dr Dinesh Kumar and Dr Loo Wee Lim for the warm welcome and for hosting us.
We are greatful to Prof. Pramod Lokhande and the faculties for sharing their experience in full-endoscopic spine surgery.
One word to our local partner Surgicare: your support means the world!