Intensive Training Course
in Madrid / Spain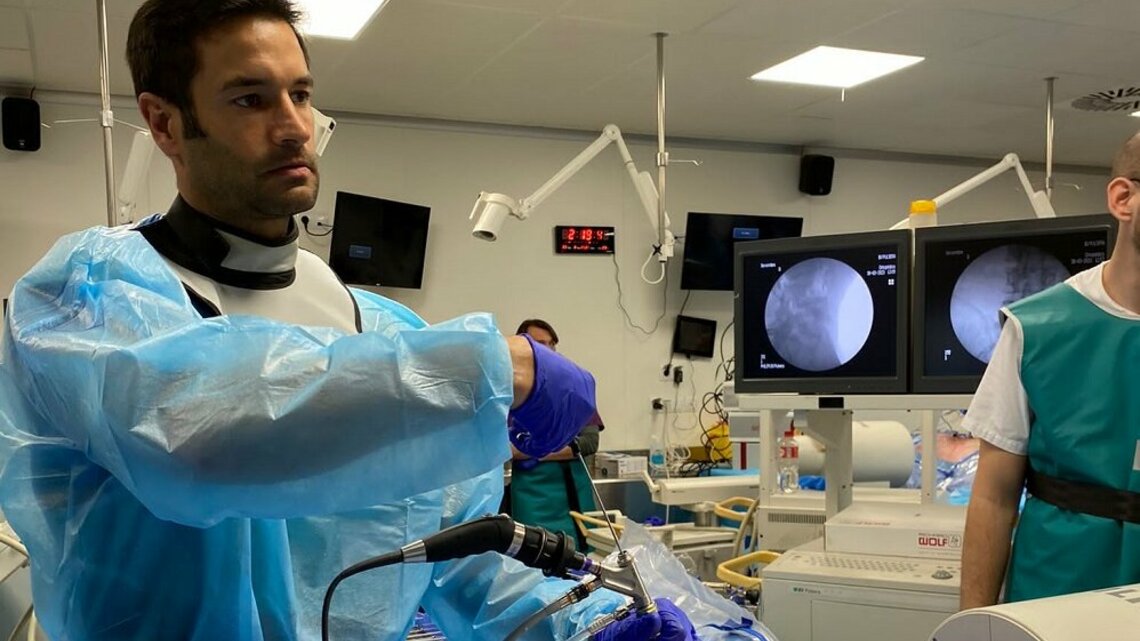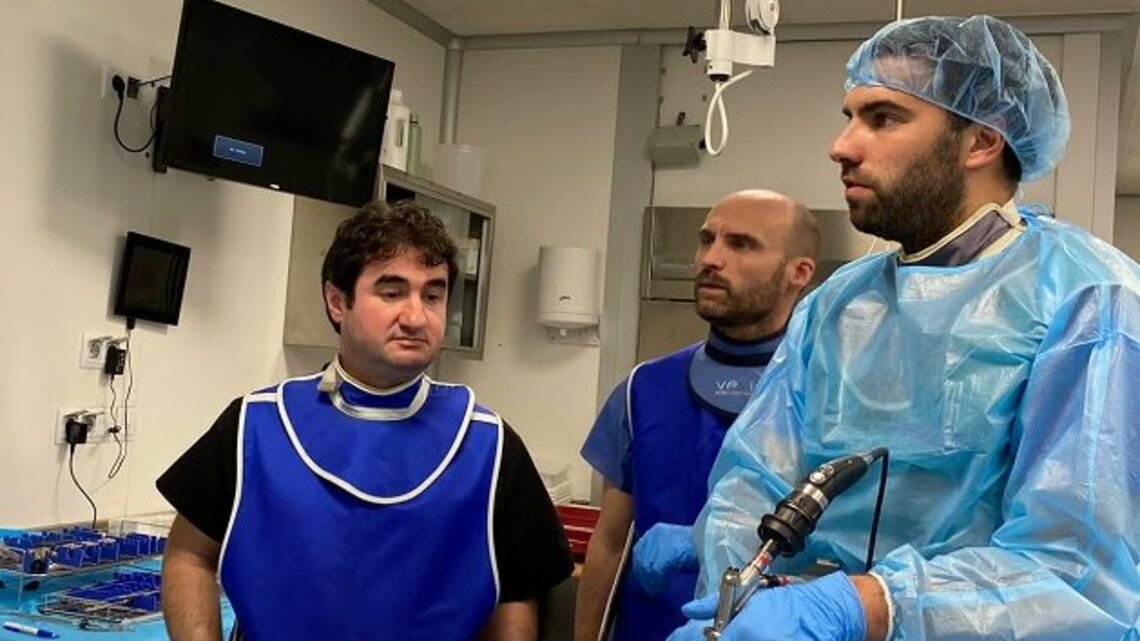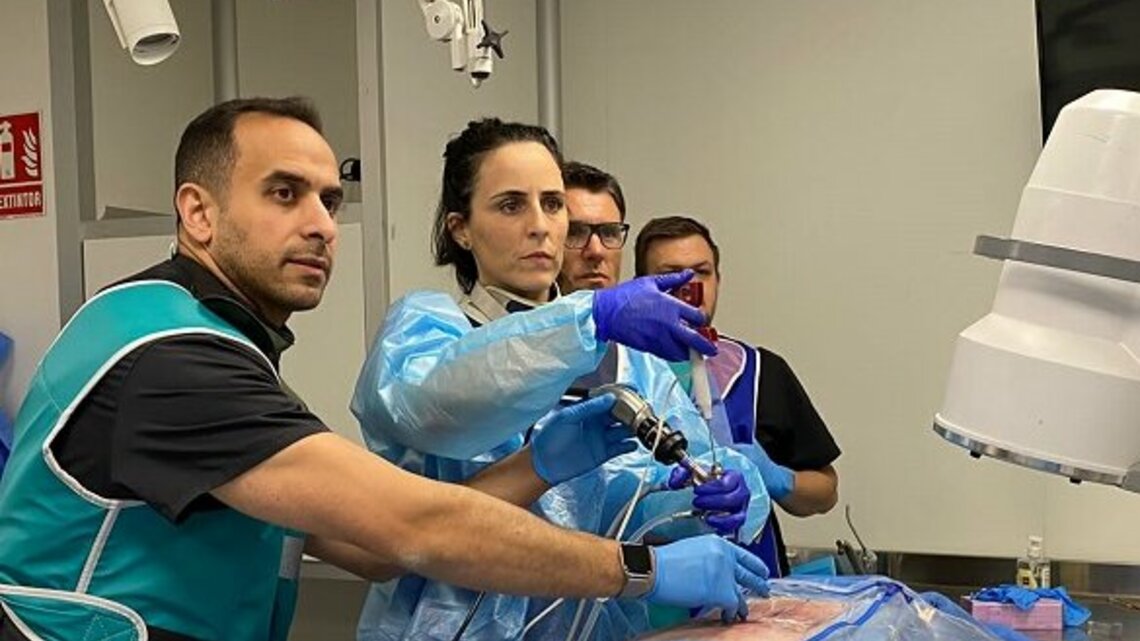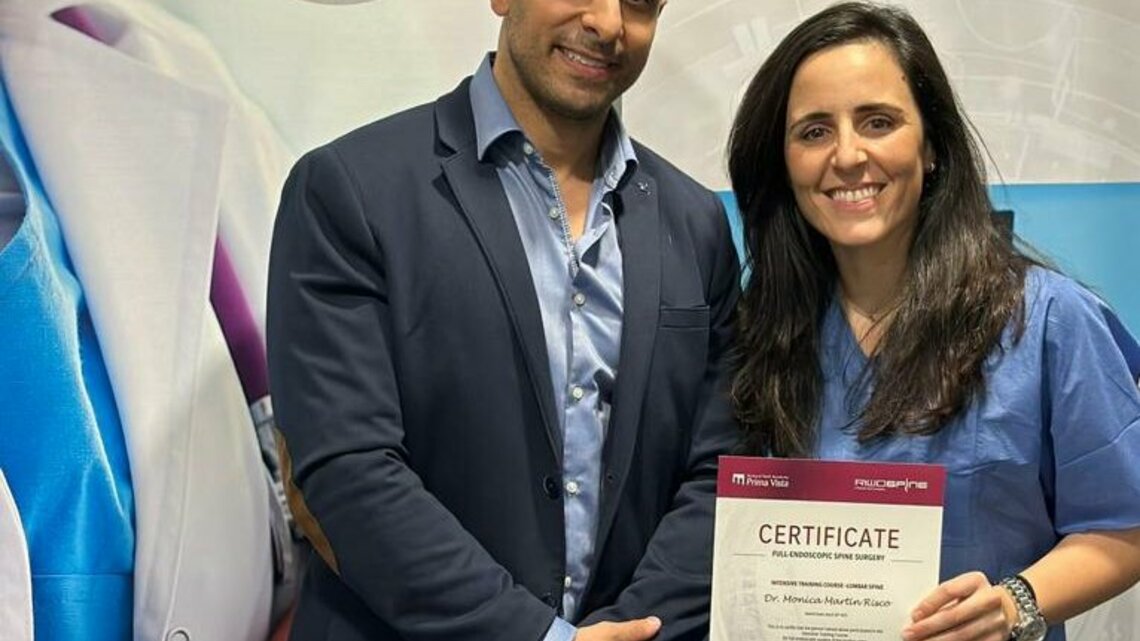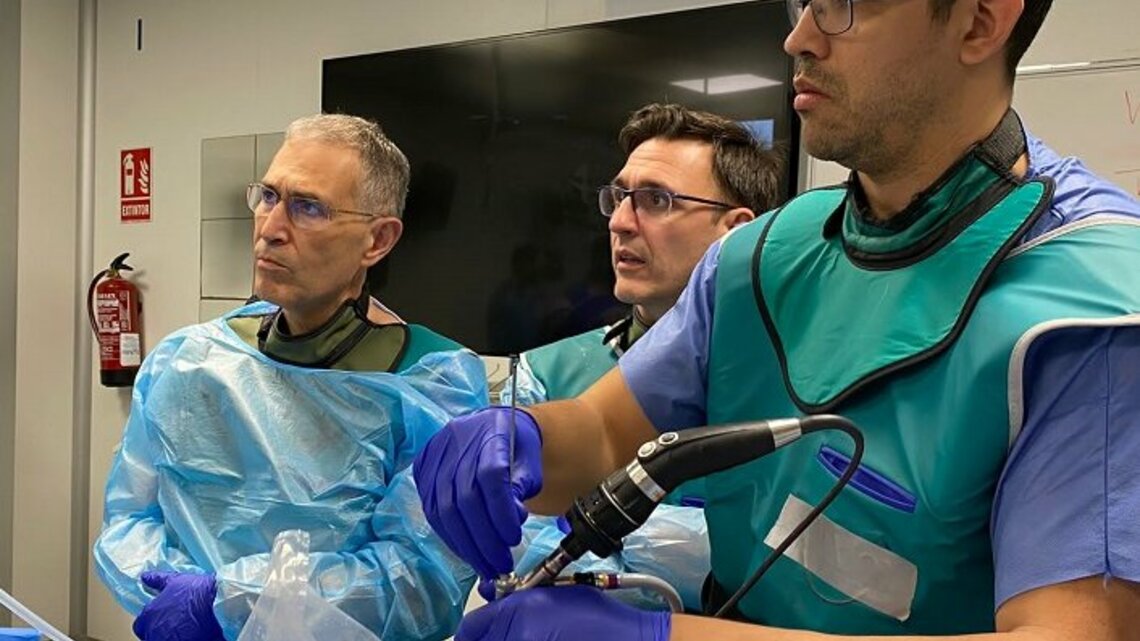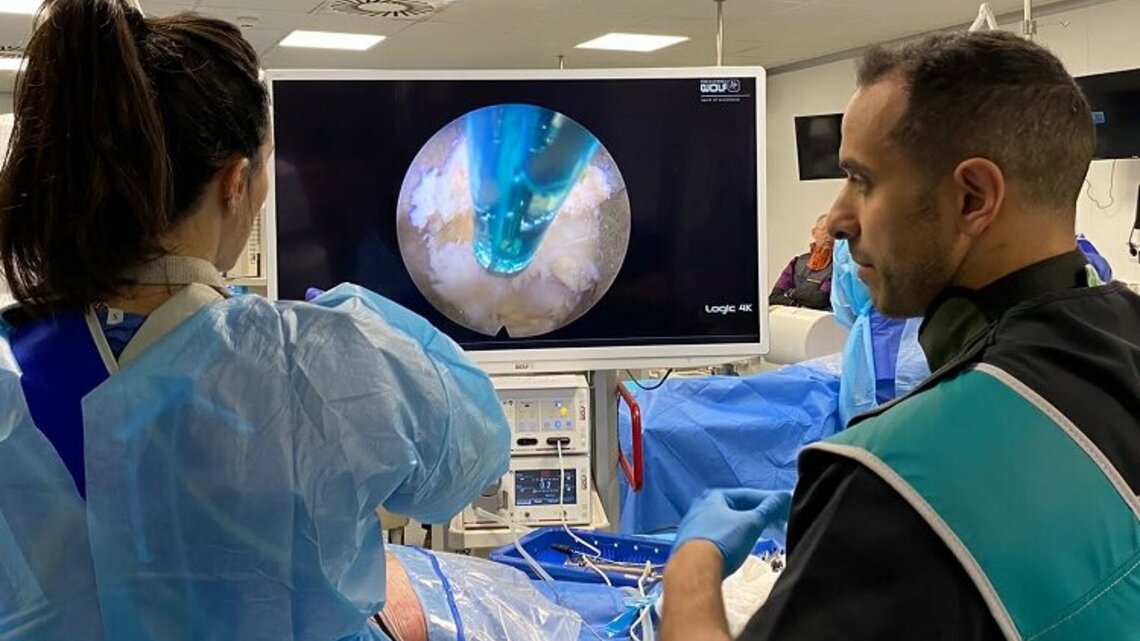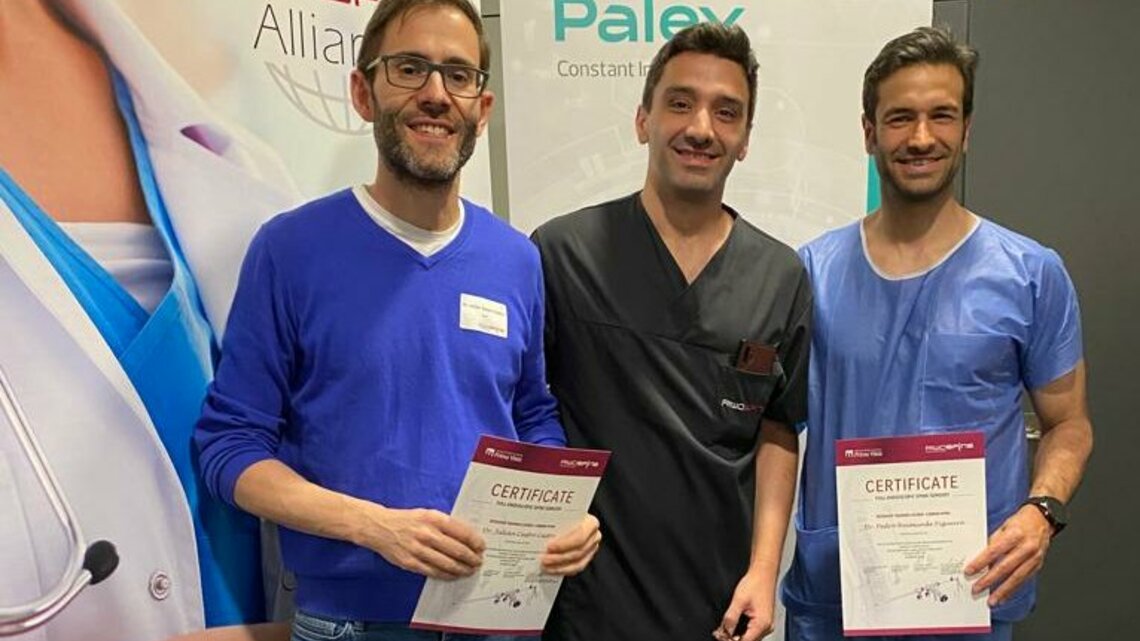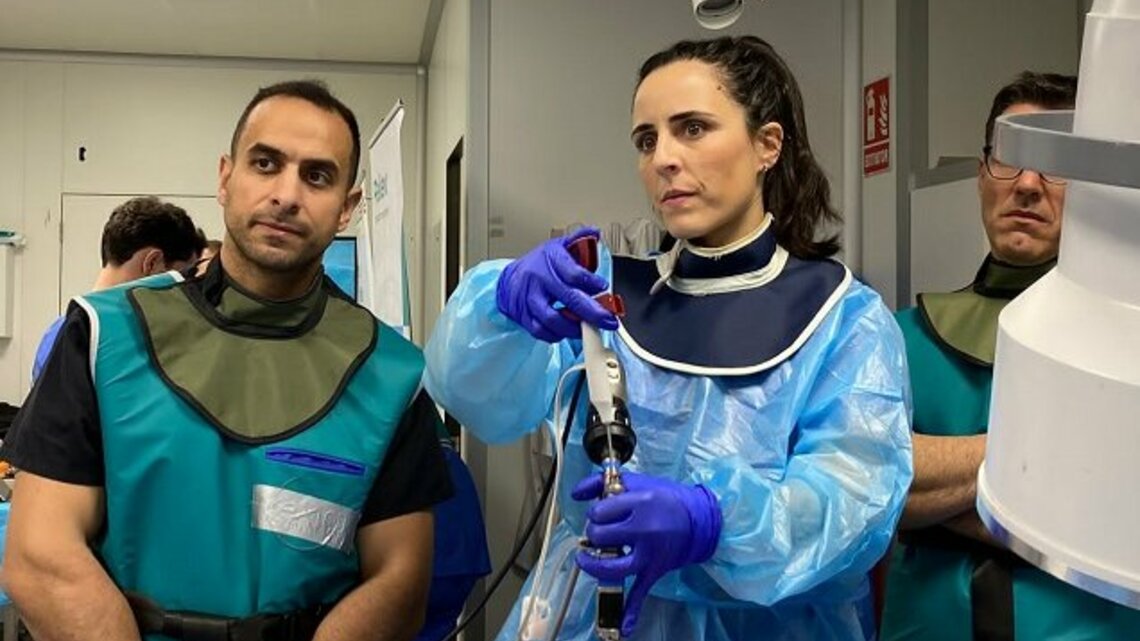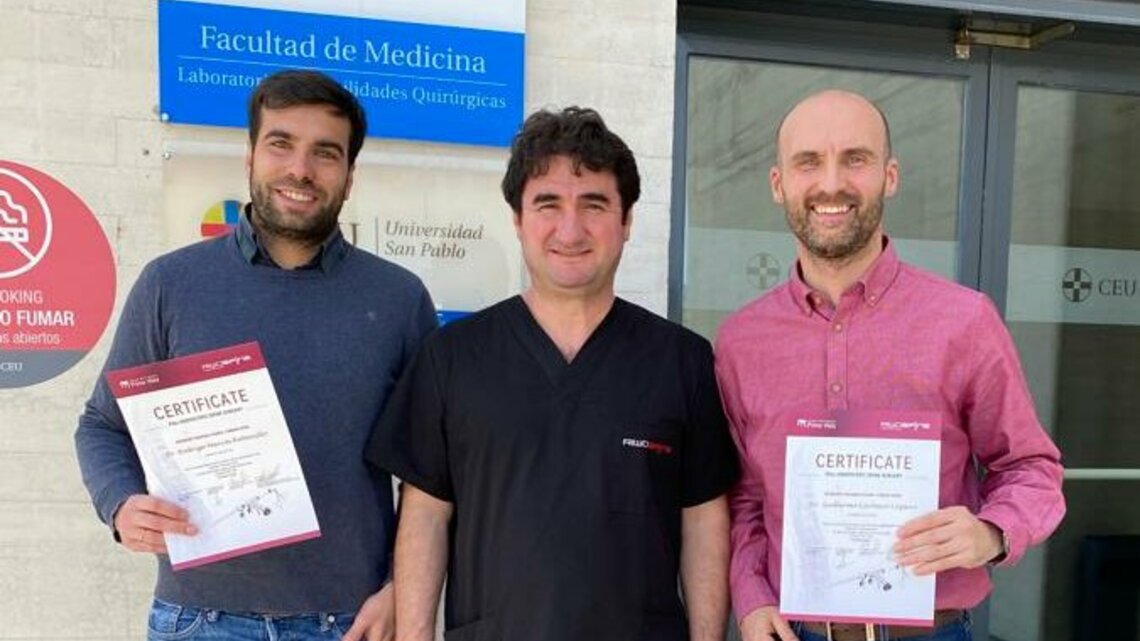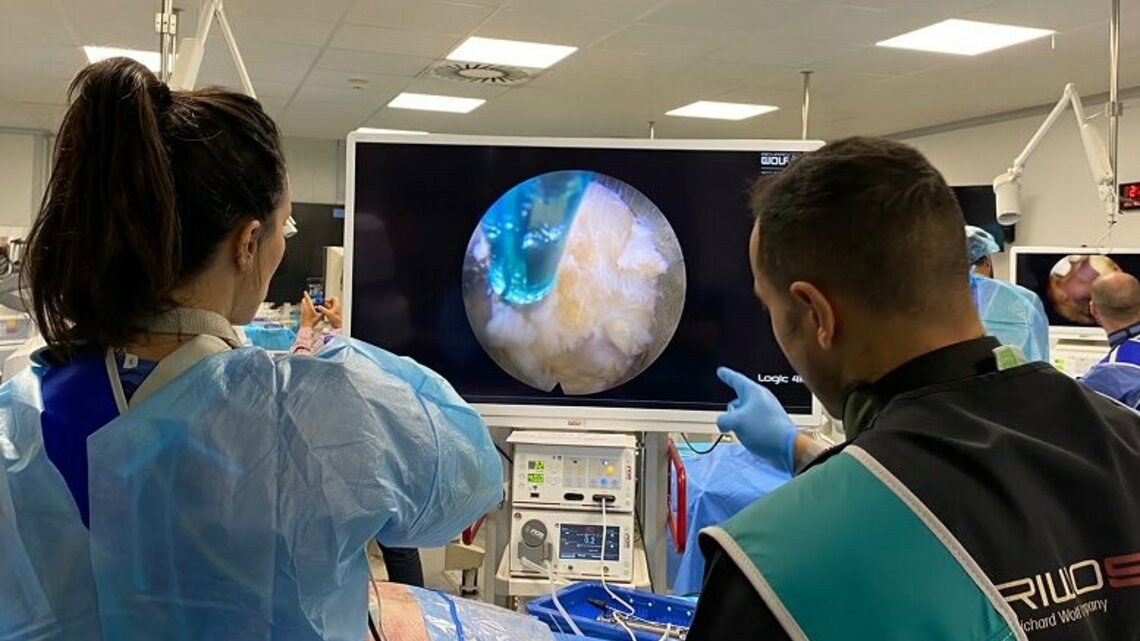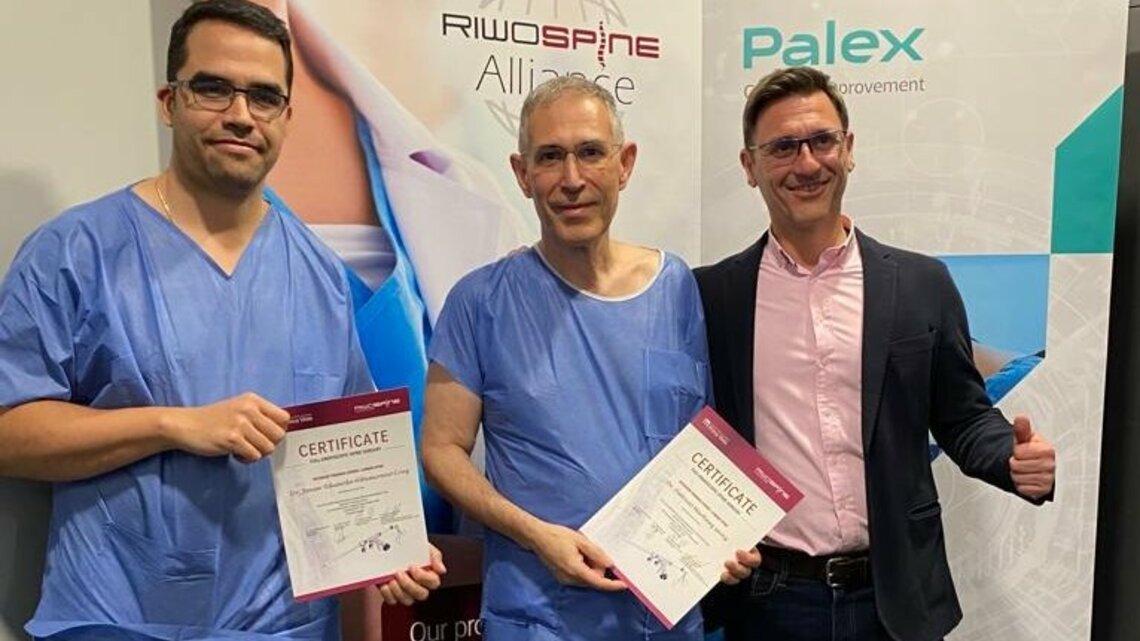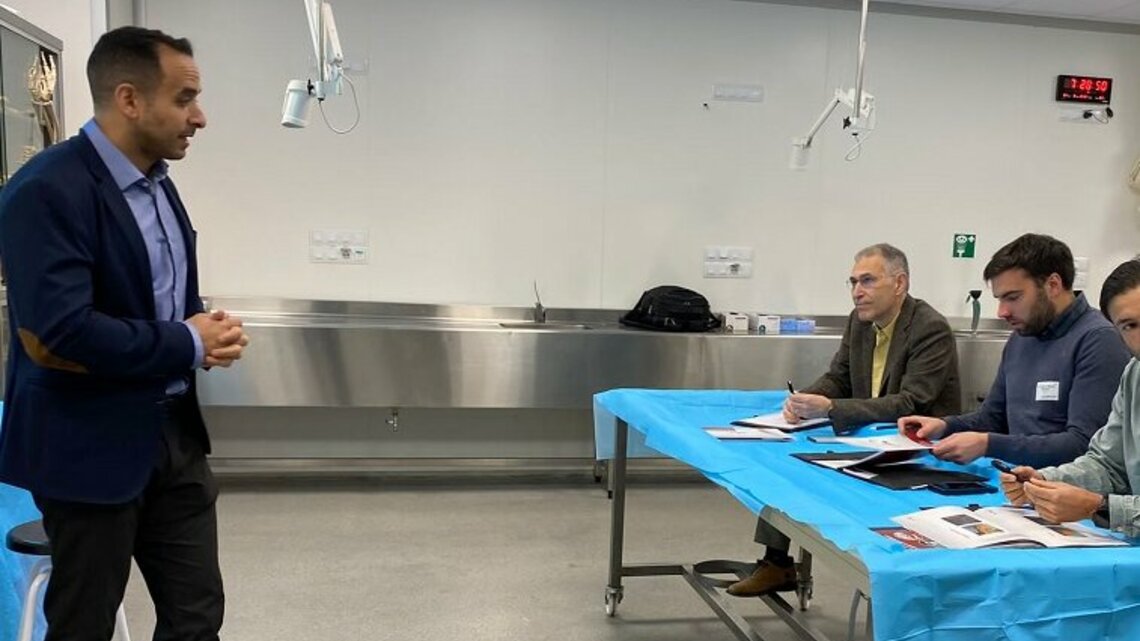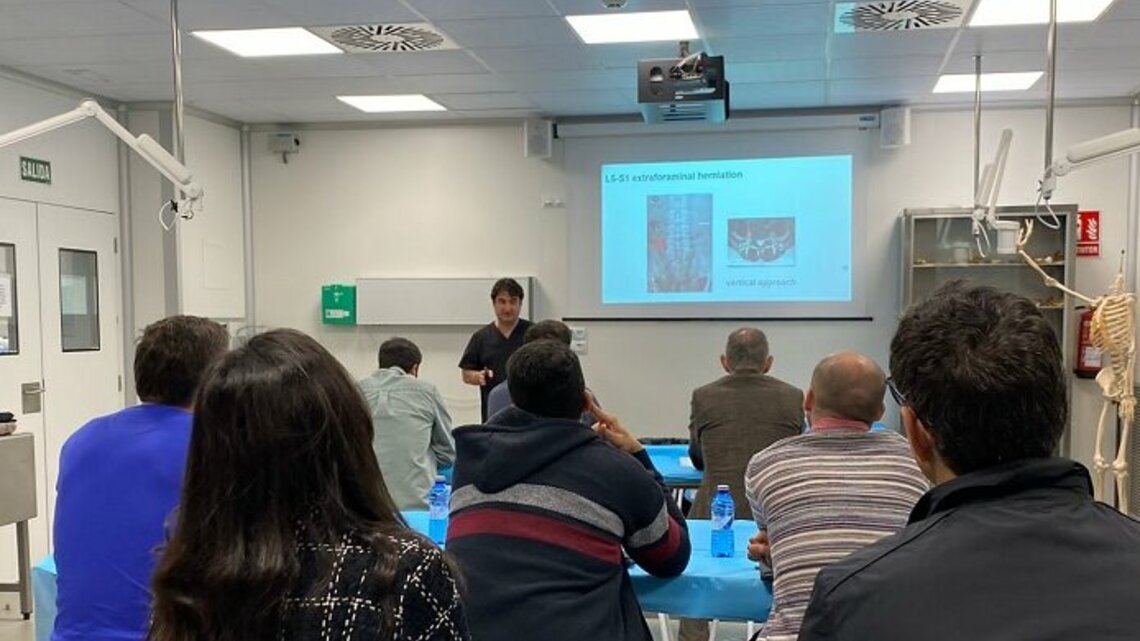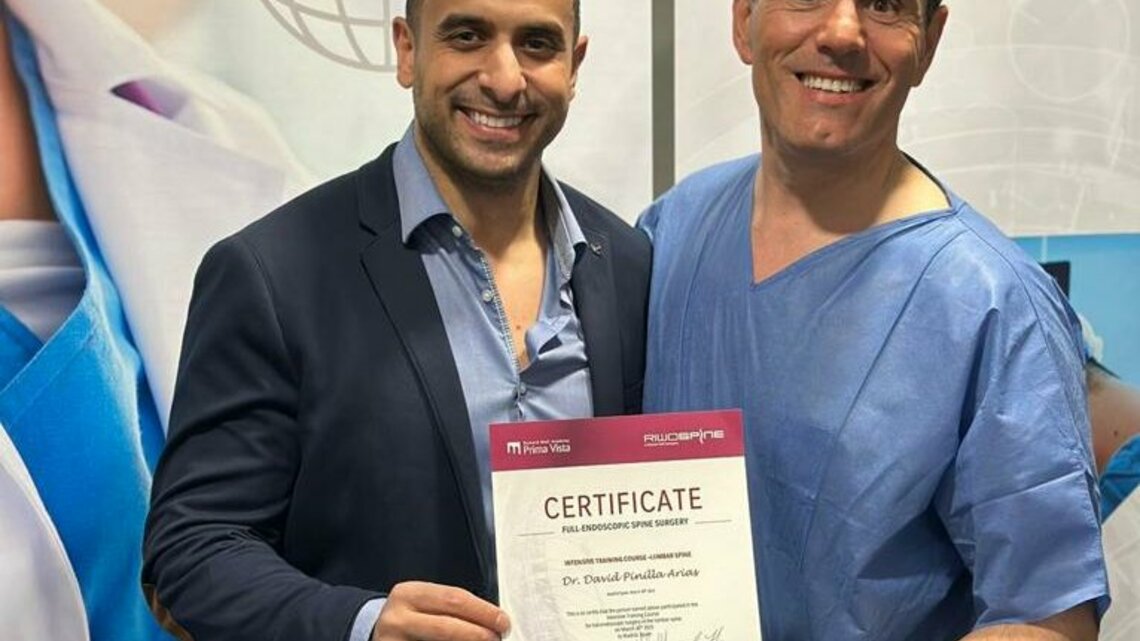 Congratulations to Spain for a great Intensive Training Course for Full-endoscopic Spine Surgery of the Lumbar Spine!
Many thanks to enthusiastic participants and our instructors:
Dr. Ghassan Elgeadi Saleh ( Spain) ; Dr. Rafael Perianez Spain; Dr. Alfredo Carvalho Portugal; Dr. Ali Güven Yörükoglu Germany.
We appreciate help of our local partners: Palex, ICAC, Clinica Elgeadi.