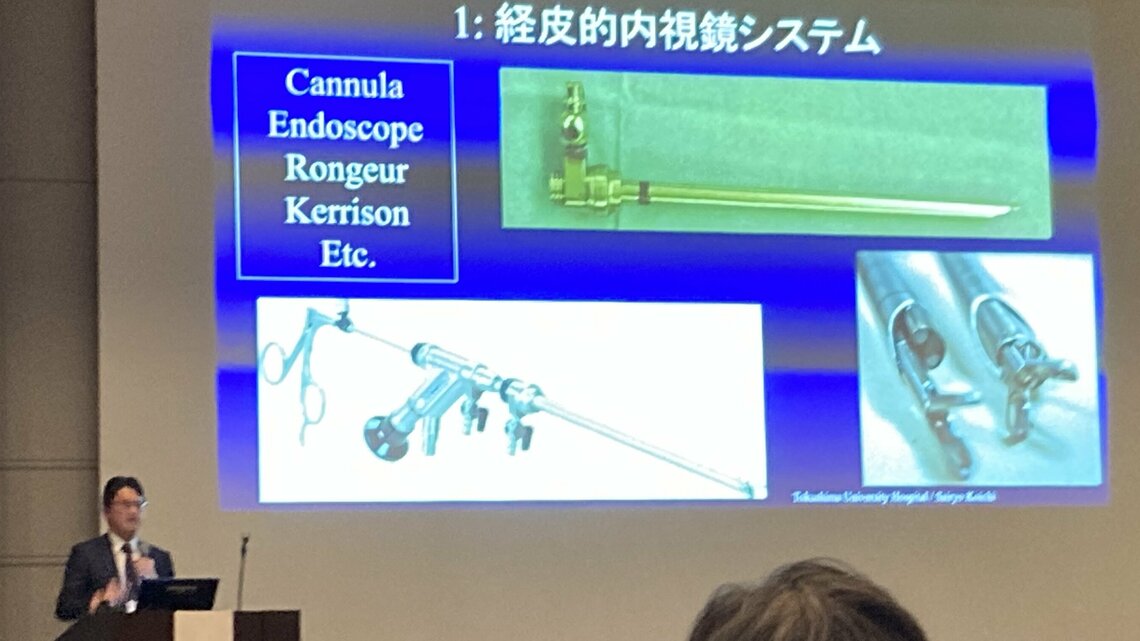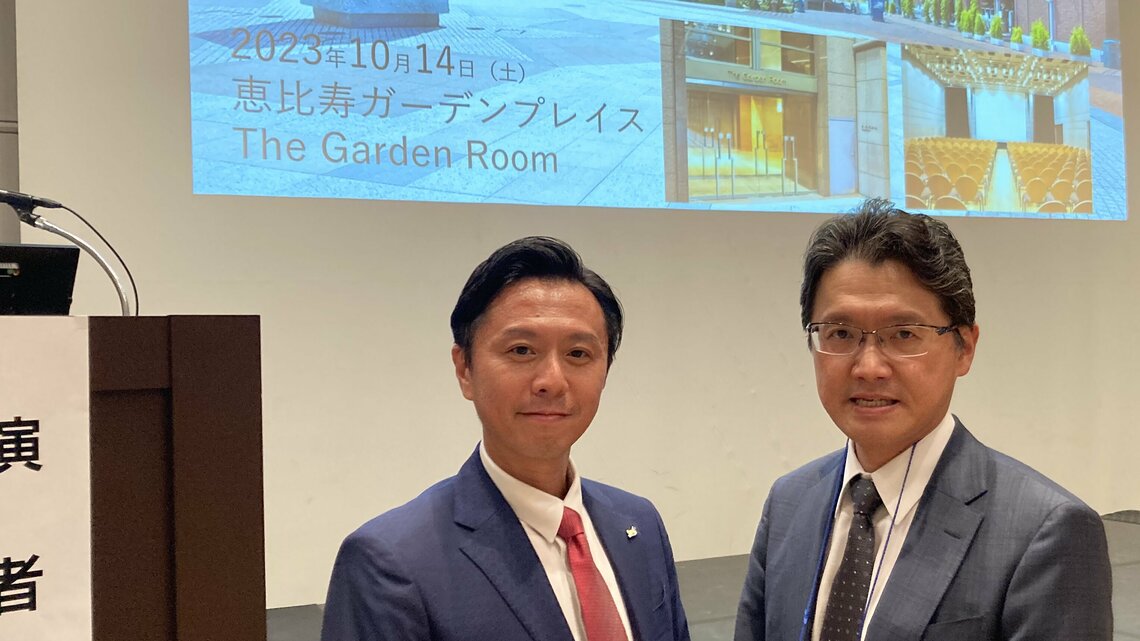 We are pleased to inform you that we participated in the 17th Society for MIST (Minimally Invasive Spinal Treatment) in the Kanto region on October 14th.
RIWOspine Japan supported the seminar on the FESS Transforaminal Approach.
Prof. K. Sairyo presented the differences between the TF and other Lumbar Decompression procedures to surgeons considering beginning FESS.
We thank Prof. Koichi Sairyo and Dr. Atsushi Kojima, Meeting Chairman at Funabashi Orthopedic Hospital, for contributing to the seminar.