RIWOspine Training Week 2019
More than 100 participants took part in our international training week for full-endoscopic spine surgery.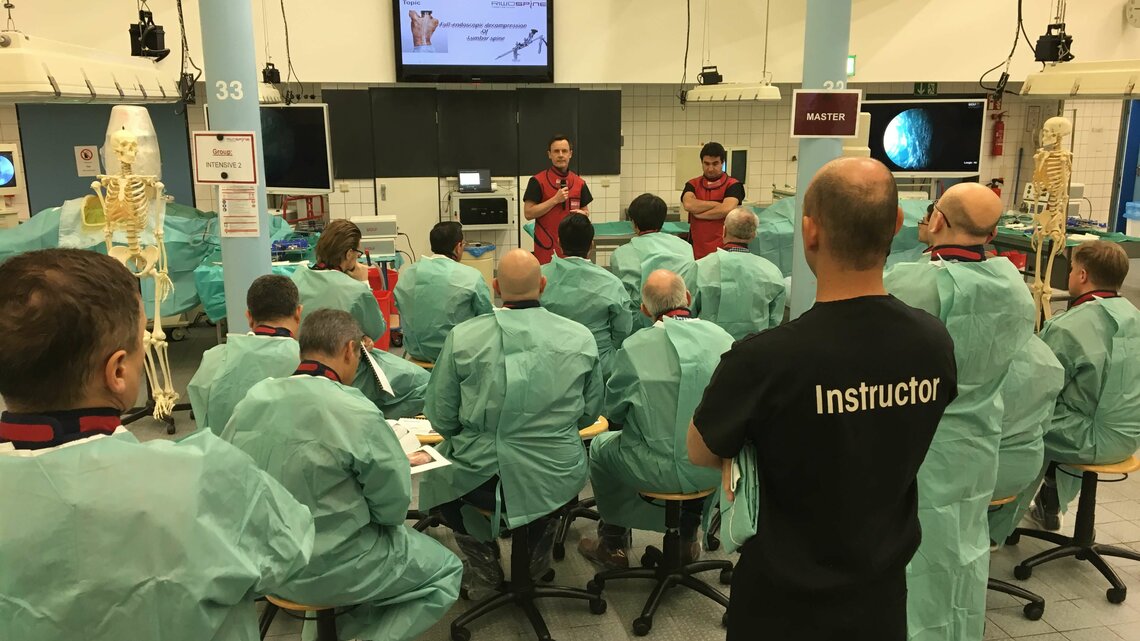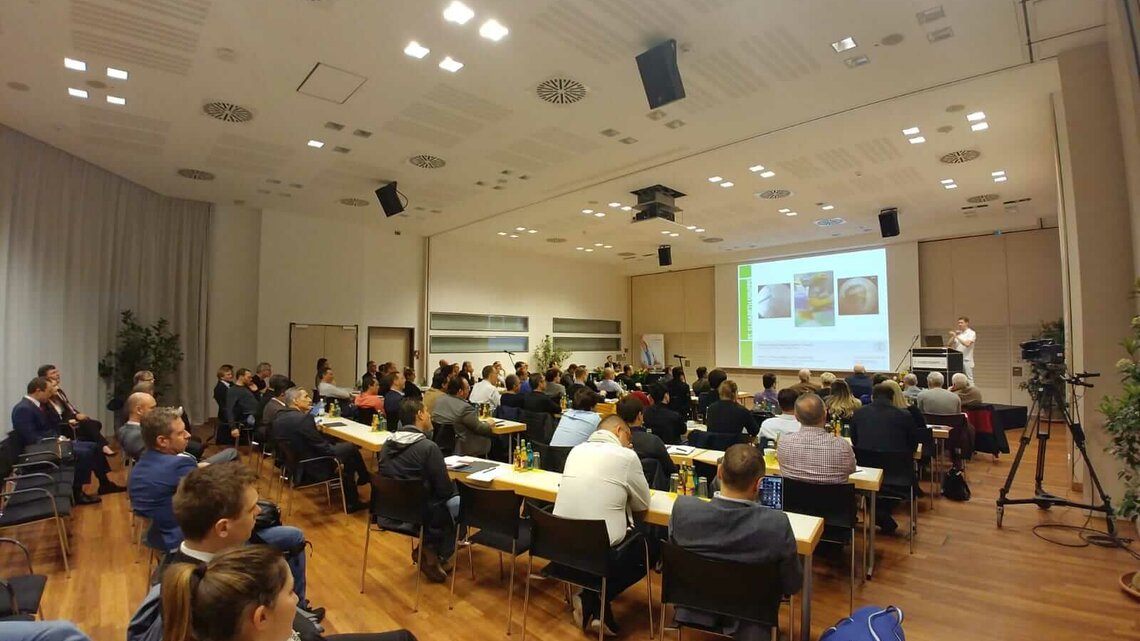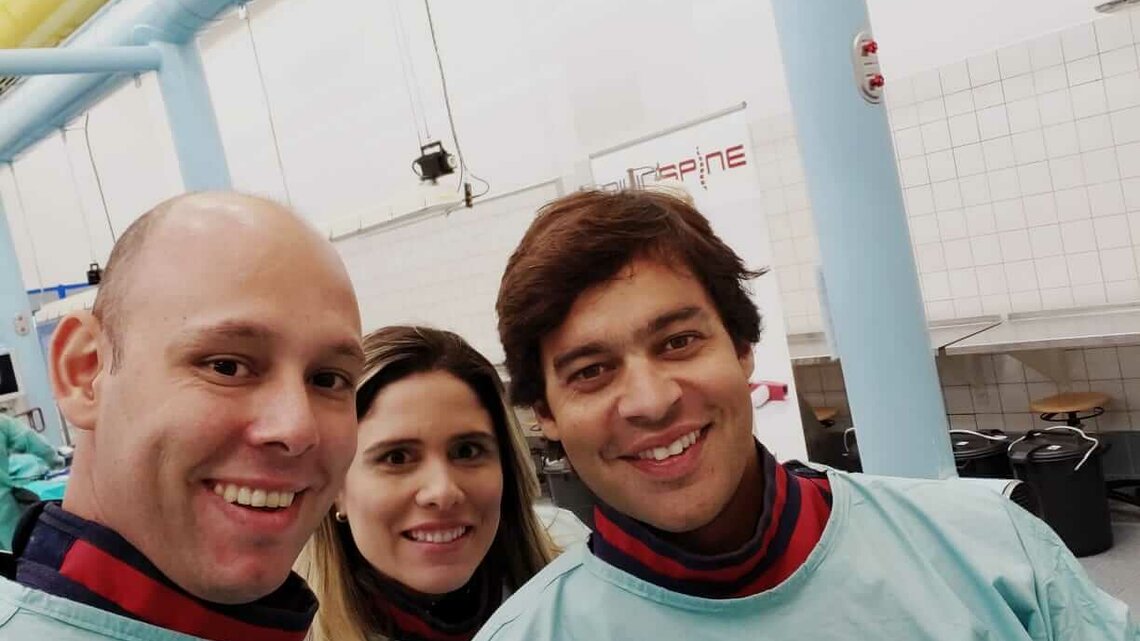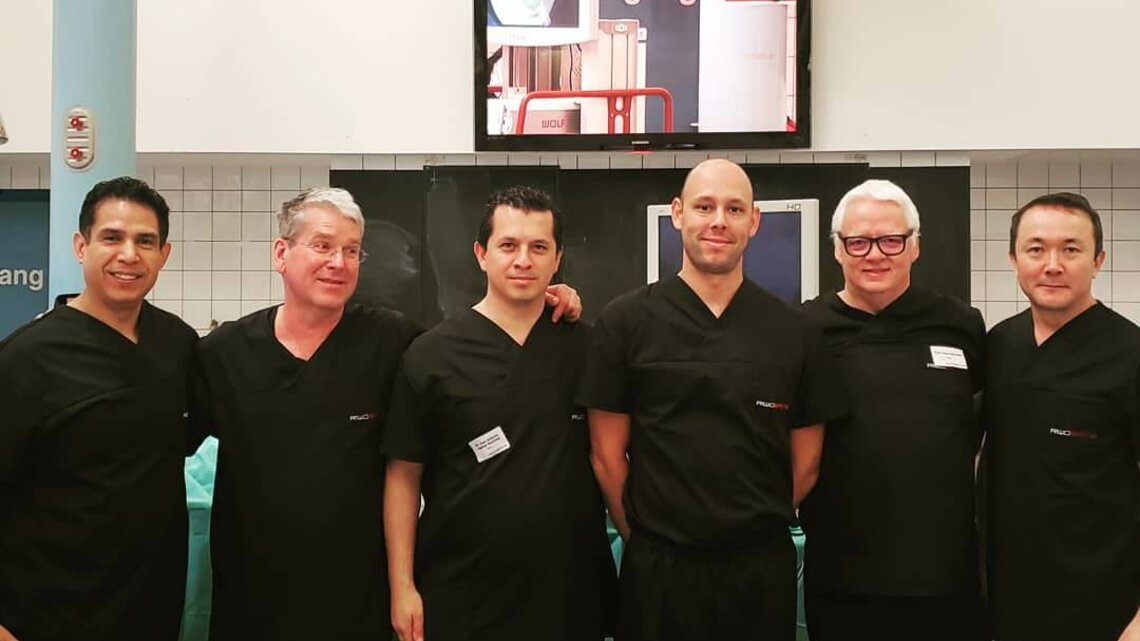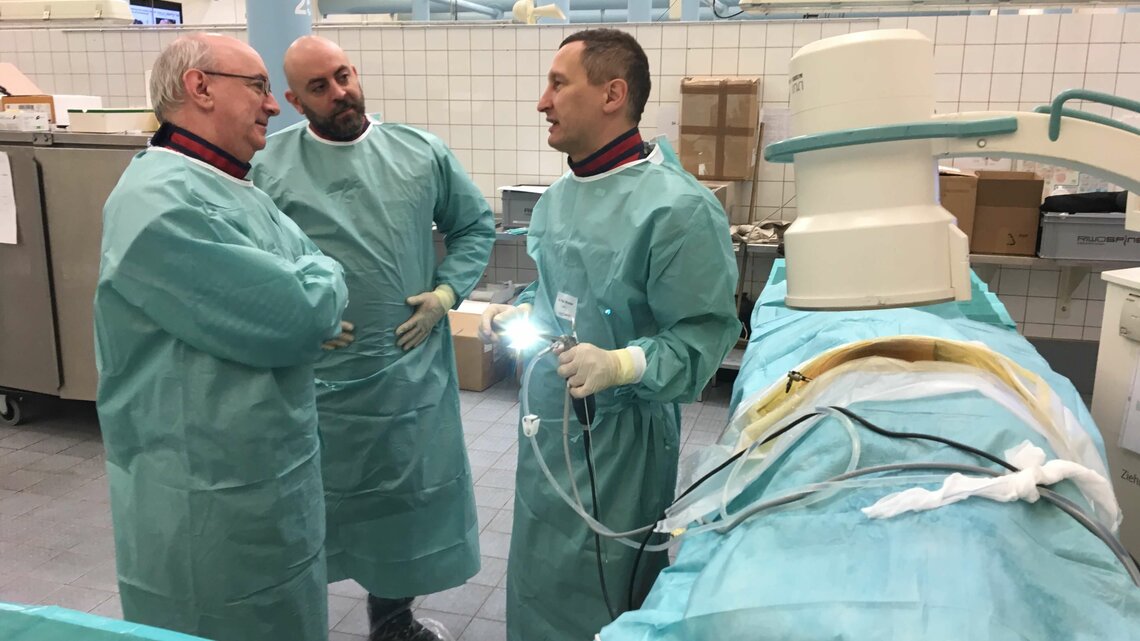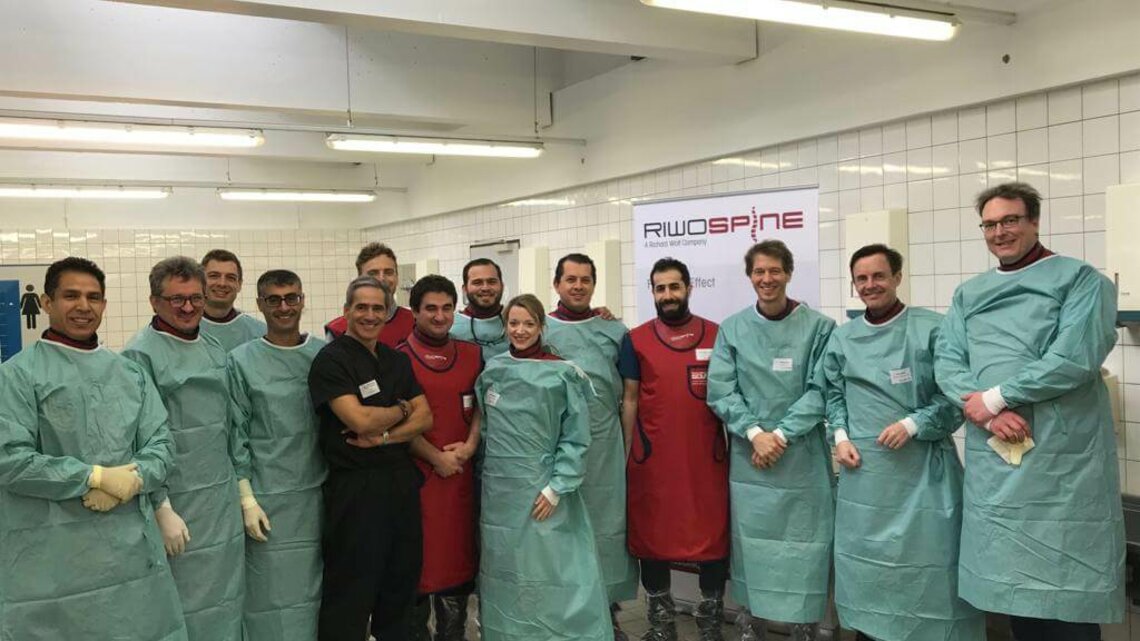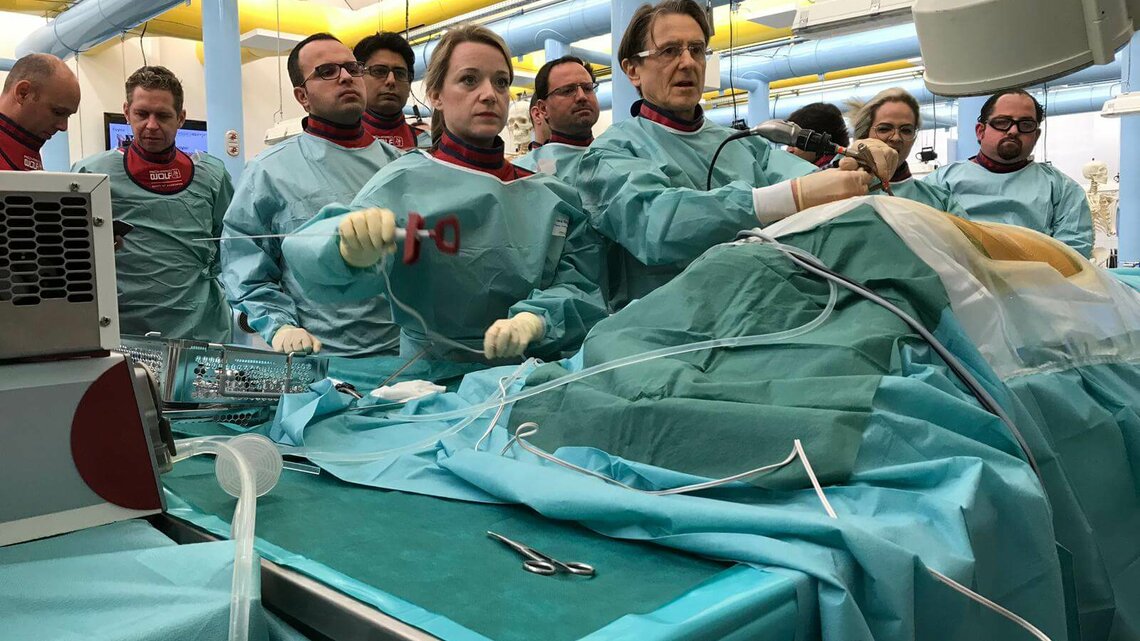 Our international training week took place in March 2019 in Düsseldorf and Herne, Germany. Many thanks to all participants and our international instructor team. Many thanks also to Dr. Ruetten, Dr. Komp and team for hosting the 47th international symposium. Certainly the highlight of this interesting and exciting week.