The 52nd Annual Meeting of the Japanese Society for Spine Surgery and Related Research
in Japan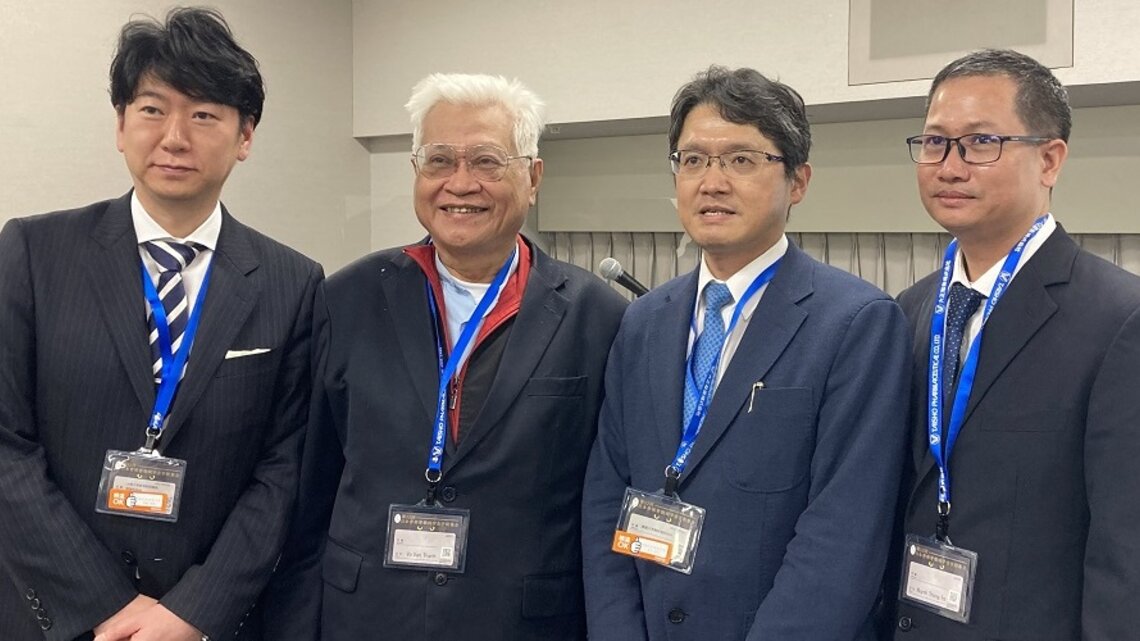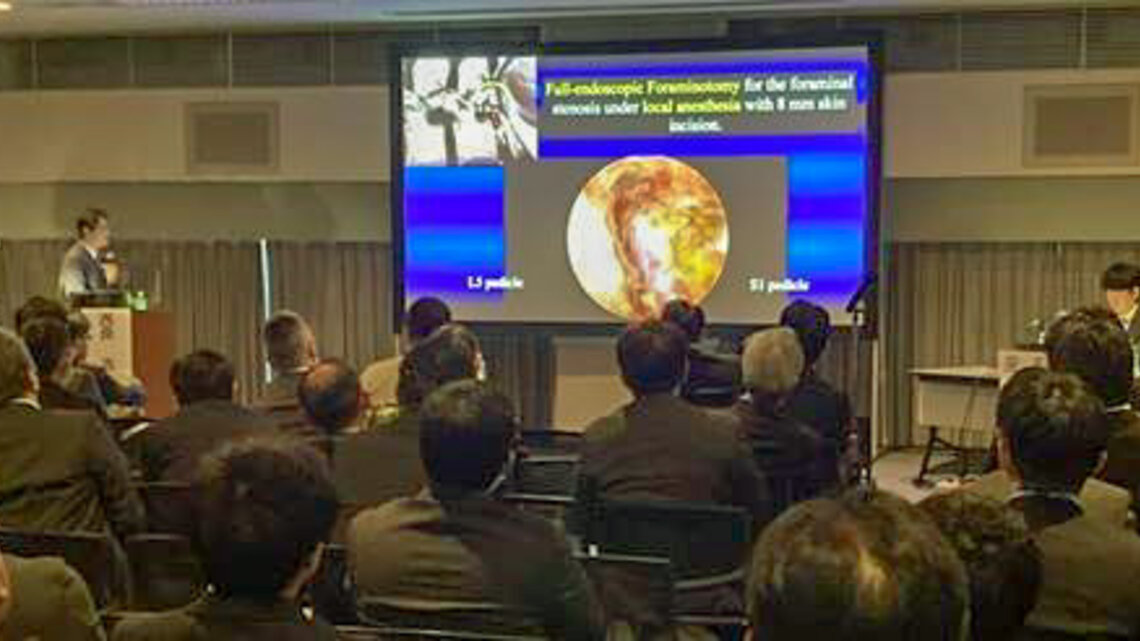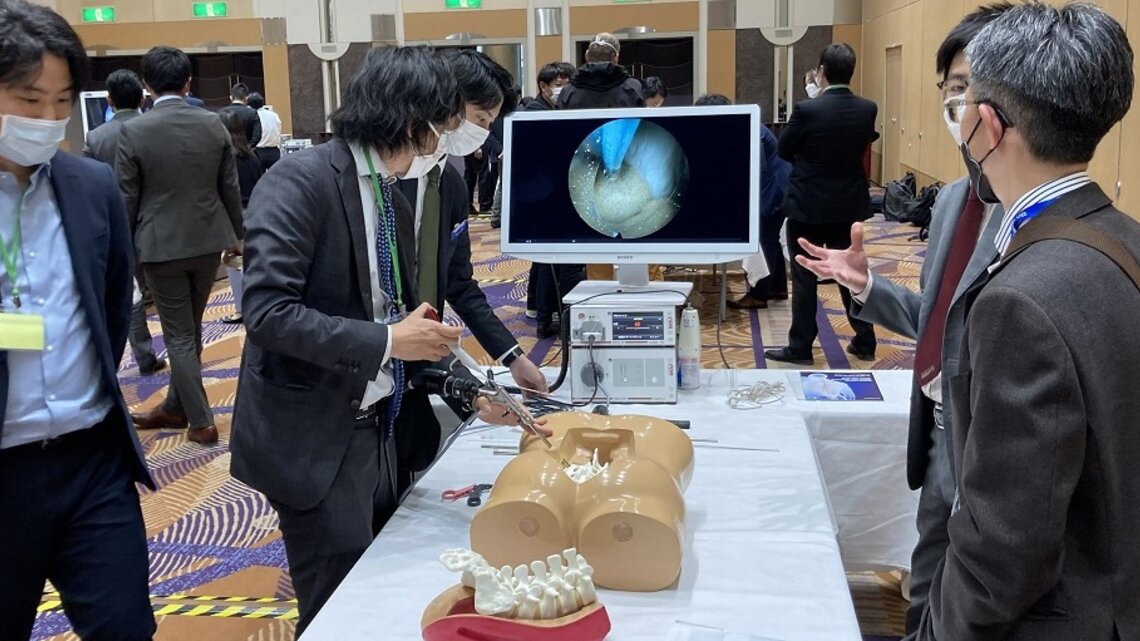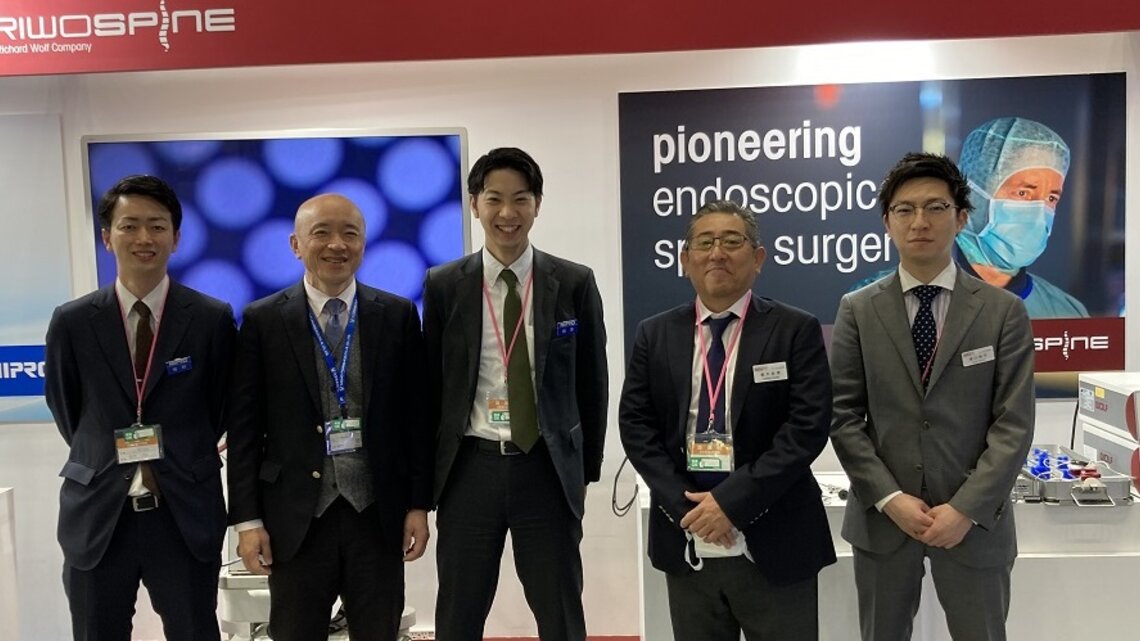 We are glad we have participated in the 52nd Annual Meeting of the Japanese Society for Spine Surgery and Related Research (52nd JSSRS)
event and would like to express our gratitude to our customers and partners.
RIWOspine Japan held a very successful Luncheon Seminar which discussed "Evidence of TF approach in FESS" and provided a hands-on workshop, a special thank you
to Prof. Koichi SAIRYO at the University of Tokushima, Prof. Seiji Okada at Osaka University, and Dr. Vo Van Thanh from Vietnam for their great presentations.
It was also an occasion to present our new RIWOspine Japan sales team, in cooperation with our local distributor Nipro:
Gonnno(Nipro), Numata(Nipro), Aizawa(Nipro), Kuroki(RIWOspine) and Higuchi(RIWOspine).