The 85th Society for Kinki Spinal Surgery
in Osaka / Japan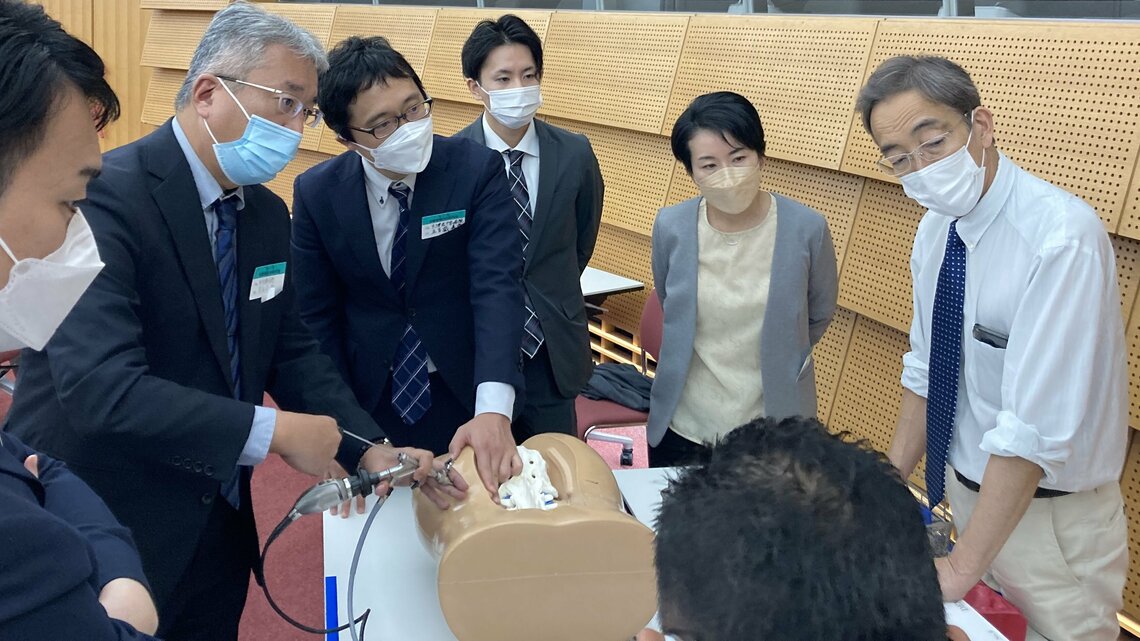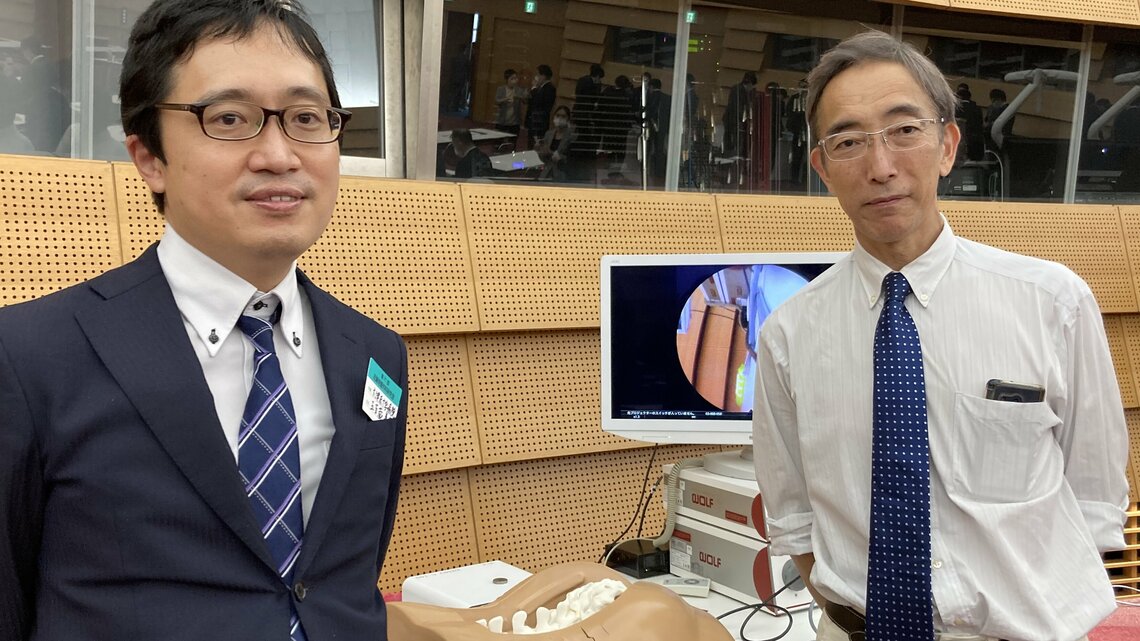 We would like to take the opportunity to thank all visitors and FESS workshop participants at the 85th Society for Kinki Spinal Surgery , that was held in Osaka.

Many thanks to Dr. Yoshihiko IOROI and Dr. Hisashi KOGA, our International Instructor for leading the hands-on training session for full-endoscopic technique, Interlaminar and Transforaminal, with great success, much appreciatted by attendees!

Very many surgeons that haven't started FESS yet or just began adopting it, enjoyed the possibility of performing FESS procedure on the model with our KOL's instruction.

We couldn't have it done without the cooperation with Dr. Motohiro TAKAYAMA, the chairman of this meeting, to whom we are very greatful.