Training Course for Full-endoscopic Surgery of the Lumbar Spine
The 2nd Edition in Spain of our endoscopy training course at the University in Madrid, and the first consisting Iberia Region, attracted many participants interested in endoscopic spine surgery techniques.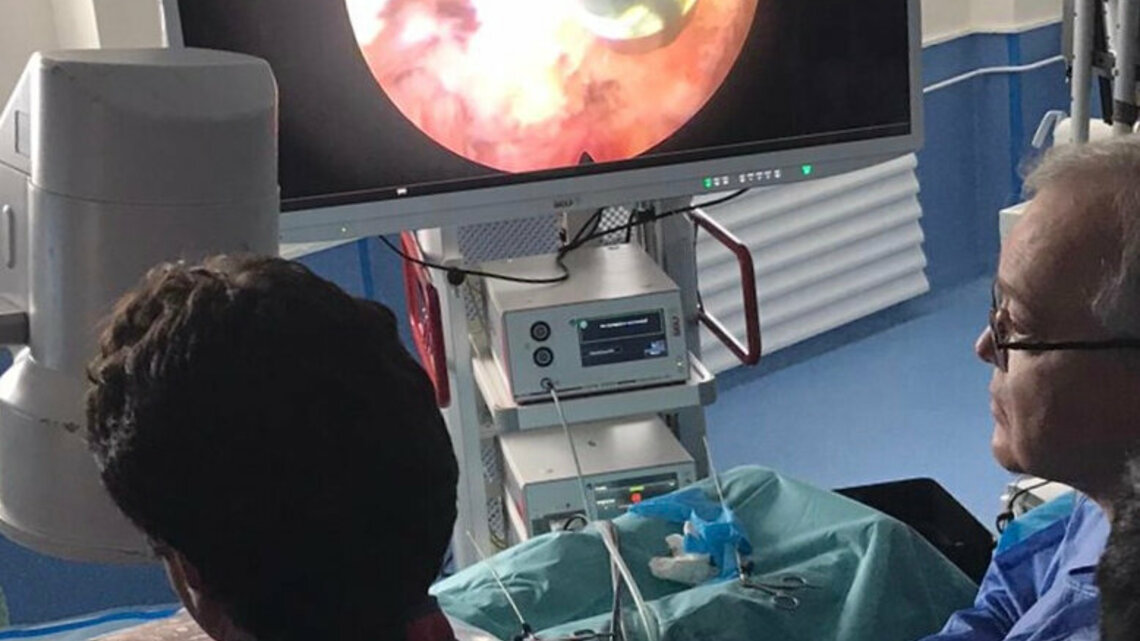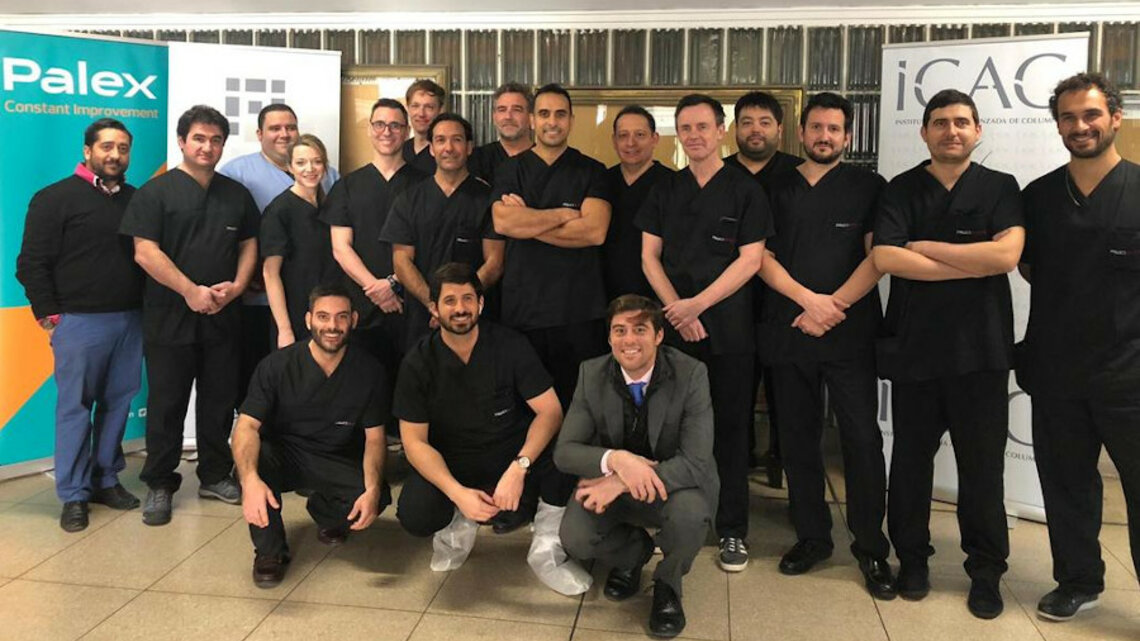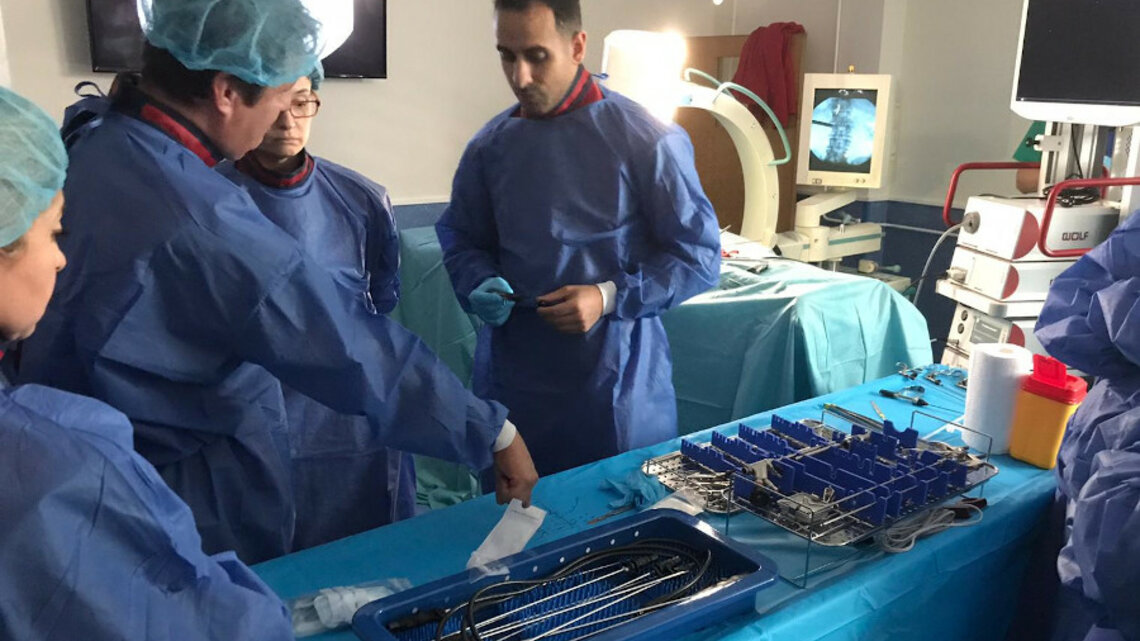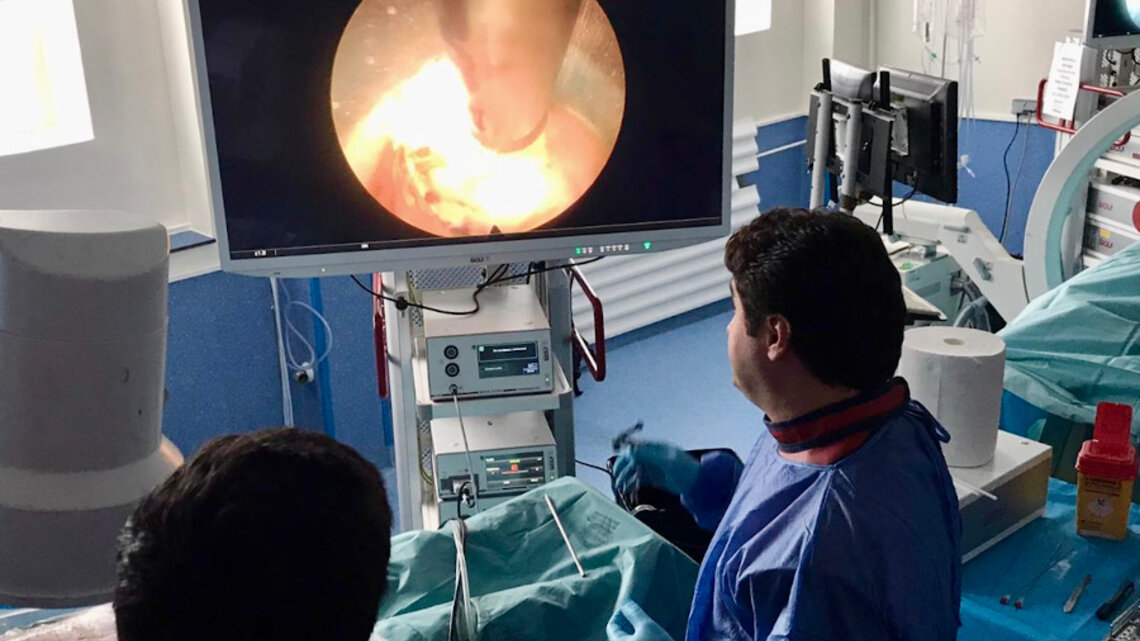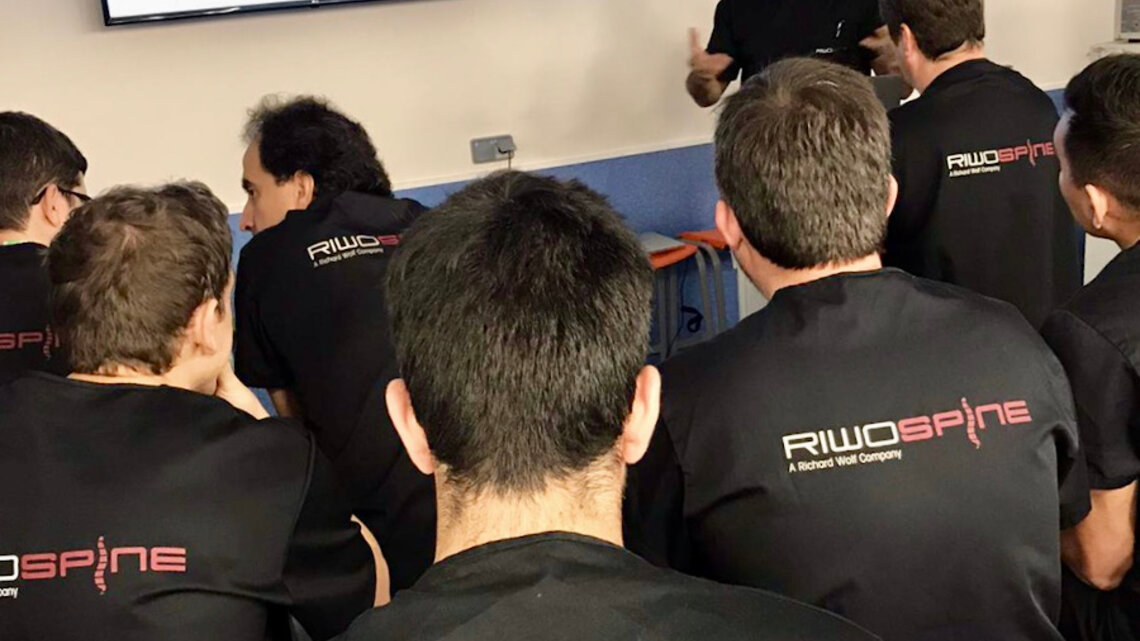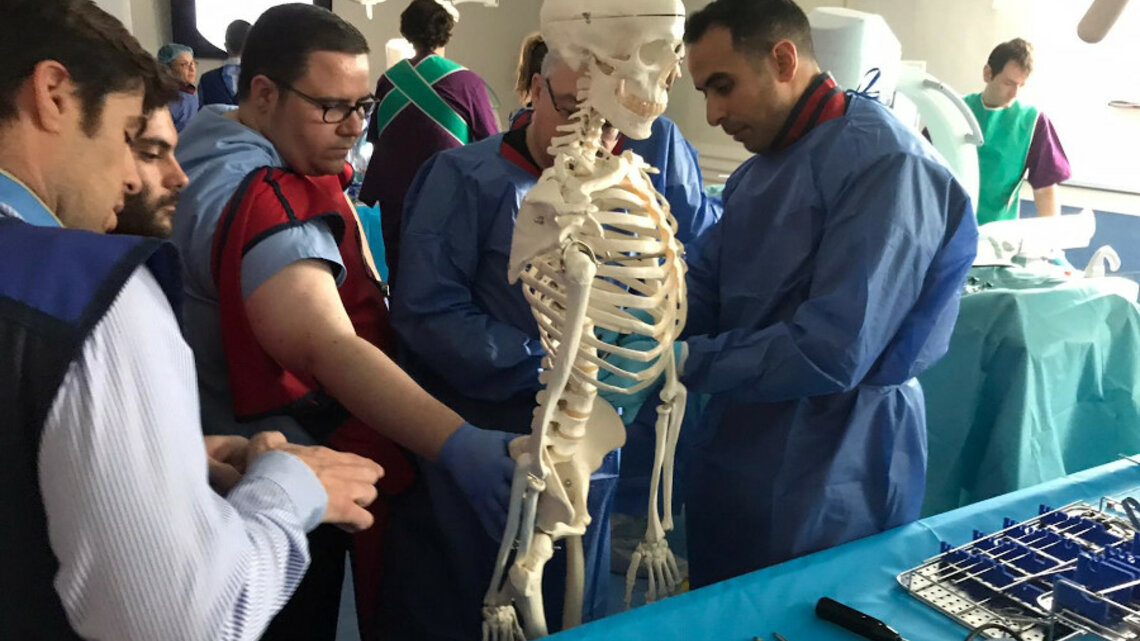 Thanks to our regional Partner Palex Medical for taking the lead in the field of endoscopic spine surgery in Spain and Portugal.
The RIWOspine education program offers excellent possibilities to learn more about the full-endoscopic technique for spine surgery and a great occasion to have the first hands on training.
Many thanks to the course director Prof. Dr. Ghassan Elgeadi and Dr. Ali G. Yoeruekoglu for sharing their experience.