RIWOspine Alliance connects innovative spine surgeons worldwide, facilitating cooperation and exchange of expertise in full-endoscopic surgery.
A network of partners enables minimally invasive surgical techniques and methods to be established and developed.
The combined experience of many people collaborating together helps each surgeon to solve individual medical cases and challenges. RIWOspine Alliance is the professional platform combining knowledge and experience. It is an enabler for collaborative advances in spine surgery.
Stay informed wherever you are.
Our Alliance Dashboard allows you to access lectures, cases, videos and more from anywhere.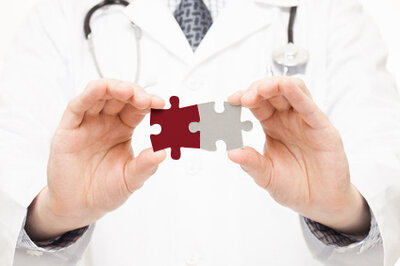 RIWOspine Alliance - Education Program
Within this alliance network we offer excellent possibilities to all members to improve their knowledge of full-endoscopic techniques in spine surgery.
All registered members of the RIWOspine Alliance get free access to all events - SpecialCase, Live Webcast, and Live ORcast. Join the RIWOspine Alliance Forum for registration and detailed information.
Live OR Cast Performances
You are connected live with the operating room of one of our reference centers and you are able to follow a selection of full-endoscopic operations.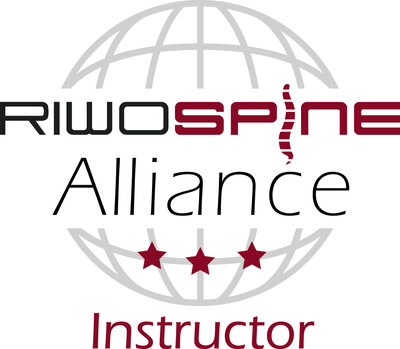 Certified international instructors are spine surgeons with extensive experience in full-endoscopic spine surgery.
Over many years this expertise has helped us to develop instruments and products for the needs of innovative spine surgeons. With this network we are able to fulfill future requirements and offer a strong educational support for each surgeon interested in this technique worldwide.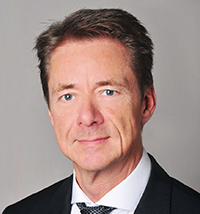 PD Dr. Sebastian Ruetten
St. Anna Hospital
Herne / Germany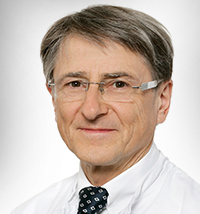 Prof. Dr. Ch. Woiciechowsky
Spine Center
Berlin / Germany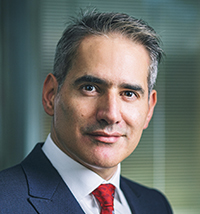 Dr. J. M. Donoso Azagra
End. Spine Surgery Center
Santiago de Chile / Chile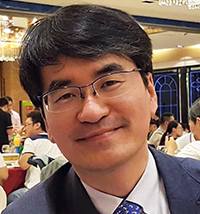 Prof. Dr. Kim Jin-Sung
Seoul St. Mary's Hospital
Seoul / Republic of Korea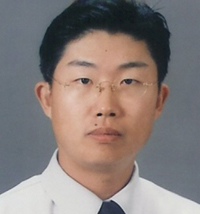 Prof. Dr. Lee Jun Ho
Kyung Hee University Hosp.
Seoul / Republic of Korea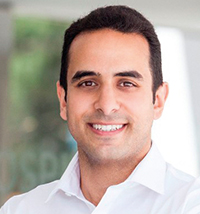 Dr. Elgeadi Saleh
Elgeadi Traumatología
Getafe / Spain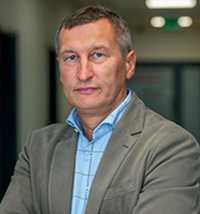 Dr. Piotr Winkler
Szpital Św. Wojciecha
Poznań / Poland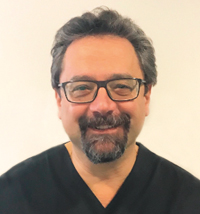 Dr. Alessandro Vagaggini
Azienda Ospedaliero Universitaria
Careggi Hospital of Florence, Italy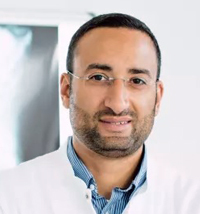 Dr. N. Attasi
Spine Center
Vienna/ Austria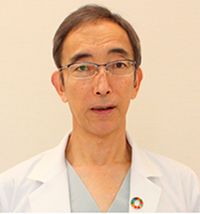 Dr. Hisashi KOGA
Iwai FESS Clinic
Toyko/ Japan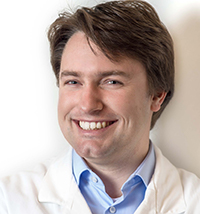 Dr. Daniel Staribacher
Sozialstift Bamberg
Germany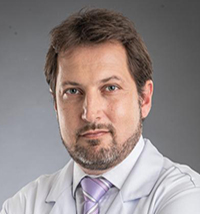 Dr. Enrico Salomao Ioriatti
Endospine Clinic
São Paulo / Brazil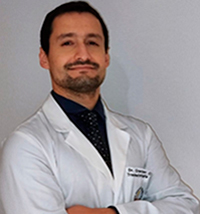 Dr. Cristian Correa
Hospital Regional de Temuco
Chile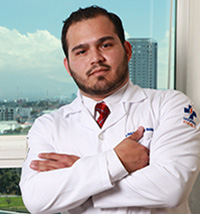 Dr. Jose Antonio Cruz
Hospital Puebla
Puebla / Mexico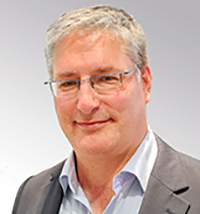 Dr. Martin Komp
St. Anna Hospital
Herne / Germany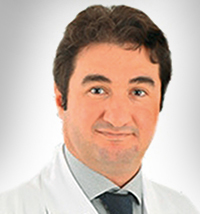 Dr. Ali Güven Yörükoglu
Consultant Neurosurgeon
RIWOspine / Germany
Scoliosis & Spine Center
Florence Nightingale Hospital Istanbul / Turkey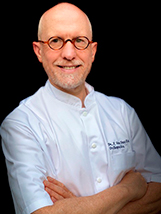 Dr. Peter Van Daele
O.L.V. Van Lourdes Ziekenhuis
Waregem / Belgium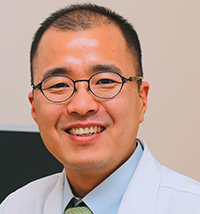 Prof. Dr. Kim Chi Heon
Seoul National University Hosp.
Seoul / Republic of Korea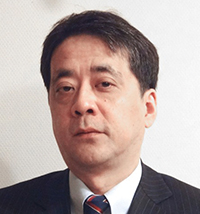 Dr. Kazuo Omori
Nippon Kokan Hospital
Kawasaki / Japan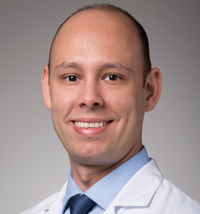 Dr. Marco Moscatelli
Neurolife Clinic
Natal / Brazil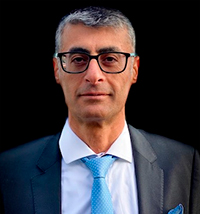 Prof. Dr. Adad Baranto
Sahlgrenska Univ. Hospital
Gothenburg / Sweden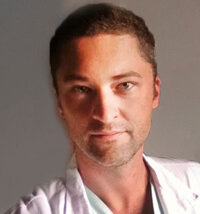 Dr. A. Walter
Rhéna Clinique
Strasbourg / France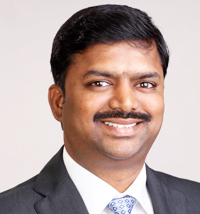 Dr. Sukumar Sura
Asian Spine Hospital
Hyderabad / India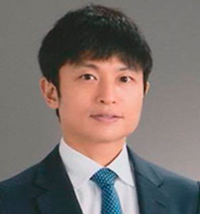 Dr. Koichiro Ono
Nippon Medical College
Tokyo/ Japan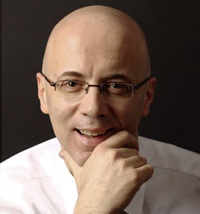 Prof. Dr. Hakan Sabuncuoğlu
Ufuk University School of Medicine
Ankara/Turkey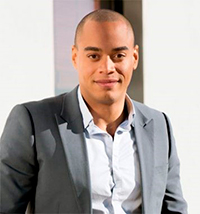 Dr. J.Tremlet
Polyclinique Saint Privat
Boujan sur Libron / France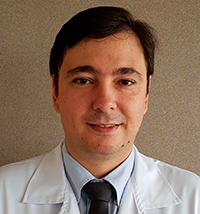 Dr. Márcio Penna
Amazônia Hospital
Belém / Brazil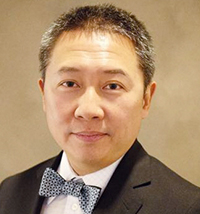 Dr. Verapan Kuansongtham
Bumrungrad International Hosp.
Bangkok / Thailand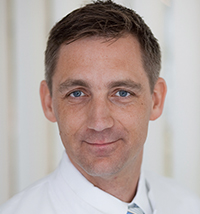 Prof. Dr. Christoph Siepe
Schön Clinic Harlaching
Munich / Germany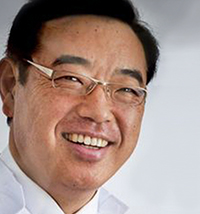 Dr. Akira Dezawa
Mizonokuchi Hospital,
Kawasaki / Japan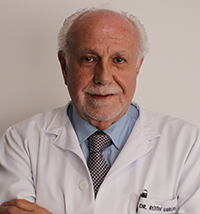 Prof. Dr. A. A. Roth Vargas
Hospital Centro Médico
Campinas / Brazil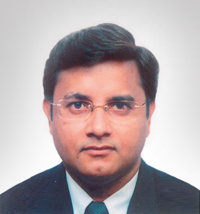 Prof. Dr. P. Lokhande
SKN Medical College & Uni.
Pune / India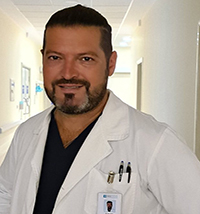 Dr. Marko Marković
Medigroup Hospital
Belgrade / Serbia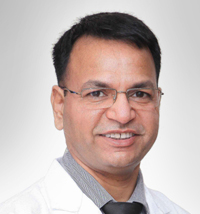 Dr. Arun Bhanot
Paras Hospital, Gurgaon
Delhi NCR, India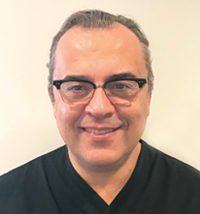 Dr. Lorenzo Paoli
Azienda Ospedaliero Universitaria
Careggi Hospital of Florence, Italy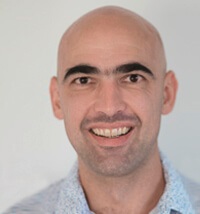 Dr. S. Schuller
Rhéna Clinique
Strasbourg / France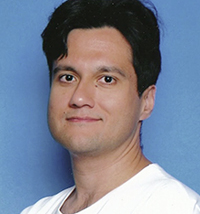 Dr. A. Khayyat
Jeddah/ Saudi Arabia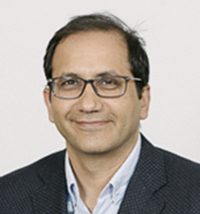 Mr B. Balain
Orthopaedic Hospital
Oswestry/ UK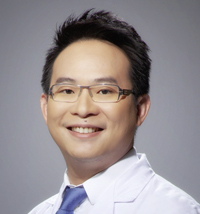 Dr. Withawin Kesornsak
Bumrungrad International Hospital
Bangkok/ Thailand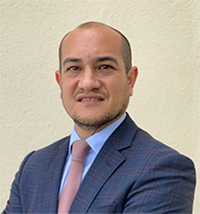 Dr. José Carlos Sauri Barraza
Mexico City / Mexico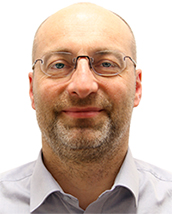 Dr. Maciej Bujko
Carolina Medical Center
Warsaw / Poland