Education & Clinical Support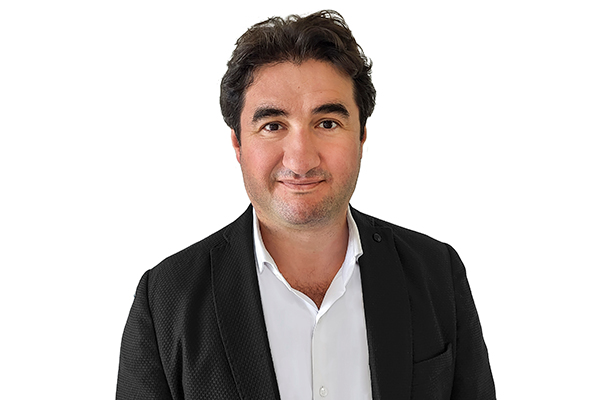 Dr. Ali Güven Yörükoglu, Clinical Manager, Consultant Neurosurgeon
"We work together with a single objective: providing surgeons with a future-proof spectrum of outstanding products to perform full-endoscopic minimal surgery."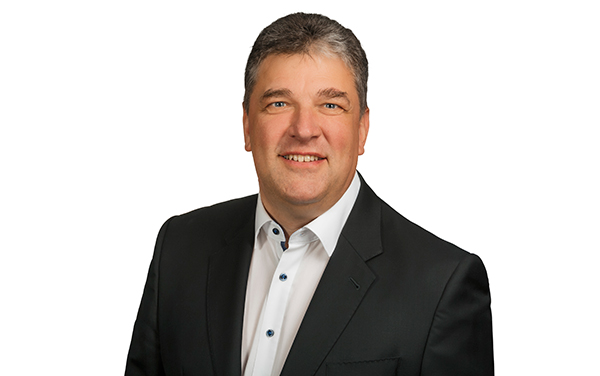 Dirk Zimmer, Director Training & Application Support
"Every medical development needs courageous and creative minds to assist in achieving success."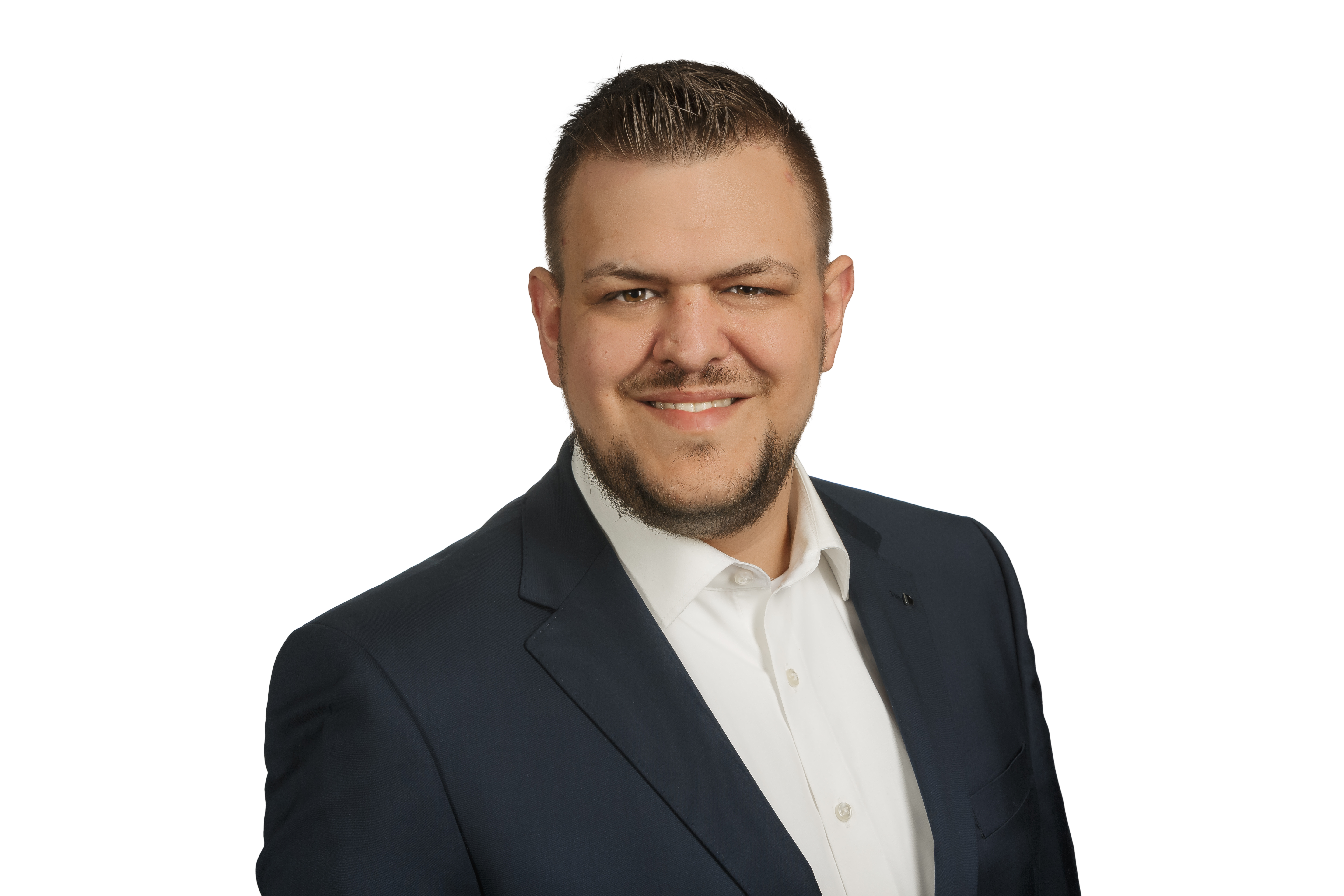 Daniel Vogel, Application Specialist
"Our experience in developing high-quality full-endoscopic systems will provide you with support for specific applications."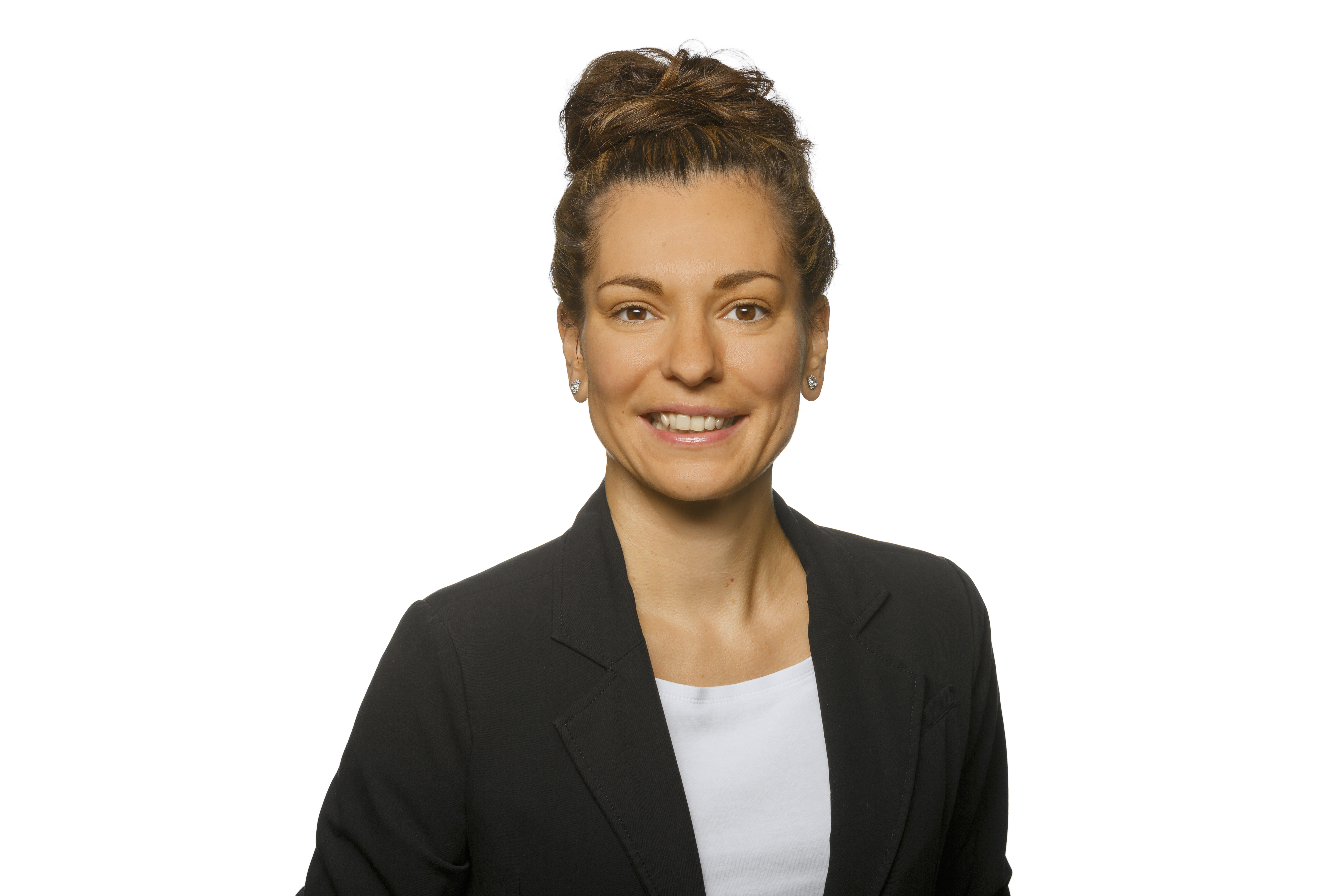 Julia Armingeon, Training & Event Manager
"Enthusiasm is an integral feature. Gaining joy from your work is a key factor for success at RIWOspine."