Thomas Kienzle,MD, Corporate Business Director RIWOspine Inc.
"RIWOspine enjoys the trust of its customers across the world. Cultures and mindsets may be very different: but we speak a common language – the language of innovation, quality, and perfection."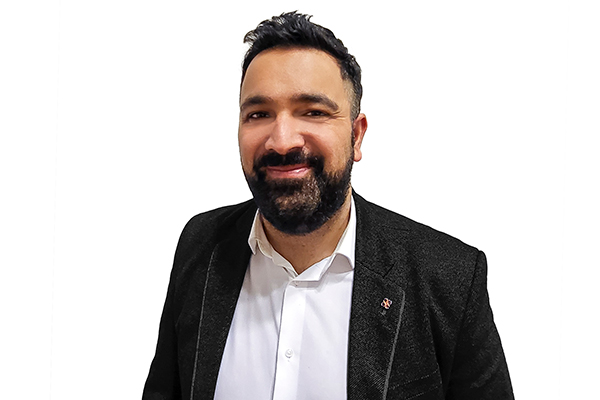 Andy Singh, Regional Sales Director Western US RIWOspine Inc.
"My background in Medicine and Surgery has taught me that full-endoscopic spine surgery is definitely the future of spine surgery. The excellent visualisation together with options to treat effectively ever increasingly complex indications means any surgeon who can perform endoscopy will surely be at the forefront of their field. I look forward, each and every day, to contributing my small part to this exciting field of surgical endeavour. I am passionate that this is contributing to better patient care."
Rick Jeffries is the Regional Sales Director Eastern US RIWOspine Inc.
"We know that many spine surgeons are looking for the least invasive surgical solutions possible.
That is why RIWOspine pioneered the full-endoscopic approach to address a wide range of spinal pathology."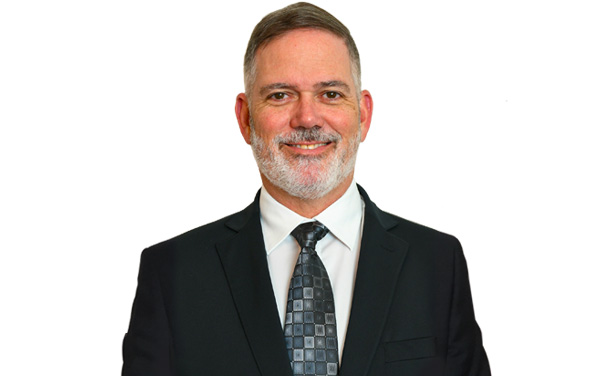 Steve Ott, Clinical Application Manager RIWOspine Inc.
"We want to be your partner on this journey toward full-endoscopic spine surgery, where the best-of-class visualization technology such as endoscopy provides the most advanced spine surgery capabilities."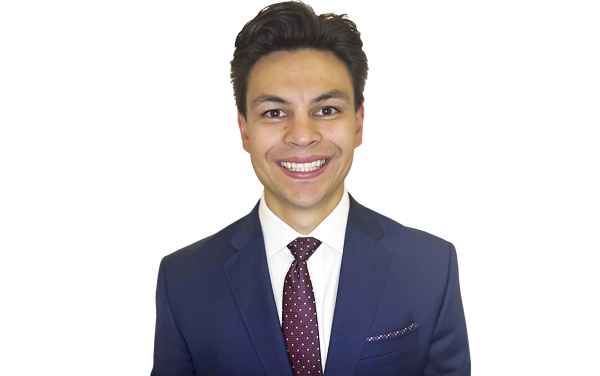 David Sinense, Clinical Application Specialist RIWOspine Inc.
"The development of standardized procedures now enables us to guarantee you a uniform level of quality across the world."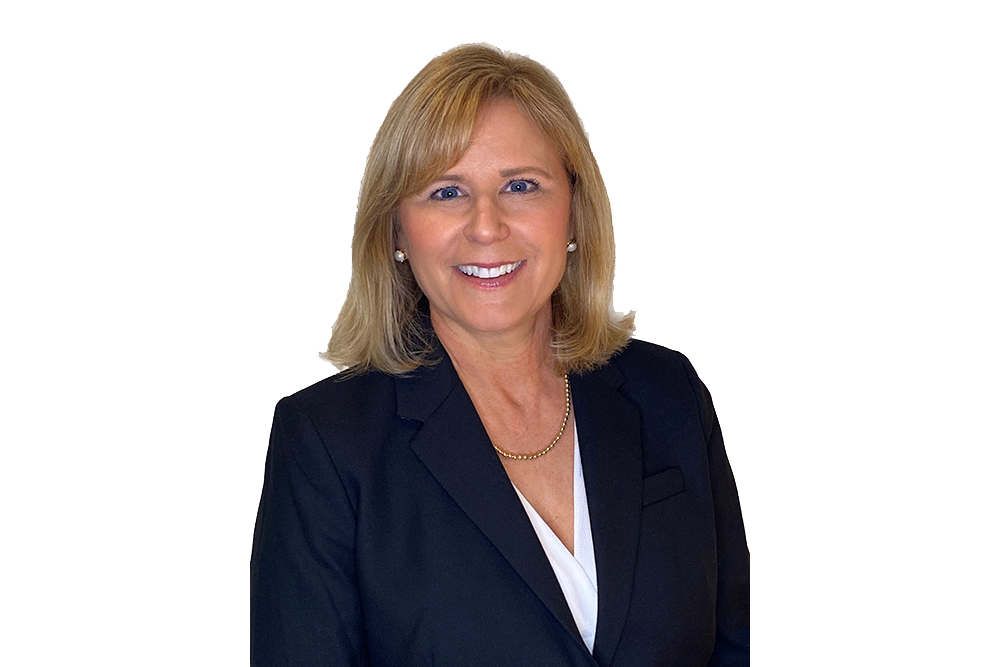 Jennifer Wellington, Operations Manager RIWOspine Inc.
"We are dedicated to the best of class spine surgery solutions for our patient athletes from around the world."