Muito bem feito Brasil!
2nd international Training Course for full-endoscopic spine surgery in Natal, Brazil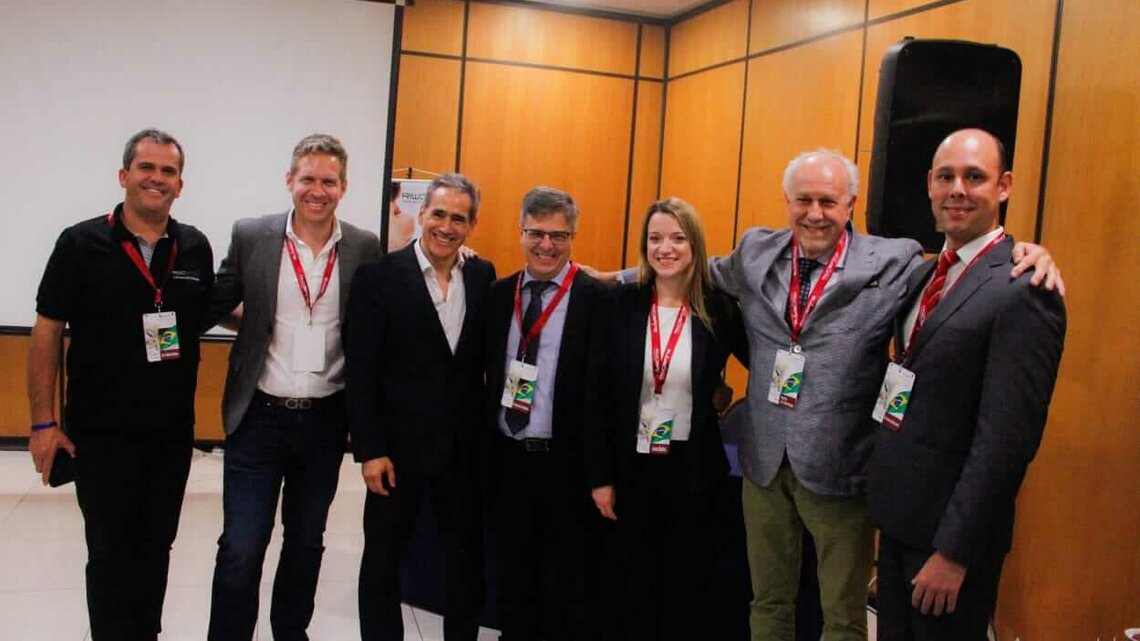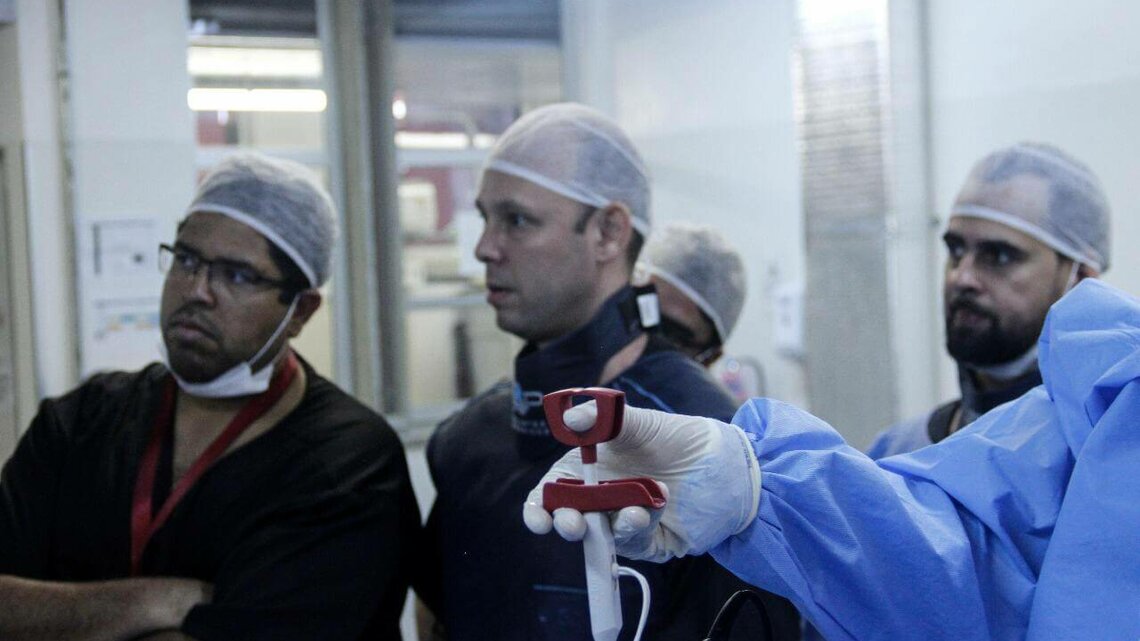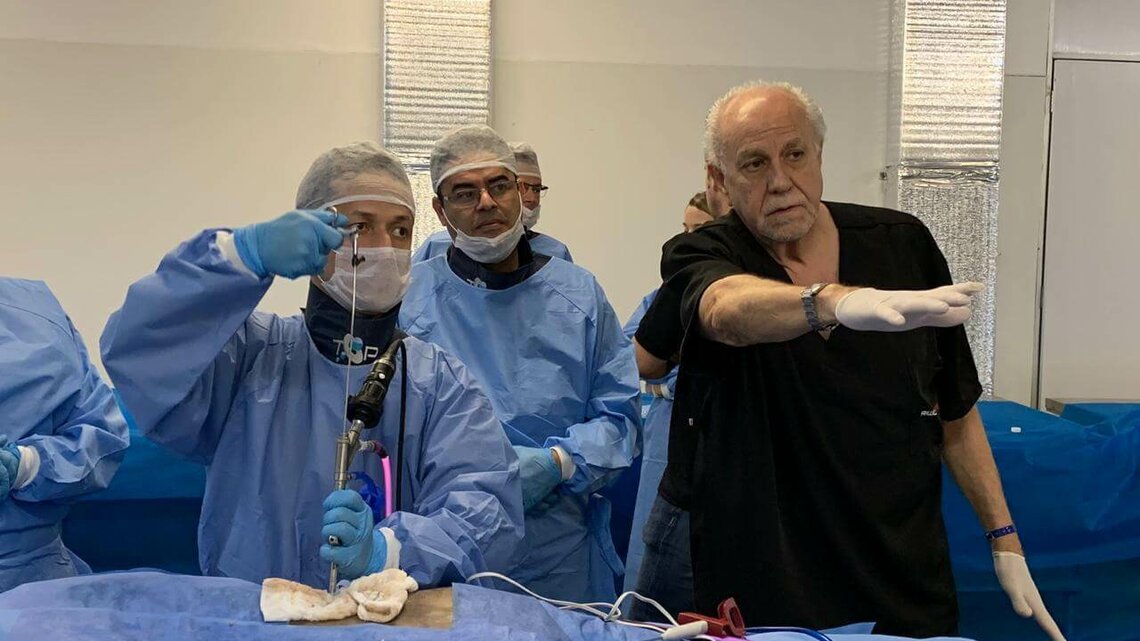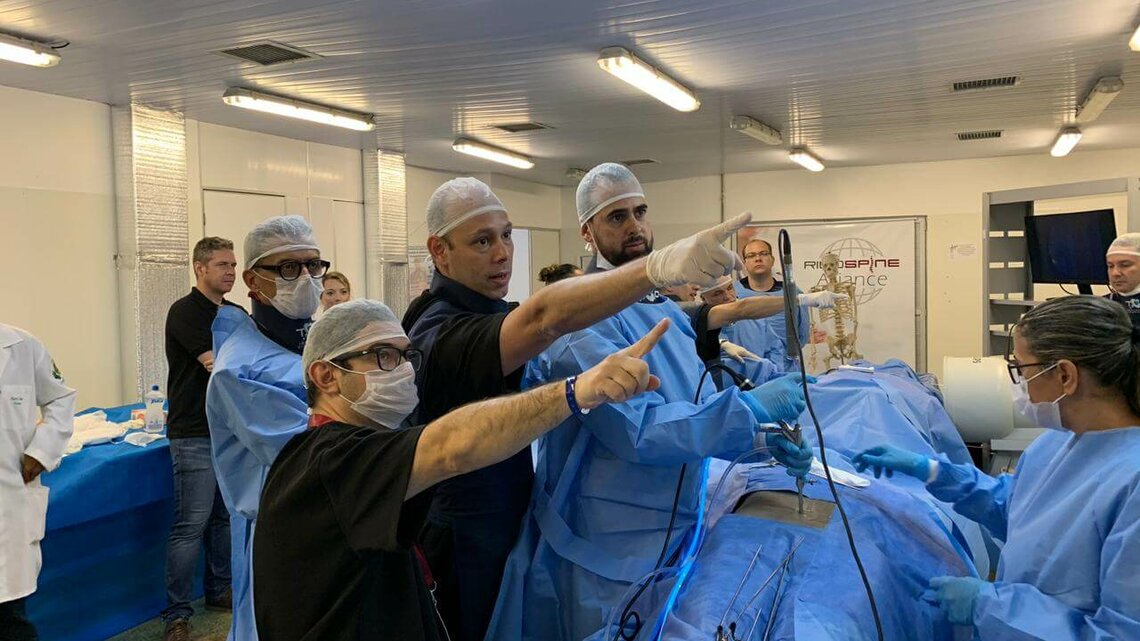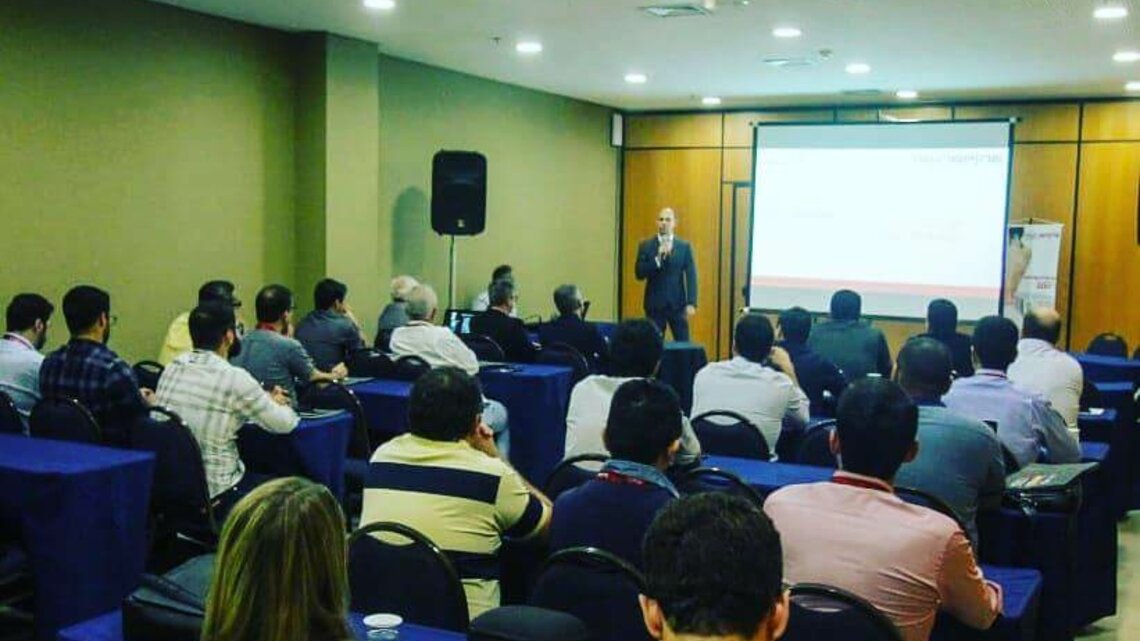 What a demand for full-endoscopic techniques in Brazil. We are very happy about the good cooperation with our local partners and international instructors.
The second international training course was already a great success and we are pleased to have this opportunity to offer this type of practical trainings in Brazil.