Extraforaminal approach L5-S1 Right side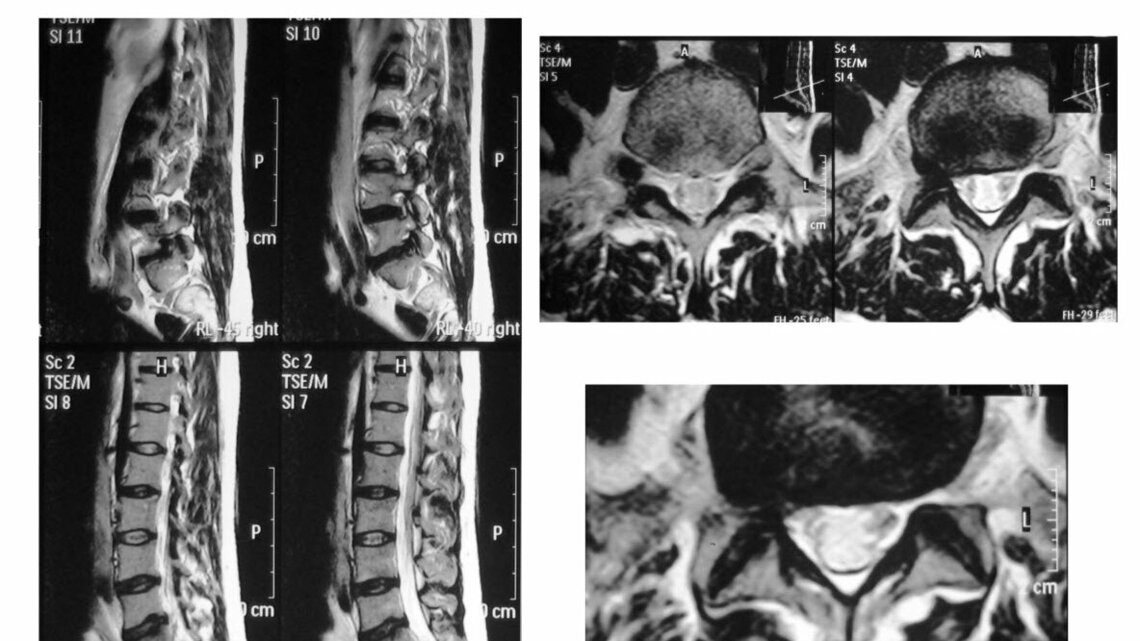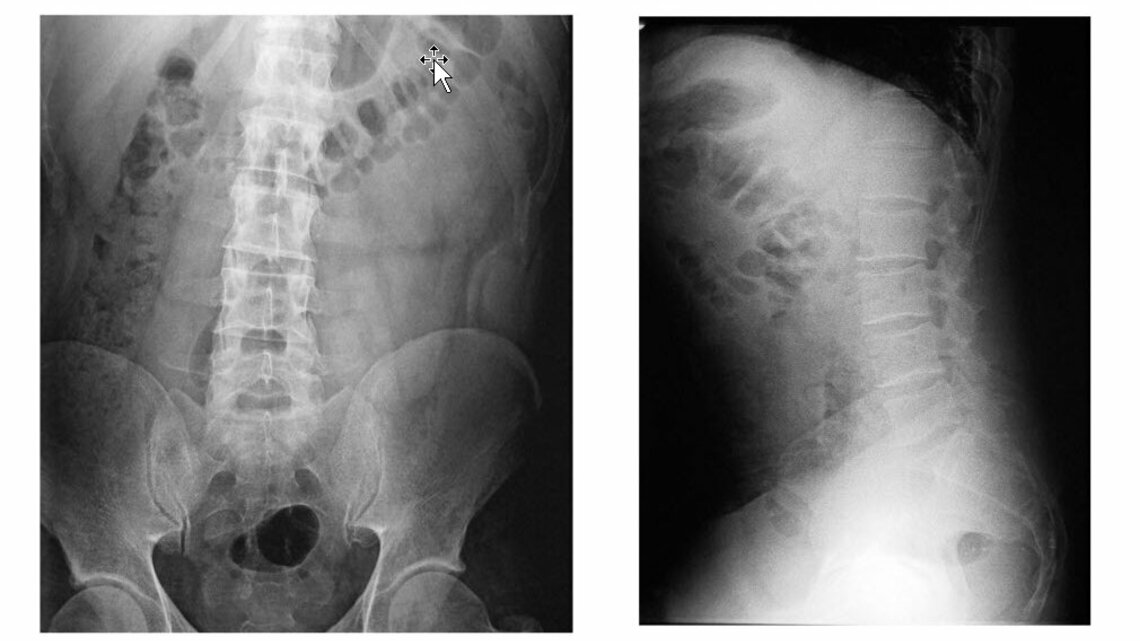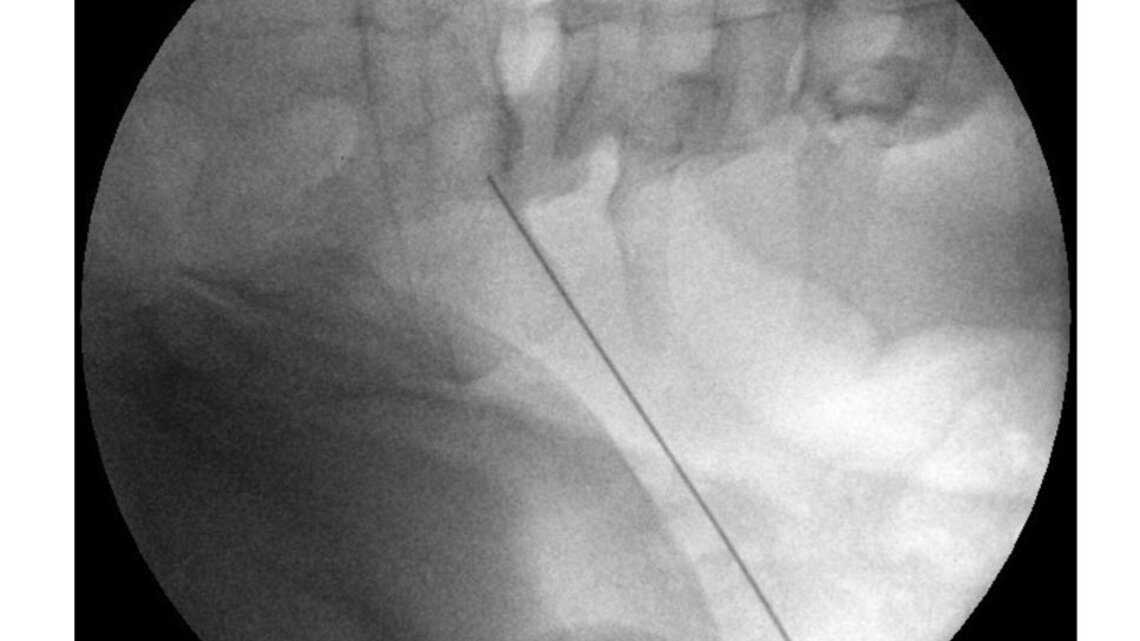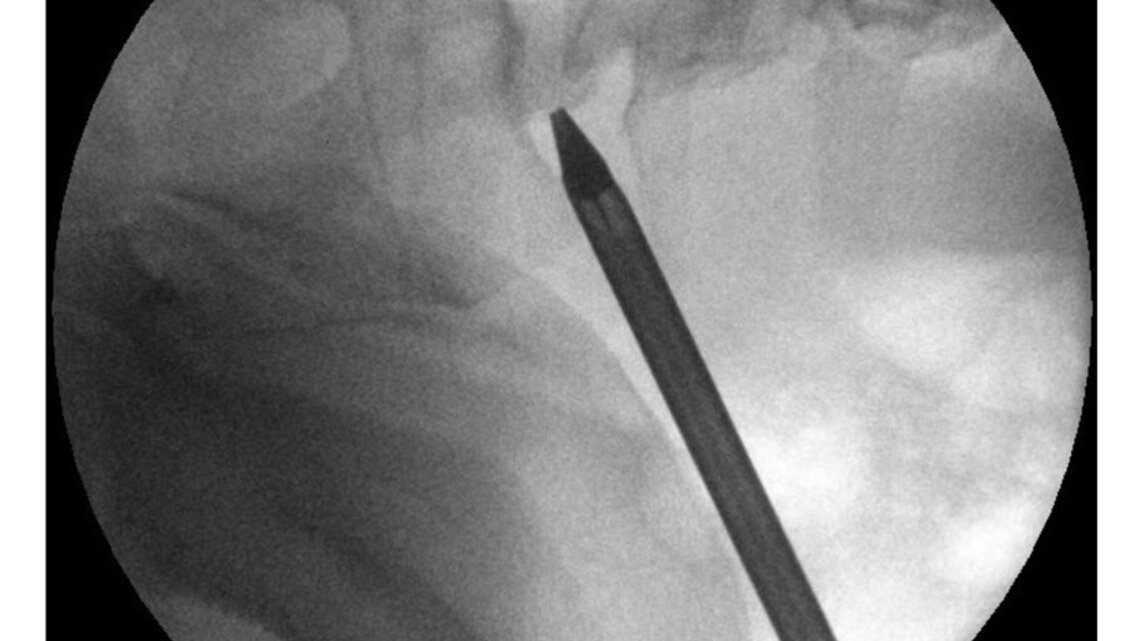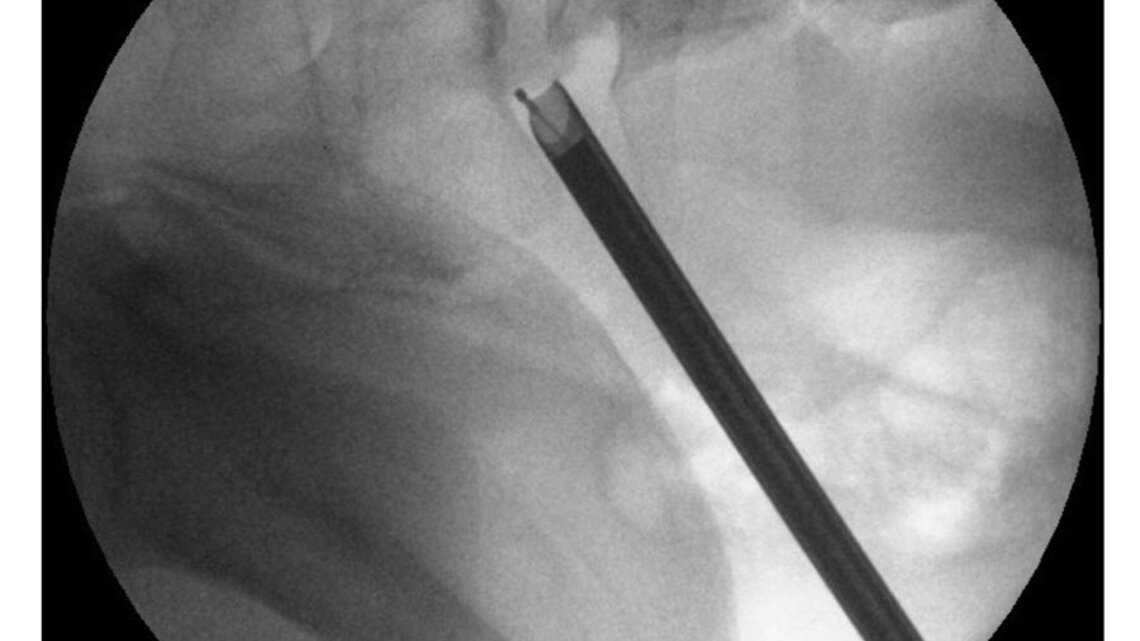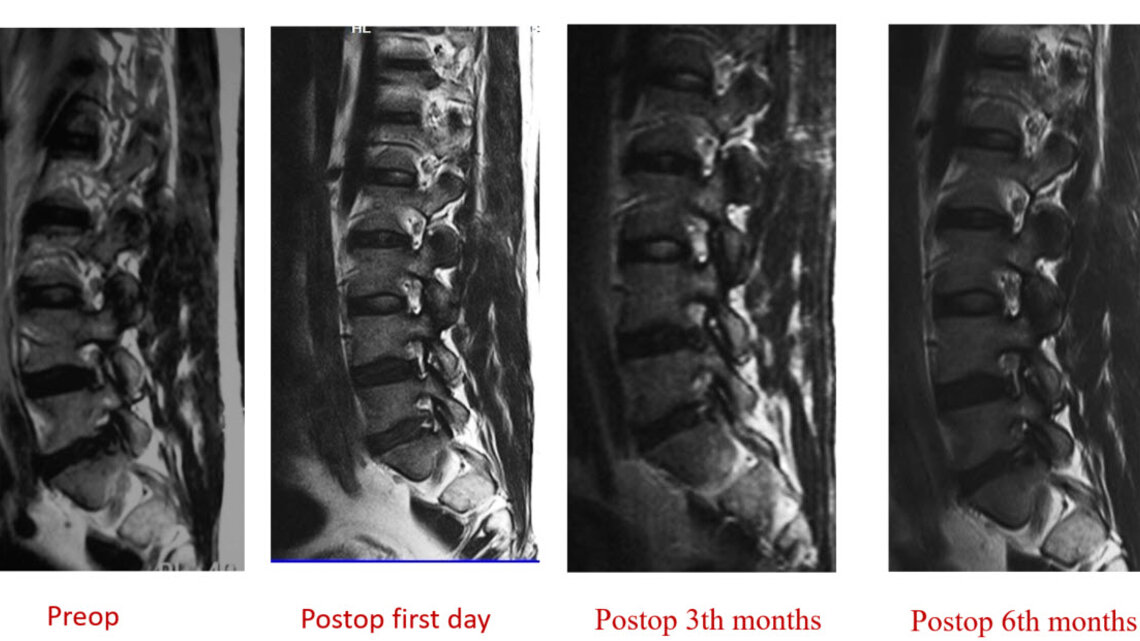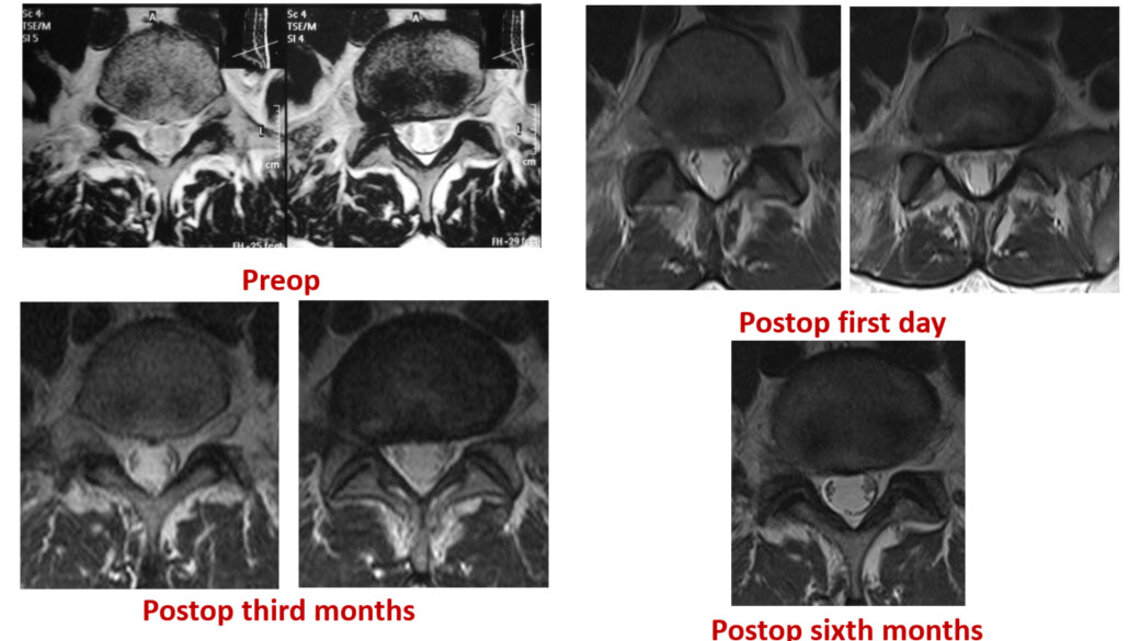 The extraforaminal technique uses the intervertebral foramen as access to the pathology.
The access to the intervertebral disk through the intervertebral foramen (transforaminal) or pedicle (extraforaminal) is placed under X-ray control with a puncture cannula. After dilation and insertion of the working sleeve, further surgery is performed through the diskoscopes under continuous irrigation with high-resolution endoscopic imaging.Precision instruments such as forceps, punches, electrodes and burrs with a special design enable the surgeon to perform the surgery effectively and accurately.
Case presented:
•42 y male patient
•Severe right leg pain
•Unresponsive to conservative therapy
•Neurological examination:
•R L5 and S1 hypoestesia
•R SLR test (+)
•No motor deficit.