Meet our Team
"Pleasure in the job puts perfection in the work" - Aristotle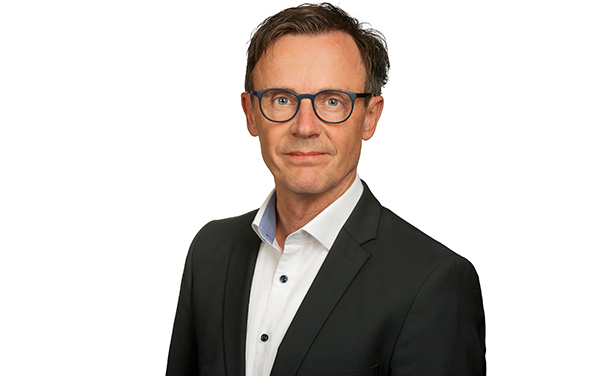 Dirk Göthel, Managing Director, COO
"In the last two decades we have developed micro invasive spine surgery techniques based on endoscopic visualization.
The endoscope is changing the way surgeons approach the spine."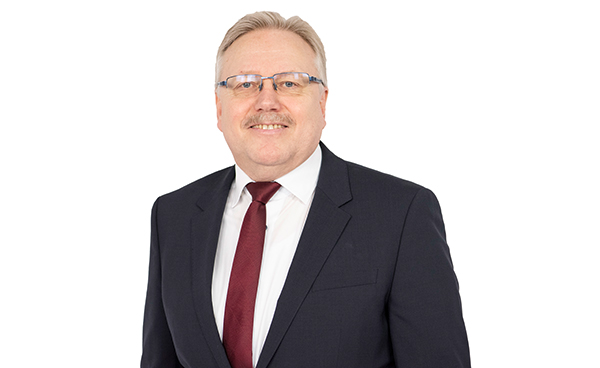 Jürgen Pfab, Managing Director, Co-CEO
"Every medical development needs courageous and creative minds to assist in achieving success. As a pioneer in endoscopy, Richard Wolf is one of those forces that define progress. Our passion for high-performance medical technology has its roots in the history of our company."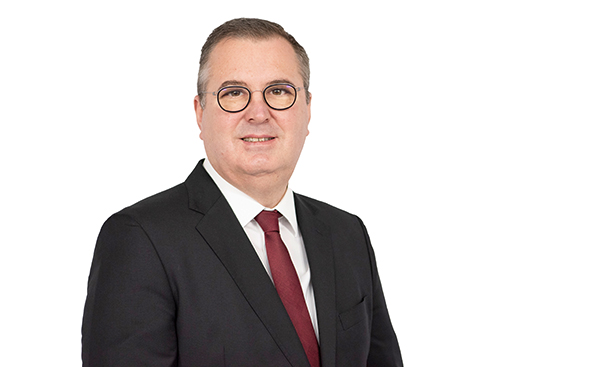 Jürgen Steinbeck, Managing Director, Co-CEO
"The vision of perfect visualization and minimally invasive interventions with outstanding outcomes for patients is transformed into reality through a carefully fostered dialog with doctors and scientists throughout the world."