RIWOspine GmbH, as a medical company specialising in minimally invasive spinal surgery and interventional pain therapy, has set itself the task of constantly developing new therapies and surgical methods in close cooperation with specialised doctors.
As a patient, you benefit from optimised and coordinated treatment as well as faster and more comfortable rehabilitation.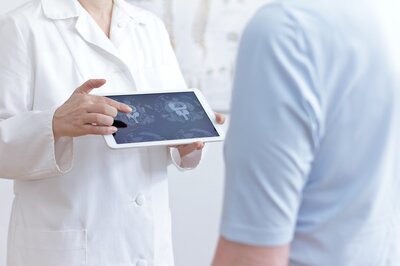 The structure of the human body is very complex and the cause of pain can be of different origin.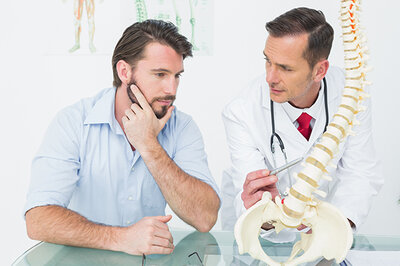 Your doctor will carry out a targeted diagnosis according to your complaints in order to get to the bottom of the causes of the pain.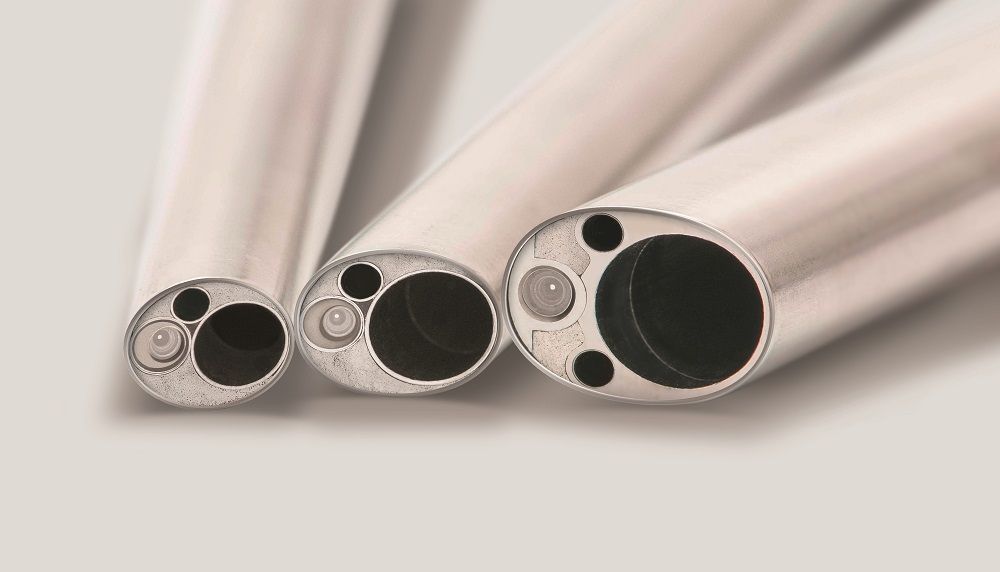 Full-endoscopic procedures
Minimally invasive, full-endoscopic spinal surgery uses special instruments to minimise access trauma.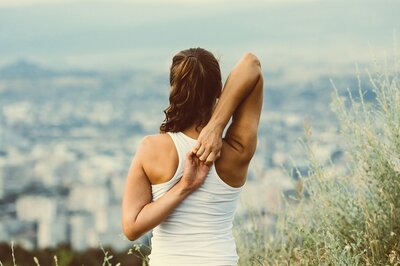 Interventional pain therapy
Interventional pain therapy is a minimally invasive treatment technique and can be used successfully for certain conditions.
Minimally invasive surgical technique for the treatment of herniated discs and spinal compression.