Product Management & Regulatory Affairs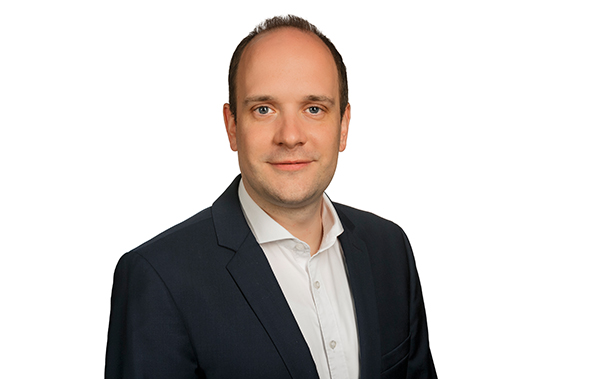 Dr. Frederick Pothof, Director Product Management
"RIWOspine is continuously striving to provide the best quality equipment and offer techniques and trainings based on the highest clinical and scientific standards.
Your success and the wellbeing of patients is our mission."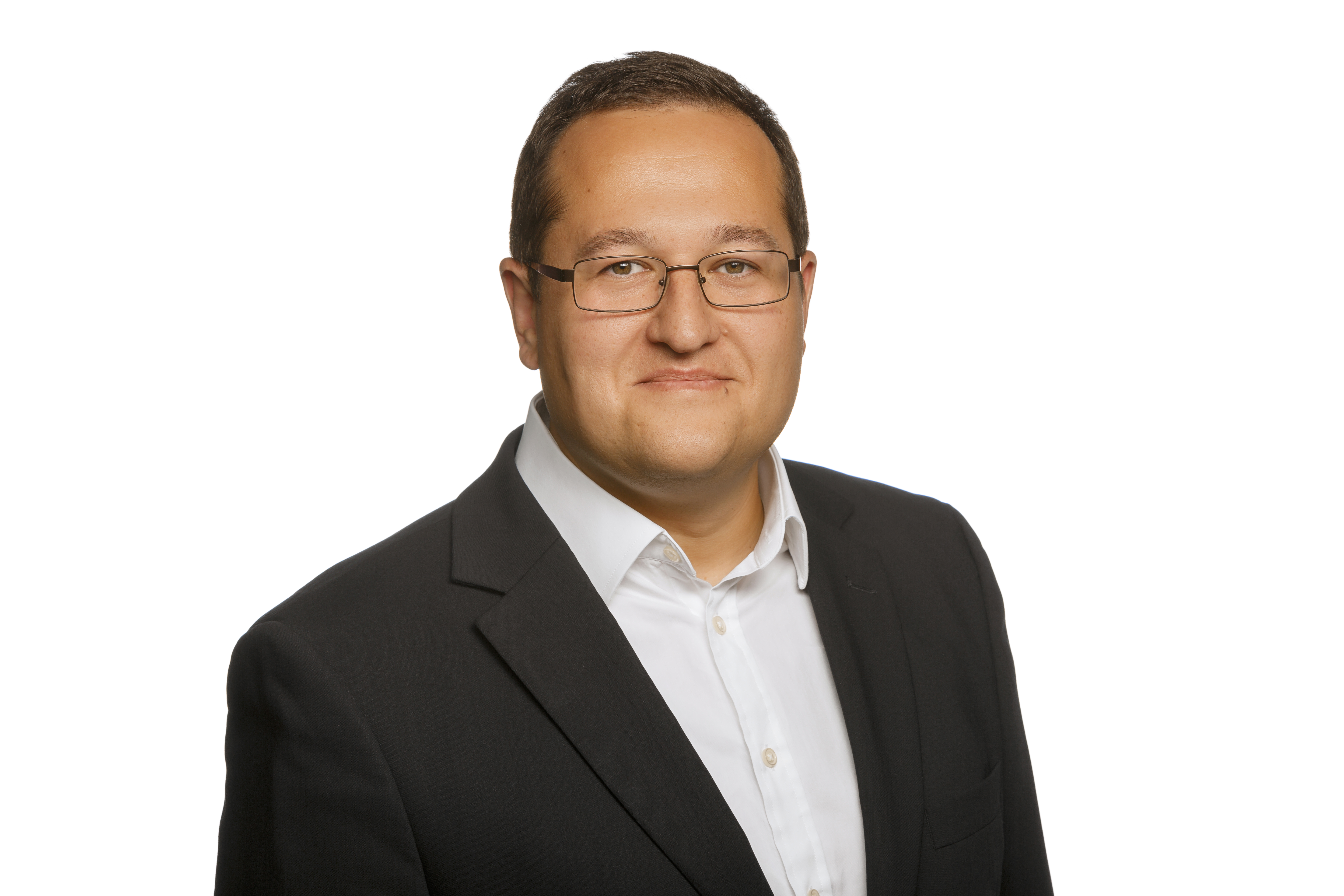 Alex Emelyanov, Product Manager
"Our inspiration is frequently a concept or an idea generated by practical needs and coordinated trough an interdisciplinary approach."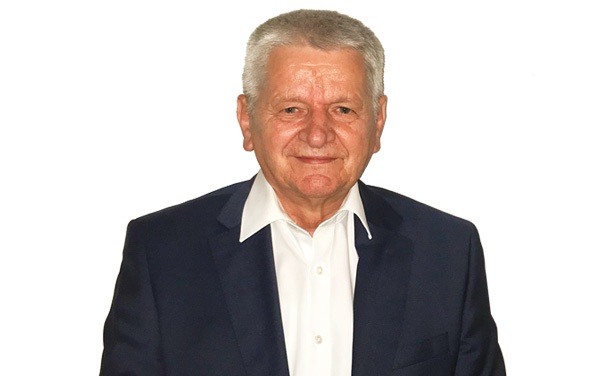 Lebrecht Uhrich, Regulatory Affairs Manager
"RIWOspine instruments have been created to combine efficiency and therapy at the highest possible level."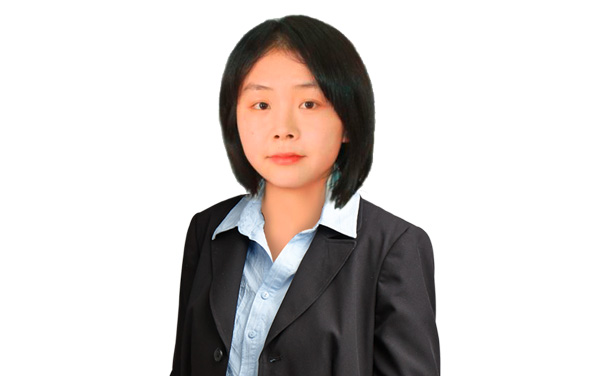 Dr. Yangxi Zhao, Regulatory Affairs Manager
"We have the freedom to think outside the box."