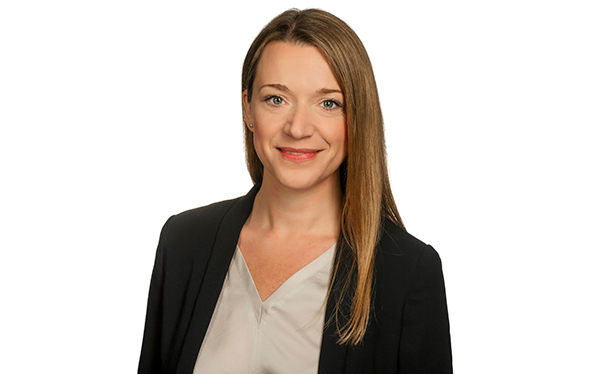 Lena Göthel, Director Sales International
"We are consistently one step ahead of the crowd. The inspiration and motivation to go the extra mile of this route is our destiny because there is still a great deal of work to do as we seek to honor our commitment to create a healthier world."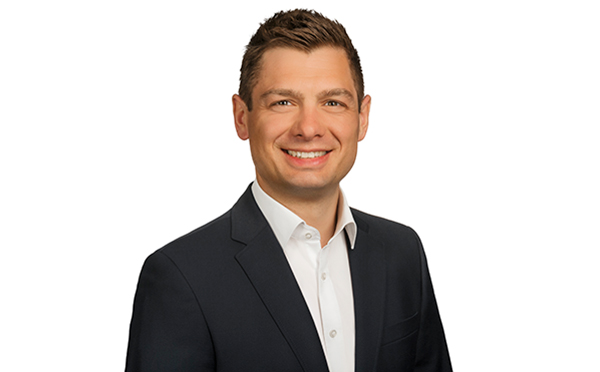 Robert Bajura, Director Sales International
"Real innovations bring up a solution to the benefit of the client and not to me."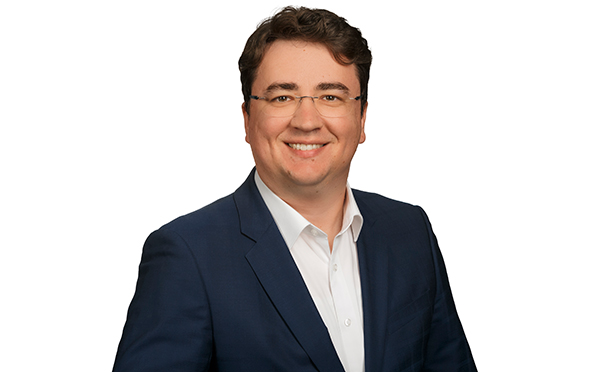 Tobias Savcenko, Regional Manager International Sales
"RIWOspine is a global team of highly motivated and open-minded people pioneering full-endoscopic spine surgeries."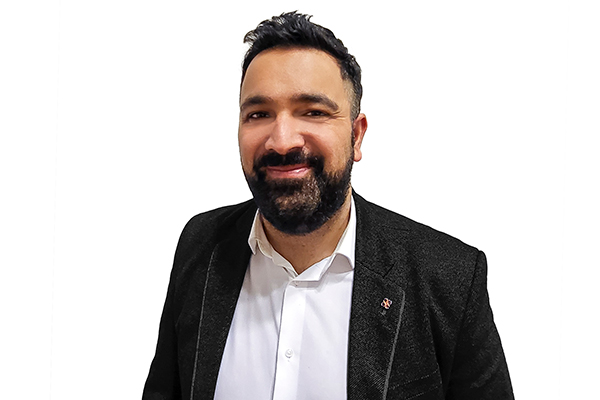 Andy Singh, Business Manager RIWOspine UK
"My background in Medicine and Surgery, has taught me that full-endoscopic spine surgery is definitely the future of spine surgery. The excellent visualisation together with options to treat effectively ever increasingly complex indications means any surgeon who can perform endoscopy will surely be at the forefront of their field. I look forward, each and every day, to contributing my small part to this exciting field of surgical endeavour. I am passionate that this is contributing to better patient care."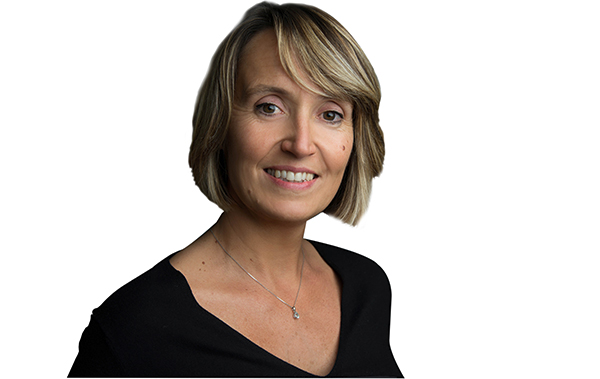 Caroline Carpentier, Business Manager RIWOspine France
"The full-endoscopic technique offered by RIWOspine is the gold standard for the minimally invasive approach.
We support surgeons in each step of this process and we do it with passion."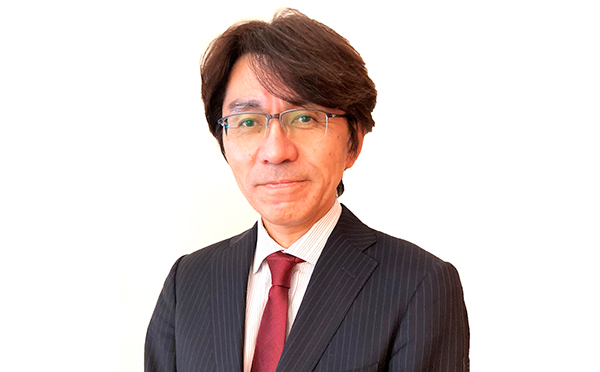 Yukio Toya, Business Manager RIWOspine Japan
"In collaboration with medical professionals, RIWOspine continues to provide patients with minimally invasive spinal surgery with state-of-the-art endoscopic technology."