1st Endoscopic Combined Meeting SBC 2023
Bento Gonçalves / Brazil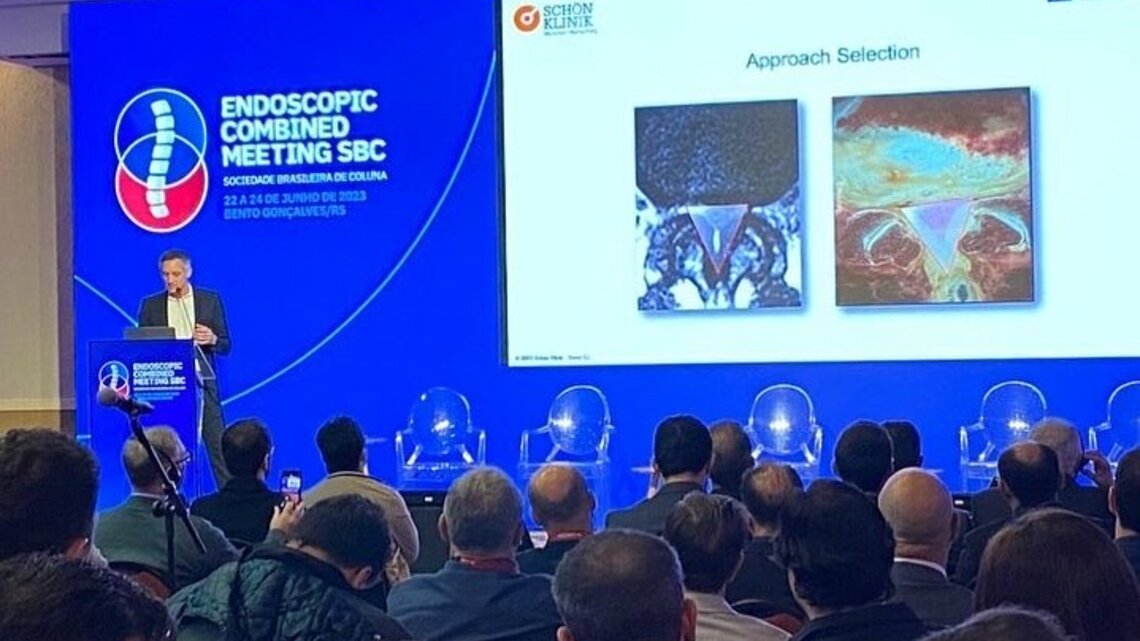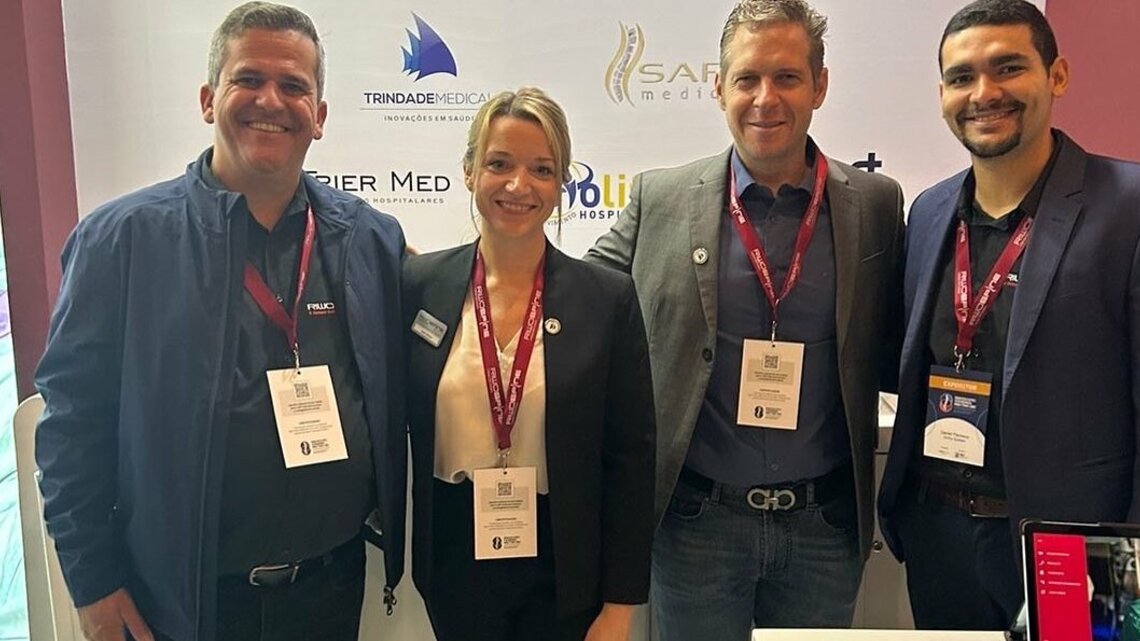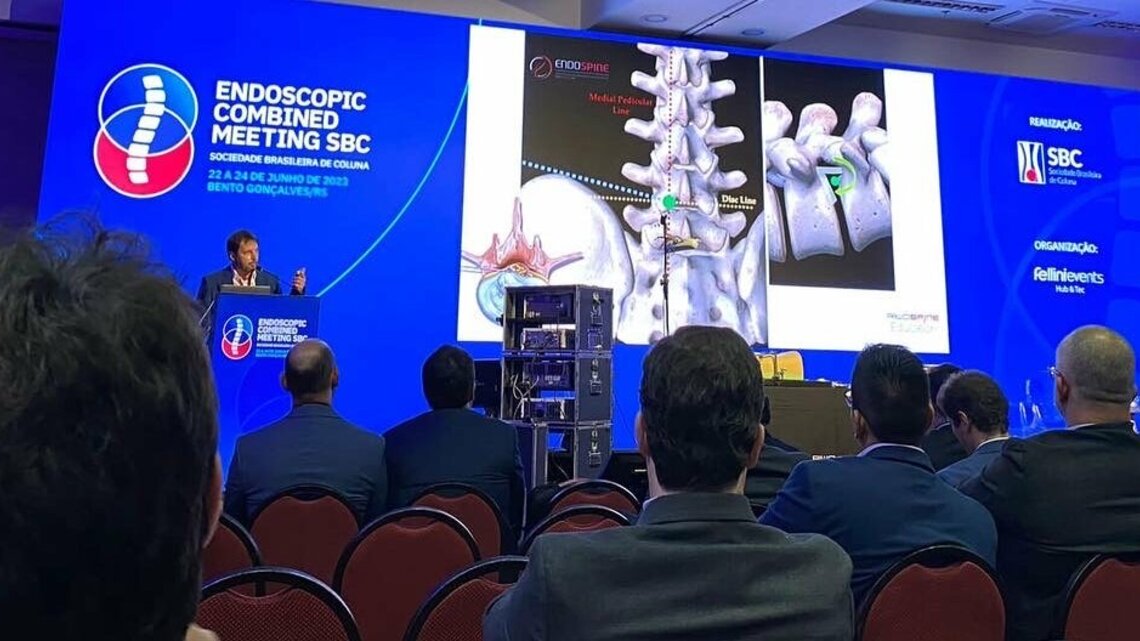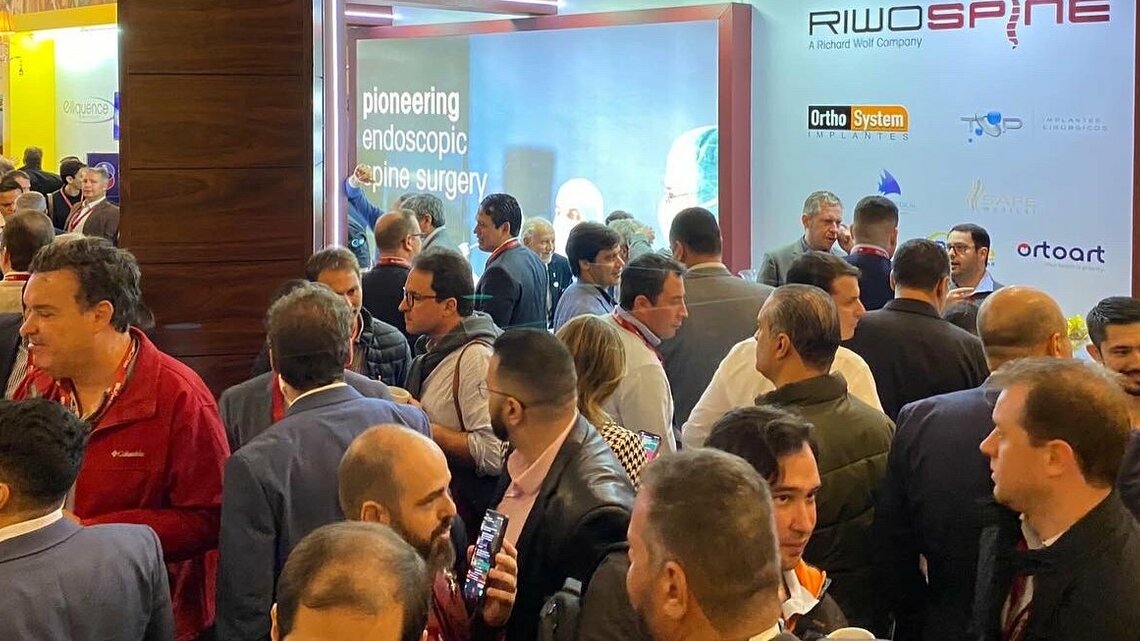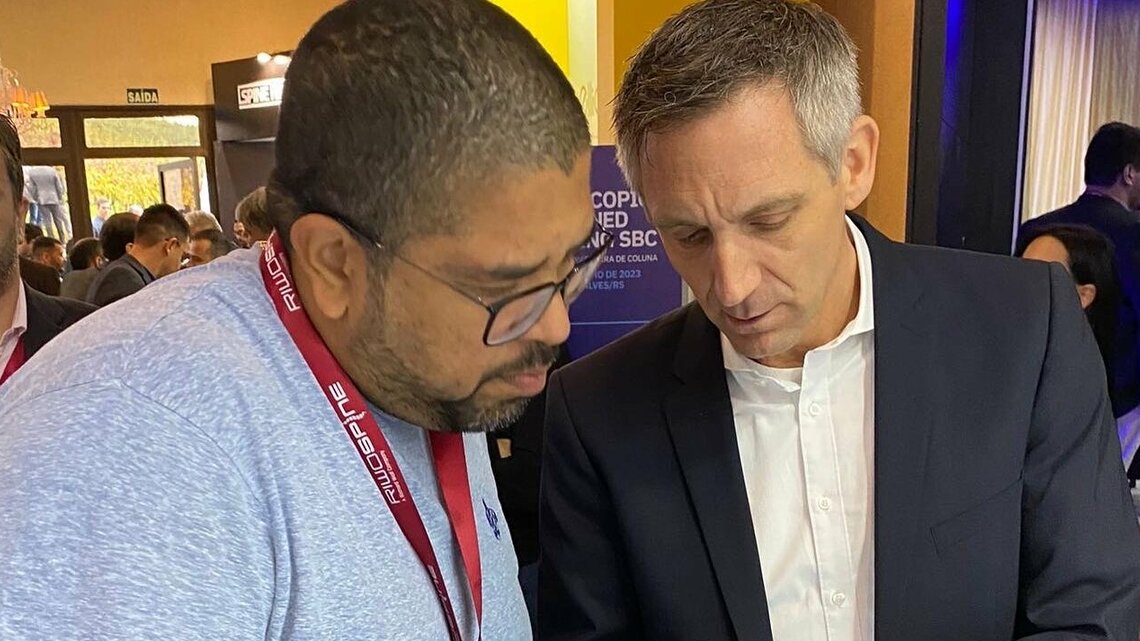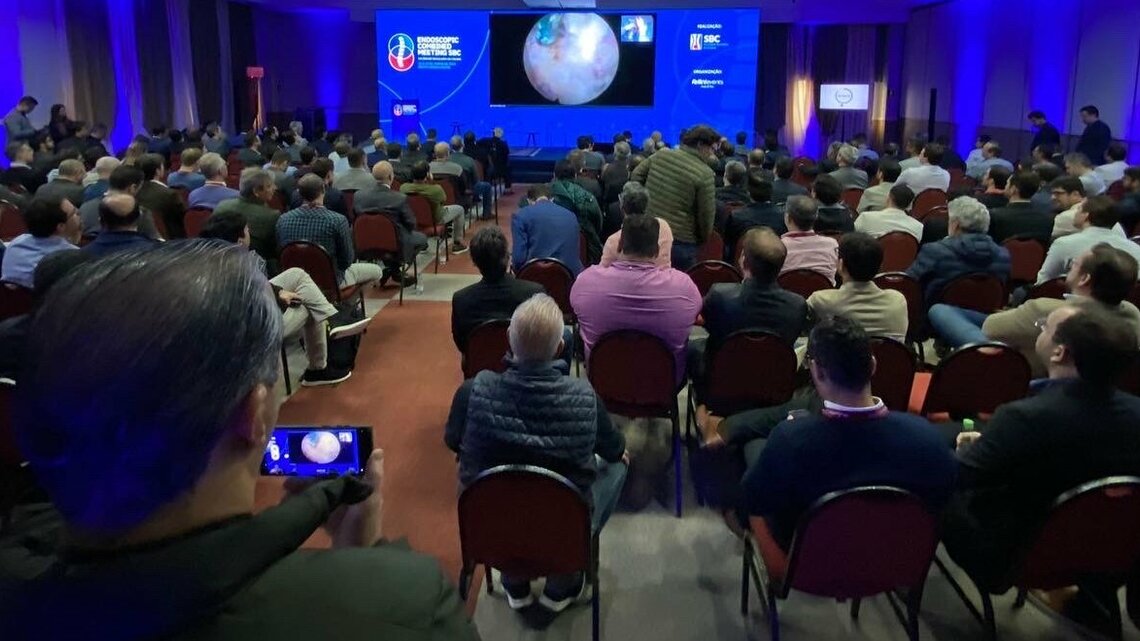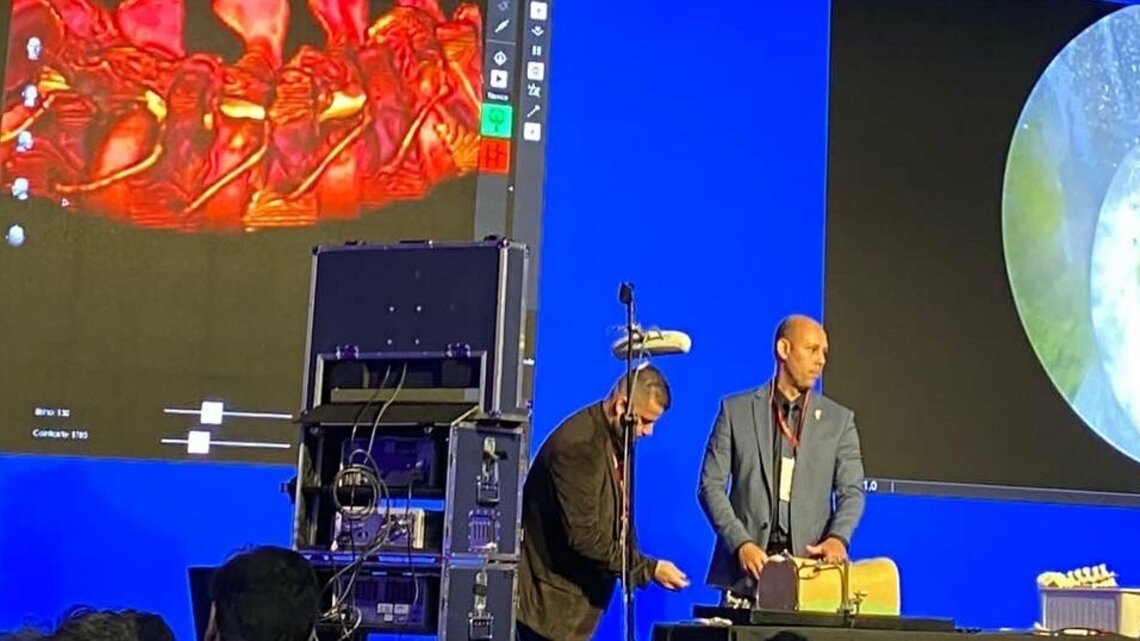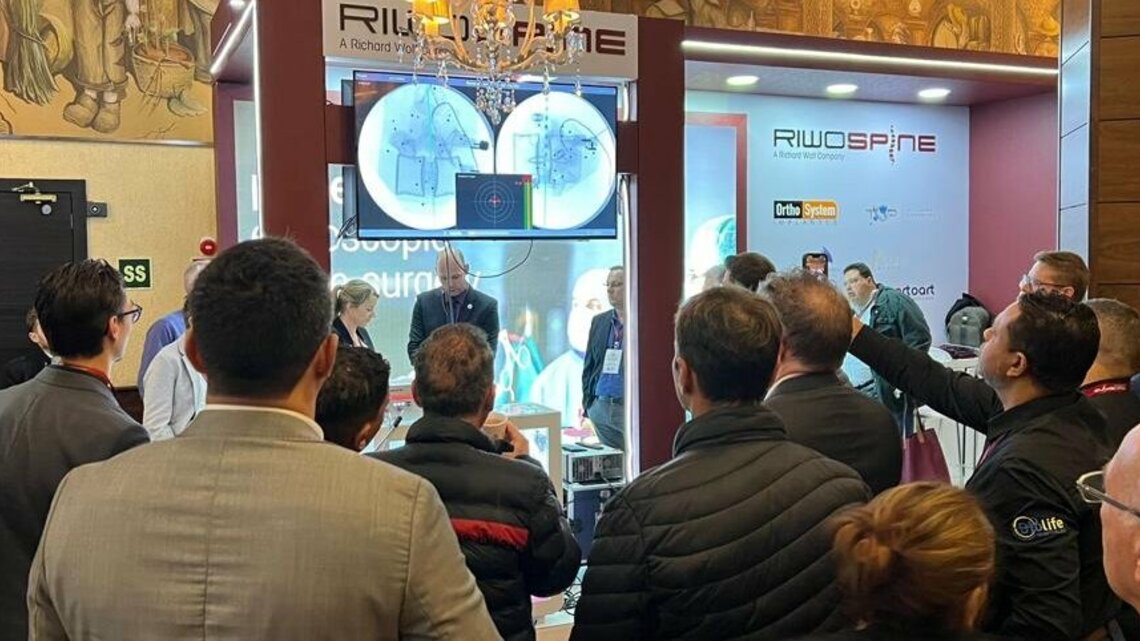 We are excited about the great interest at the 1st Endoscopic Combined Meeting SBC 2023 in Bento Gonçalves Brazil

Our appreciation to Prof. Christoph Siepe, Prof. Roth Vargas, Dr. Marco Moscatelli , and all international and national Brazilian faculties who supported the event with excellent scientific lectures, live surgery, and demonstrations on the RIWOtrack electromagnetic navigation system.

We couldn't have done it without the invaluable support of our local partners: Ortho Systems and Top Implantes.
Thank you to everyone involved for making this a wonderful experience.