1st International Master Class on Full Endoscopic Spine Surgery and Symposium
in India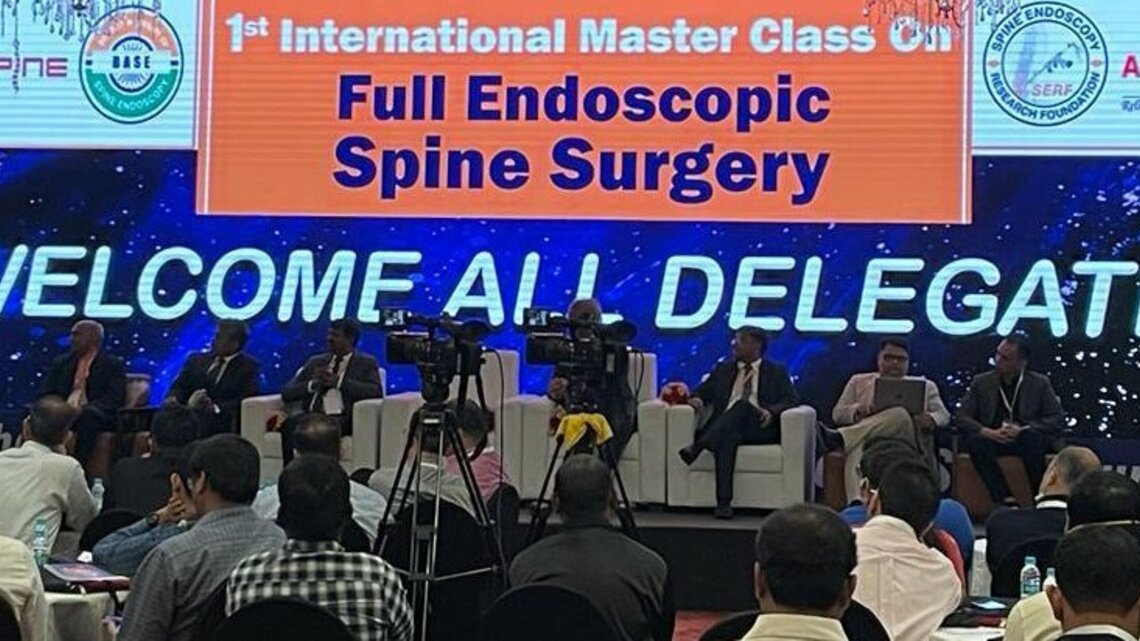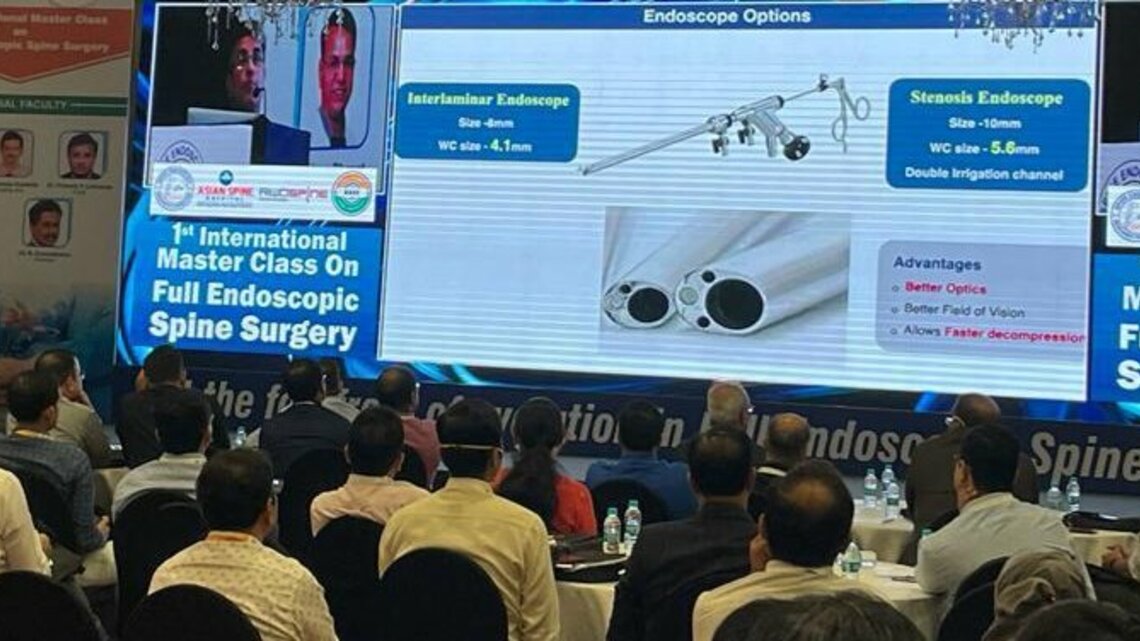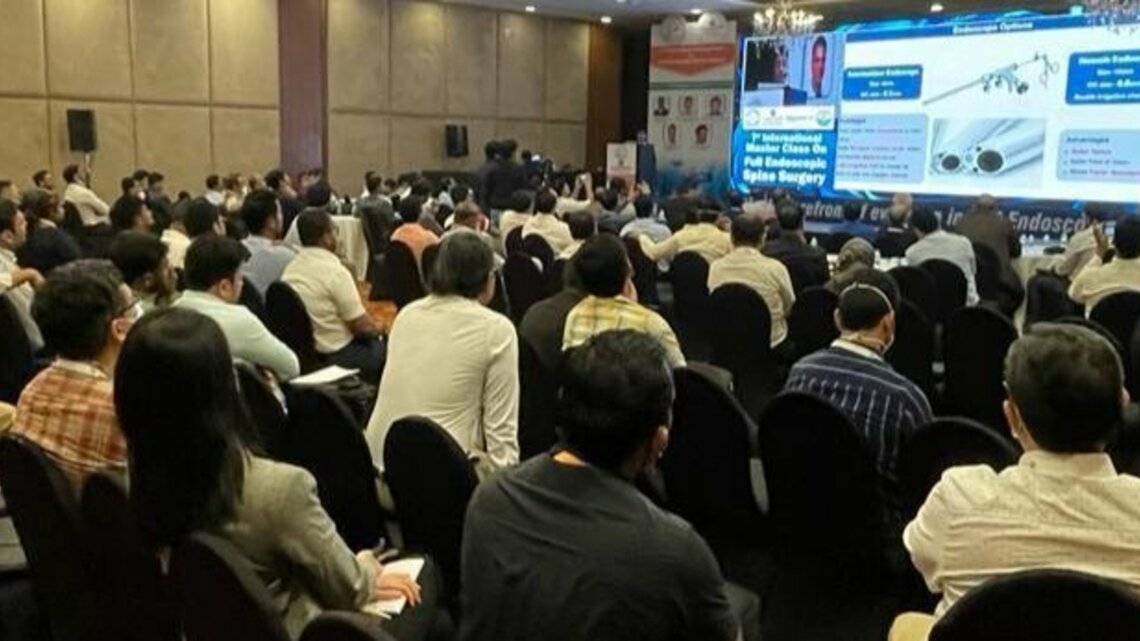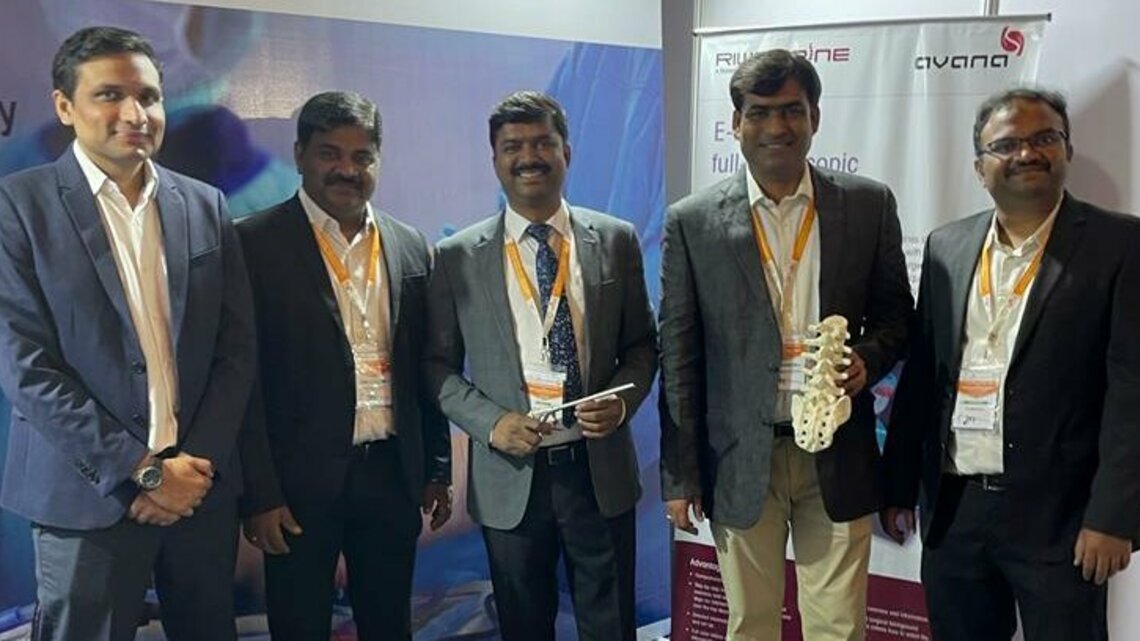 We are overwhelmed by the incredible response to the Full-endoscopic Spine Surgery Symposium organized in Hyderabad / India.
Surgeons could participate in the Master Class Symposium and watch nine live surgeries performed by Dr. Sukumar Sura.
Our endless gratitude to all faculties who contributed to this wonderful event!
Thanks also to our local partner Avana Surgical for the organization and strong support.