Annual Conference of Minimally Invasive Spine Surgeons of Bharat
Pune / India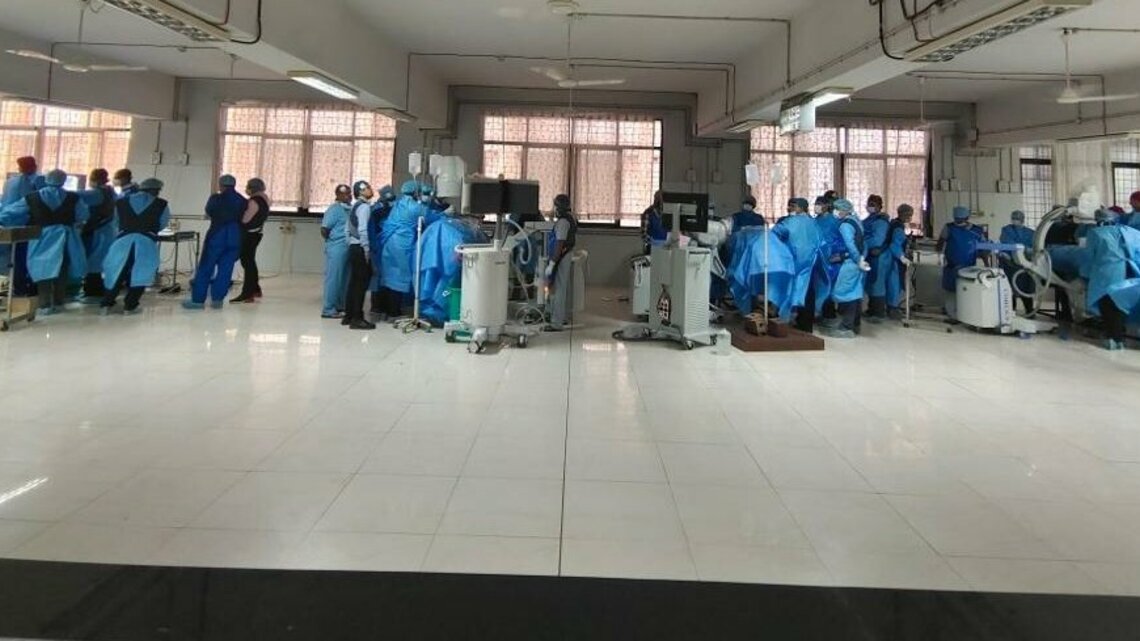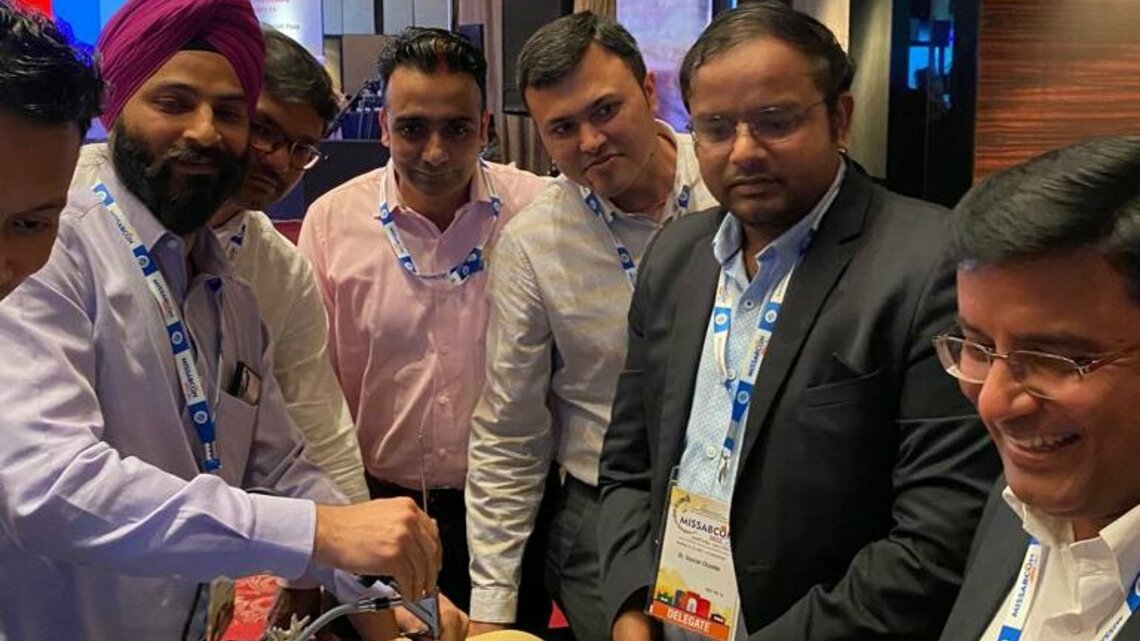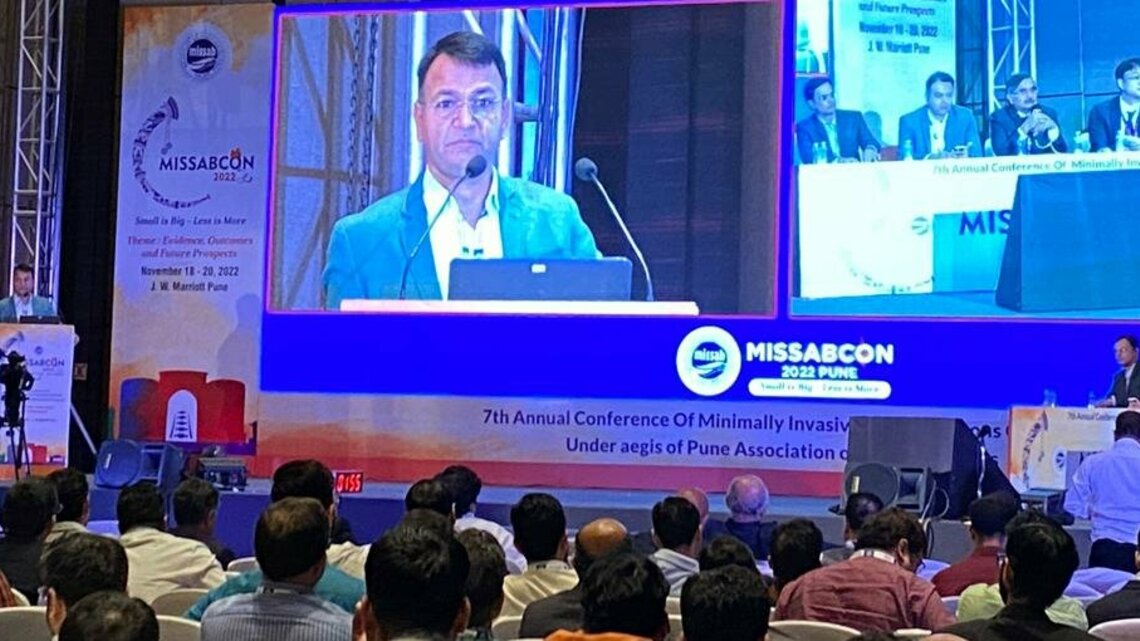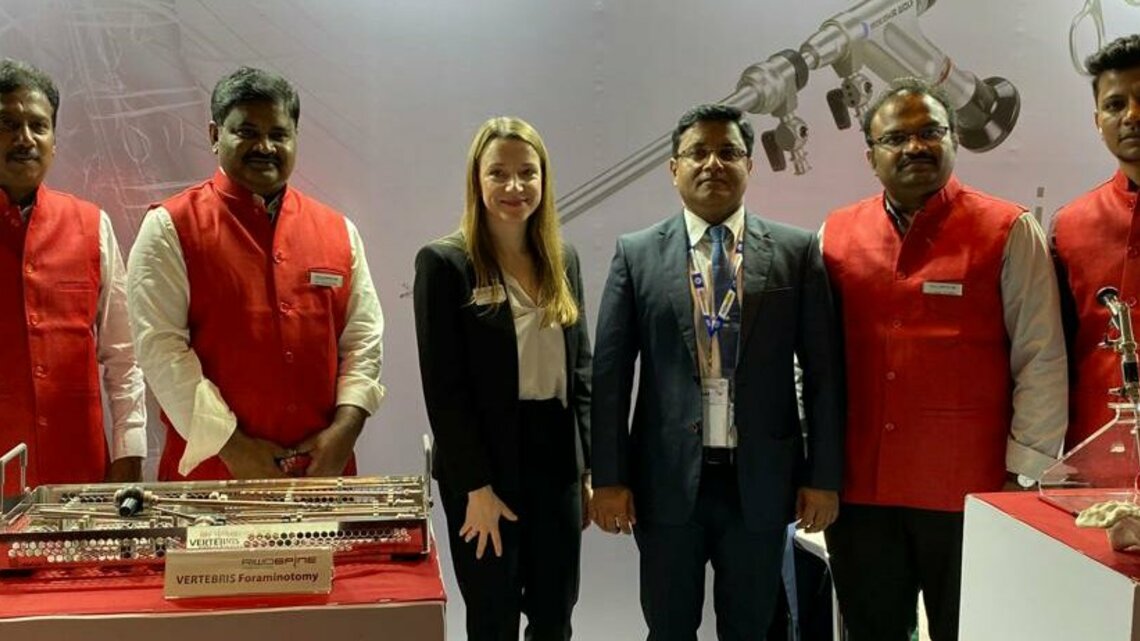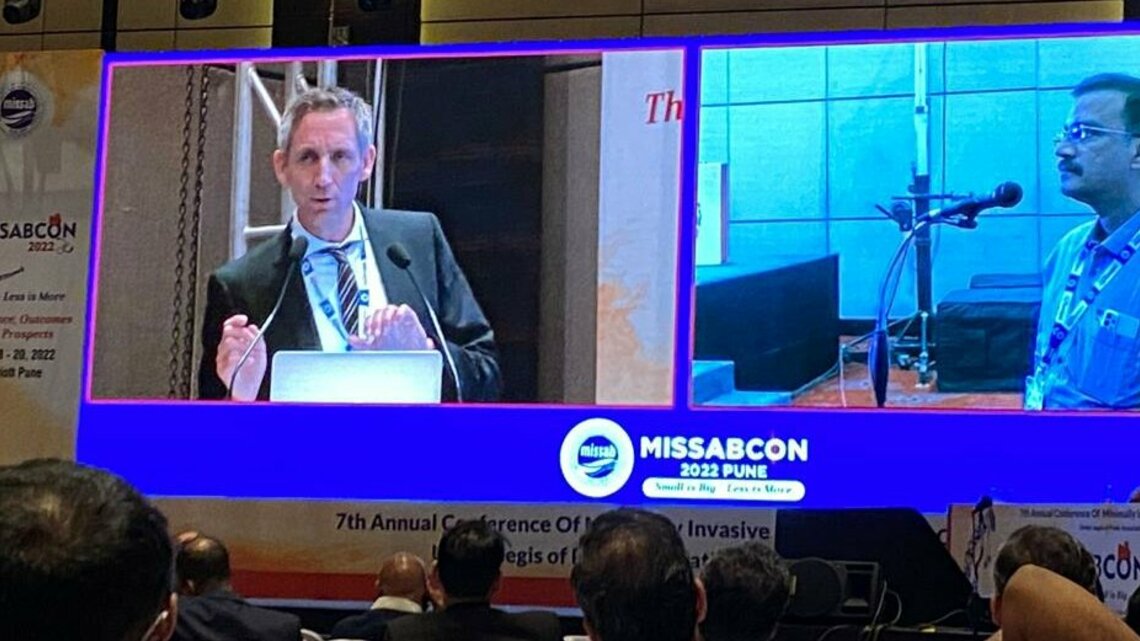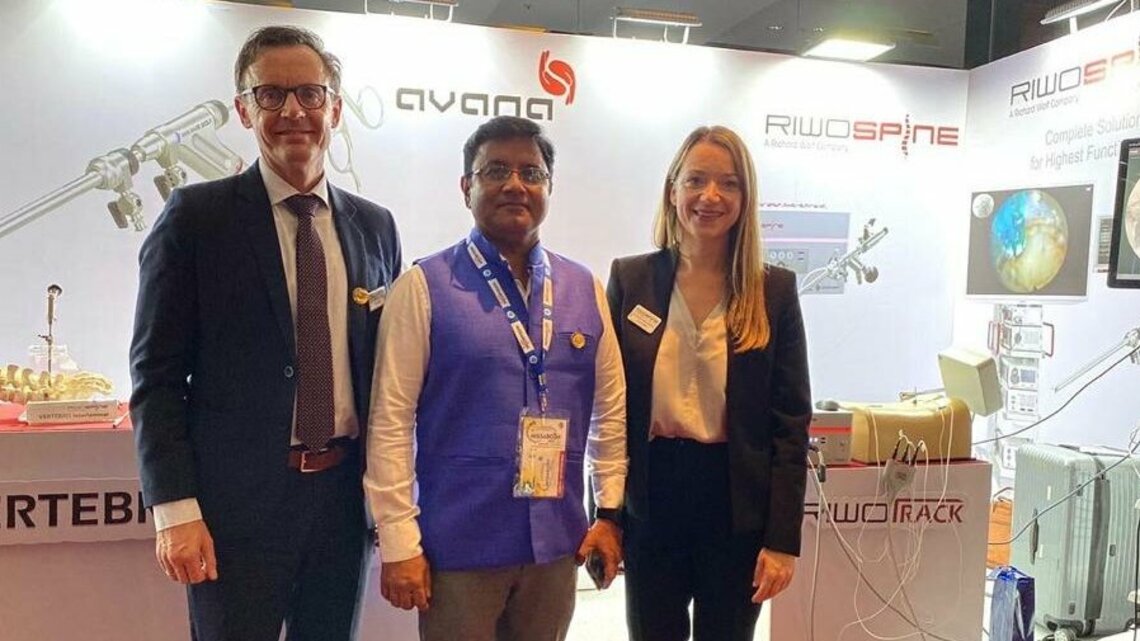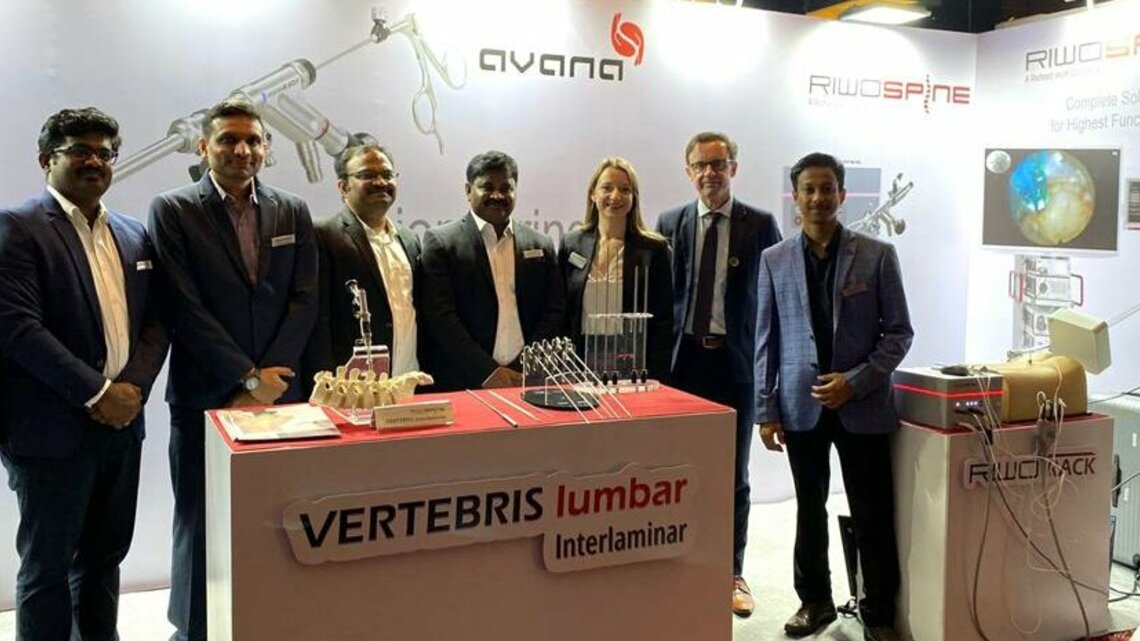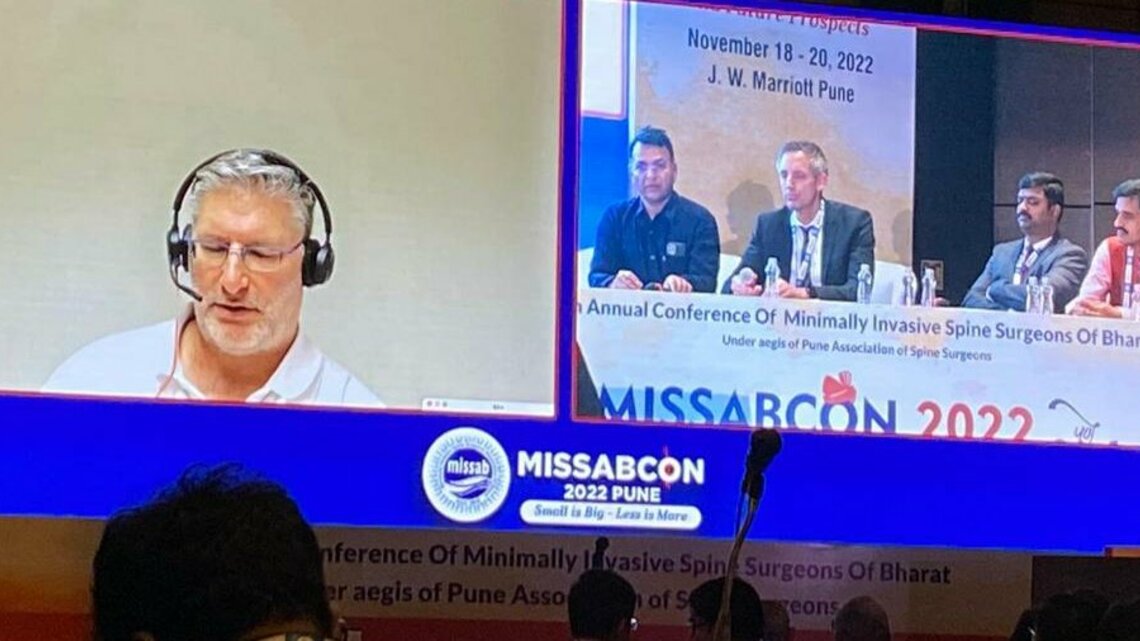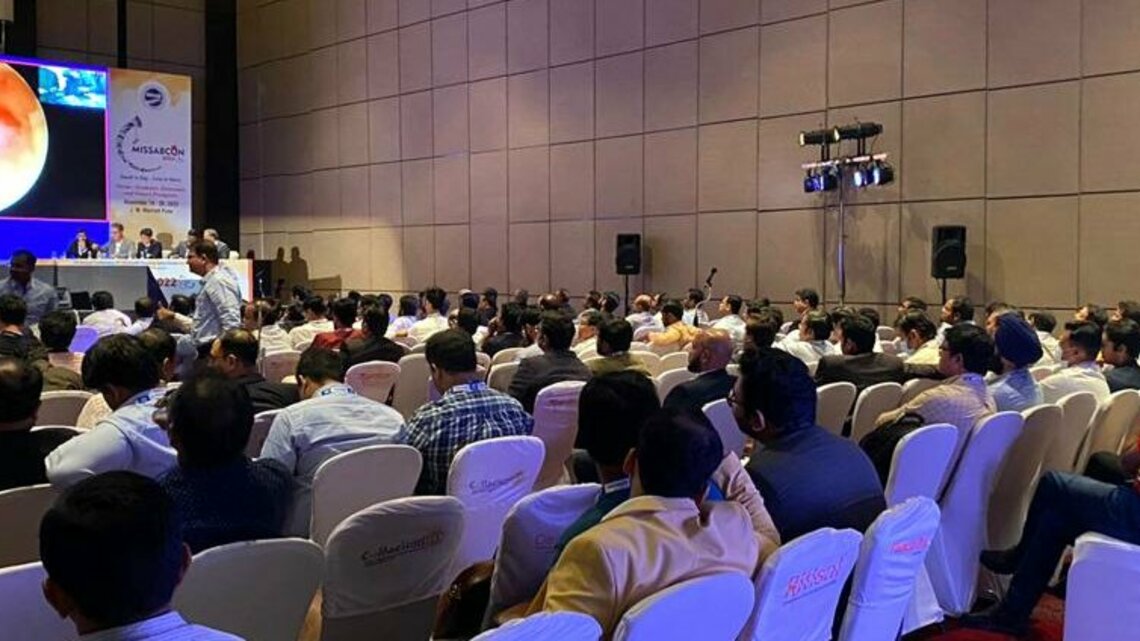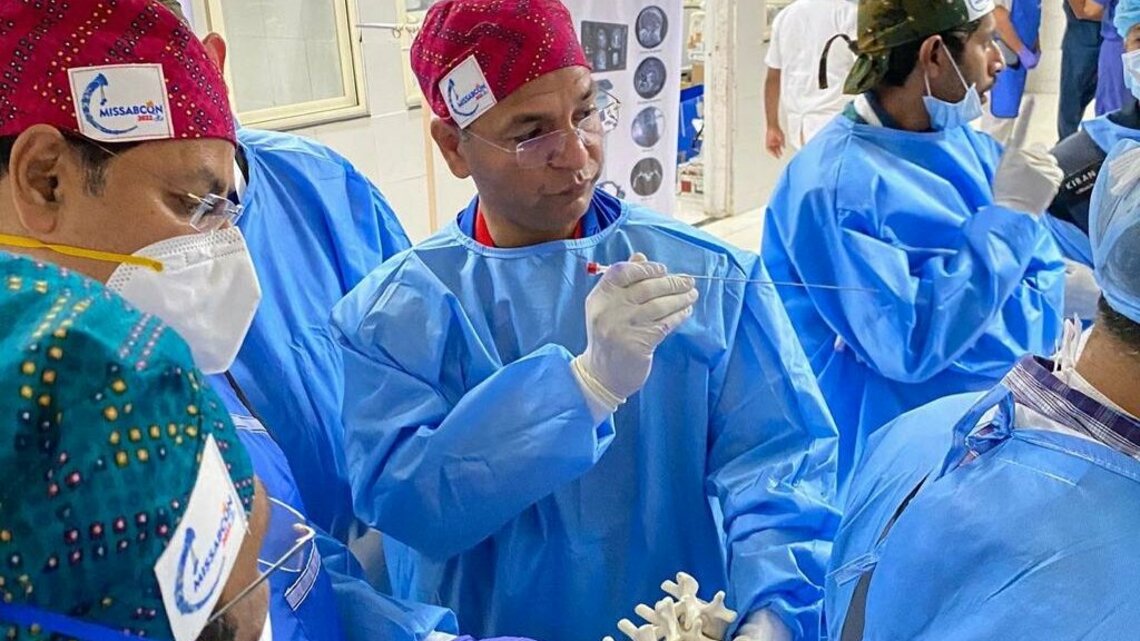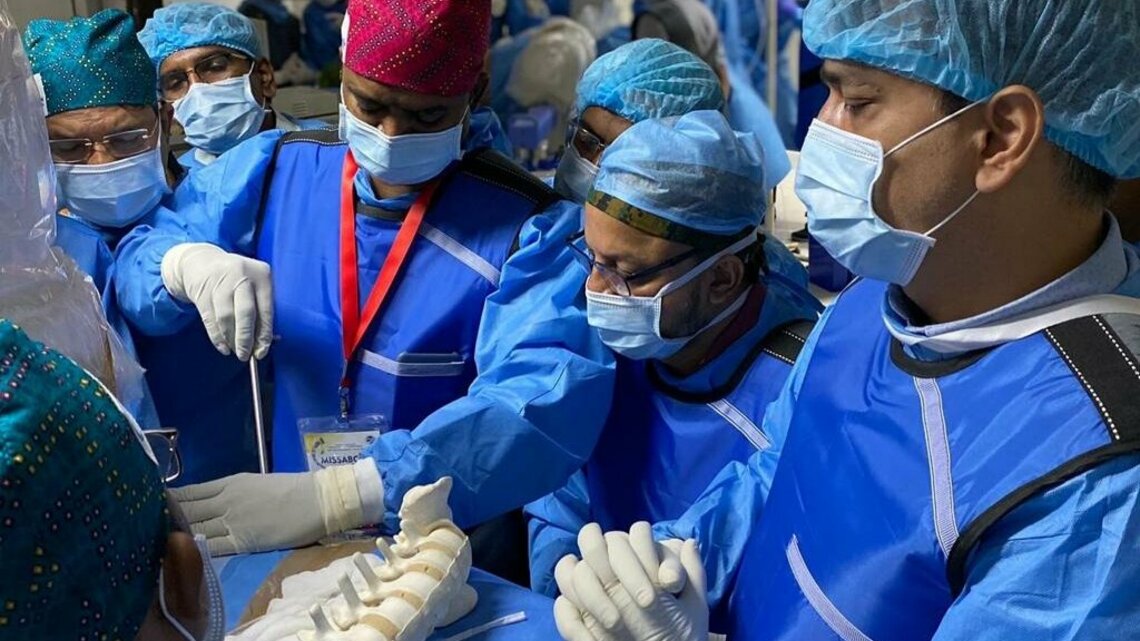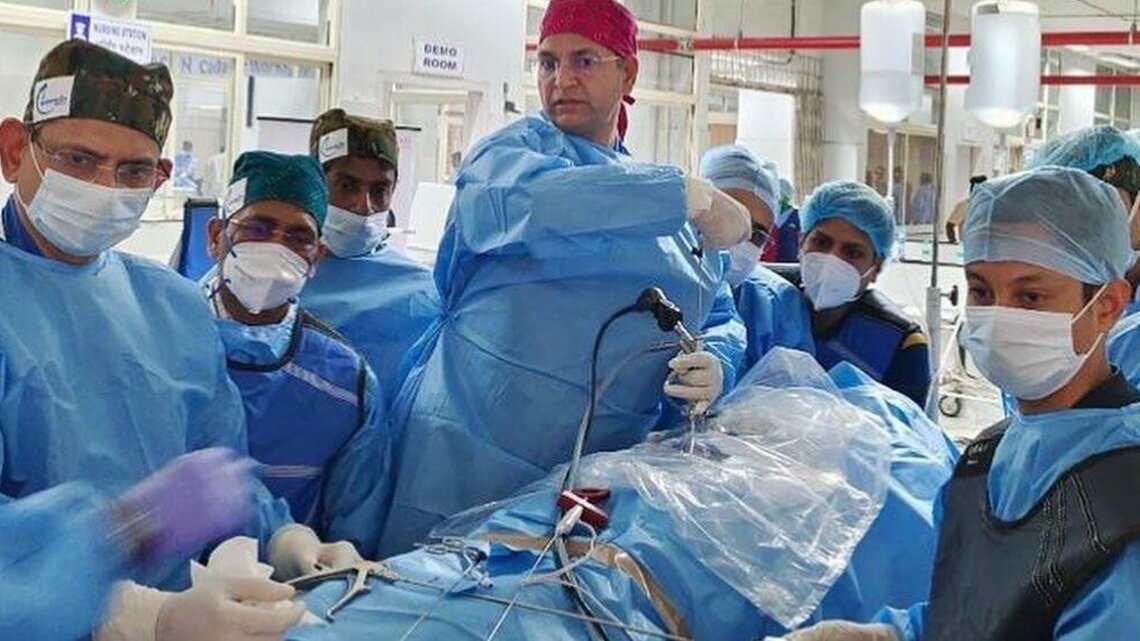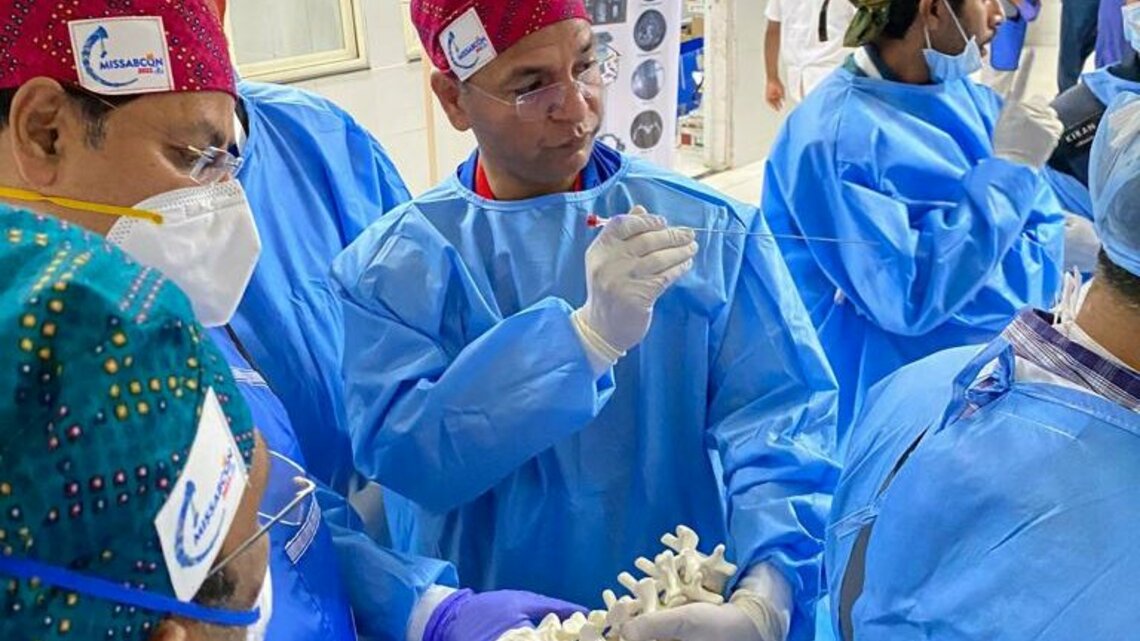 Great start of MISSABCON 2022 with cadaver training course at SKN Medical college!
Pune / India
Our appreciation to Prof. Dr. Pramod Lokhande for the excellent organization and to the local faculties Dr. Arun Bhanot, Dr. Sukumar Sura, Dr. Sudish Karunakaran, Dr. Pai Raiturkar, Dr. Shaishav Shah and of course our local partner Avana Surgical.
We had an interlaminar live surgery in the morning with Dr. Arun Bhanot and the transforaminal session in the afternoon with lecture of Dr. Martin KOMP!
RIWOtrack goes to India!