Dr. Koichiro Ono
and RIWOspine Japan in Germany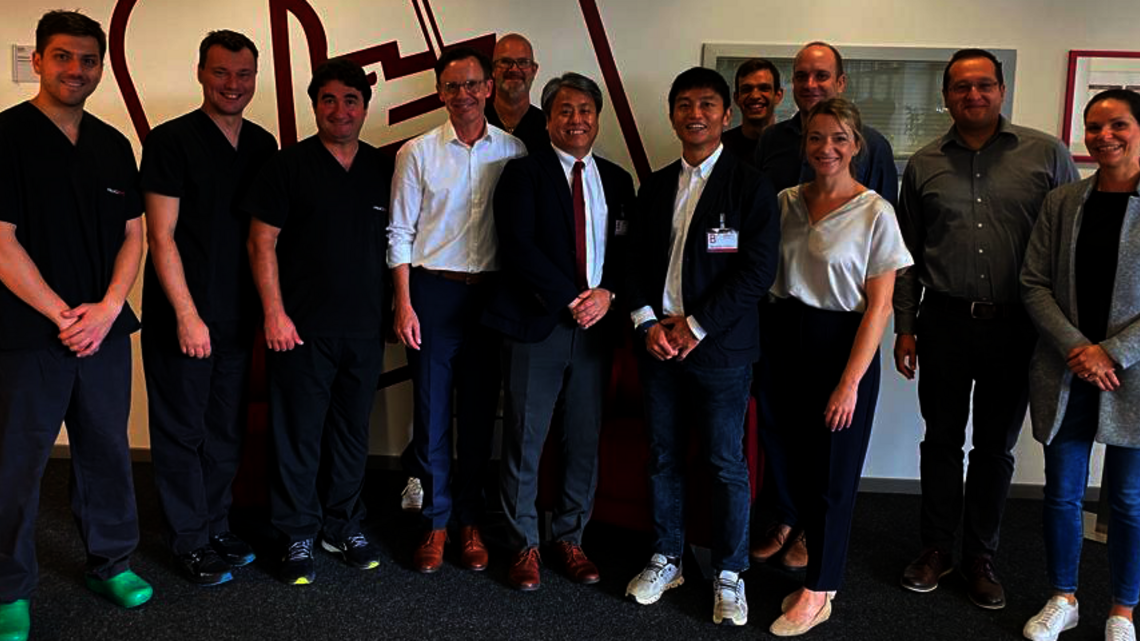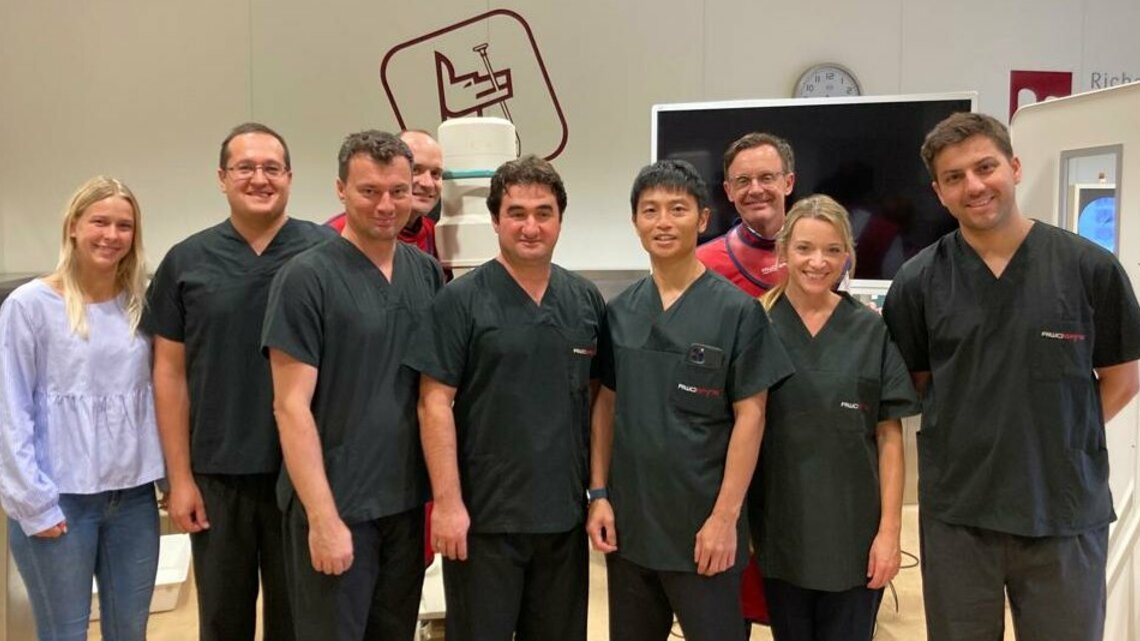 We feel privileged to have Dr. Koichiro Ono, our instructor, and our colleague Teruyuki Morita from RIWOspine Japan here with us in Prima Vista, Knittlingen today.
We are excited to exchange knowledge and learn from each other.
We look forward to learning from each other and wish you a pleasant and successful training session and time with us in Germany!