Global Endoscopic Spine Days
Herne / Germany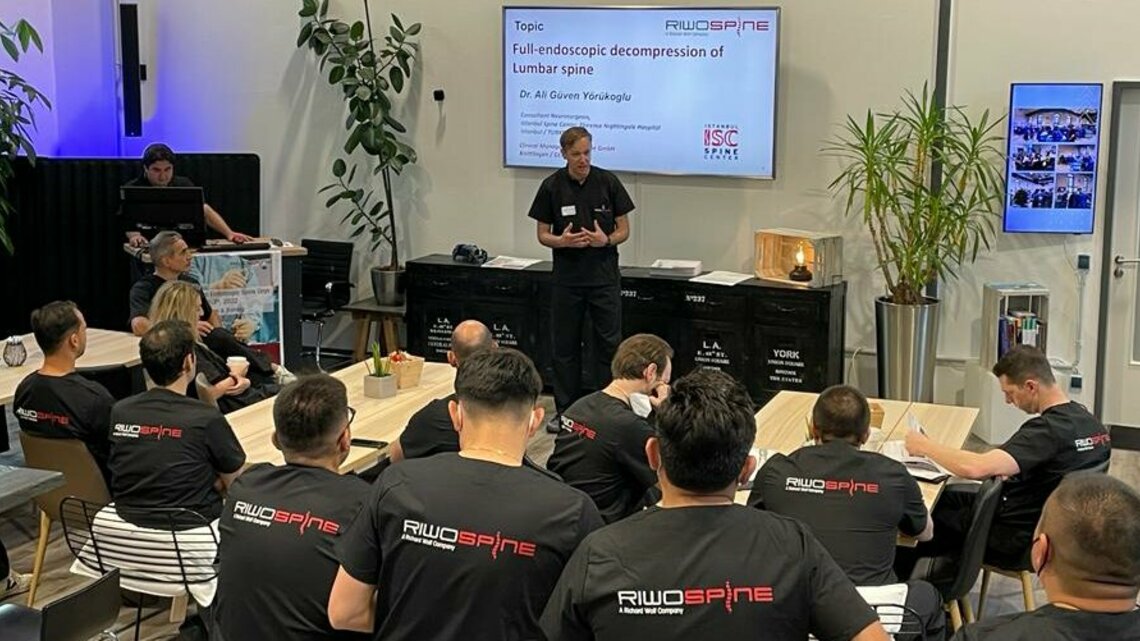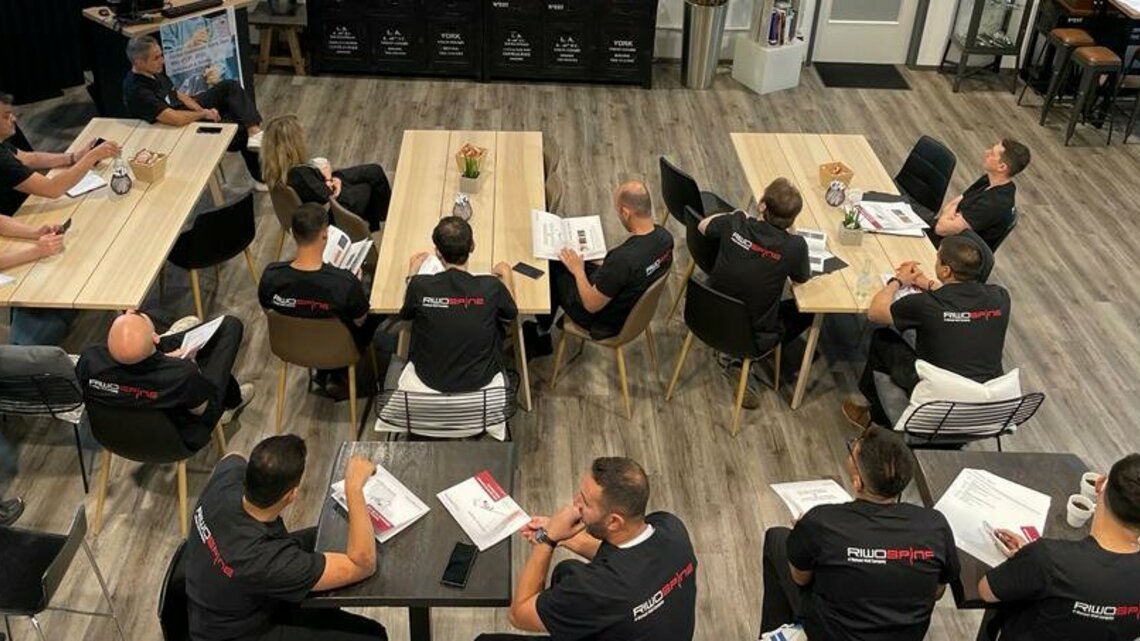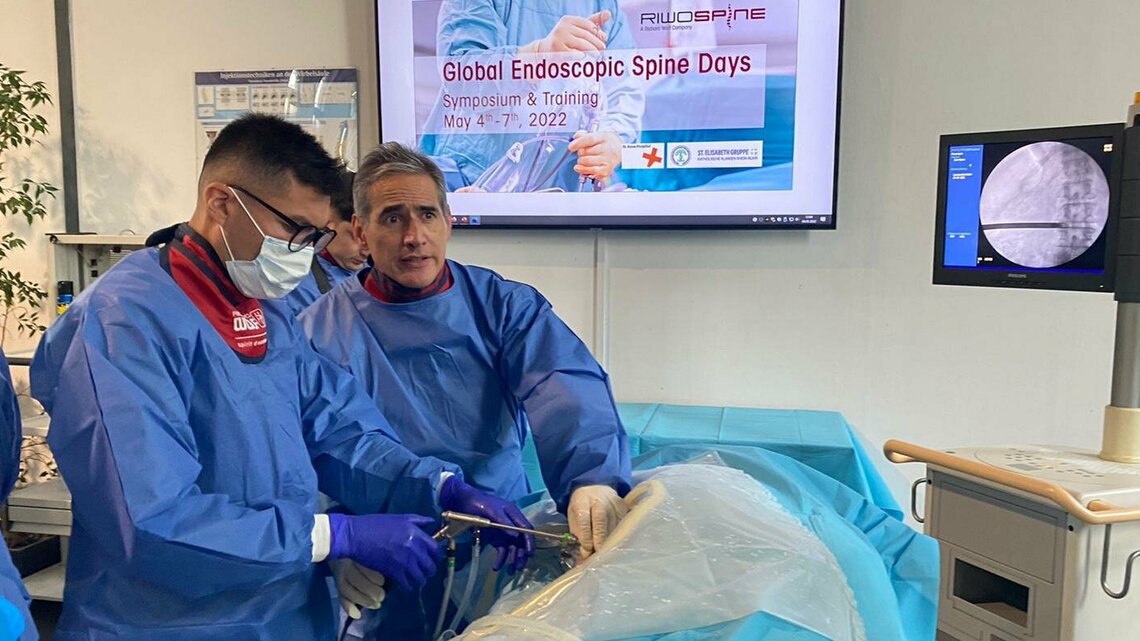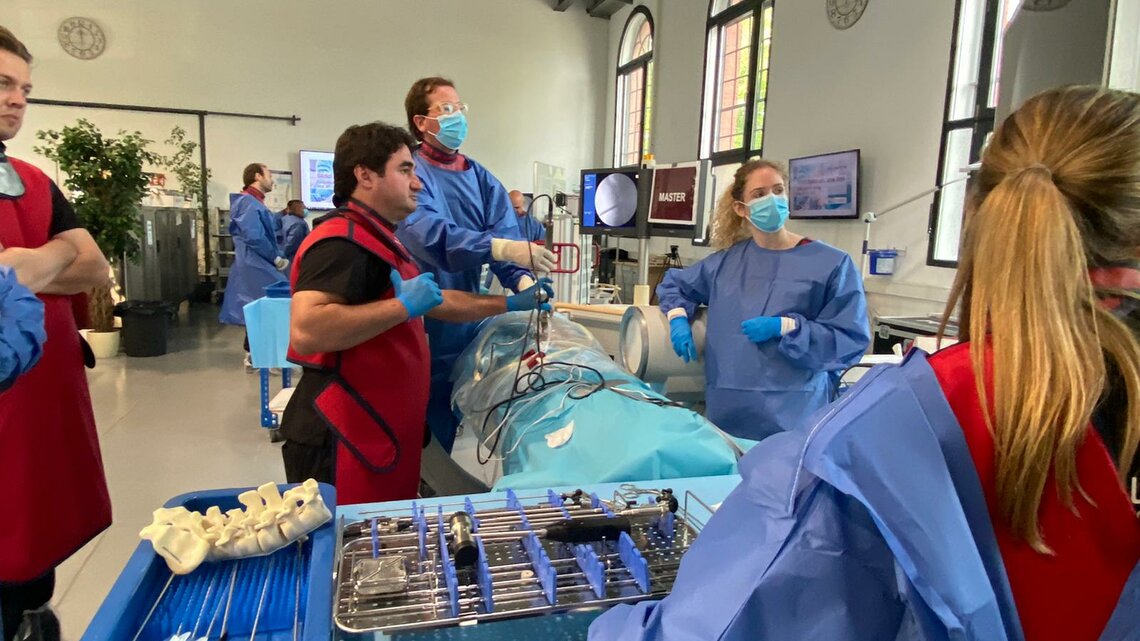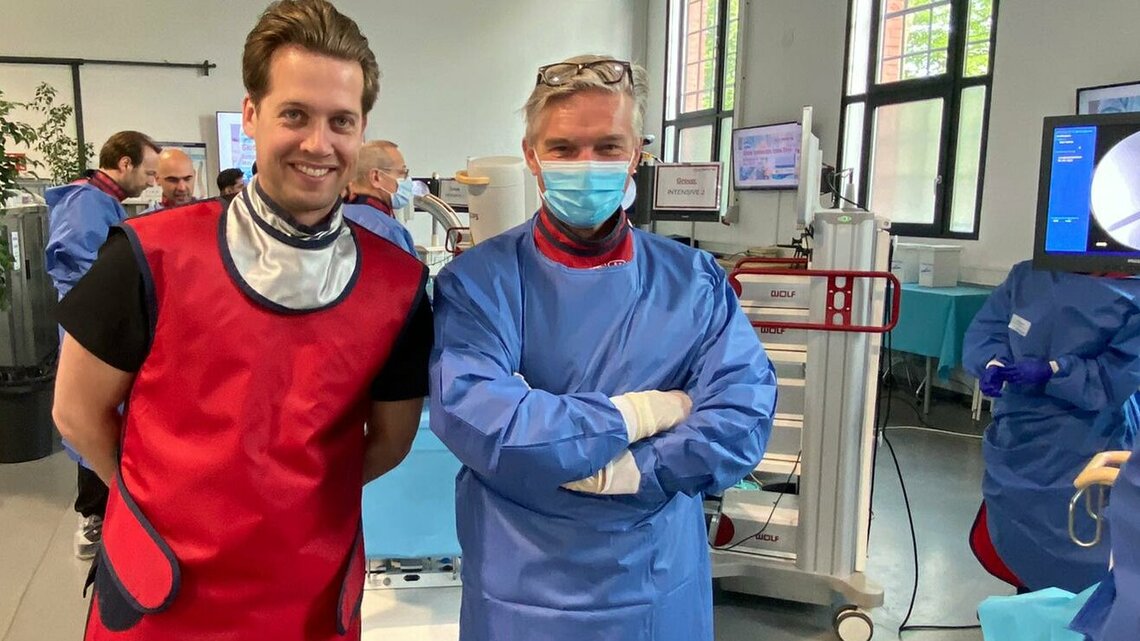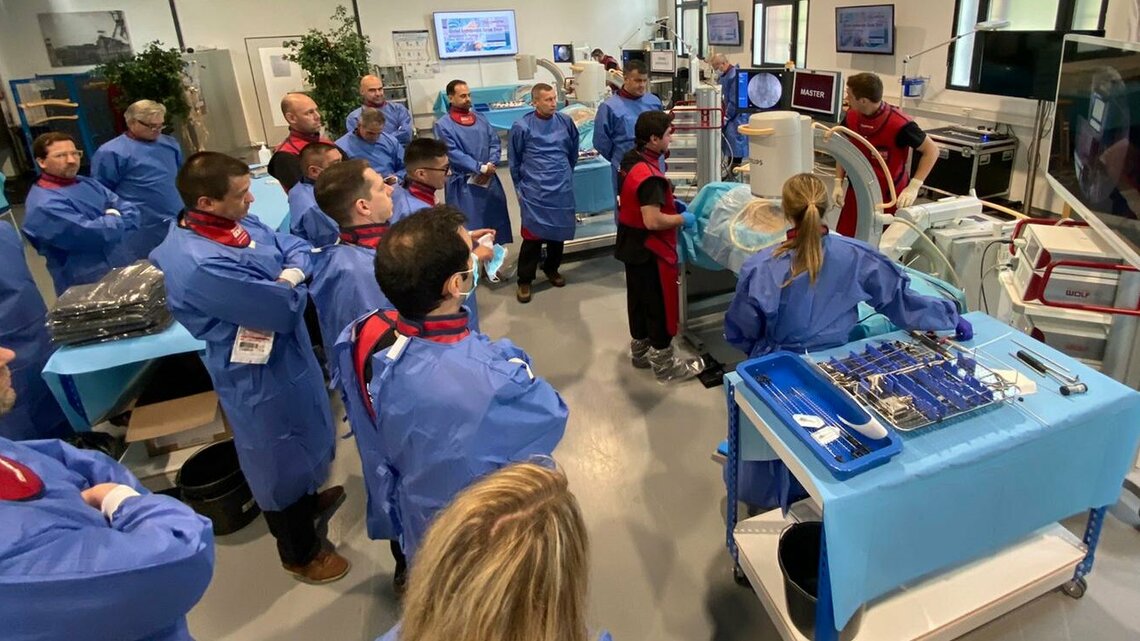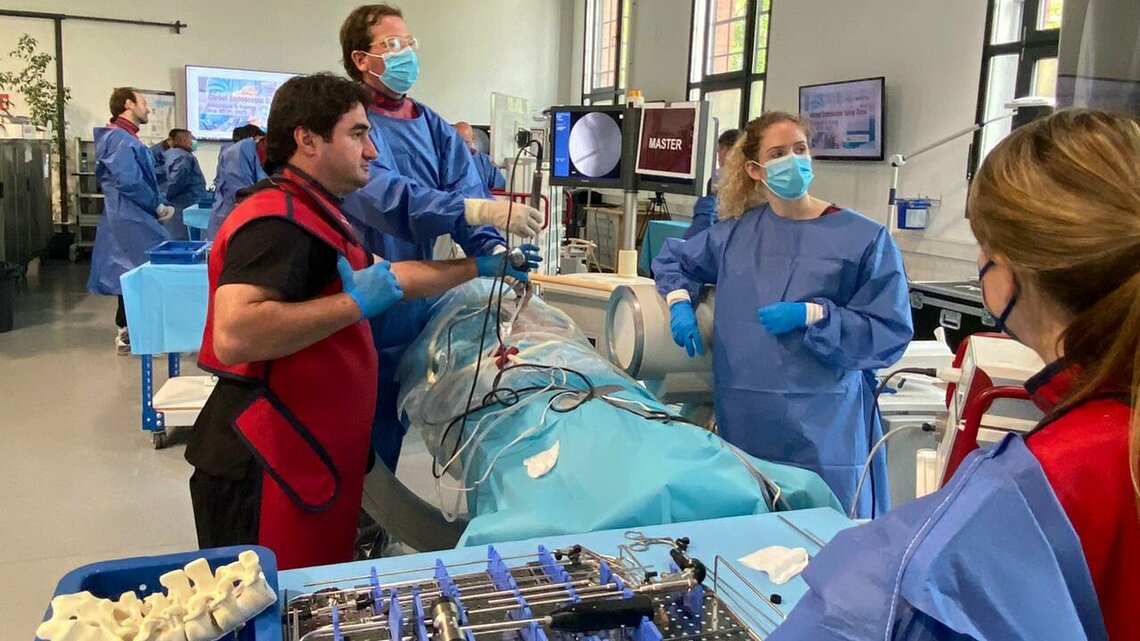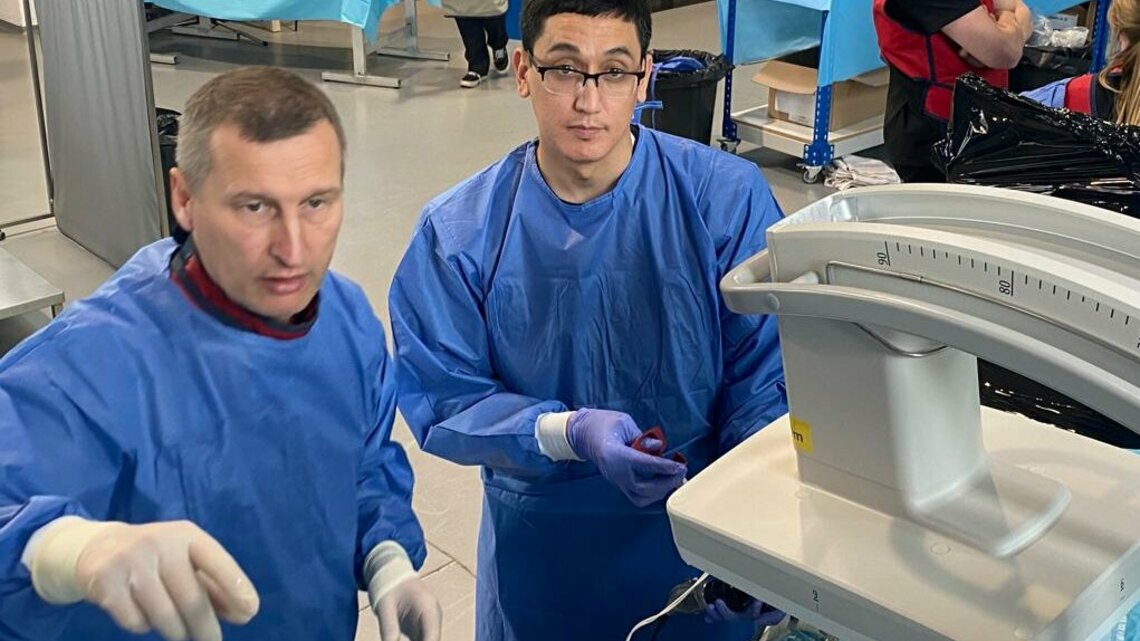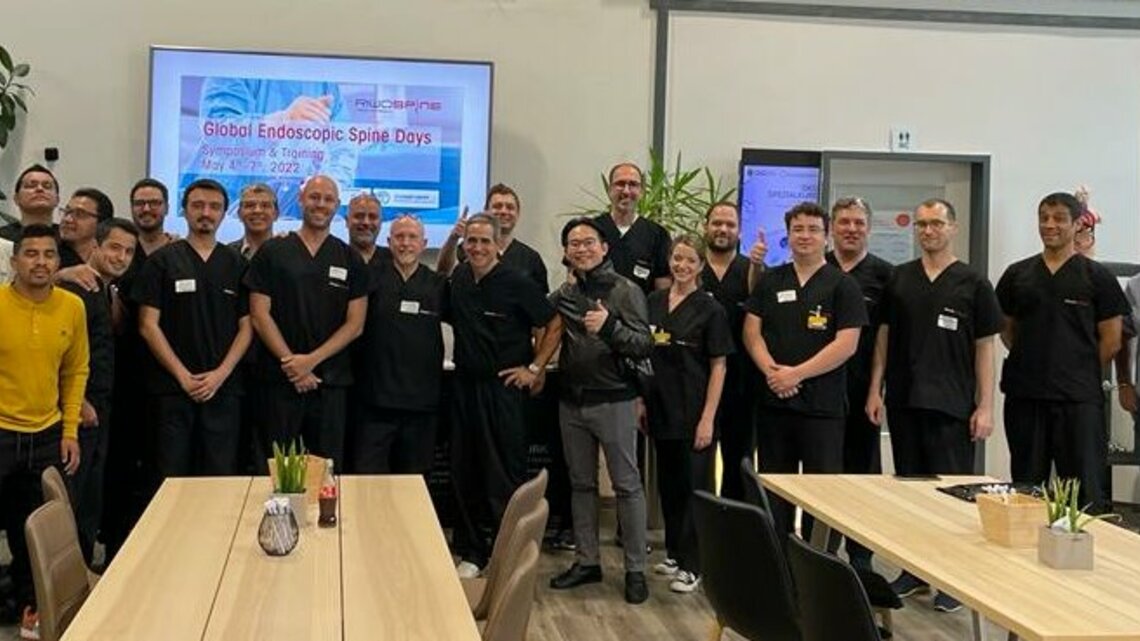 The Global Endoscopic Spine Days started today with an intensive training course.
Many thanks to our world-class international RIWOspine faculty team: Dr. S. Schuller from France, Dr. P. Winkler from Poland, Dr. M. Moscatelli from Brazil, Dr. H. Öztürk from Turkey, Dr. A. Donoso from Chile and Dr. G. Yörükoğlu, Medical Manager RIWOspine.
Reminder:
The Global Endoscopic Spine Days Symposium will begin on May 6th, 2022 at 9 am CEST
Program: https://www.riwospine.com/en/gesd/
Join us online!