Global Endoscopic Spine Days 2023
Herne / Germany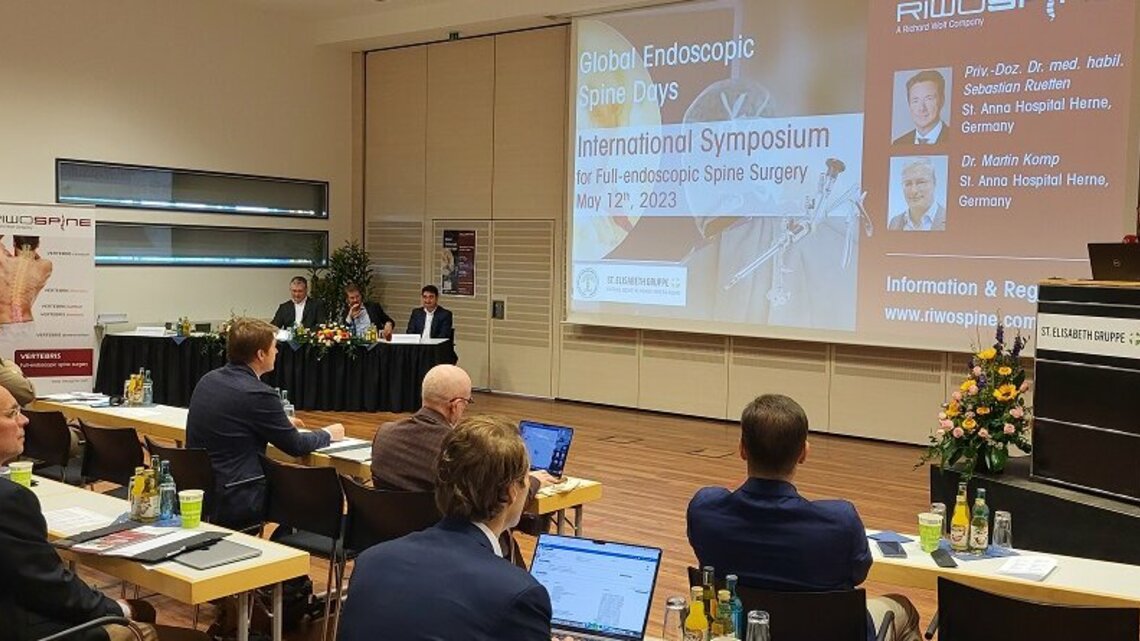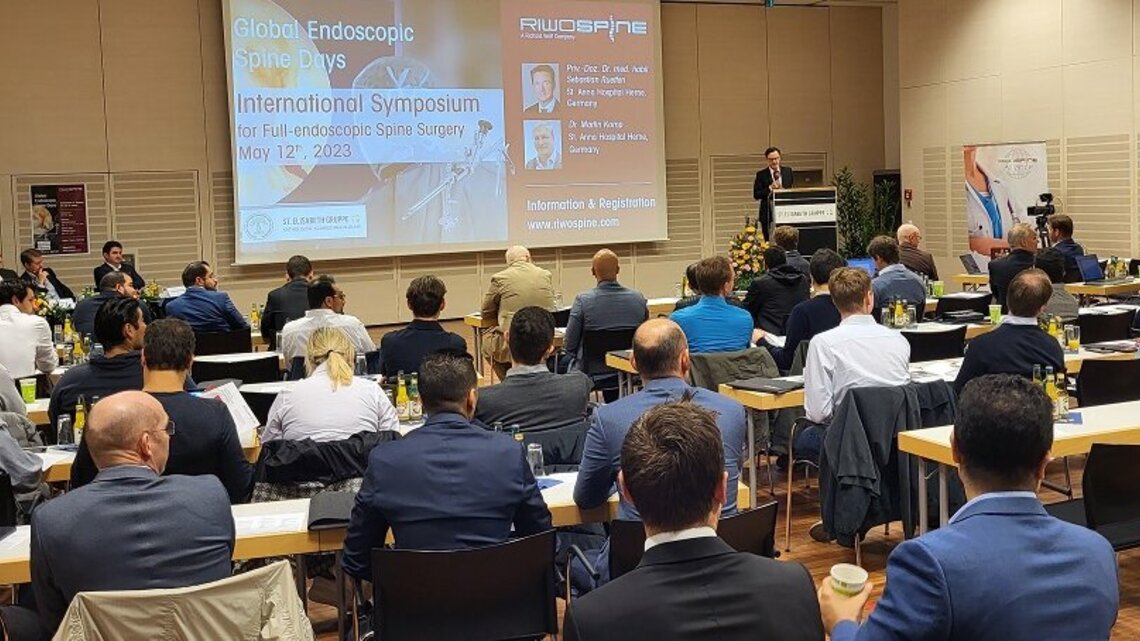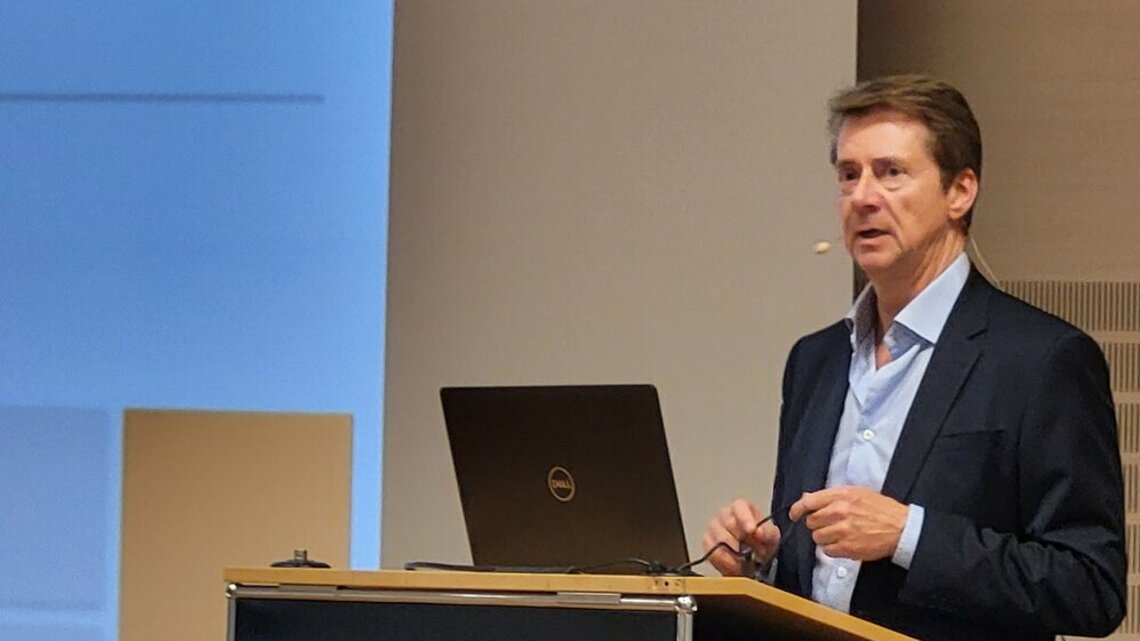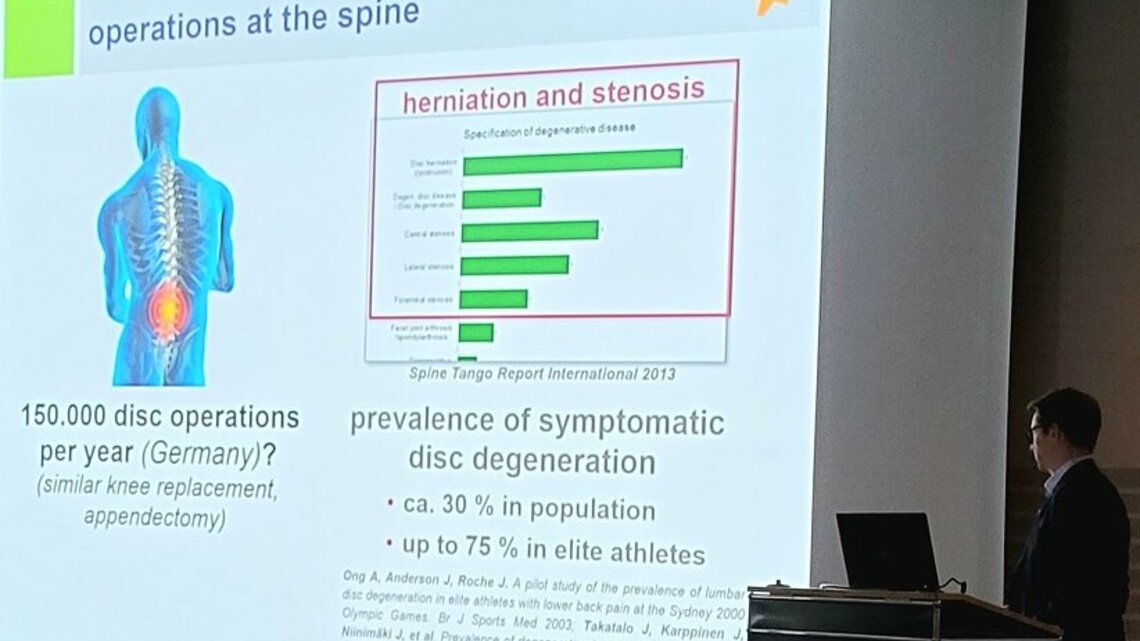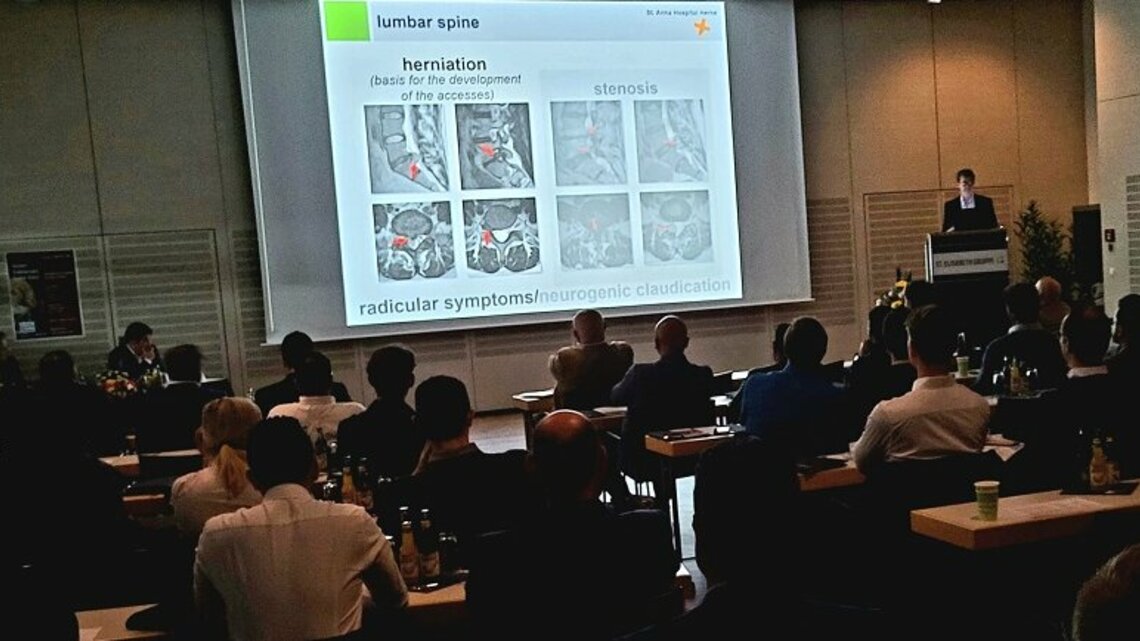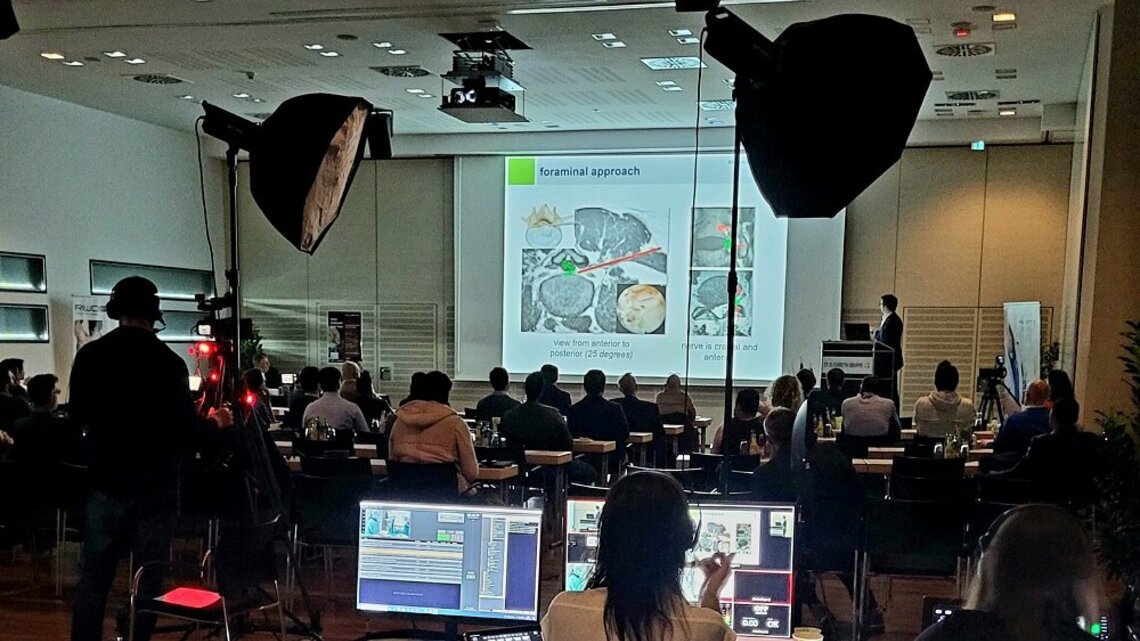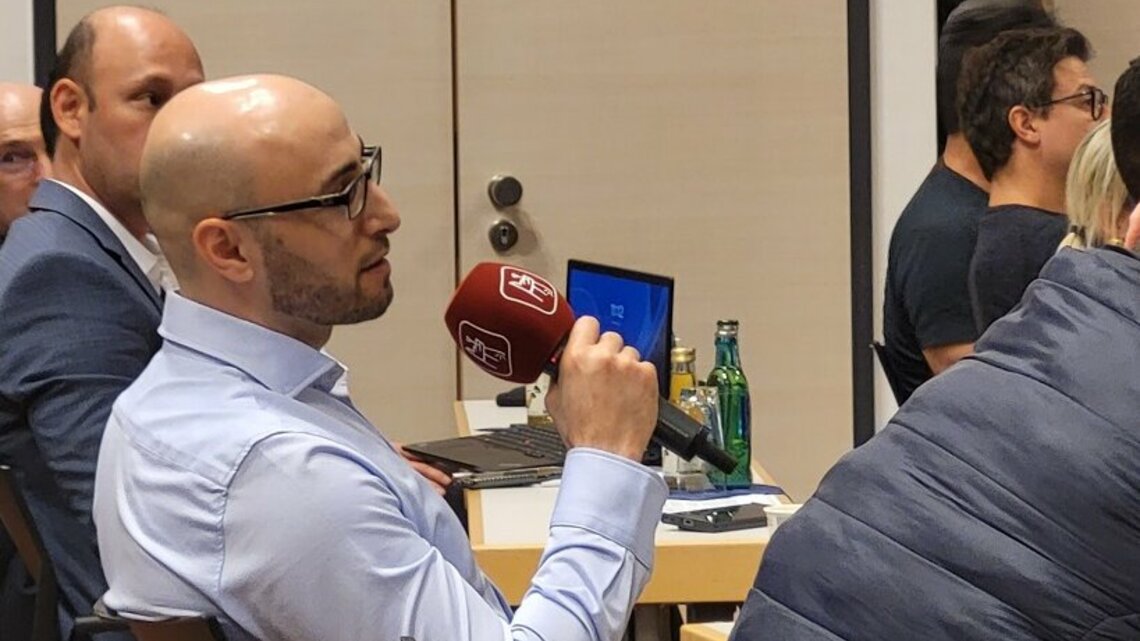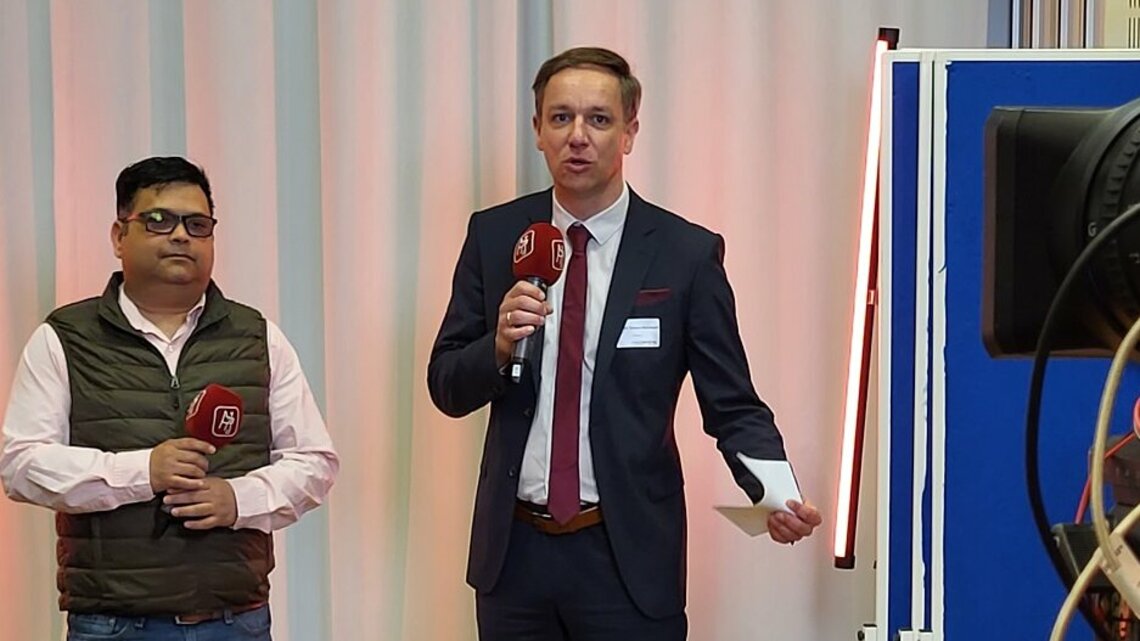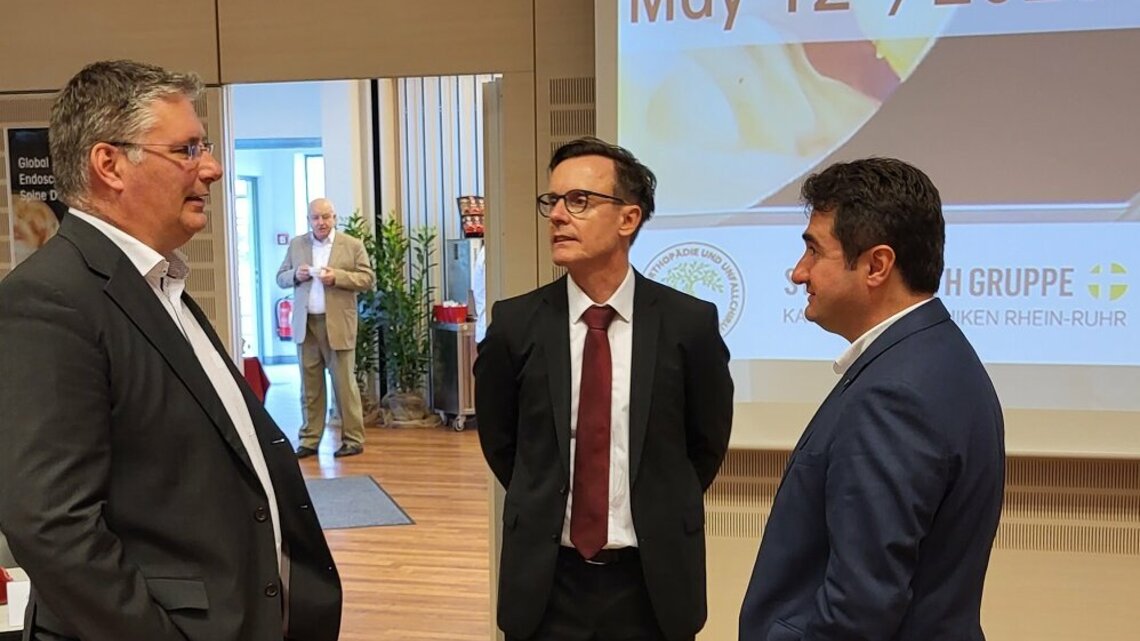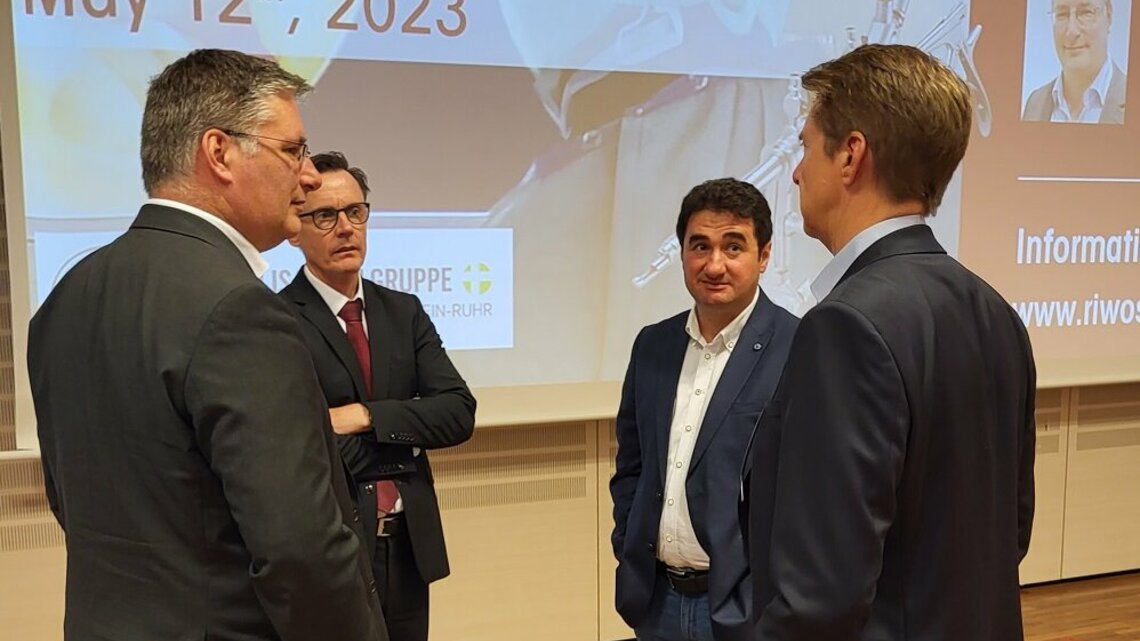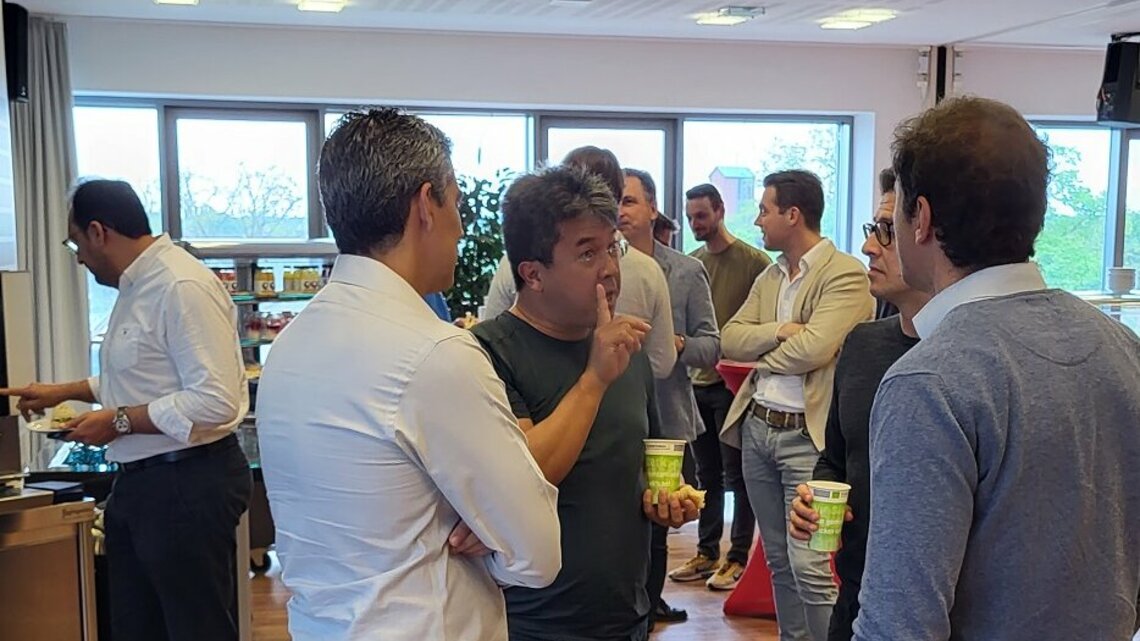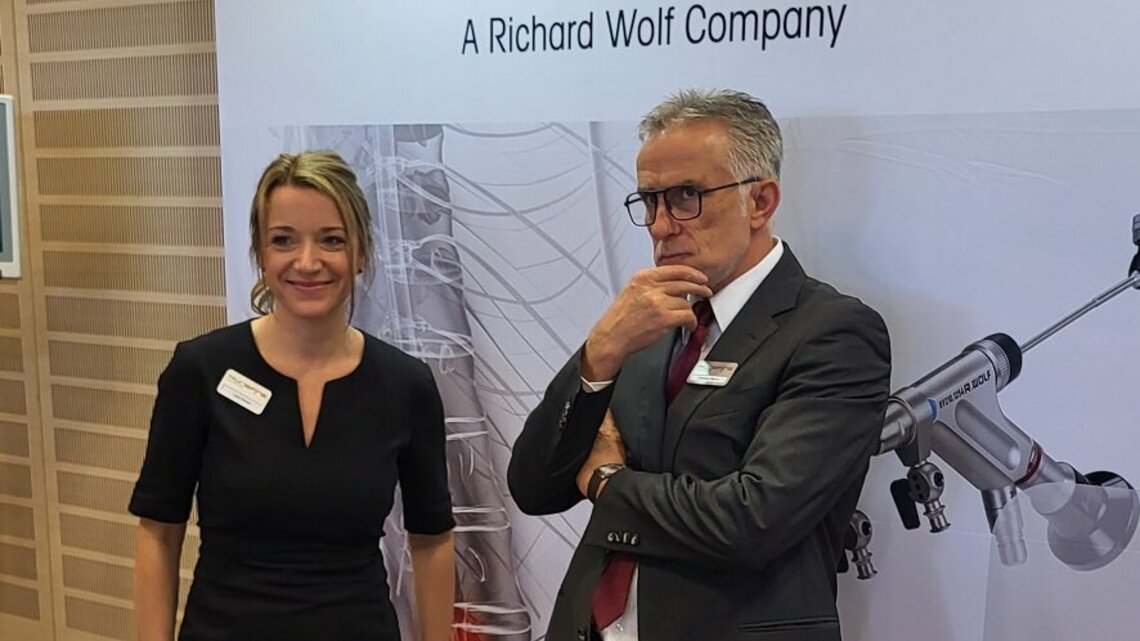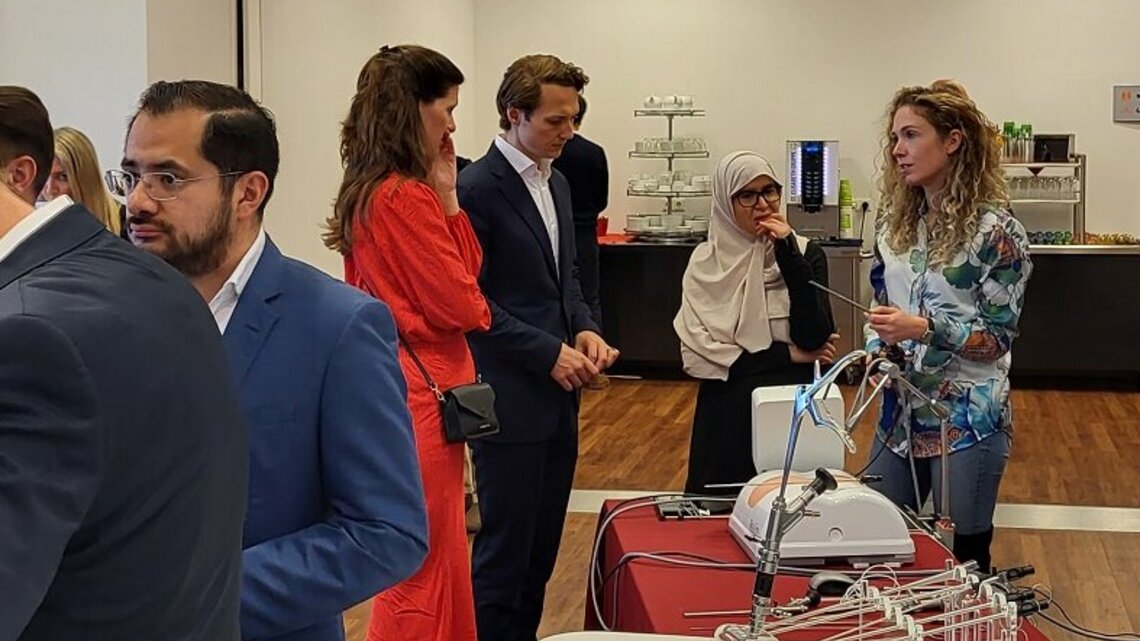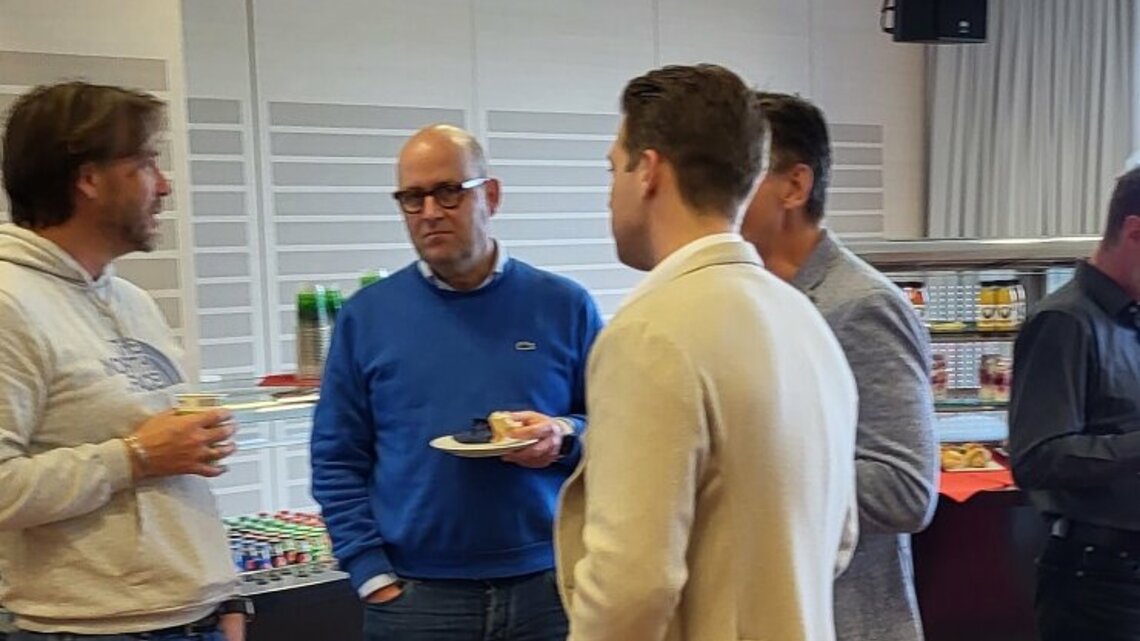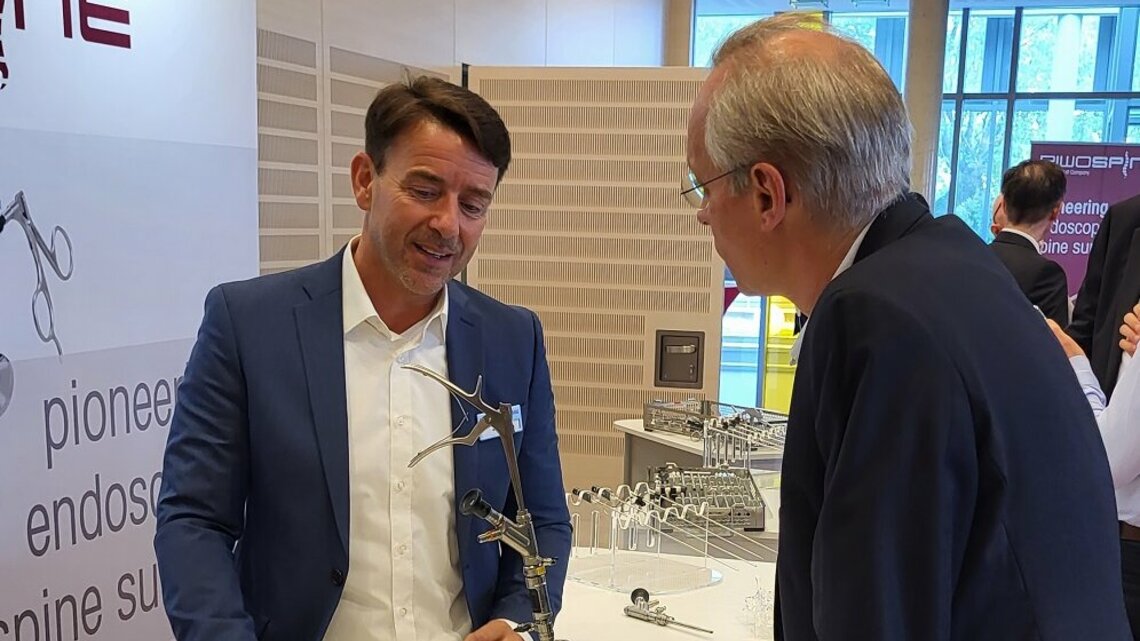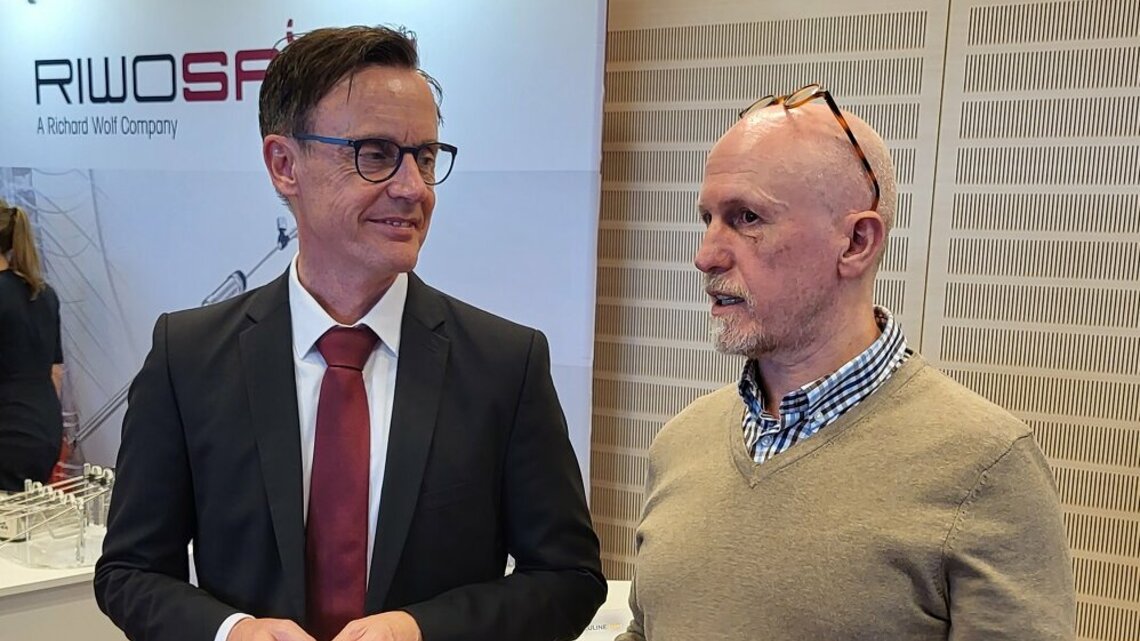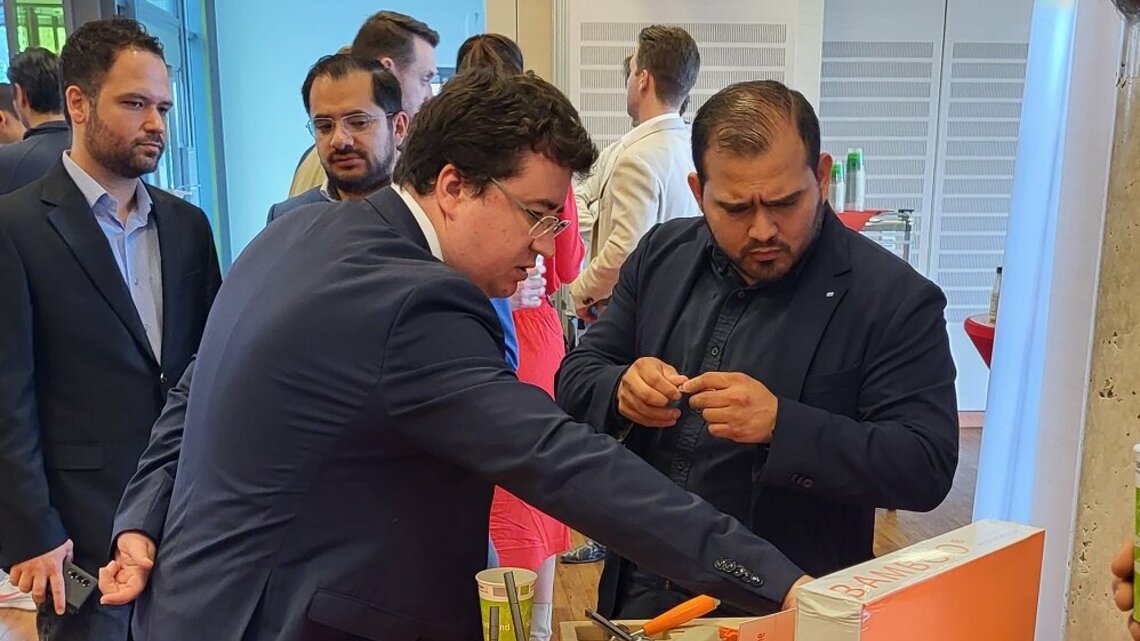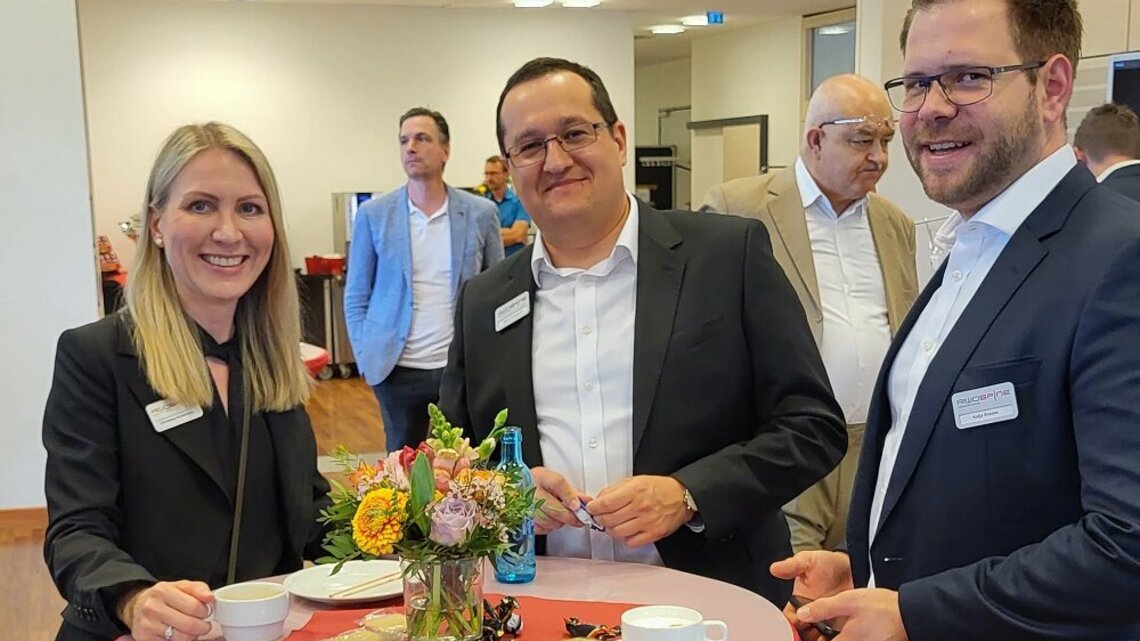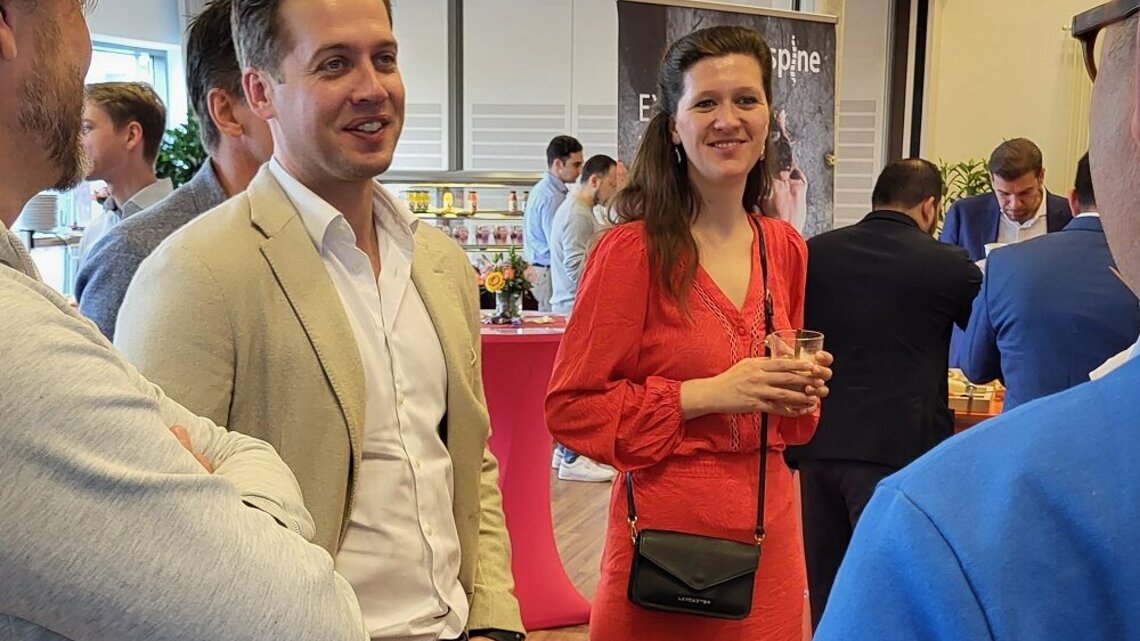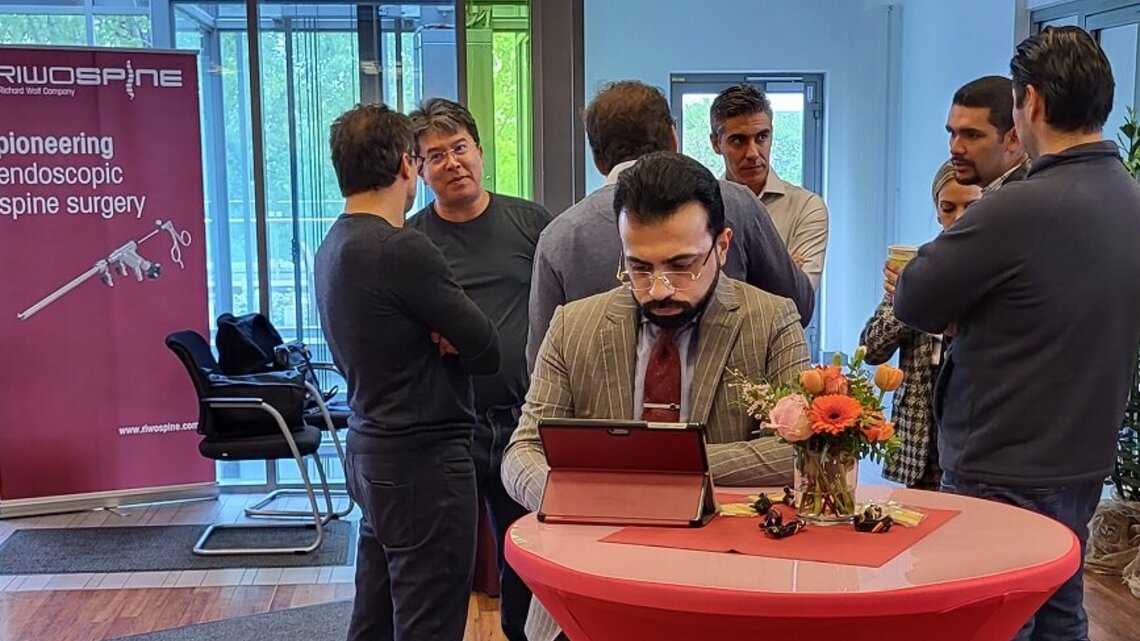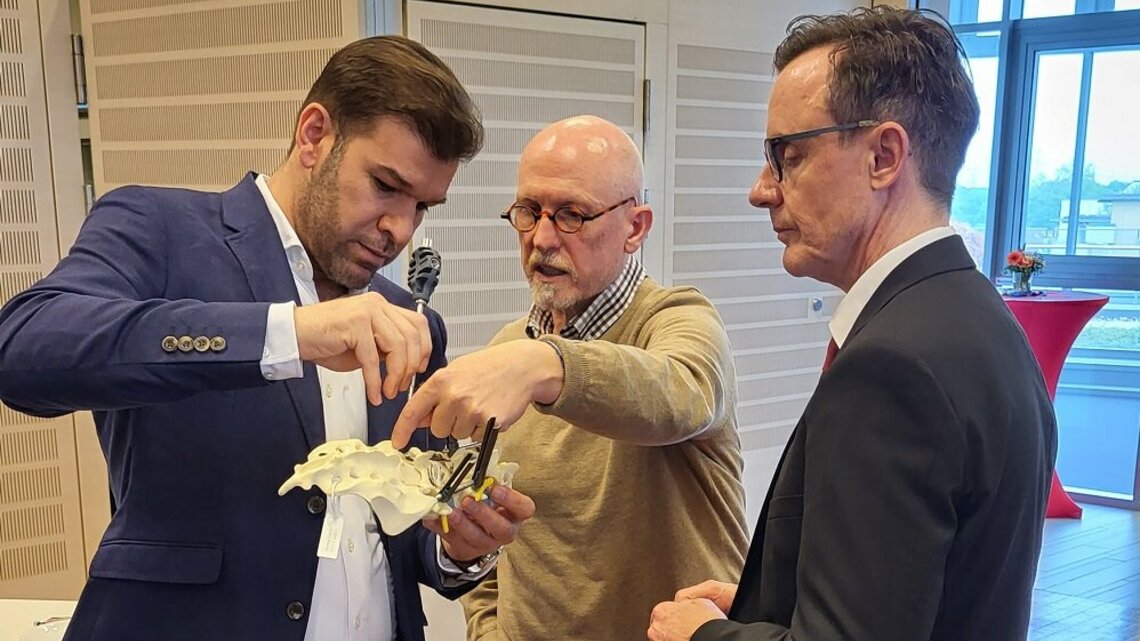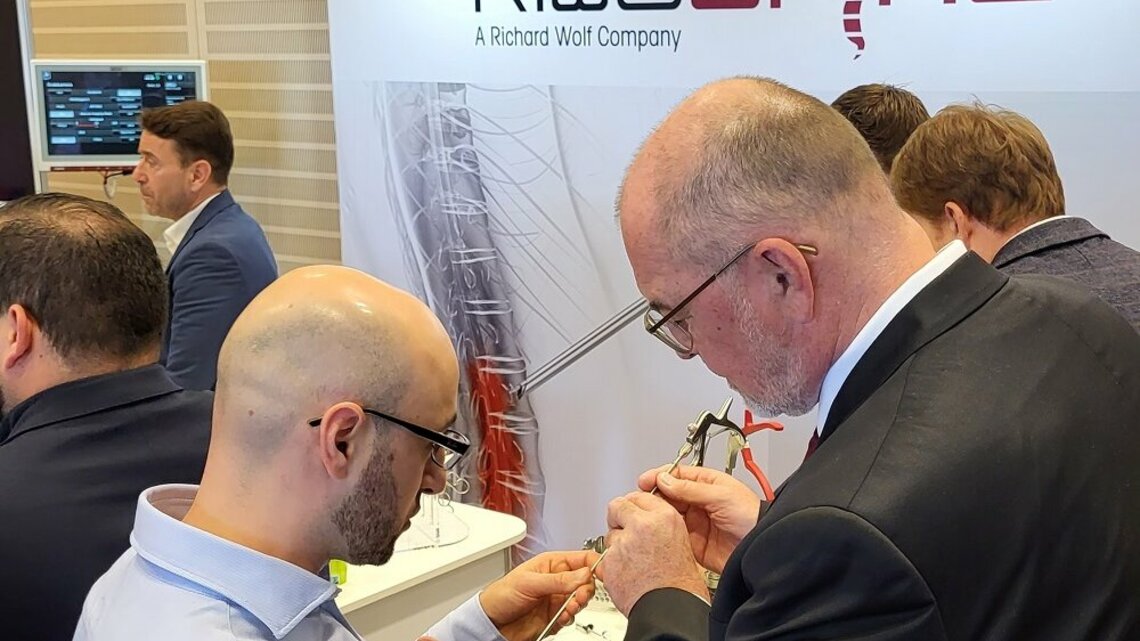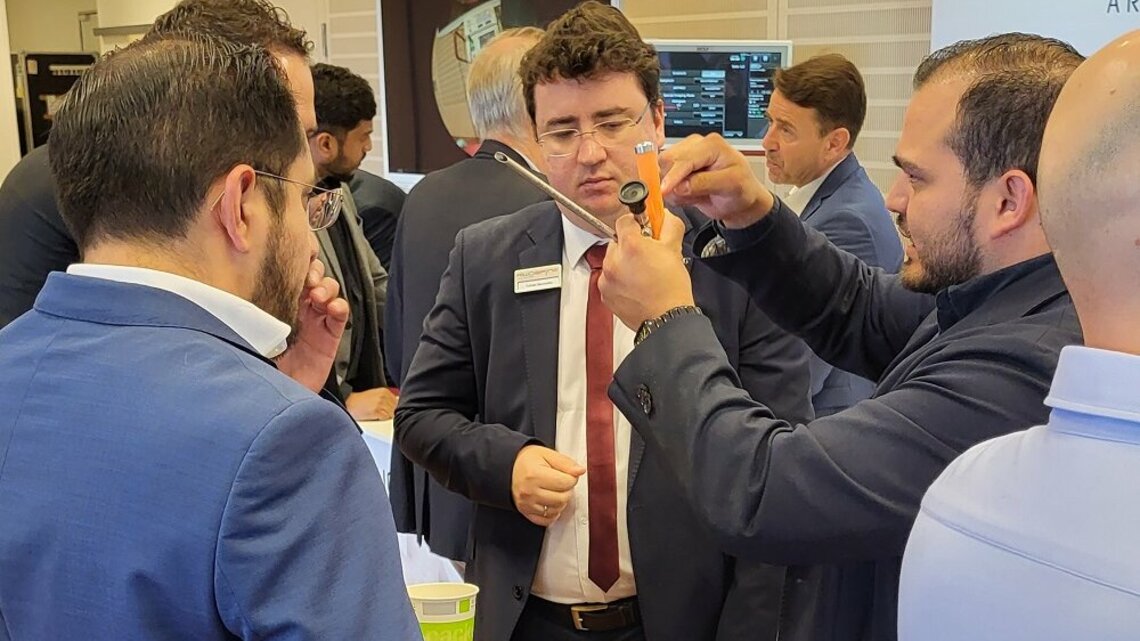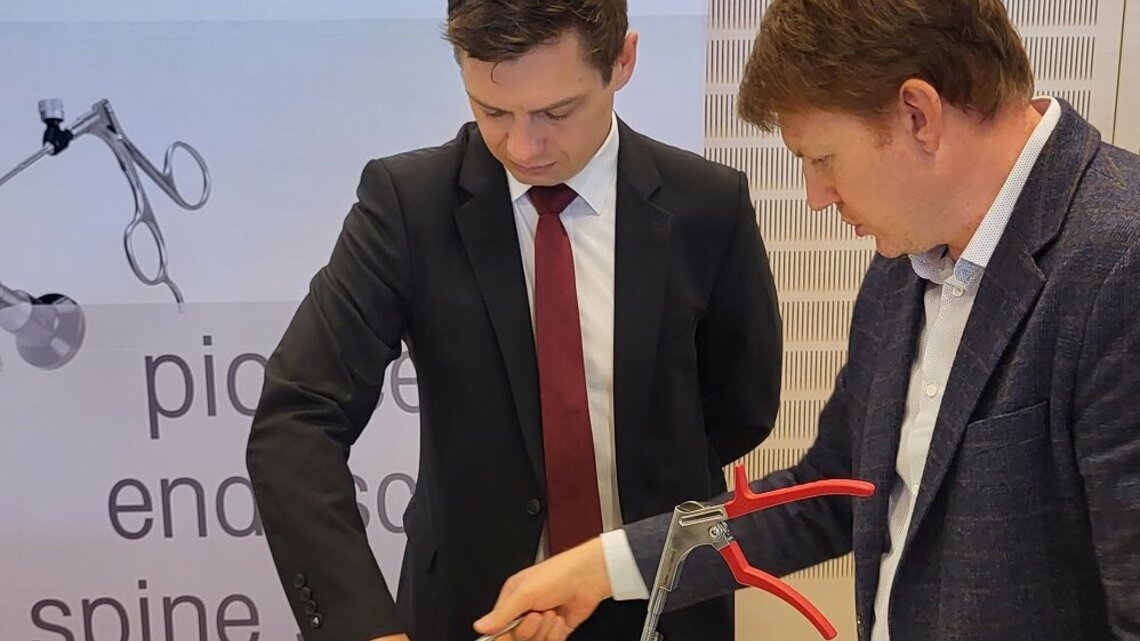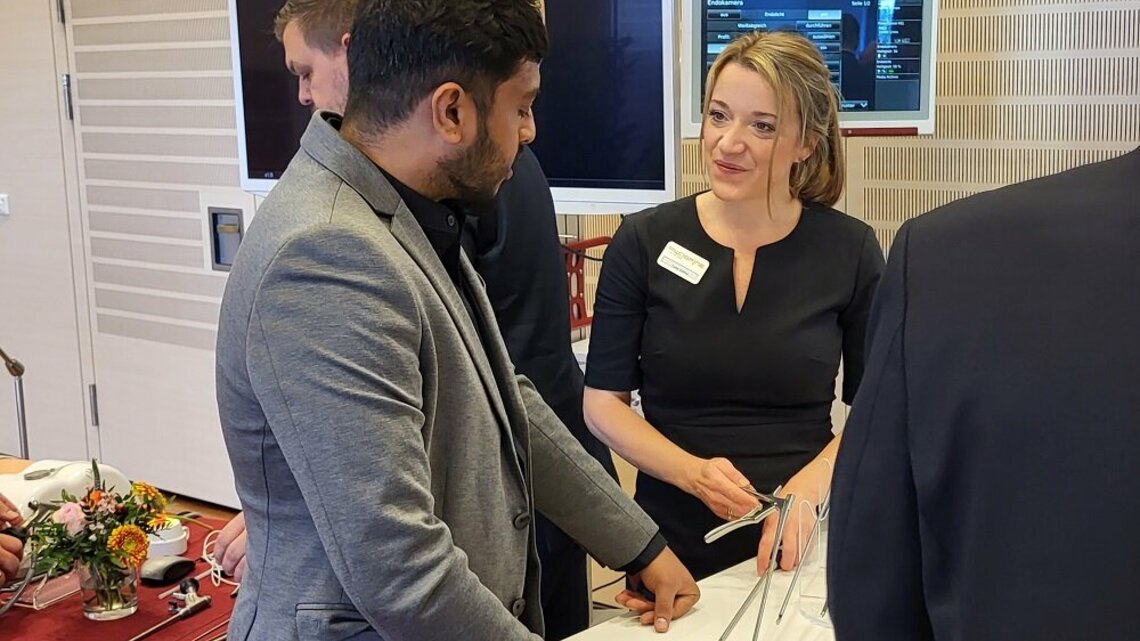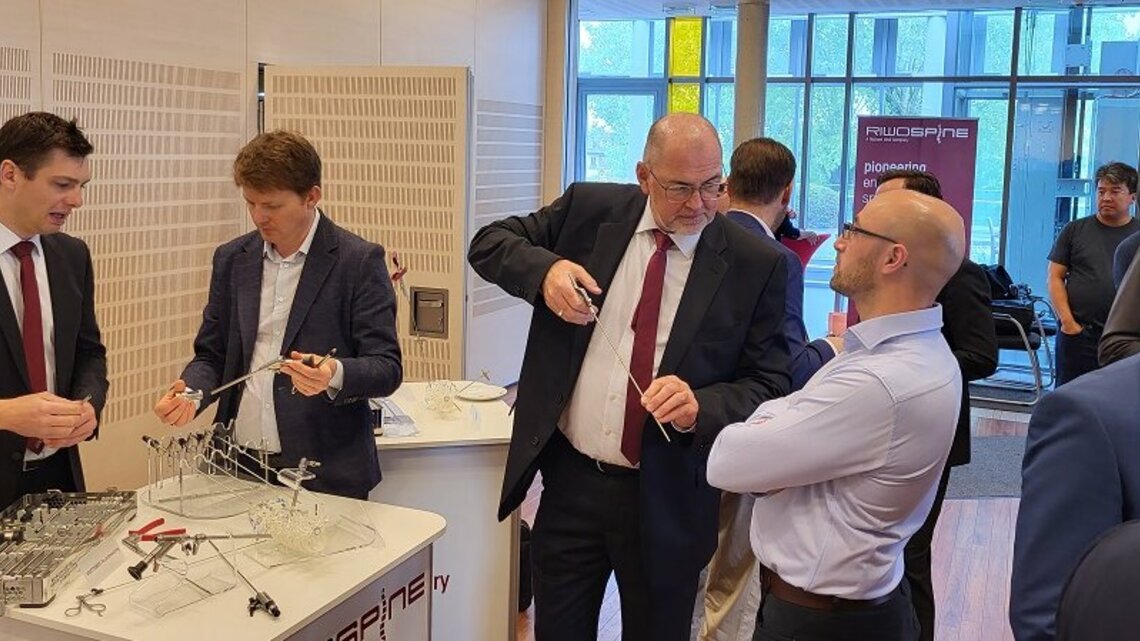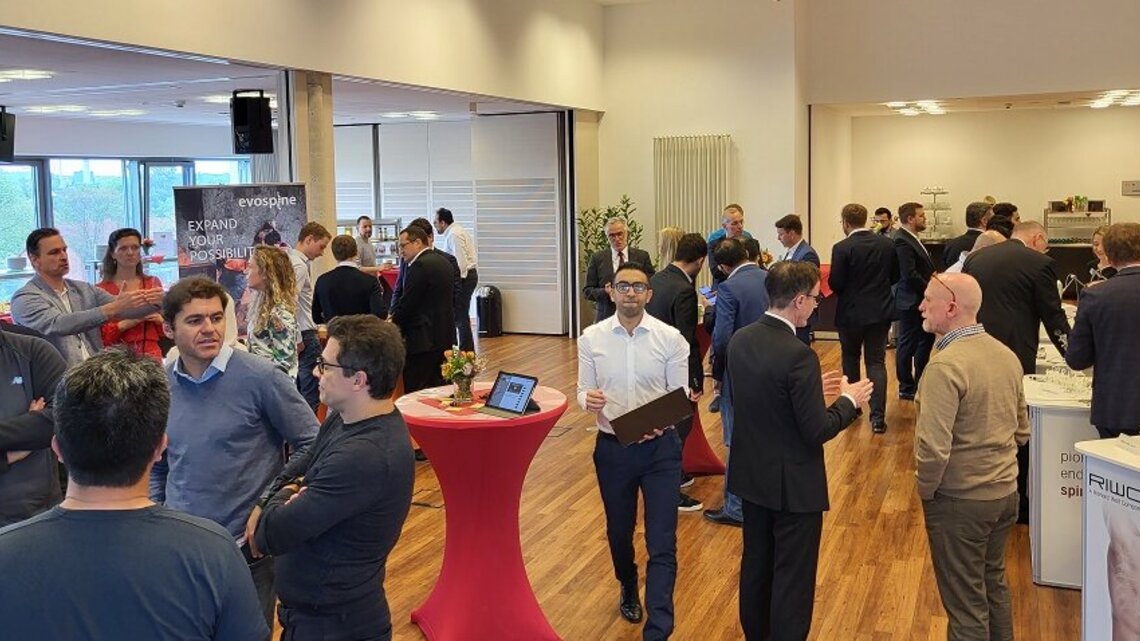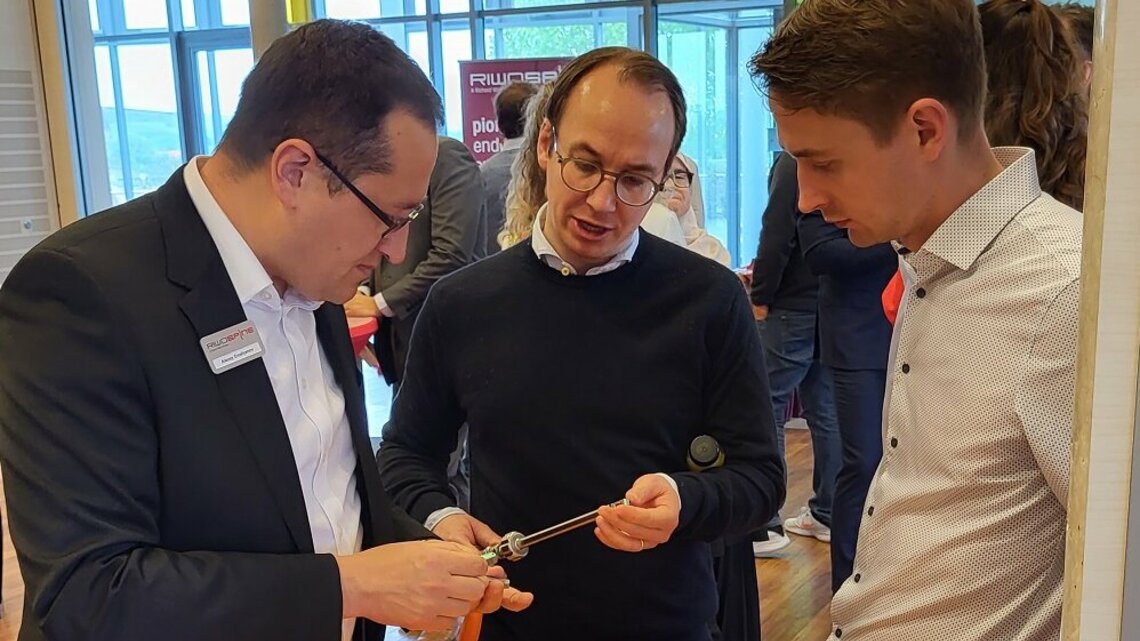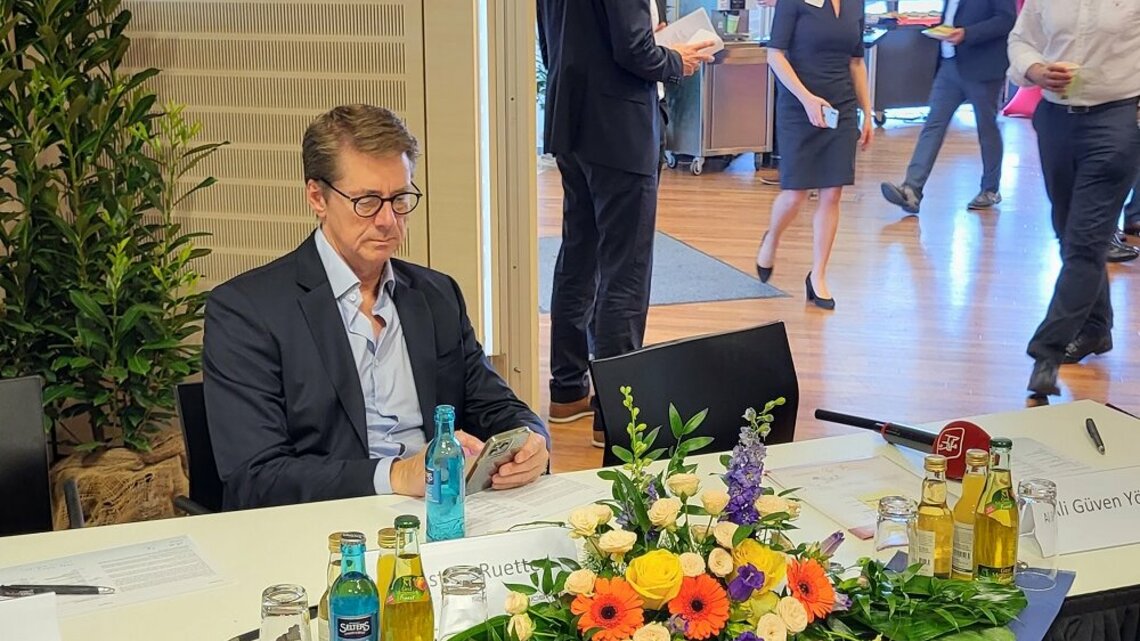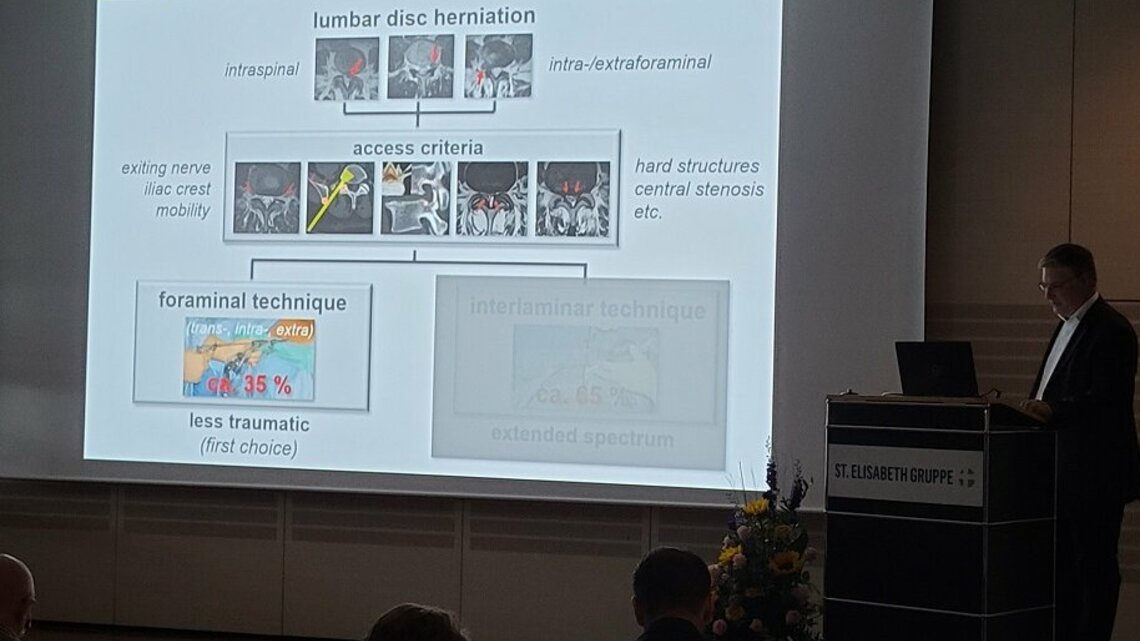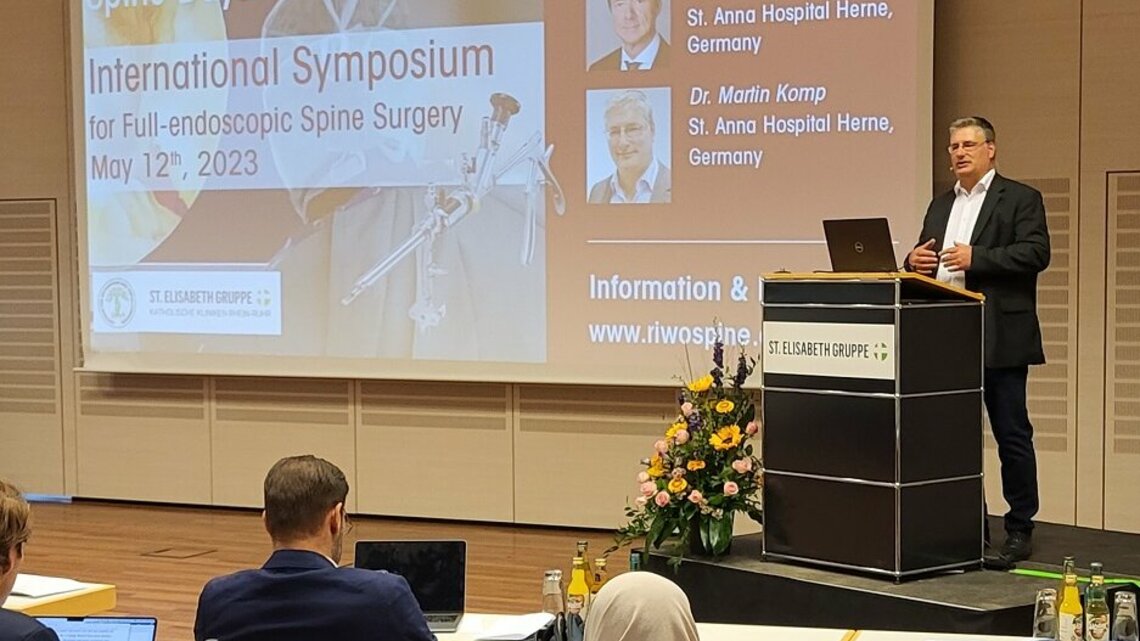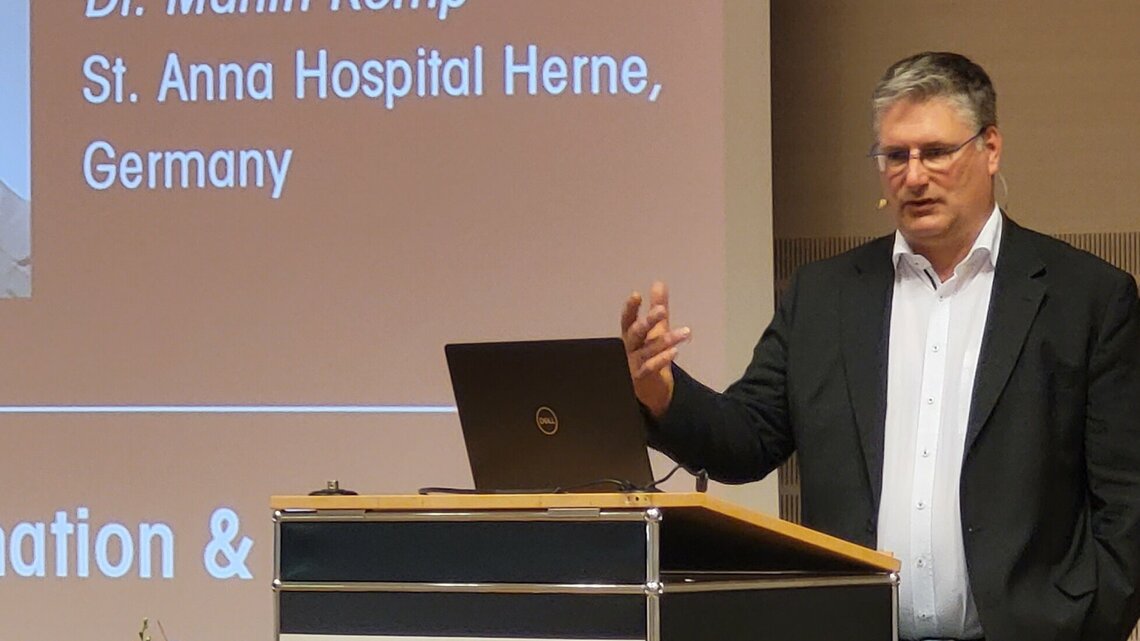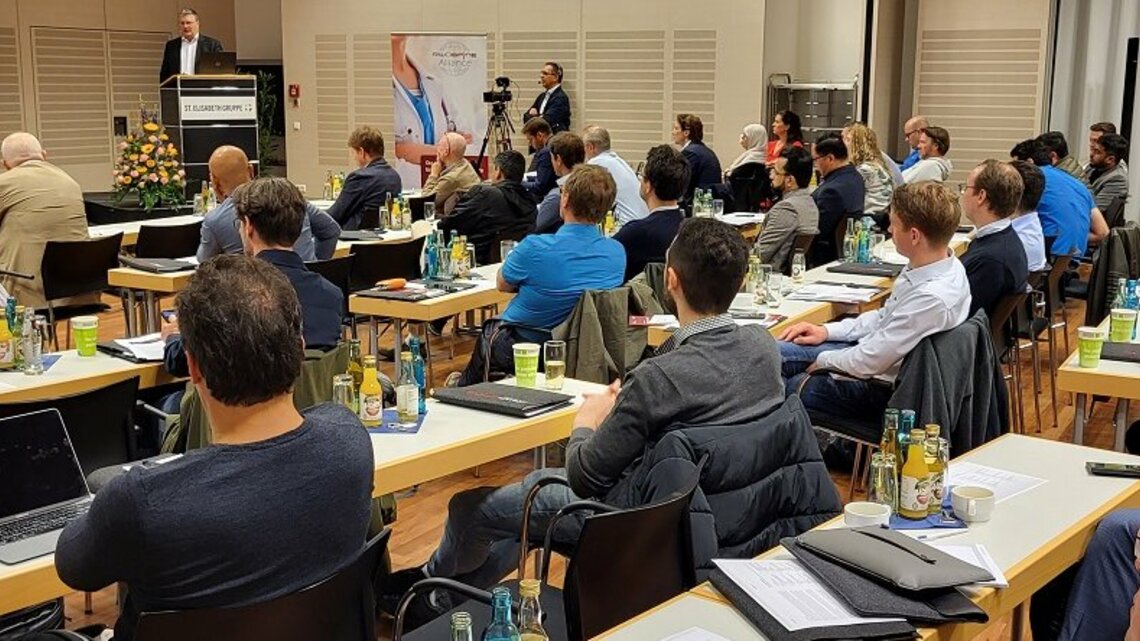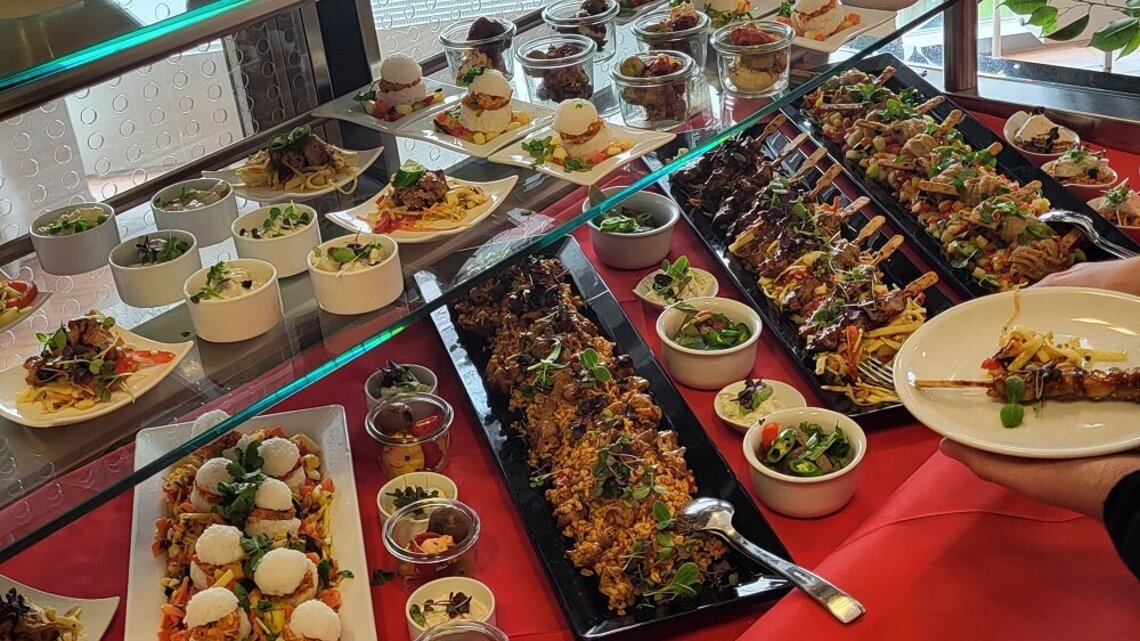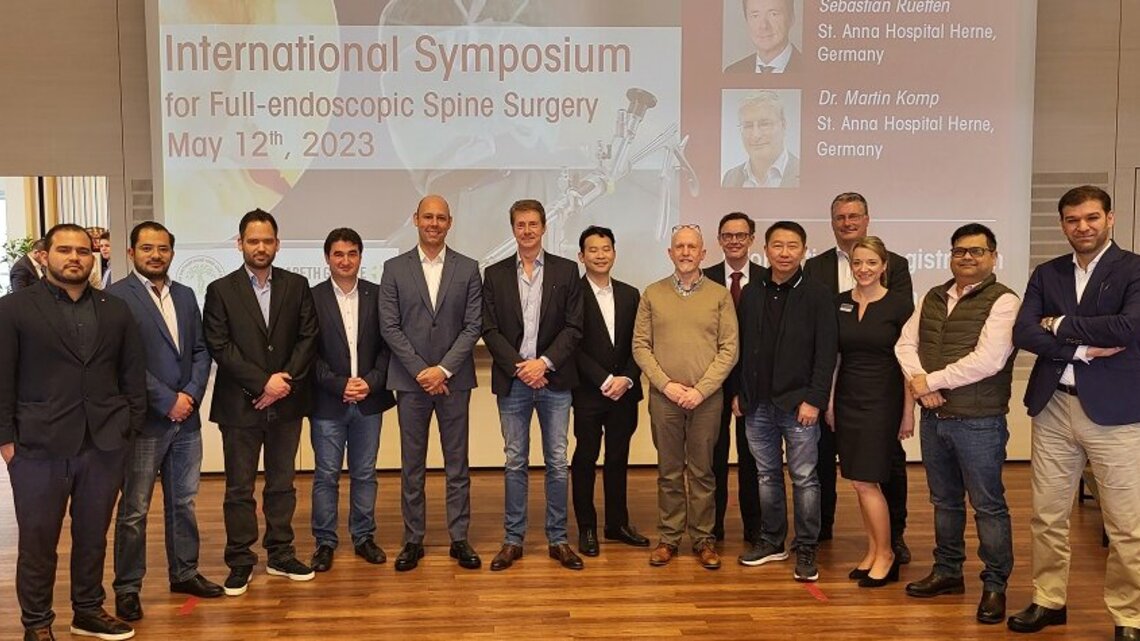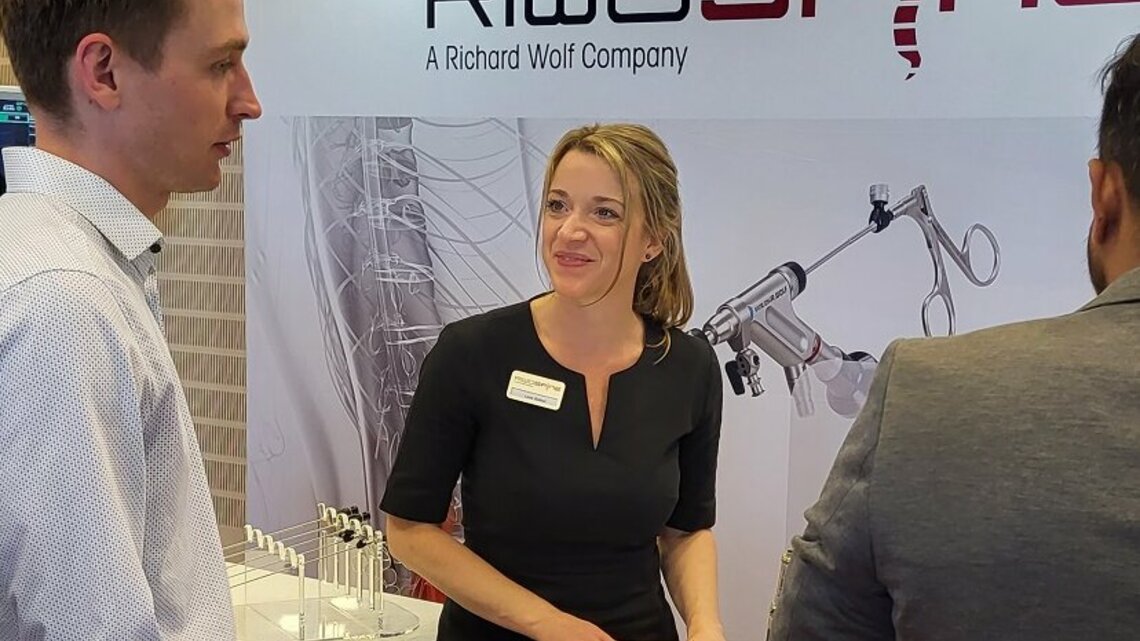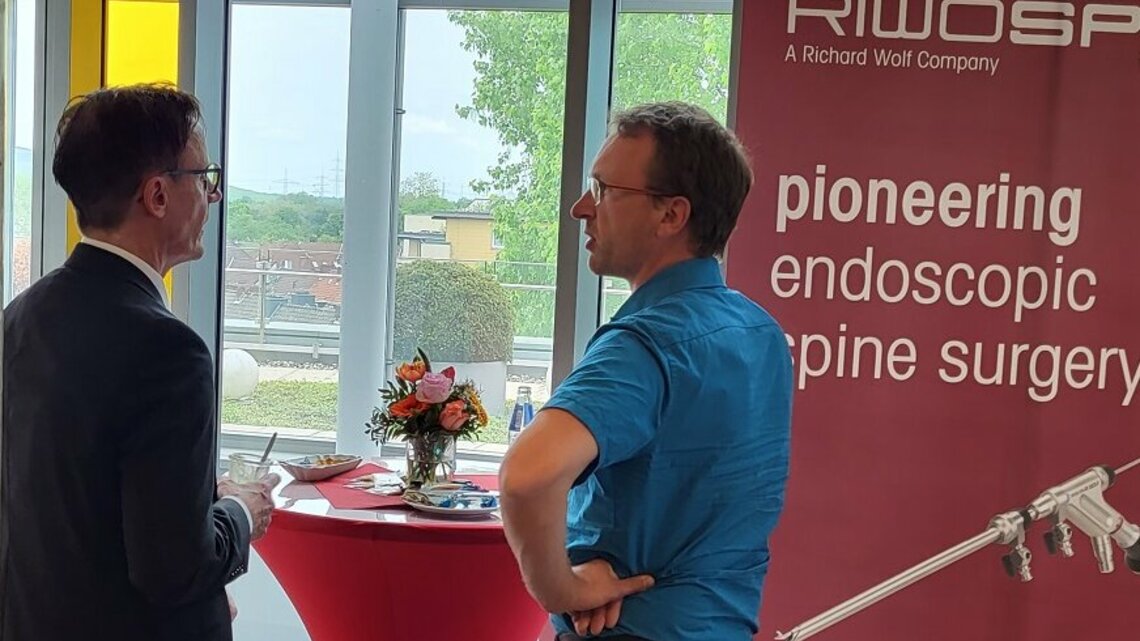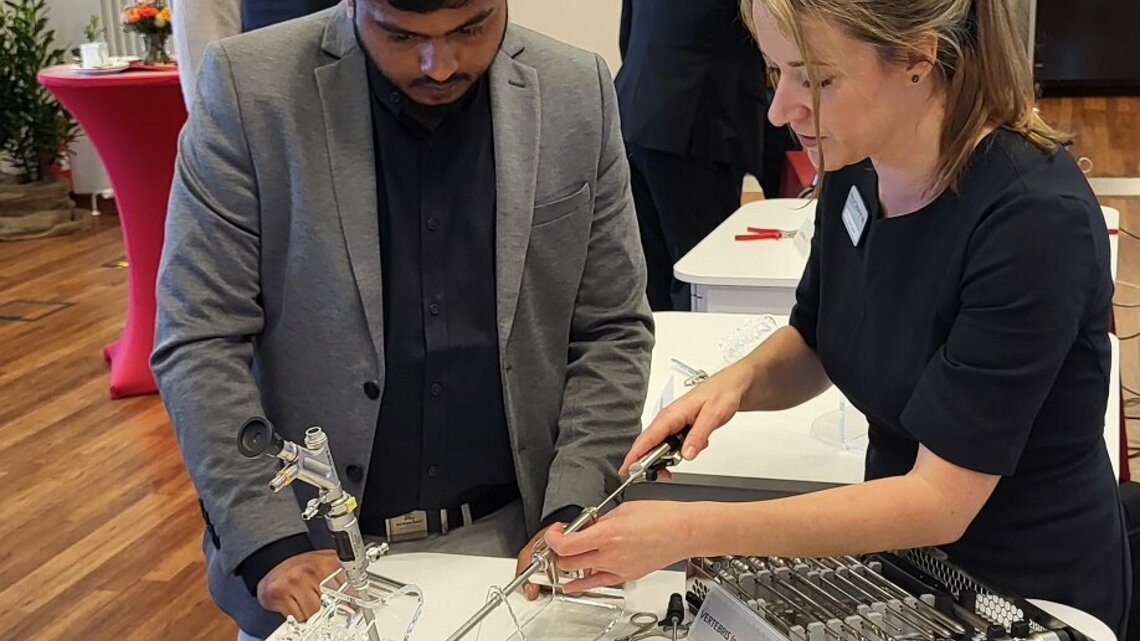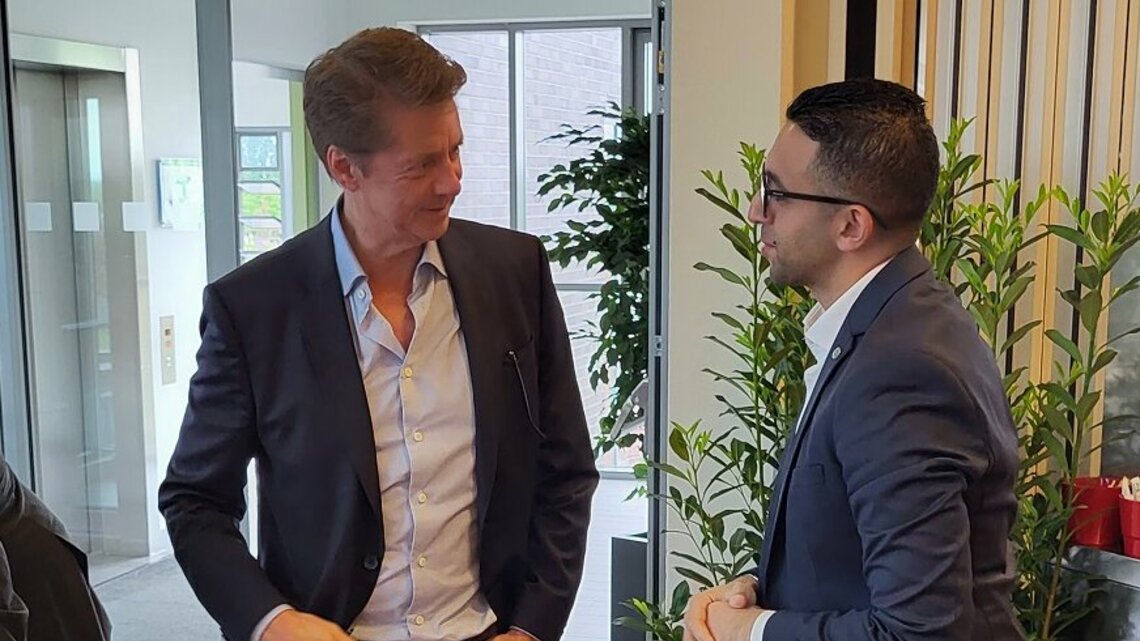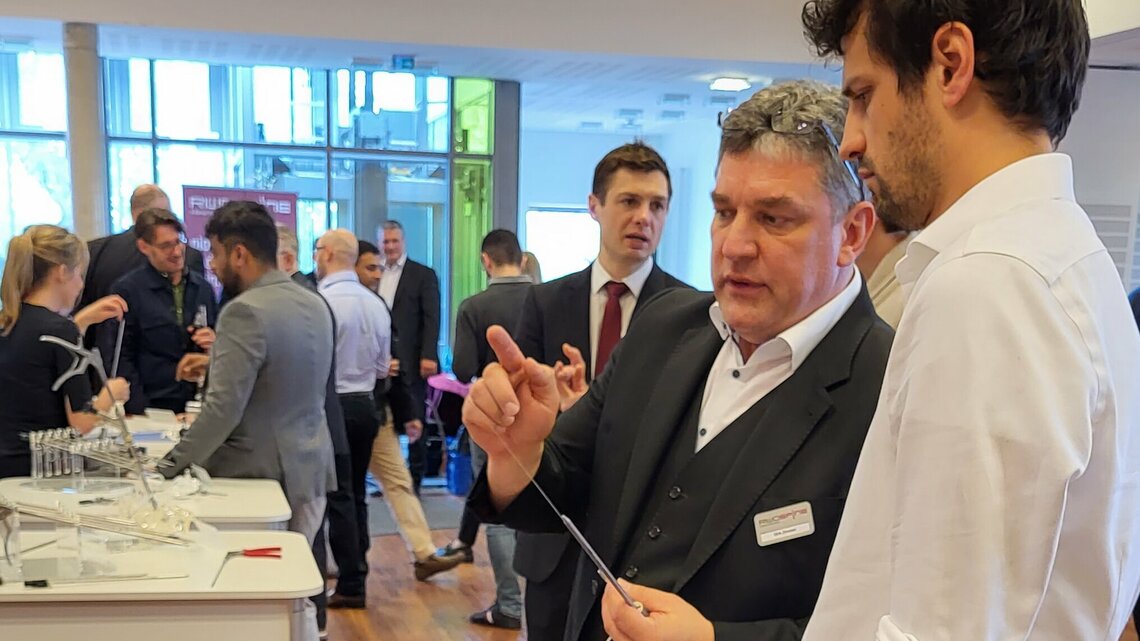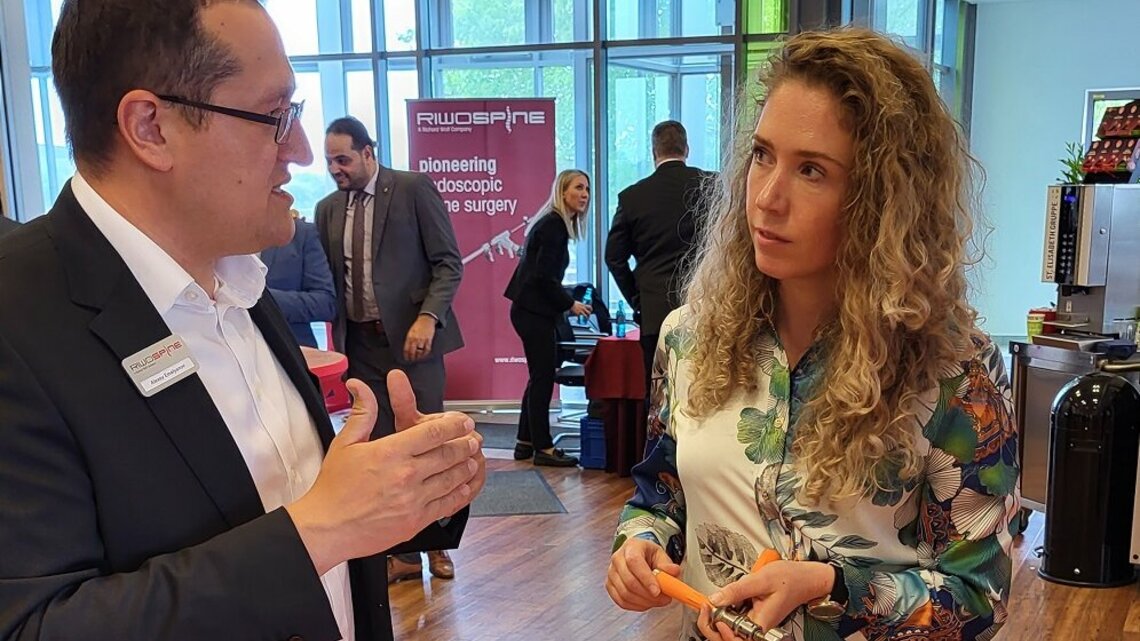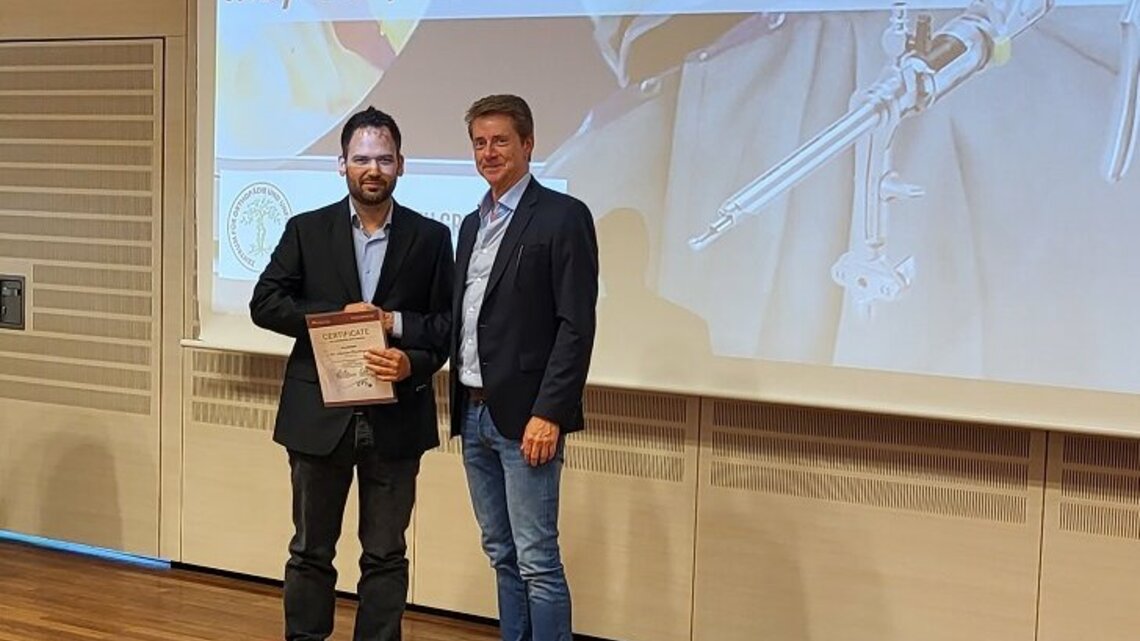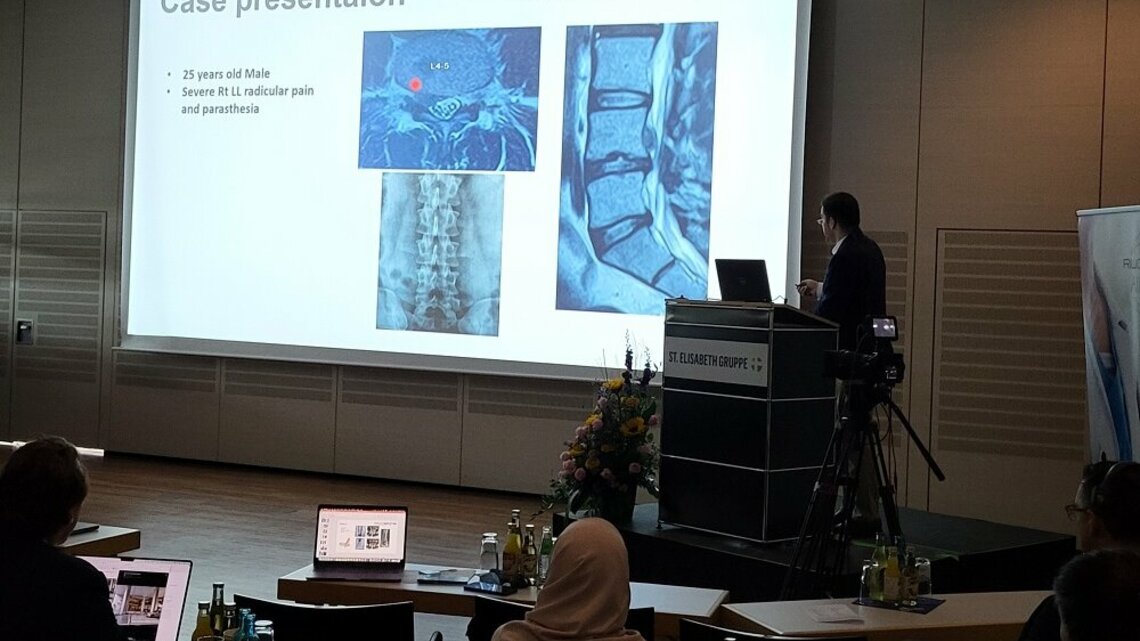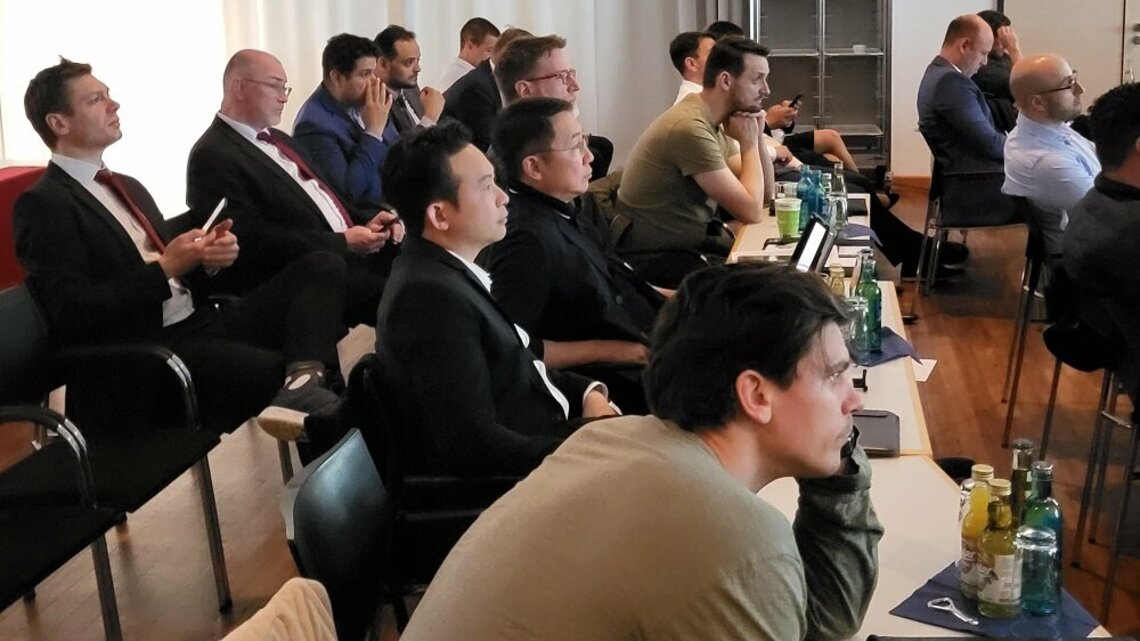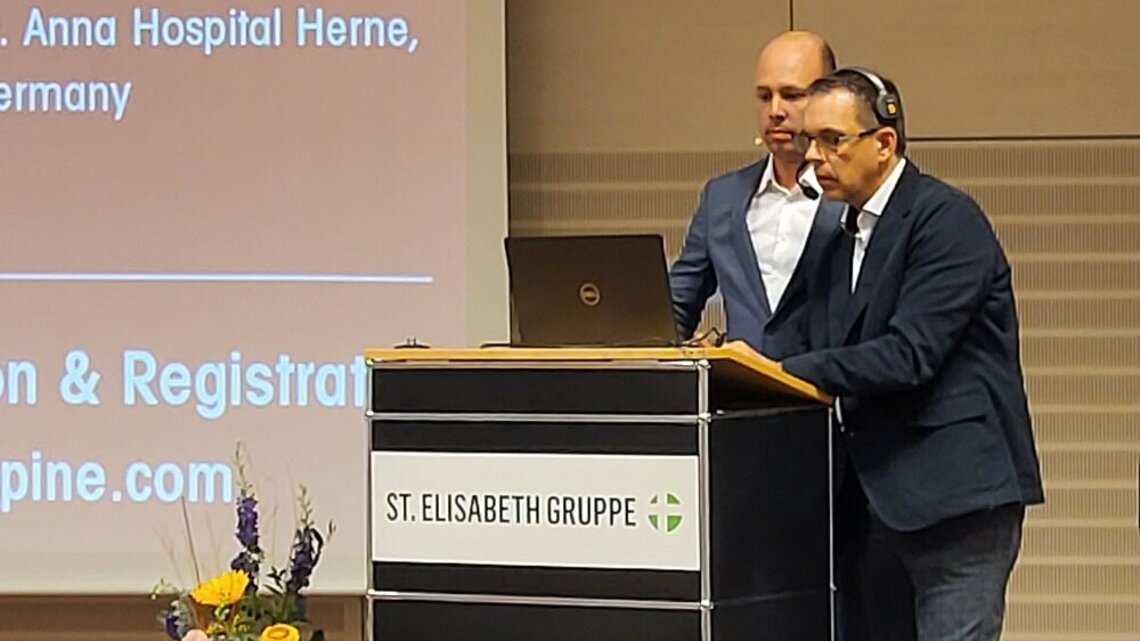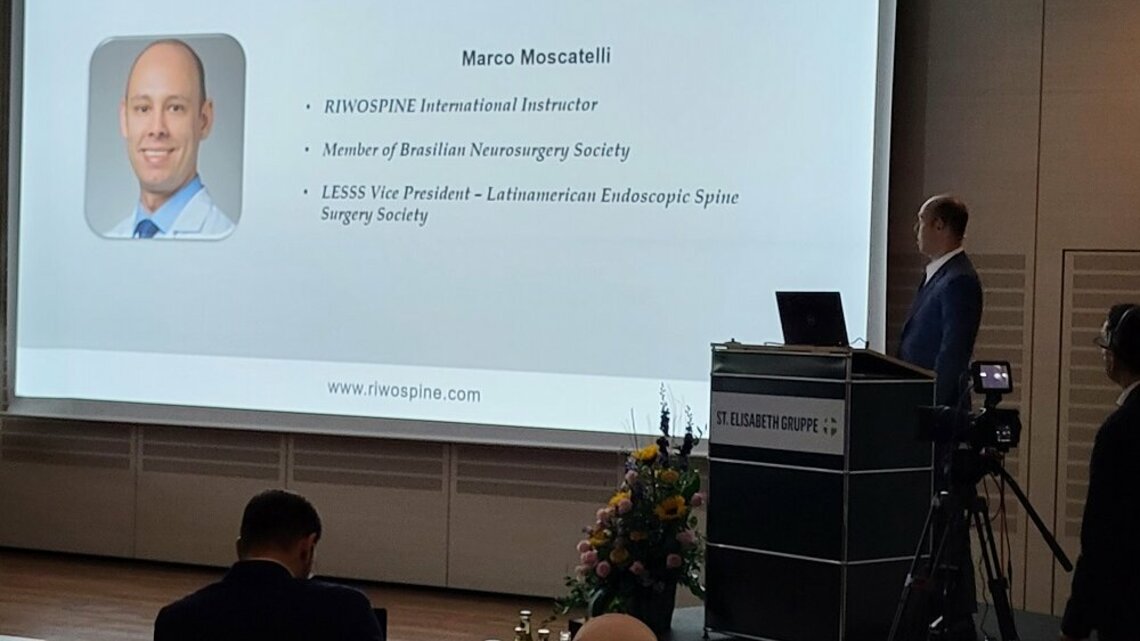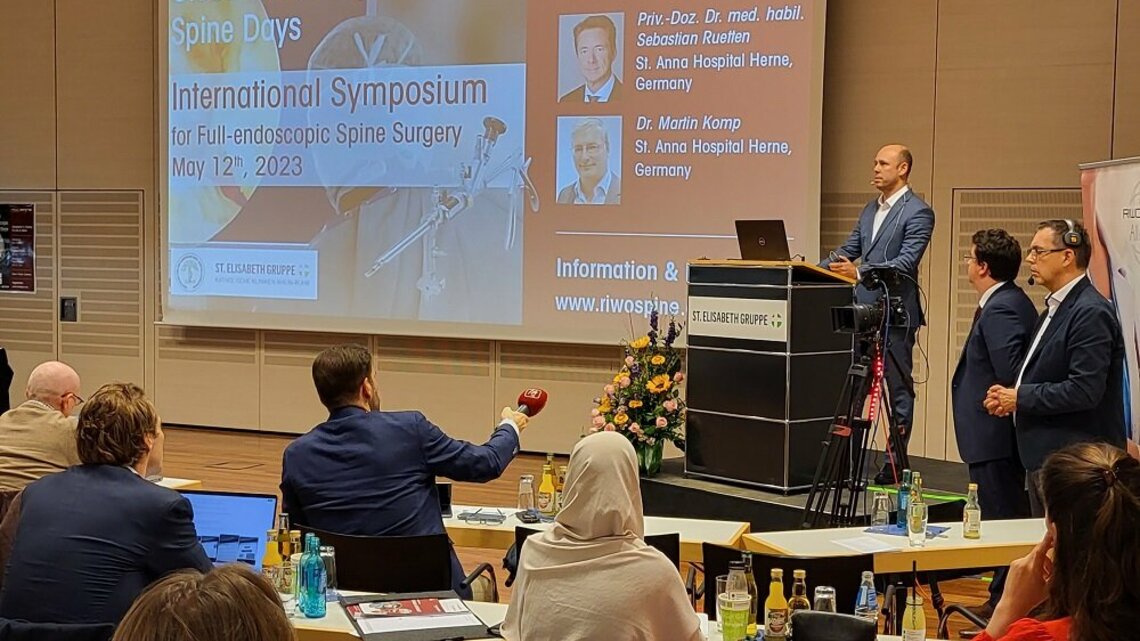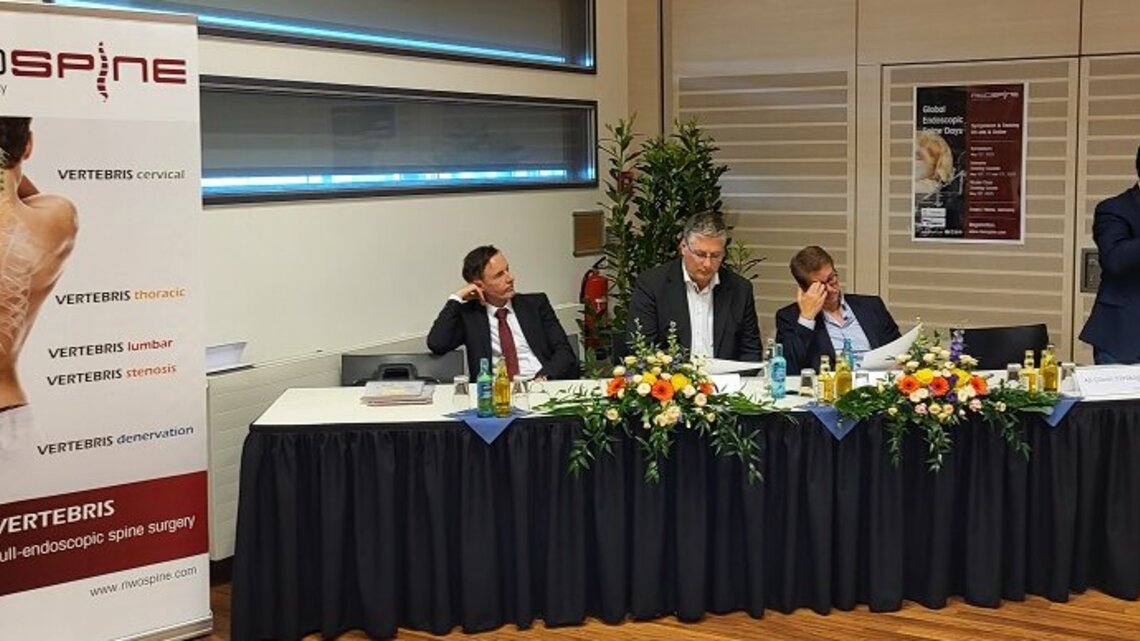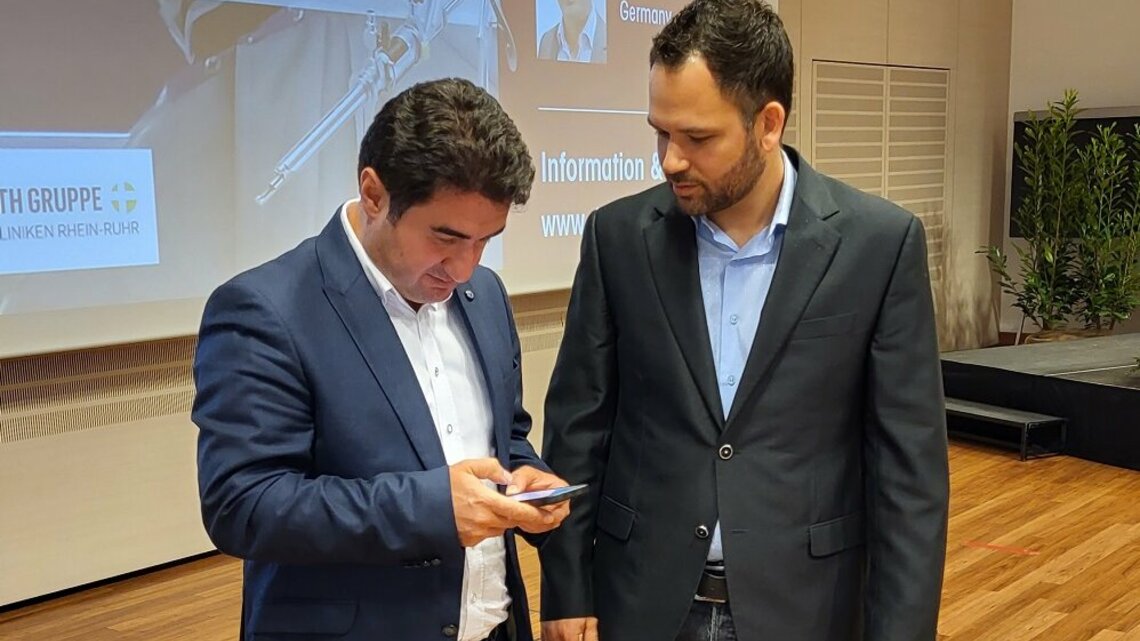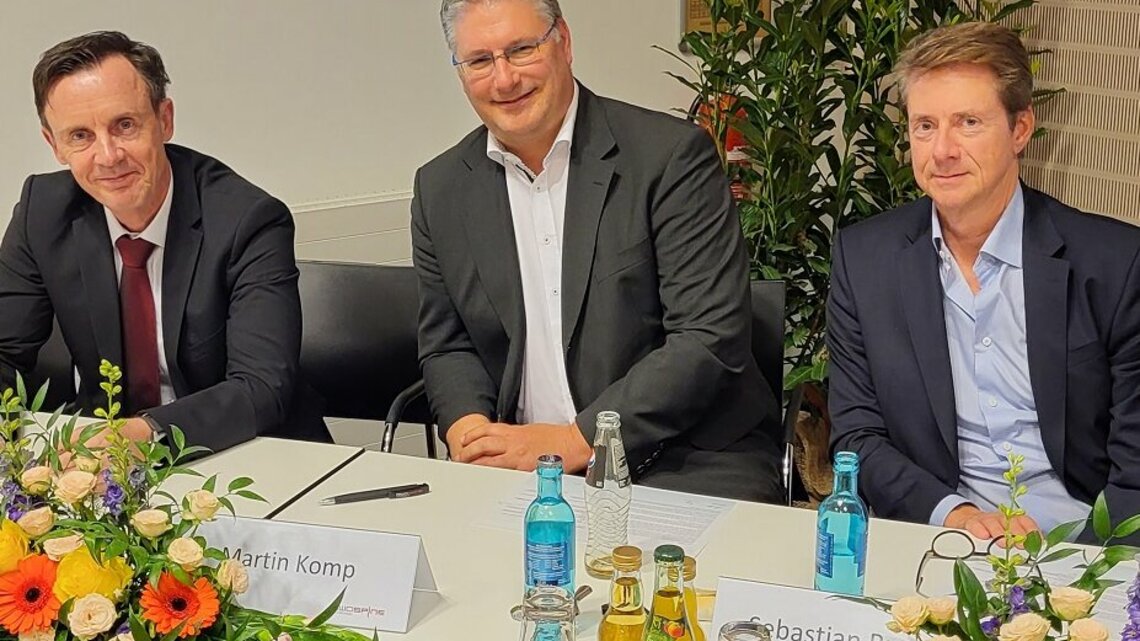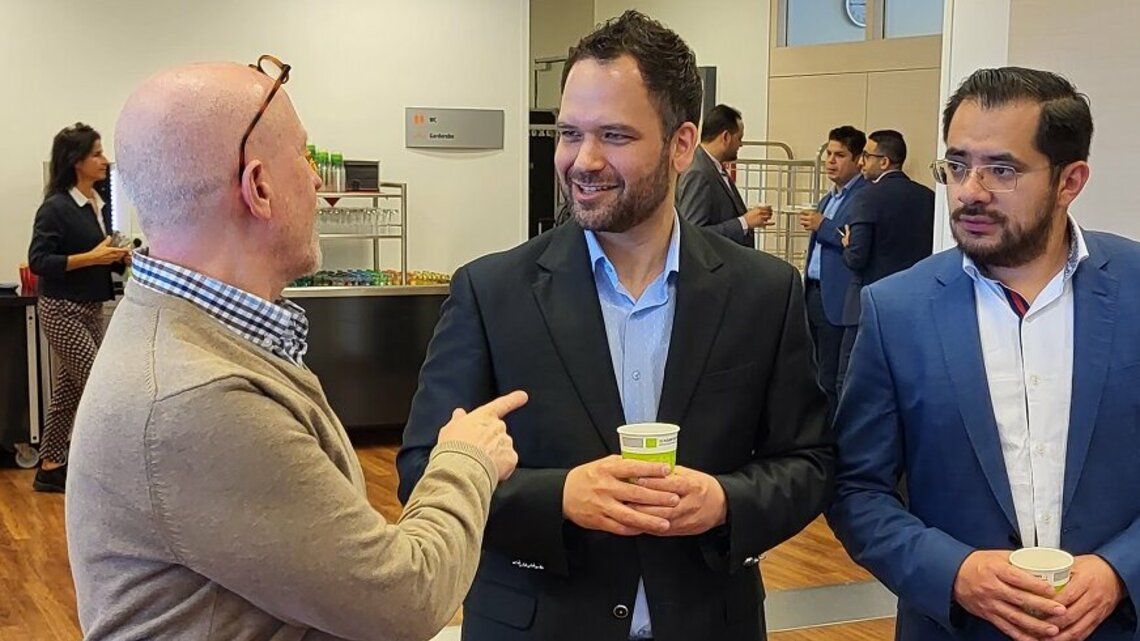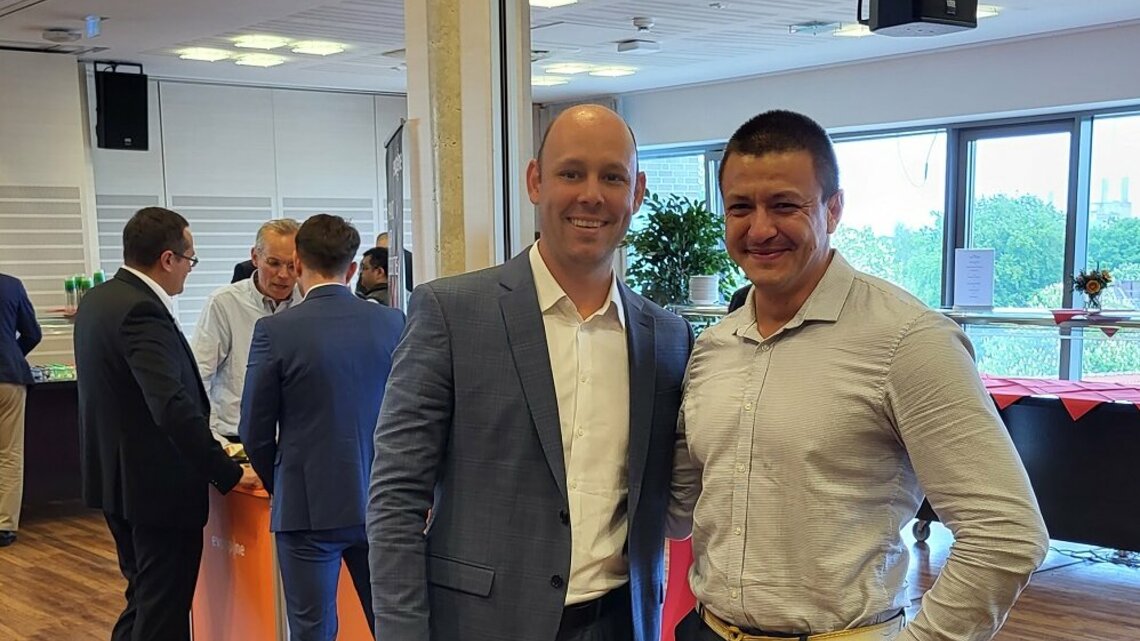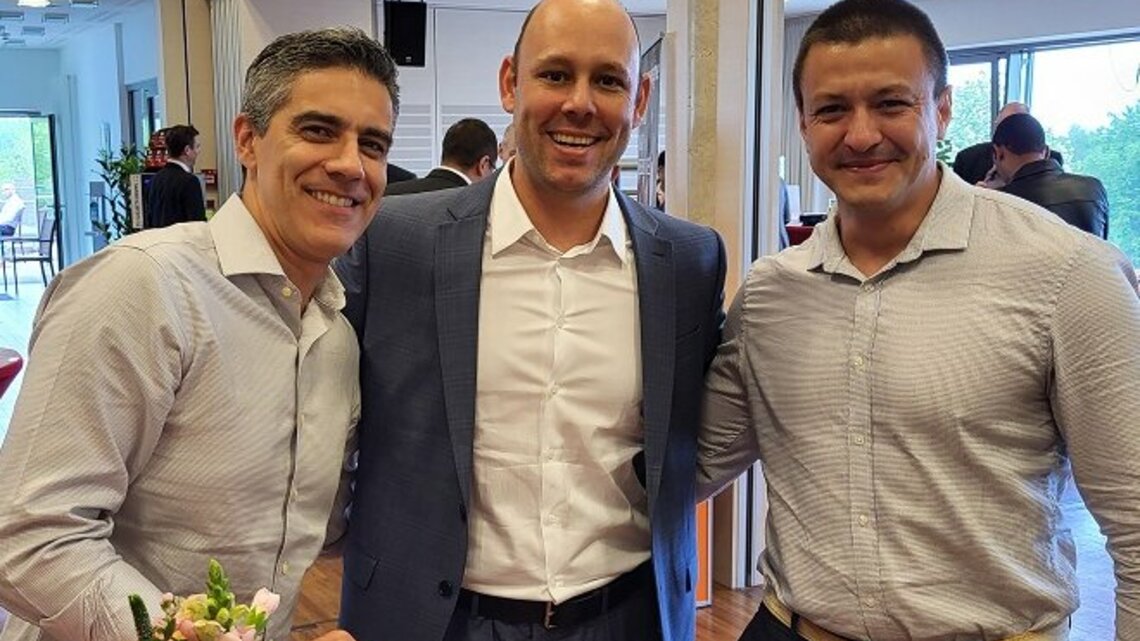 Global Endoscopic Spine Days Symposium was a blast, thanks for being there in-person and online!
Definitely, it was a unique and unparalleled event gathering the Full-endoscopic spine surgeon community- experts and peers.
Thank you to the world's top specialists: Dr. S.Rutten, Dr. M Komp for the great and scientific presentations.
Thank you for making a memorable experience!
#riwospine #gesd #drrutten #germany #endoscopicspinesurgery #experts #symposium #success #education #experience #event #followus