Global Endoscopic Spine Days Symposium
Herne / Germany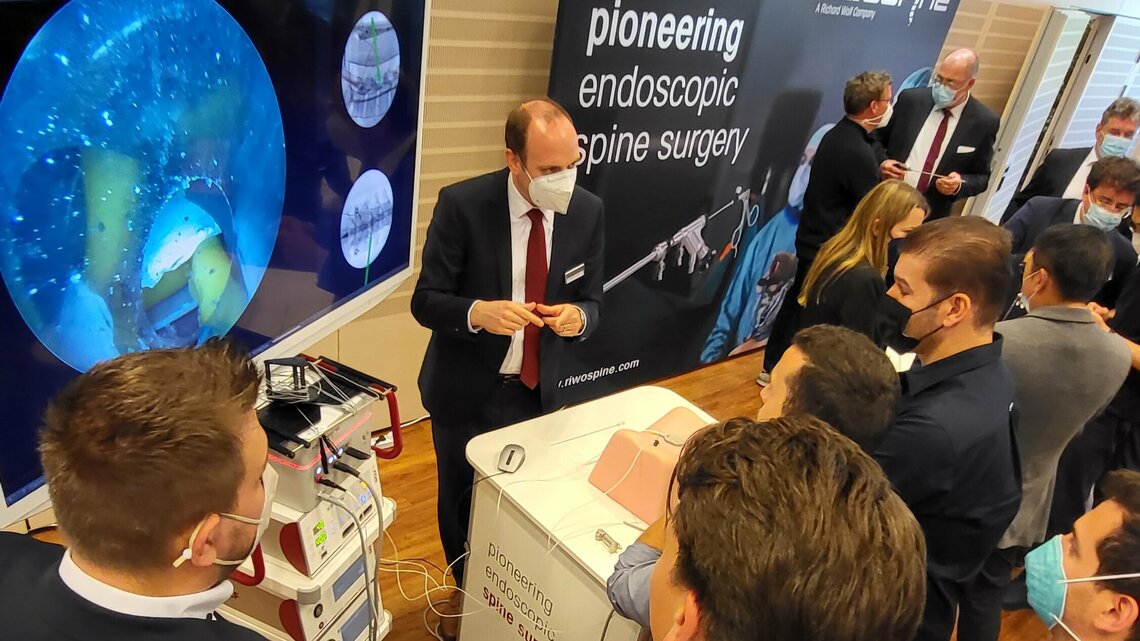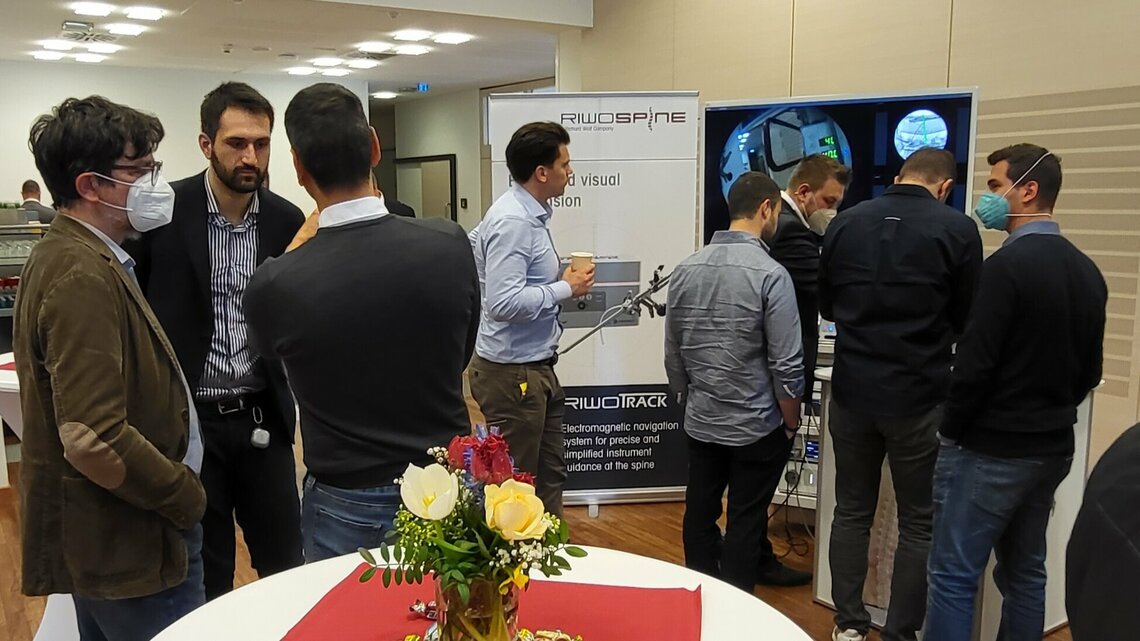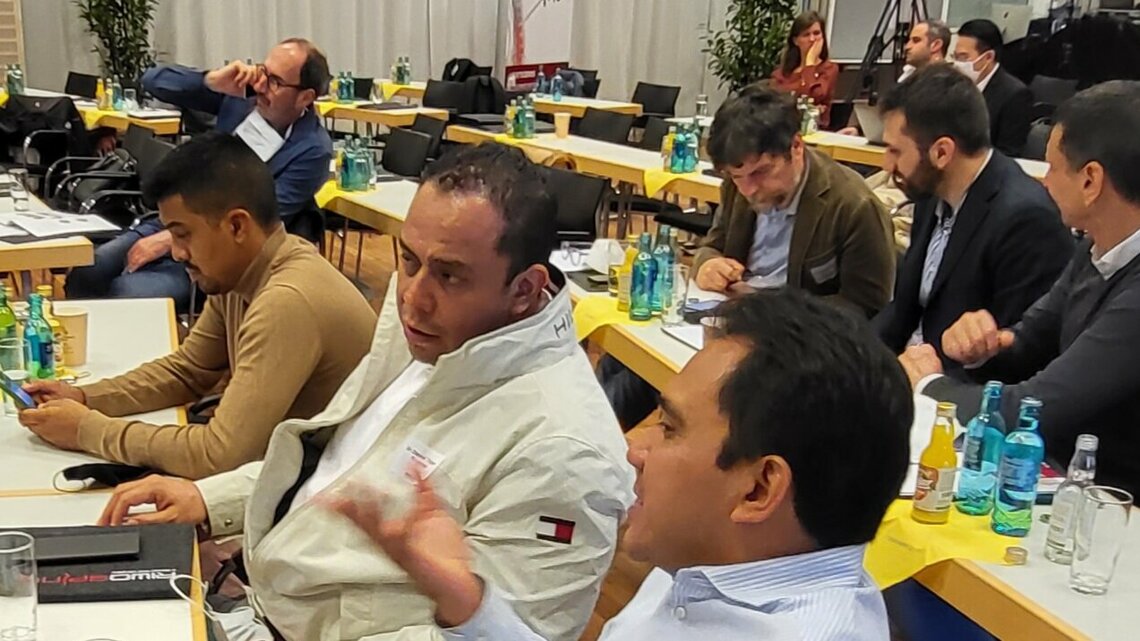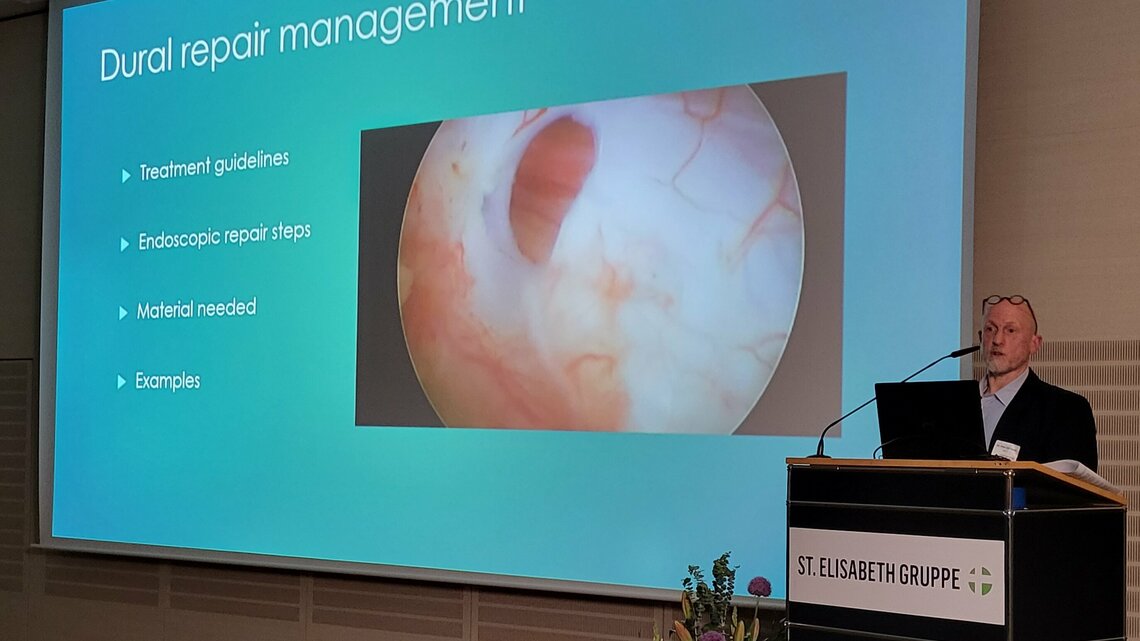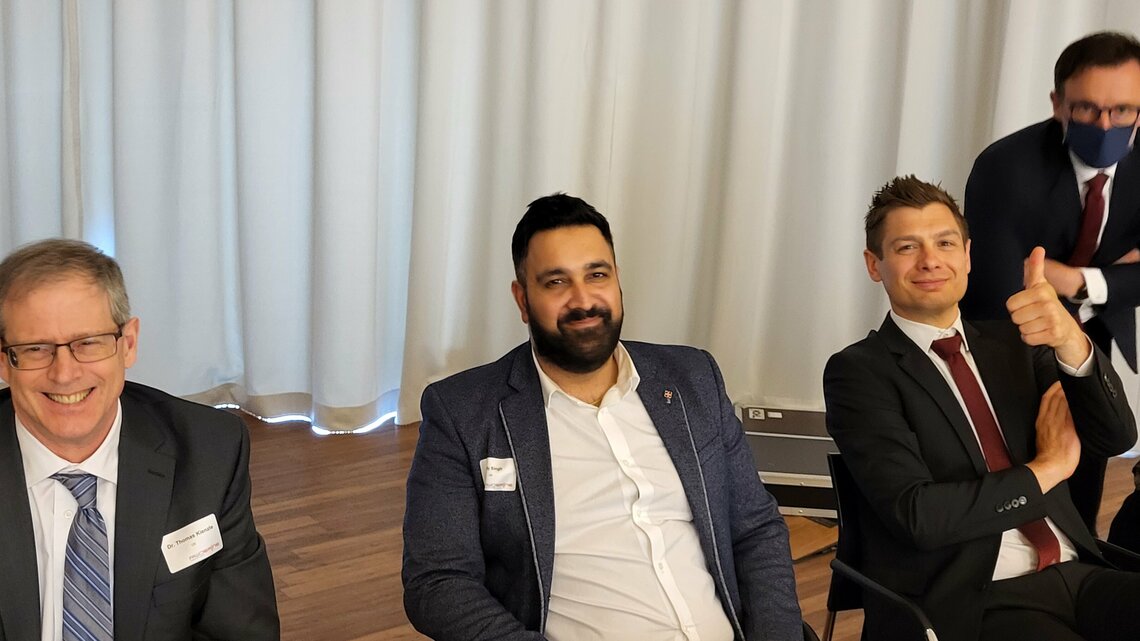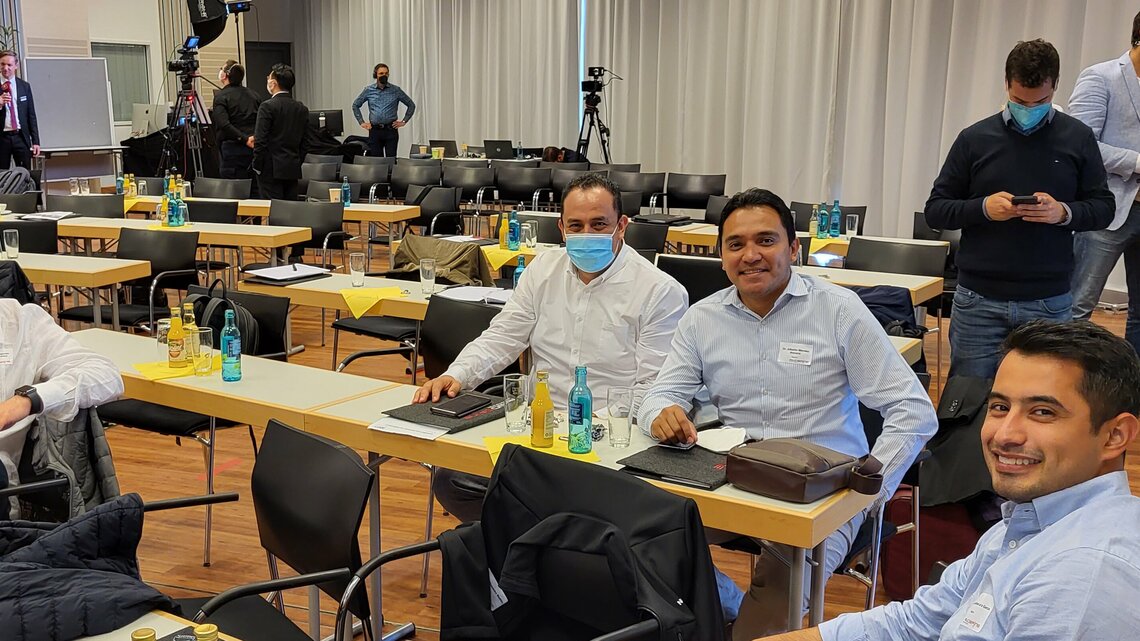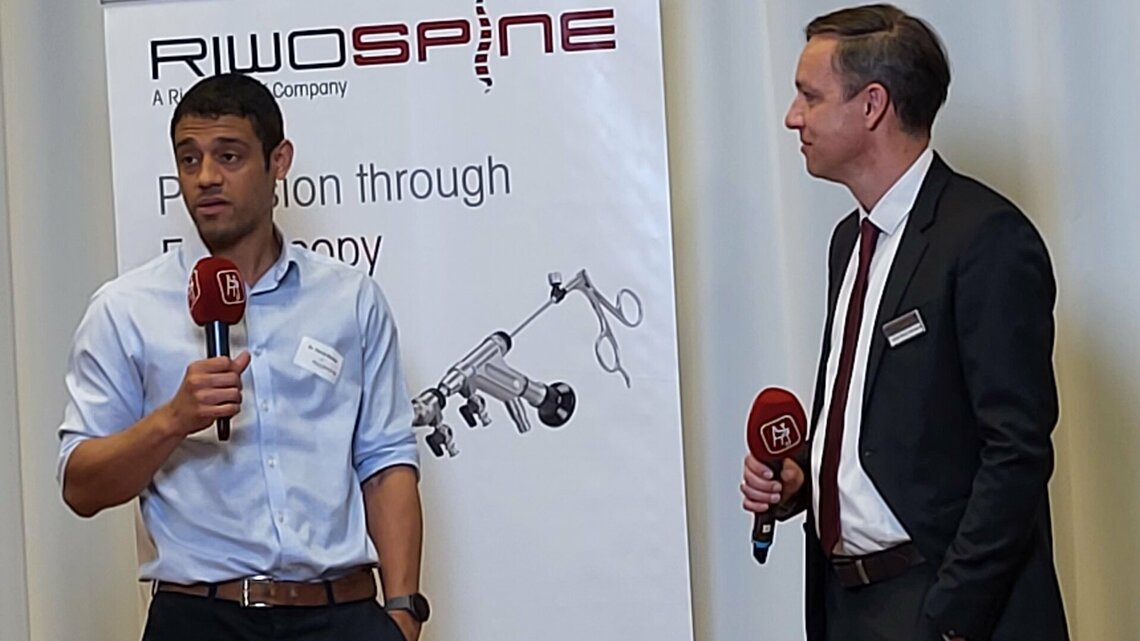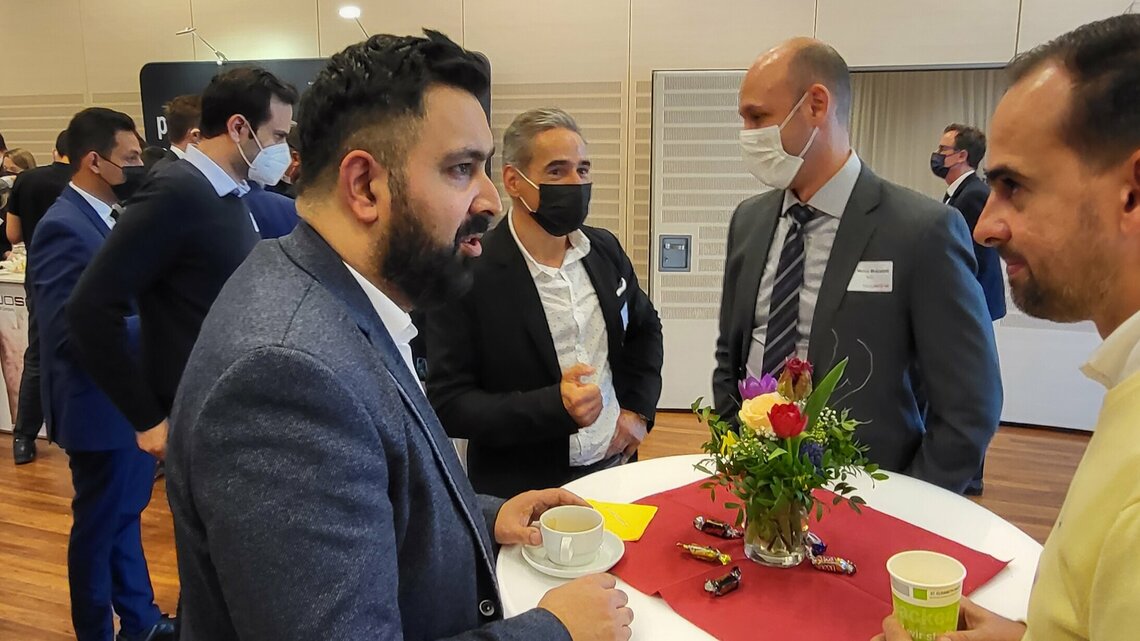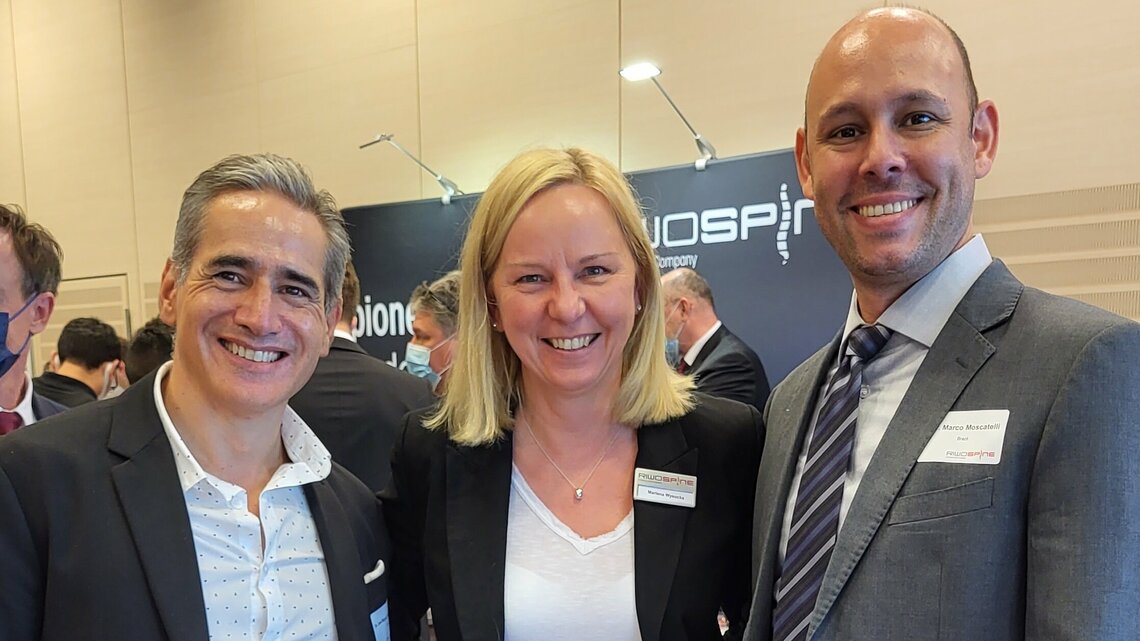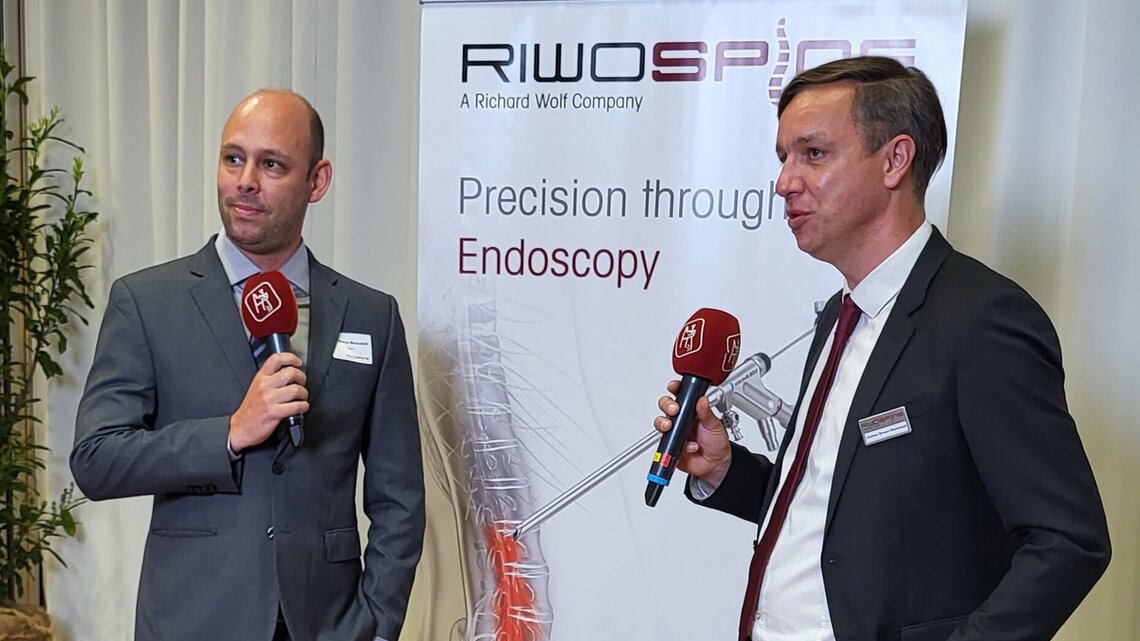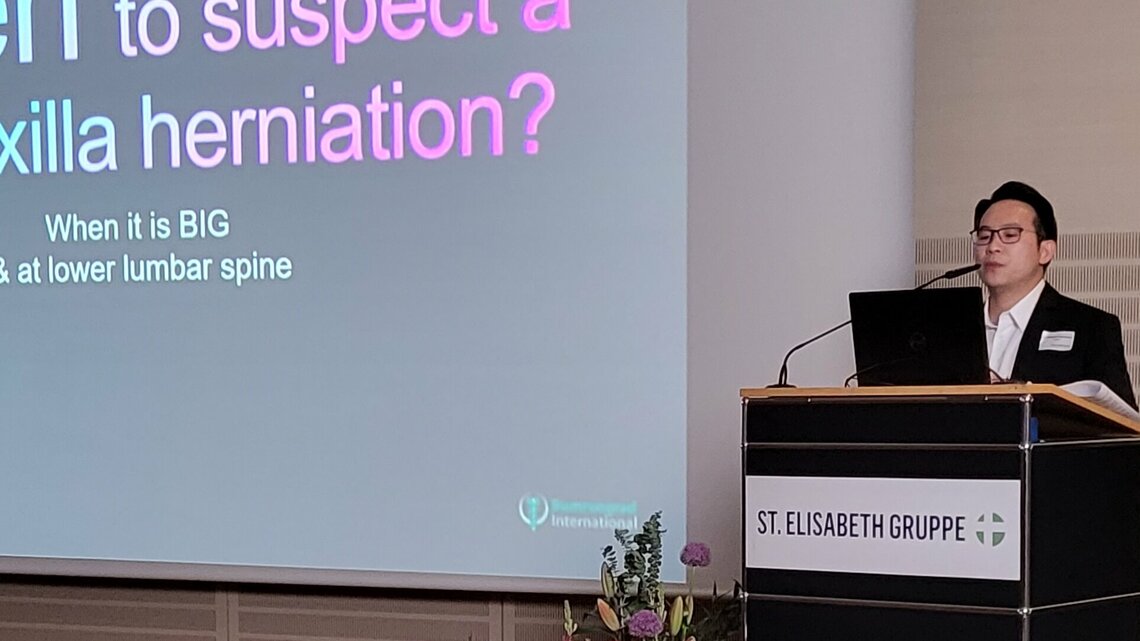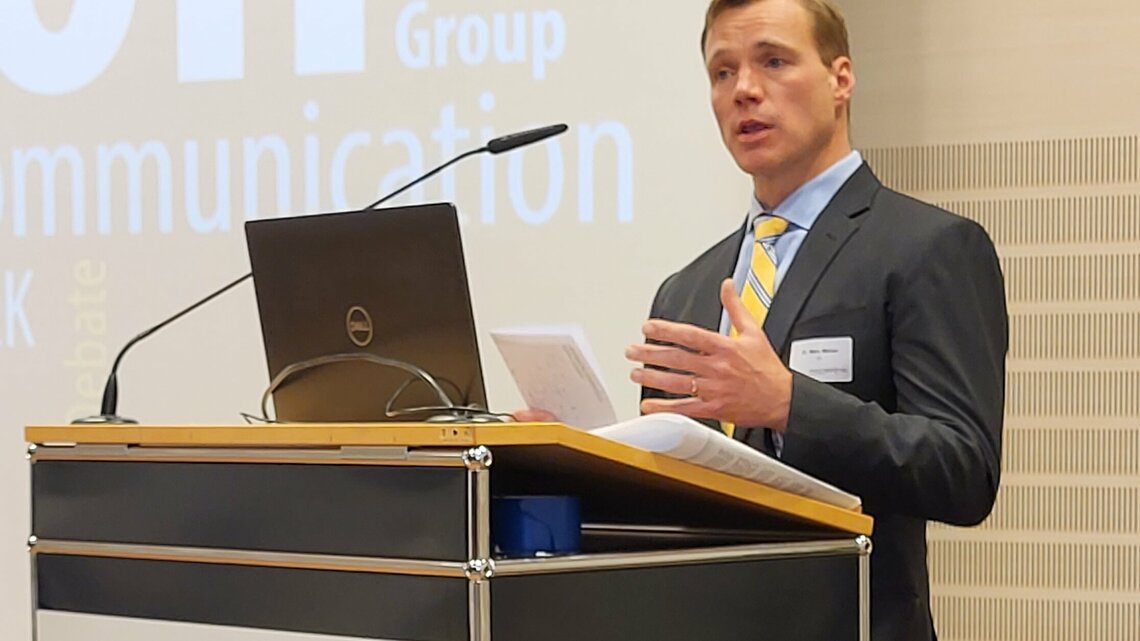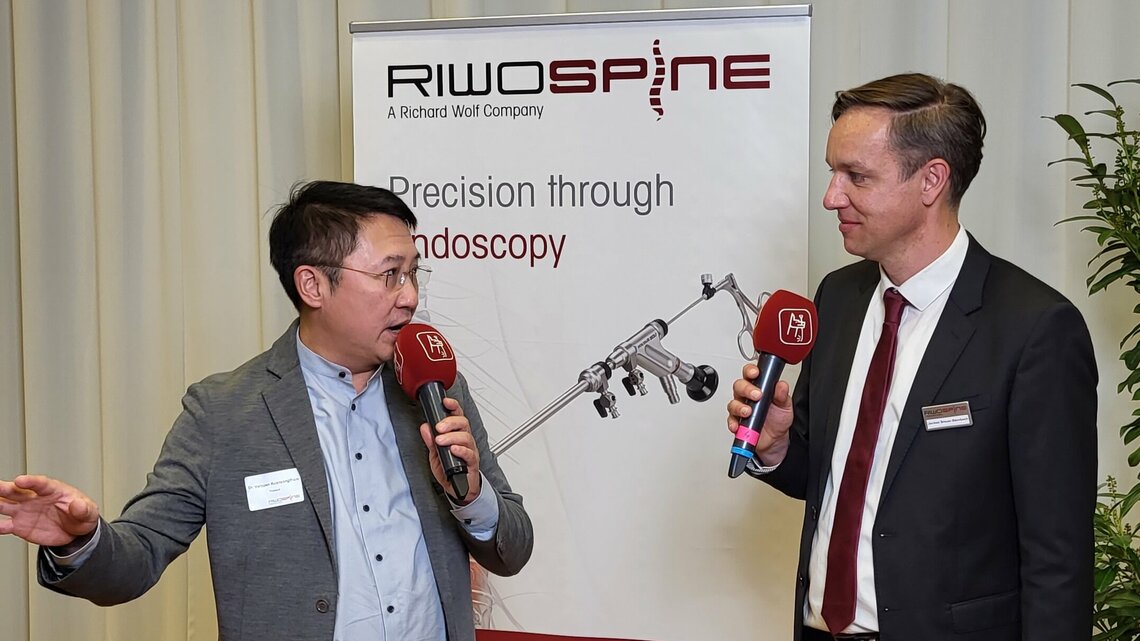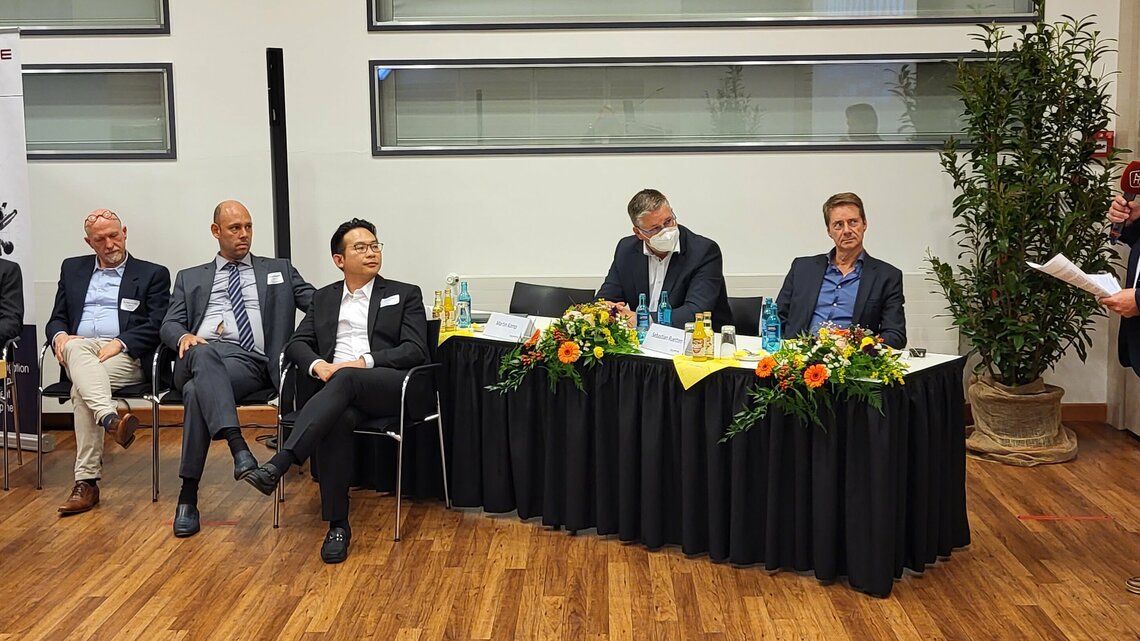 We are overwhelmed by the incredible response to our Global Endoscopic Spine Days Symposium online and on site and such a great reaction of surgeons from all over the world.
The possibilities and advantages makes full-endoscopic techniques indispensable for spine surgery.
Thank you to Dr. S. Ruetten, Dr. M. Komp, Dr. Verapan Kuansongtham, Dr. Peter Van Daele, Dr. Marco Moscatelli, Dr. J. M. Donoso Azagra, Dr. Withawin Kesornsak, Dr. Piotr Winkler, Dr. Adad Baranto, Dr. Güven Yörükoğlu, all international instructors and all participants!