Intensive Training Course
Campinas / Brazil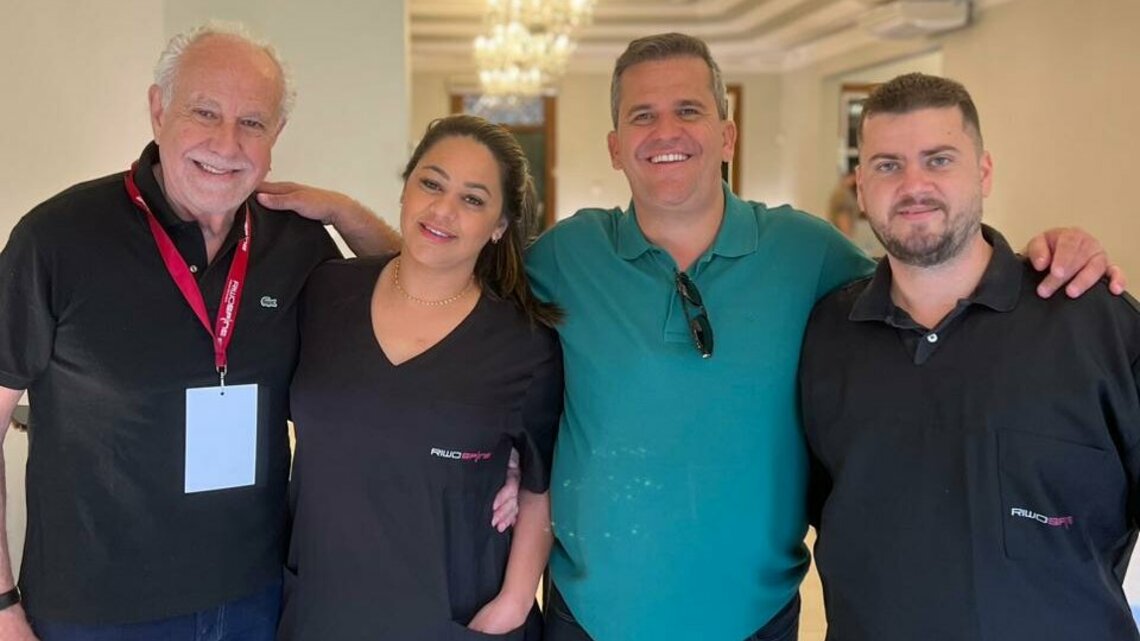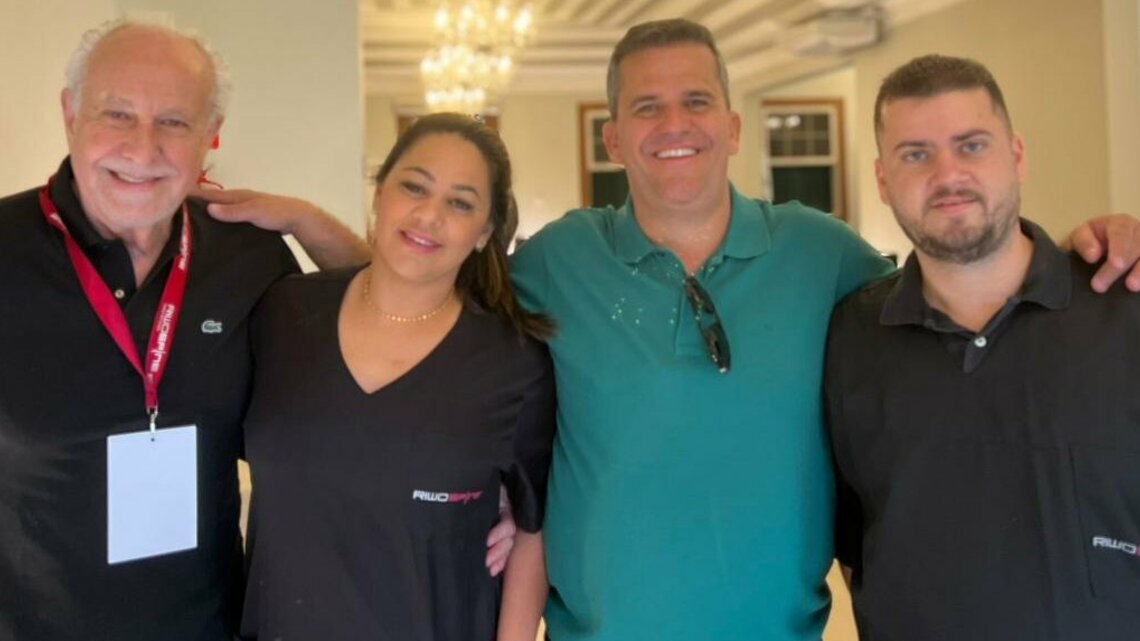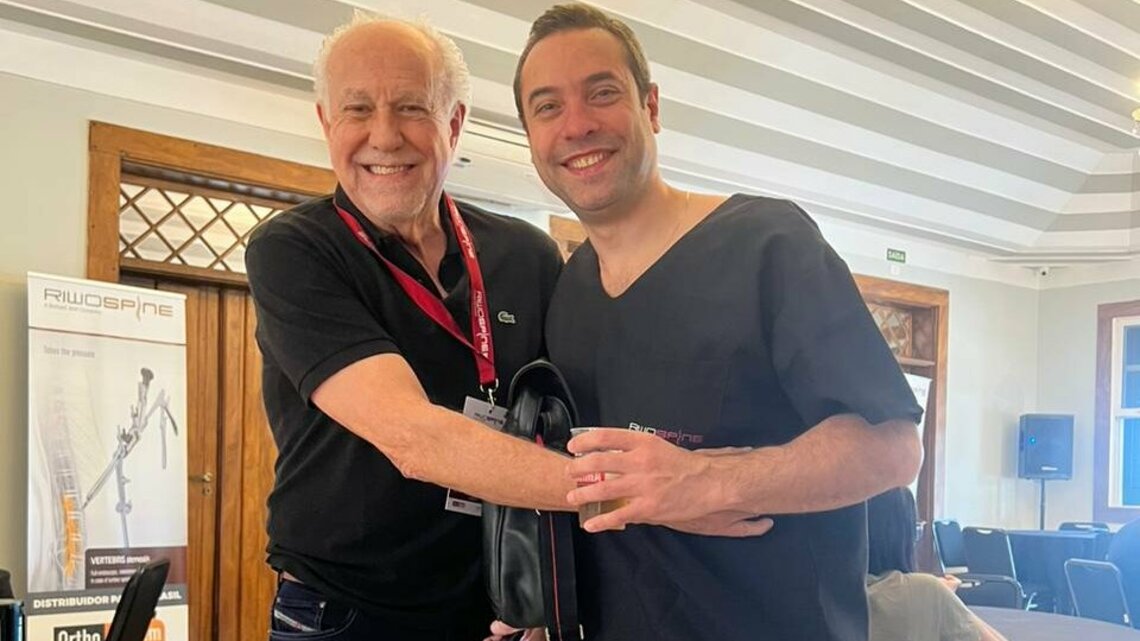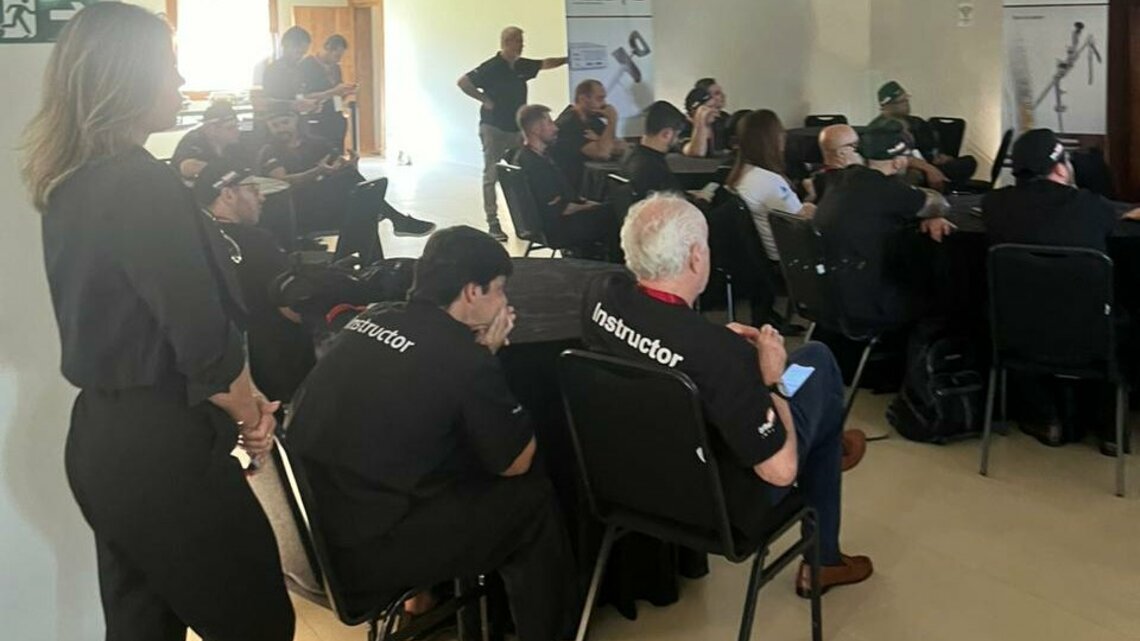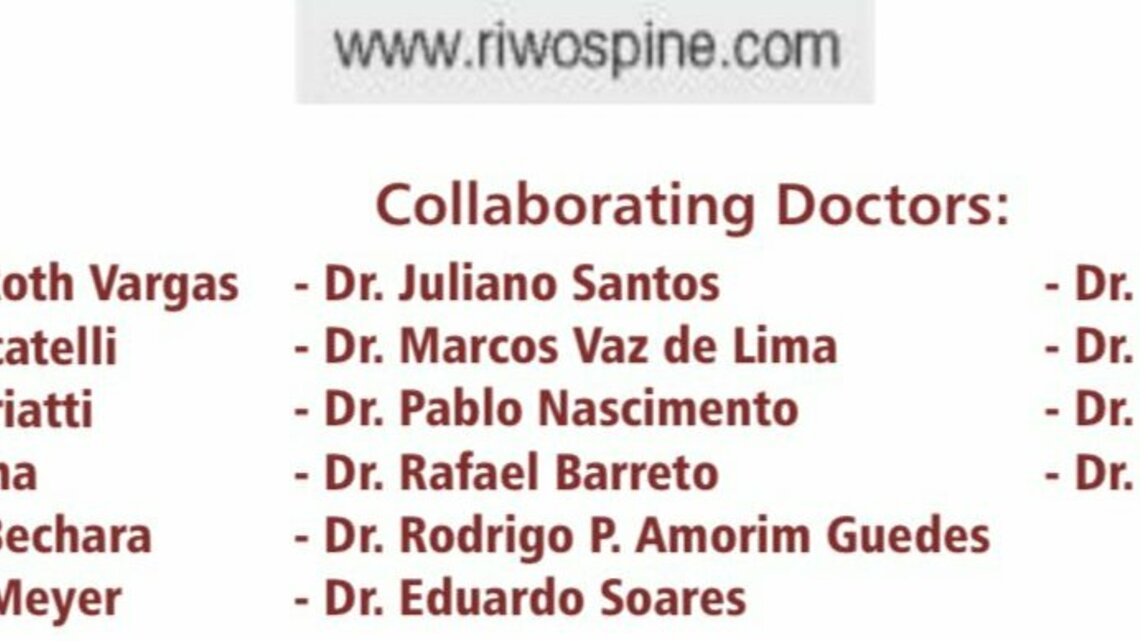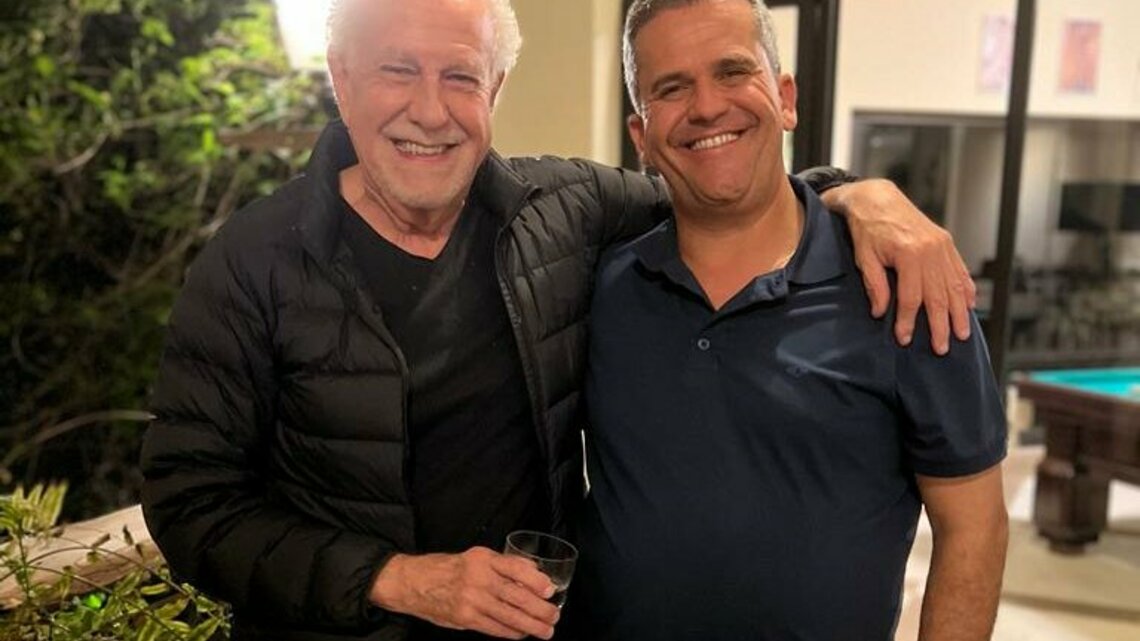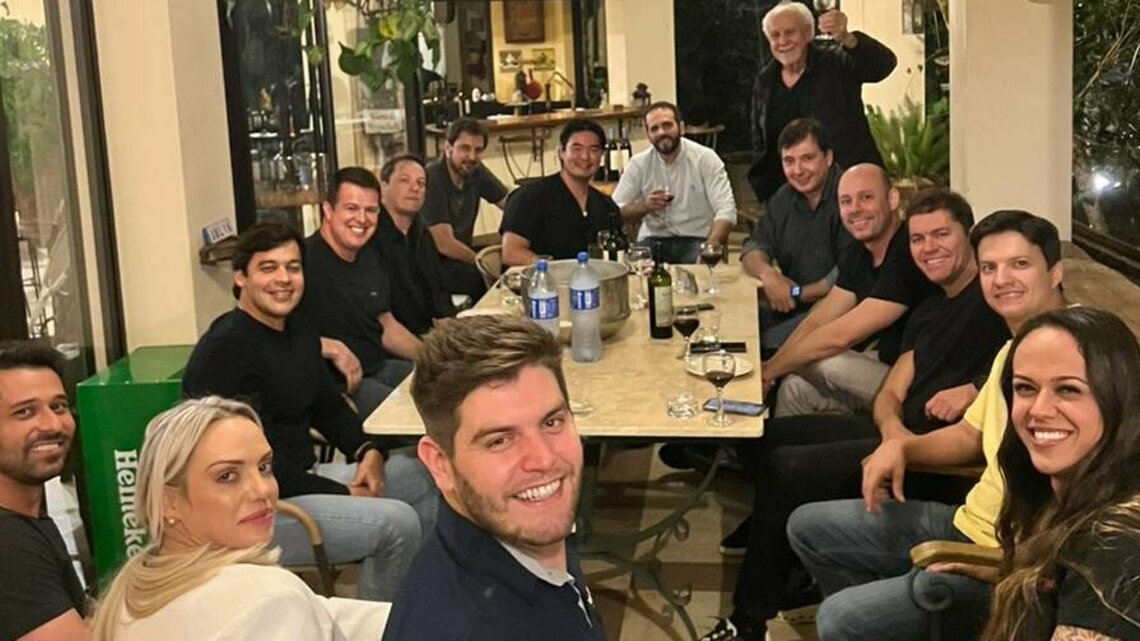 Just completed an intensive training program in endoscopic spine surgery techniques in Campinas, Brazil.
The enthusiasm of the participants was inspiring!
Huge thanks to all collaborating surgeons: Prof Dr. A.A. Roth Vargas
Dr Marco Moscatelli,
Dr. Enrico S. Ioriatti
Dr. Marcio Penna
Dr. Alexandre Bechara
Dr. Guilherme Meyer
Dr. Juliano Santos
Dr. Marcos Vaz de Lima
Dr.Pablo Nascimento
Dr. Rafael Barreto
Dr. Rodrigo P. Amorim Guedes
Dr. Eduardo Soares
Dr. Bruno Martins
Dr. Edmur Piza
Dr. Fernando Menucco
Dr. Telmo Belzusarri
and to our partners Ortho_System and top_implantes.