RIWOspine International Symposium Bangkok
More than 100 participants were enthusiastic about our international symposium and training courses in Bangkok, Thailand.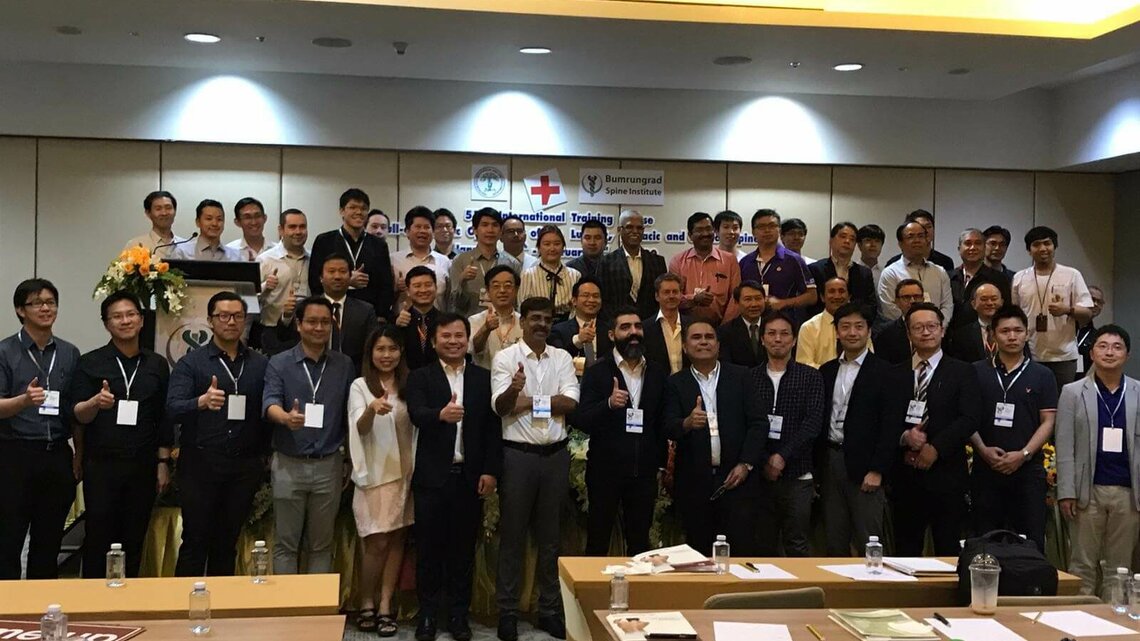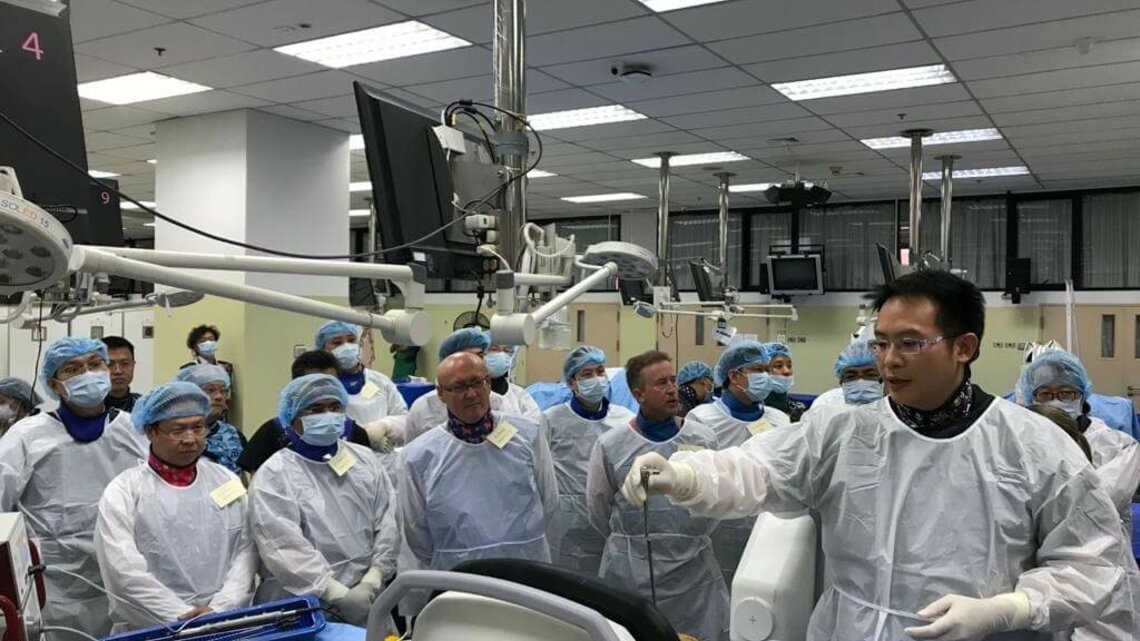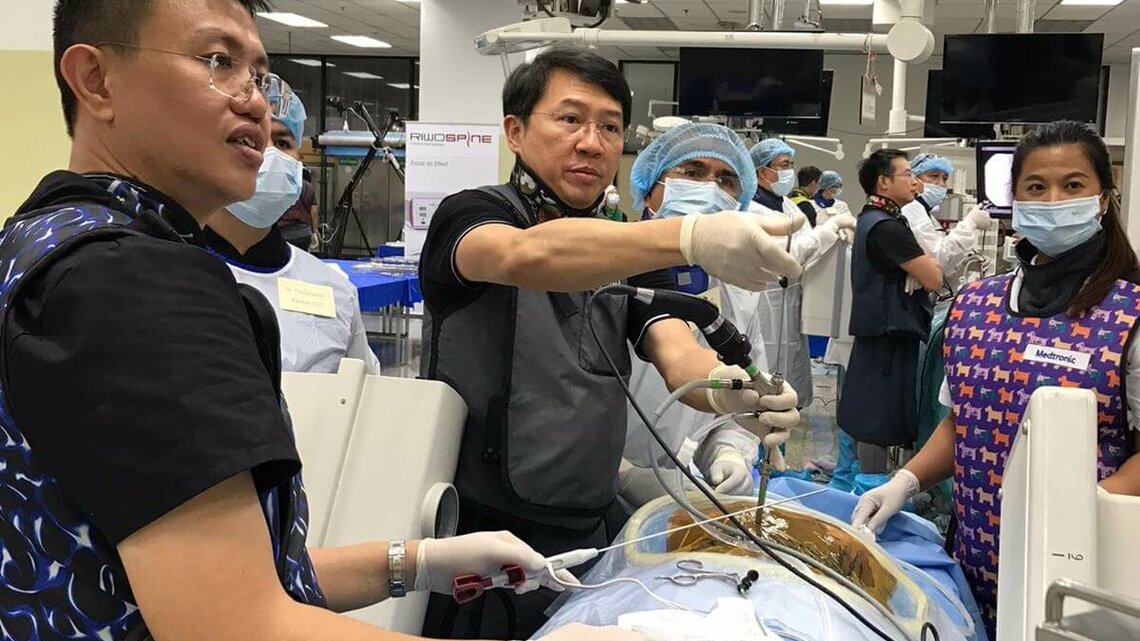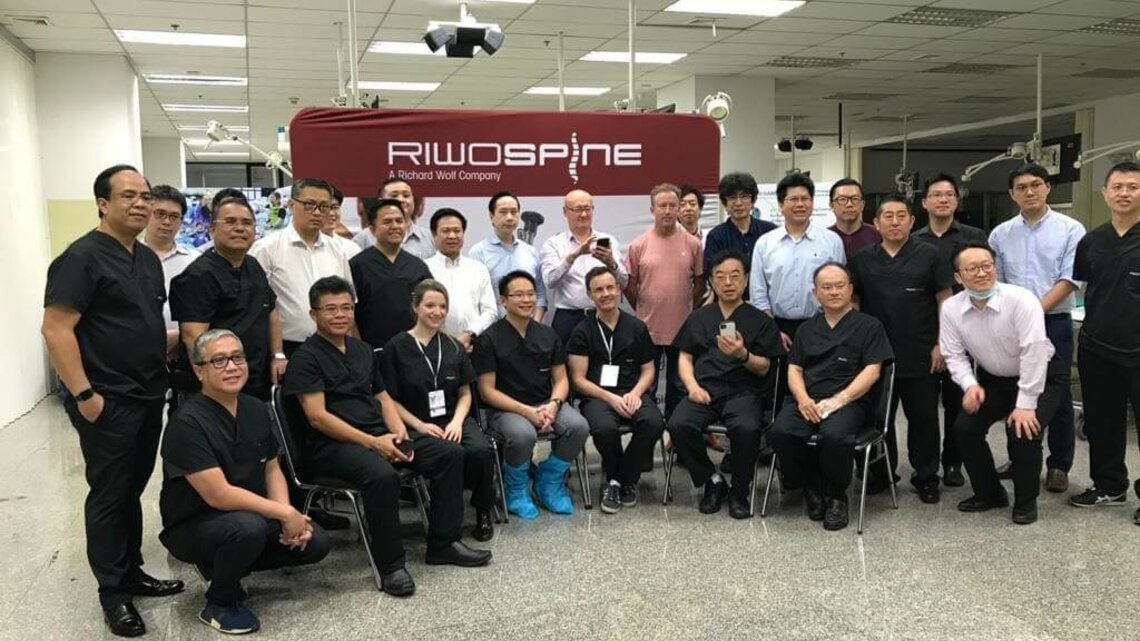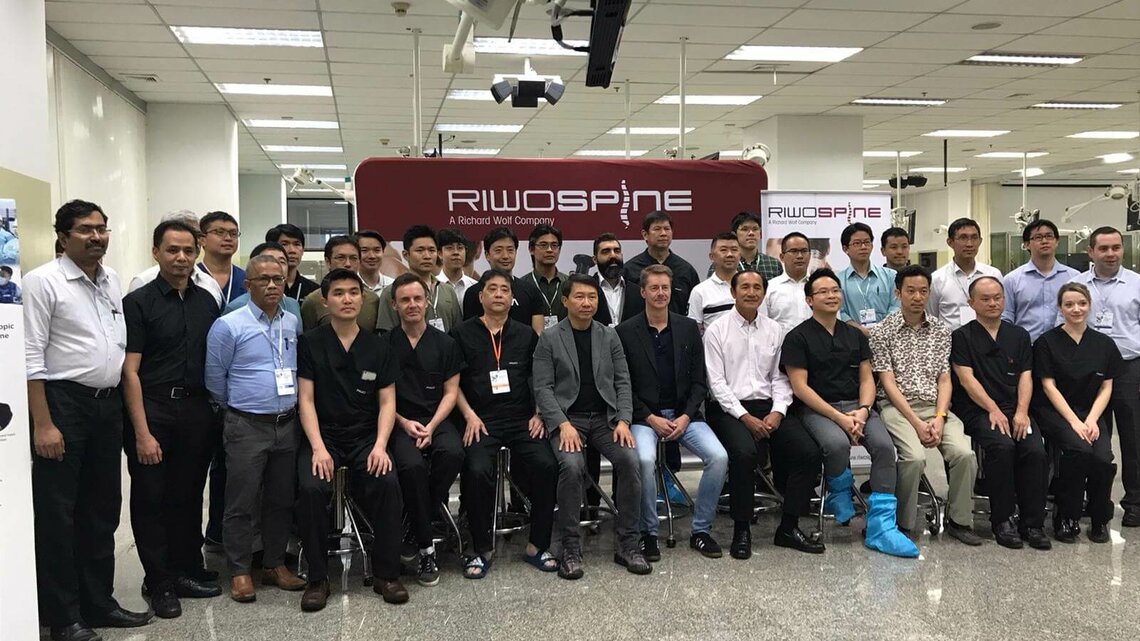 Many thanks to Dr. Verapan and his team for the excellent organization of this event. Many thanks also to all instructors and Dr. Ruetten for their professional contributions. This was a perfect start 2020 with many more exciting events focusing on full-endoscopic spine surgery.