RIWOspine Training Course
in Chile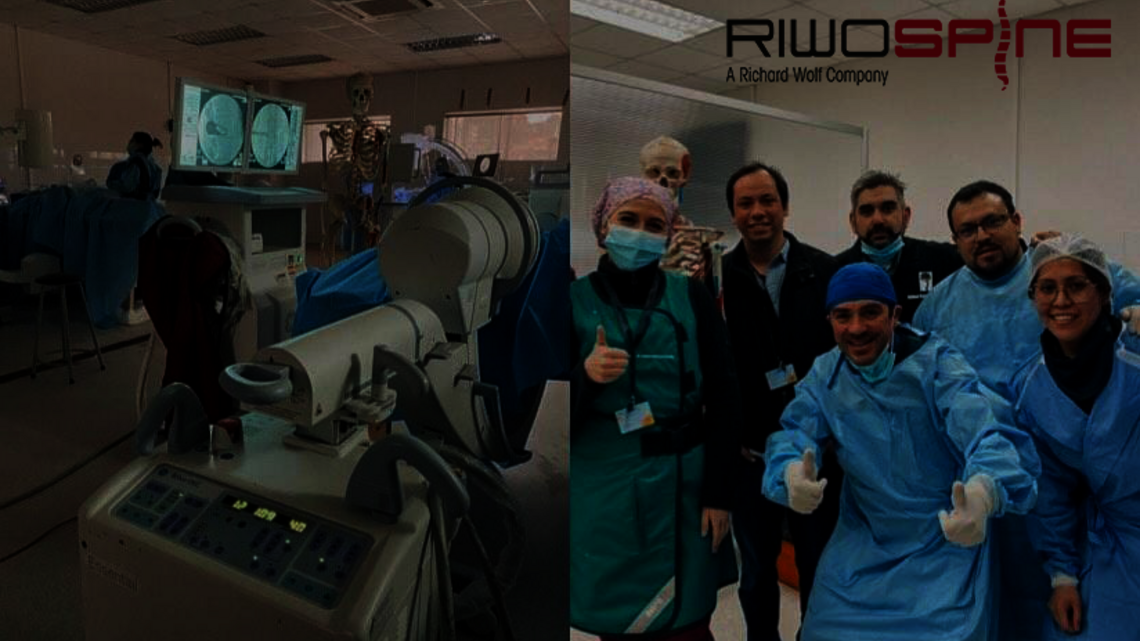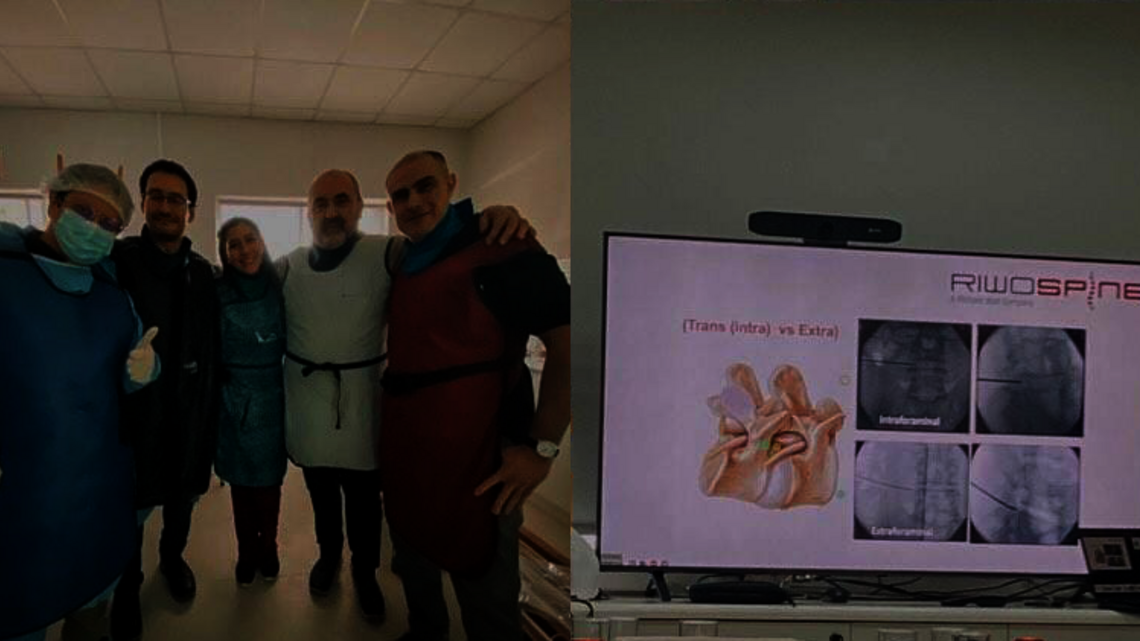 It is most important to gain experience when you are starting something new.
RIWOspine Training Course for full-endoscopic spine surgery in Chile.
Many thanks to our instructors Dr. Cristian Correa and Dr. Jose Antonio Name for leading the training course and to our local partner @Royalsurgical
The great achievement Chile!