The first 4 K Tower in India!
ASIAN SPINE HOSPITAL Hyderabad Dr. Sukumar Sura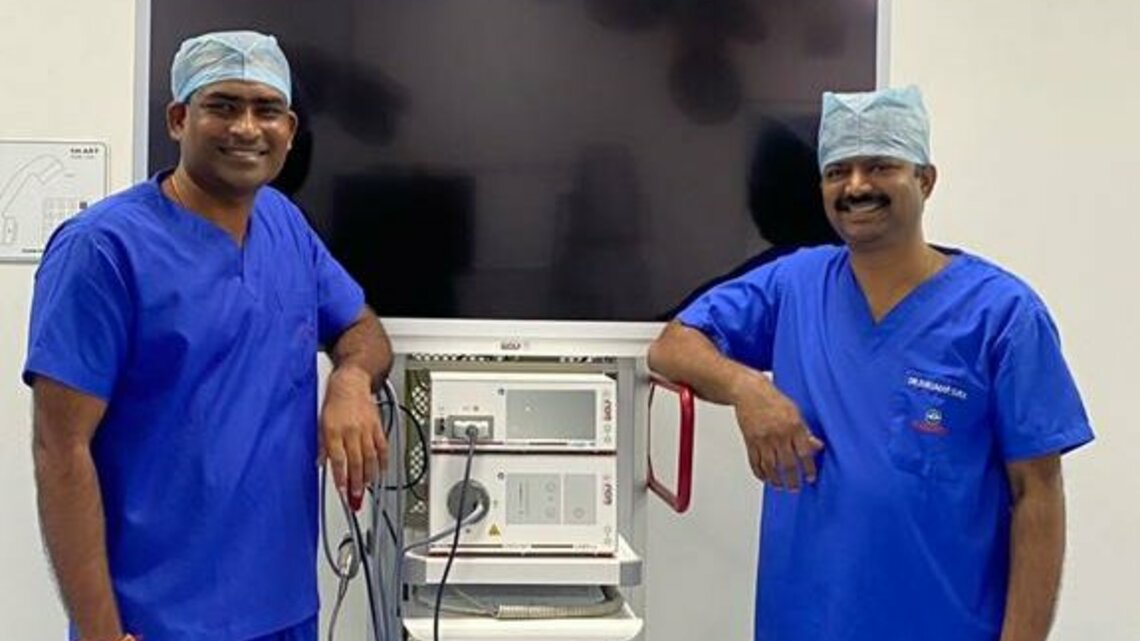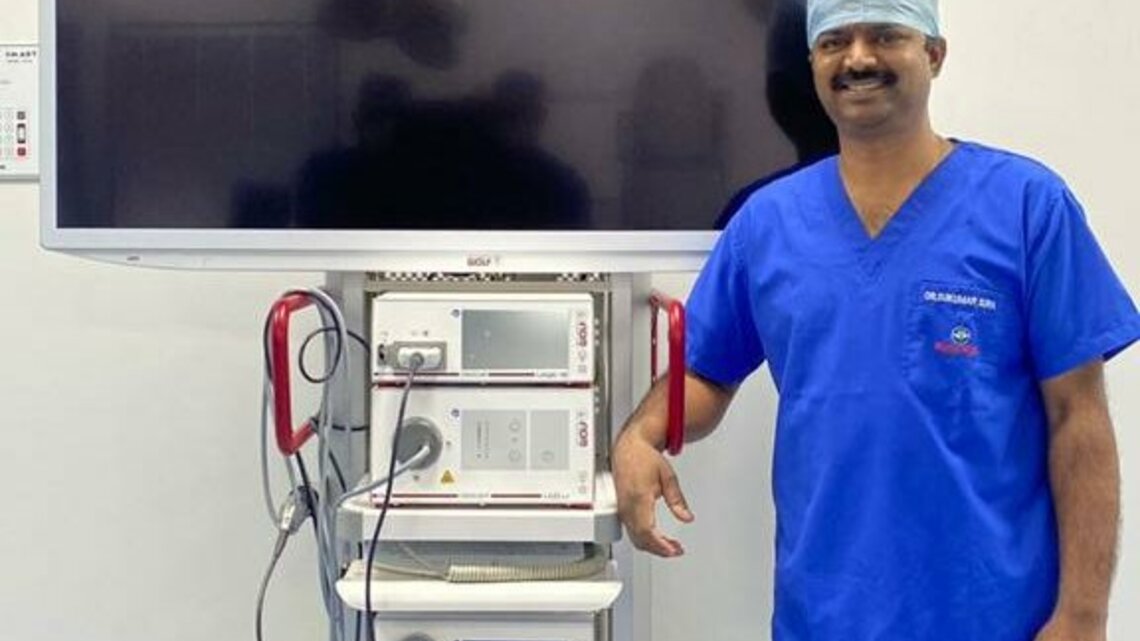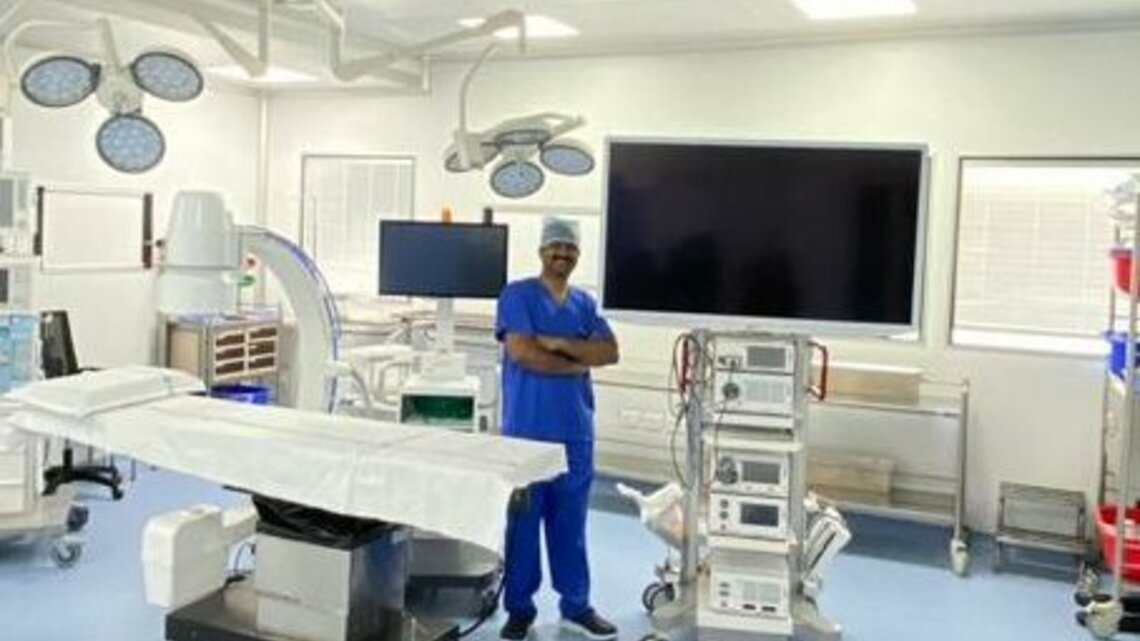 RIWOspine Equipment Unit
The complete device network for full endoscopic spinal surgery guarantees highest functionality and safety in the OR.
The 55" 4K camera system for spine surgery is the centerpiece of the unit and marks a new standard in endoscopic visualization.
The status information of all connected devices is visible at all times and guarantees the necessary overview to surgeons and OR staff.
Altogether this makes operating considerably easier.